Remote sensing of land surface temperature is a useful method of extracting information about the surface for geoenvironmental studies.
Retrieval of surface temperature through the technique of thermal remote sensing enables us to assess variations in surface materials. We use the spatial variation of temperatures across the land surface (instantaneous measurement) or temperature variations across the diurnal cycle (amplitude between pre-dawn and solar noon measurements).
All materials above a temperature of absolute zero emit energy at thermal infrared (TIR) wavelengths. That energy can be measured using instruments that are sensitive to energy in this portion of the electromagnetic spectrum. Well-established algorithms are then used to convert these TIR values to surface temperature, incorporating some knowledge of emissivity, a factor that varies with physical parameters such as material composition, moisture content, roughness and pore space.
In the early morning (pre-dawn), there is little influence of solar radiation on the surface and the energy can be attributed to coming from either an internal heat source (geothermal) or to the emission of energy absorbed by the surface the previous day (natural). At solar noon, the surface will have reached the maximum heating from the sun and, where topographic shadow is not present, the amplitude between these pre-dawn and solar noon measurements provides an indication of the differential heating of a surface as a function of its variable thermal properties. This technique is limited in application where vegetation masks the surface.
BGS Geodesy and Earth Observation provides expertise on thermal assessment of land surfaces. The thermal imagery that we process and interpret is obtained from satellite or airborne instrumentation, or we acquired it using drone platforms.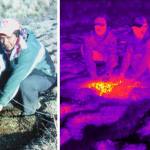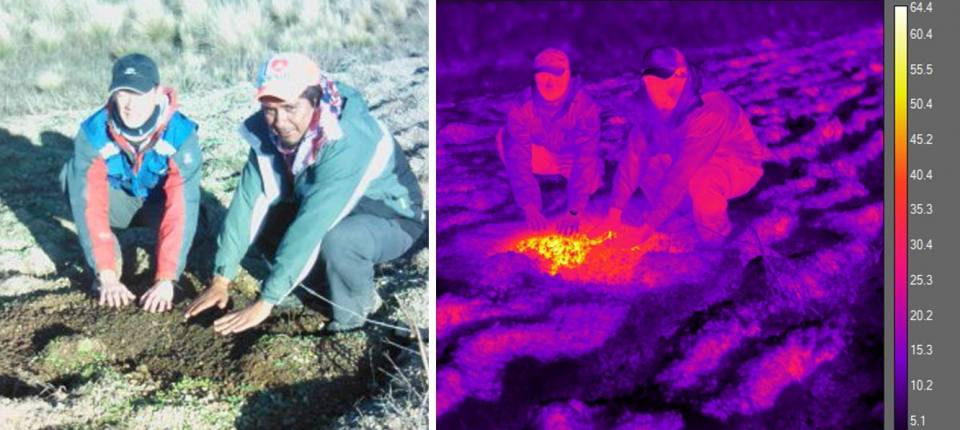 BGS equipment for thermal remote sensing
FLIR T650sc thermal camera
FLIR A655sc thermal camera
OPTIS
FLIR TEAX Tau2 640 (for UAVs)
FLIR XTR (for UAVs)
NEC Avio F30S
Thermal remote sensing projects
GEMex: geothermal investigation in Los Humeros caldera, Mexico
Iceland: testing the potential of drone thermal observation of glacial groundwater/surface water mixing at Virkisjokull sandur
Iceland: testing the potential of thermal monitoring of an ice body for observation of hidden glacial subsurface features of Virkisjokull glacier
Mining: thermal seepage of mine water into sediments and watercourses
You may also be interested in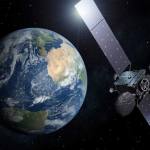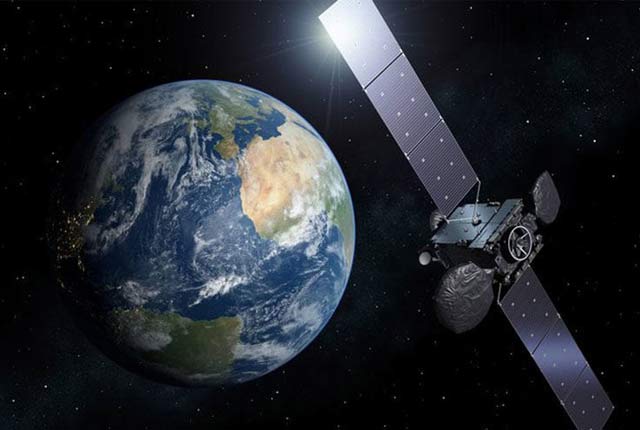 We develop and use innovative Earth observation (EO) techniques to characterise and monitor Earth processes that impact lives and livelihoods.
Show more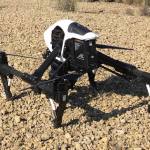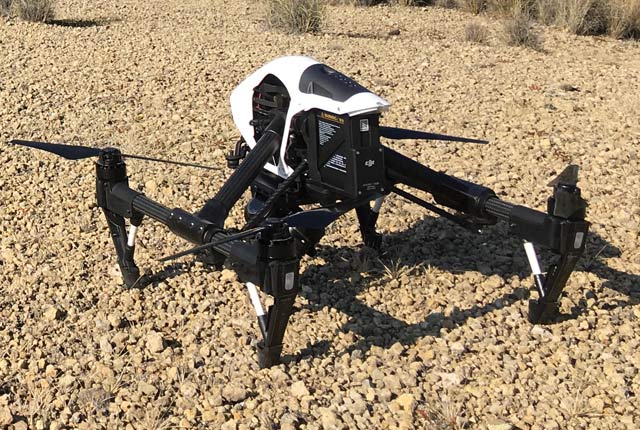 BGS use drones to gain a perspective of the Earth that is simply not possible with instruments that are based on the ground.
Show more