BGS news
Identifying the science challenges for UK carbon storage
A new report underlines importance of community engagement in achieving the UK national climate change targets.
07/07/2022
By BGS Press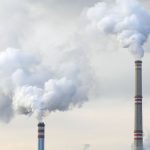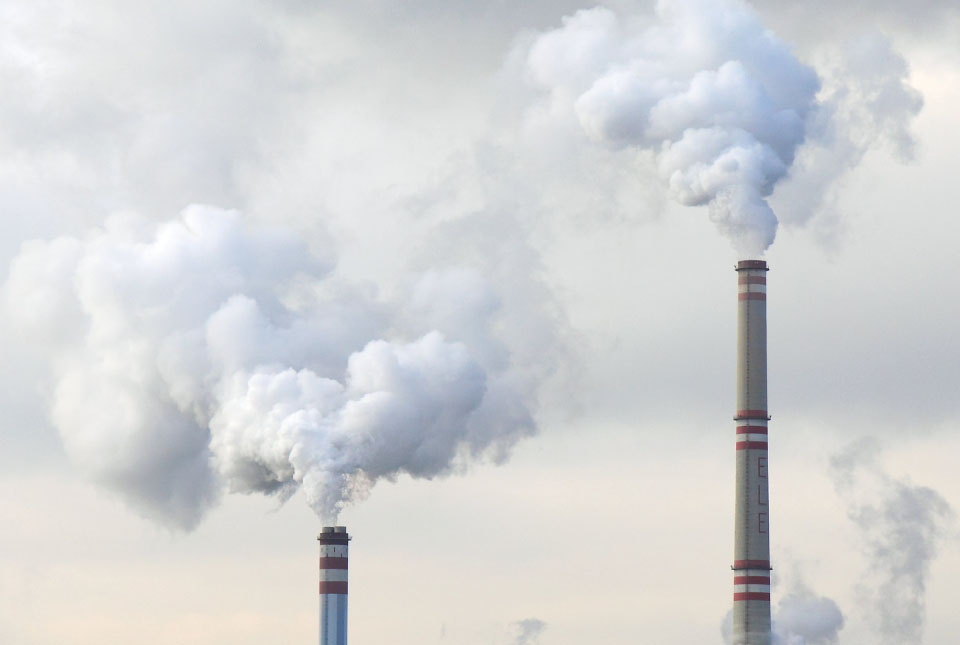 A new report from a carbon storage scoping study demonstrates the importance of community engagement to define the research agenda to achieve the UK national climate change targets.
Carbon capture and storage is 'a necessity, not an option, in meeting net-zero', according to the UK Committee on Climate Change. A NERC-funded carbon storage scoping study, commissioned in October 2020, identifies a strategic need for a national research infrastructure in carbon dioxide (CO2) storage and developed the key research and innovation challenges it could address.
Scoping study outputs
The scoping study, led by BGS (one of NERC's strategic partners):
identified the strategic need for and benefits of a new CO2 storage research infrastructure
assessed the national and international CO2 storage research and infrastructure landscape
developed a science case
presented a longlist of viable research infrastructure designs.
Success built on stakeholder engagement
The scoping study is underpinned by extensive community engagement. A three-phase engagement strategy garnered responses from the research, industry, regulator, policy, commercial and international sectors.
The CO2 storage project's ambitions are for a truly multidisciplinary research and innovation programme. The robust engagement activities identified key knowledge gaps and defined the scientific challenges a new research infrastructure could address, including:
understanding real-life operational impacts on long-term storage efficiency, to improve storage security and reduce risks and costs
improving knowledge of subsurface geological processes at scale
determining the necessary level of site characterisation to ensure maximum value of information is achieved in subsequent experimental campaigns
cost-effective monitoring, conformance, technologies and development of equipment and services
monitoring technology, environmental research and strategic management of different UK low-carbon energy uses
social attitudes to local hosting of major 'net zero' infrastructure as well as citizen science opportunities beyond CO2 storage
Further funding for infrastructure design
The project received an additional £2 million from the UKRI Infrastructure Fund, announced in June 2022. The funding, for the next two years, will:
confirm the research infrastructure design and operating model
develop a shortlist of potential infrastructure locations
produce a business case for the full project
This exciting scoping study has shown the need for a world-leading, deep geological CO2 storage research facility in the UK. Working closely with a range of stakeholders, we established a list of science questions that this facility would address in order to develop applied research and innovation to help the UK progress towards net-zero.

Michelle Bentham BSc, MSc, BGS Chief Scientist for Decarbonisation and Resource Management.
Permanent geological CO2 storage has huge potential to prevent increased concentration of CO2 in the atmosphere, but research is needed is needed to ensure that such an approach is safe, effective and appropriately monitored. This scoping study has brought together a wide range of the research and innovation, industry and regulatory communities to understand the scientific and technical questions that could be addressed by establishing a subsurface CO2 storage research facility. I look forward the next stage of this very exciting and ambitious project to determine the potential for a CO2 storage research infrastructure in the UK and its role in achieving the UK's climate change targets.

Iain Williams, NERC Director of Strategic Partnerships.
Scoping study report
The report articulates the work completed in the scoping study and its key outputs.
If you have any questions on the report, the scoping study or the carbon storage project, please contact BGScorporatecomms@bgs.ac.uk.
Relative topics
Relative topics
A scoping study for a deep geological carbon dioxide storage research facility