18 results for "decarbonisation"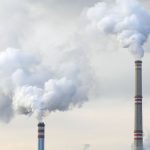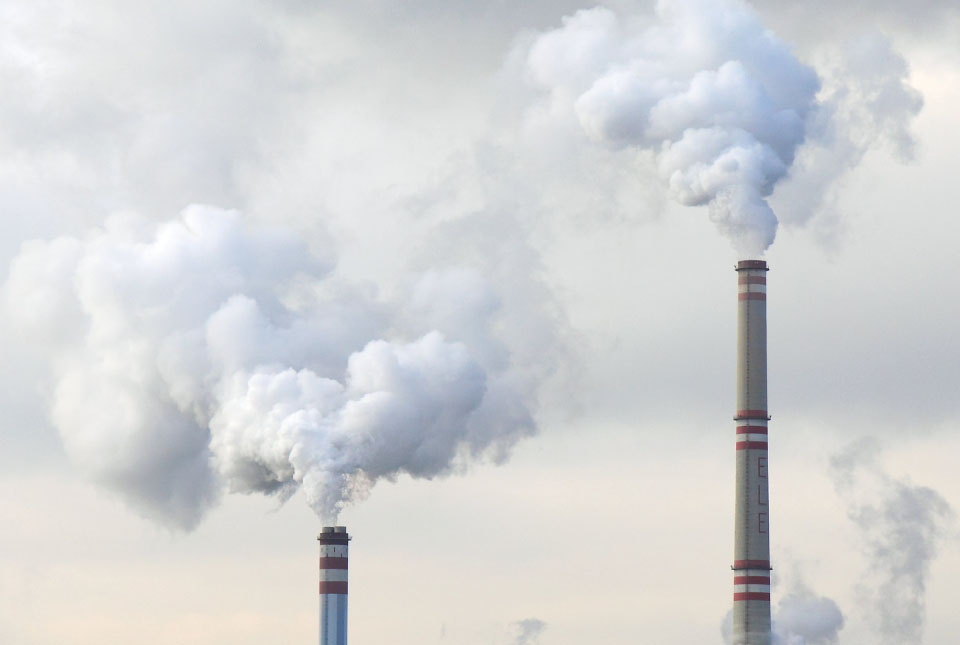 News and events
A new report underlines importance of community engagement in achieving the UK national climate change targets.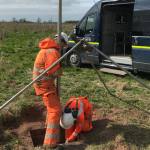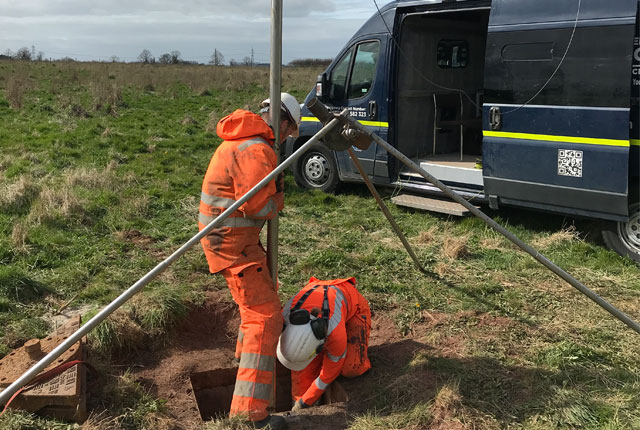 News and events
The consortium of internationally-recognised research institutions will bring together expertise in energy research to help the UK to meet its ambitious net zero targets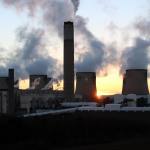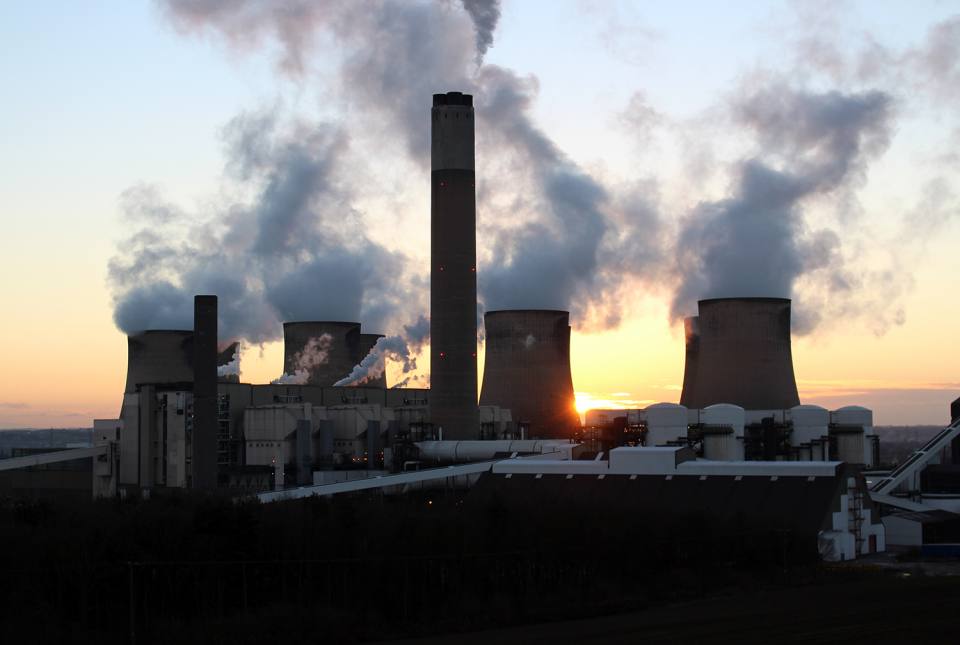 News and events
Carbon capture, usage and storage will play a significant role in the UK achieving national emissions reduction targets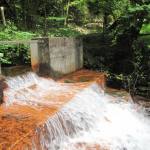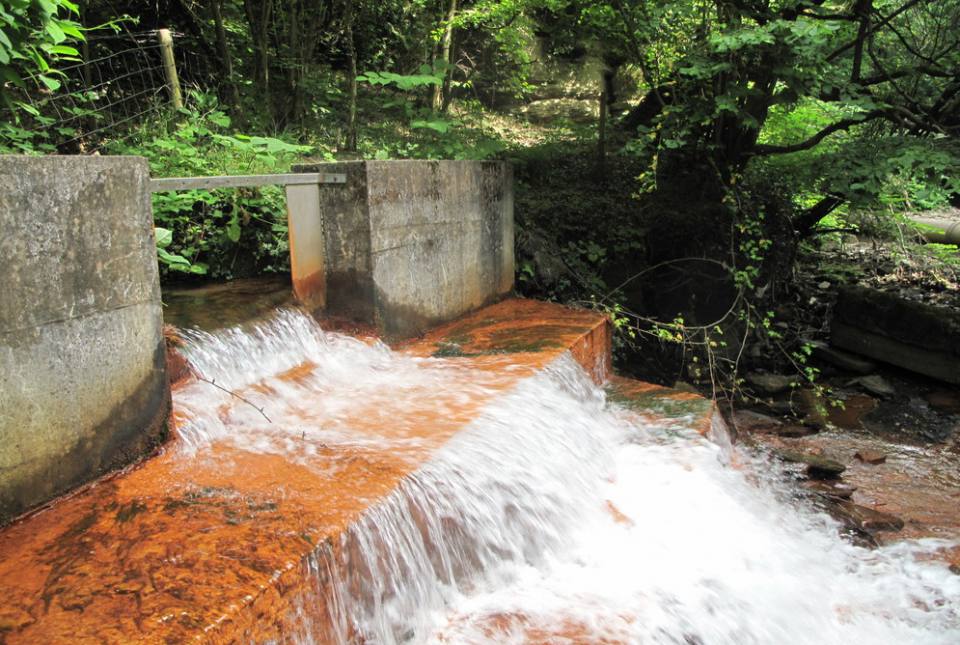 News and events
With interest in geothermal heat recovery and storage increasing, the British Geological Survey alongside BEIS and IEA Geothermal held a mine water heating and cooling symposium to connect industry professionals from around the world.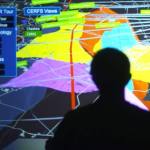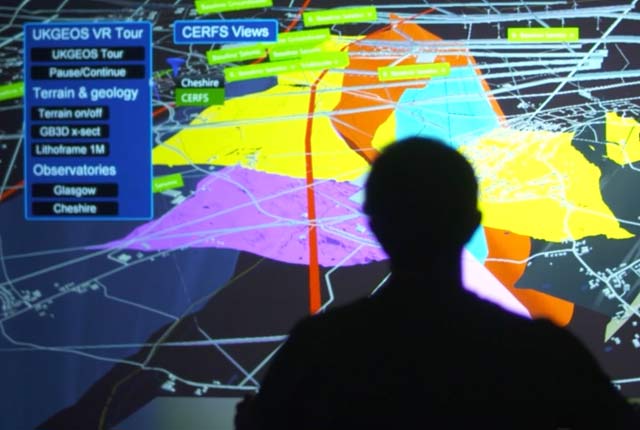 News and events
Why the subsurface is vital in delivering a net zero carbon economy.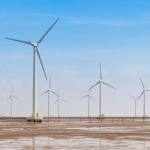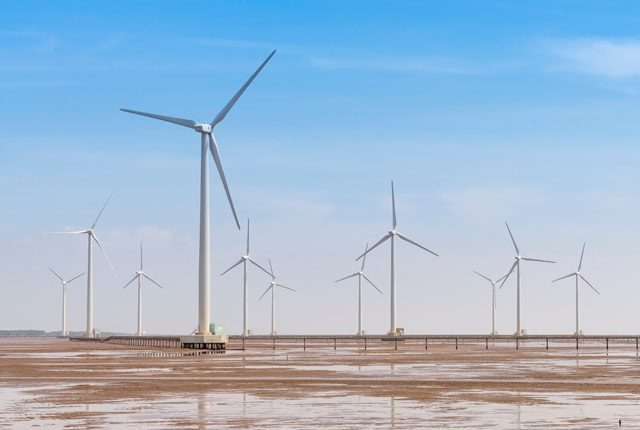 News and events
BGS has welcomed the Government's Ten Point Plan for a Green Industrial Revolution which highlights the importance of geology and the ongoing need to support essential geoscientific research that will underpin the UK's long term energy transition.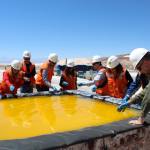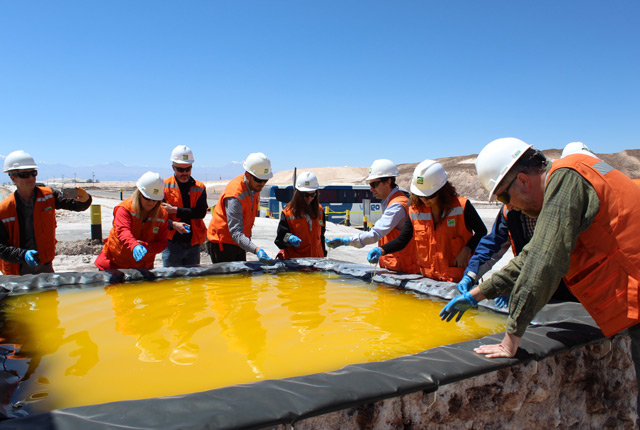 Research
All minerals and metals used in manufacturing, including recycled material, have ultimately been mined from the Earth's crust.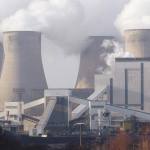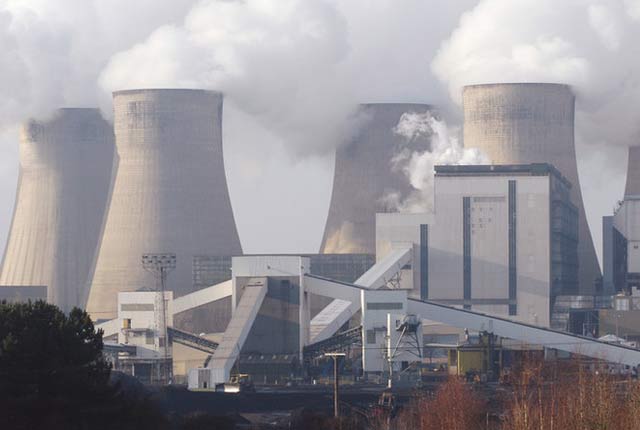 Research
The BGS is recognised as a European centre of excellence for the study of carbon dioxide storage. We have a dedicated team active in a number of research areas.