23 results for "decarbonisation"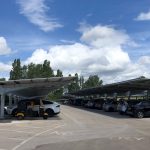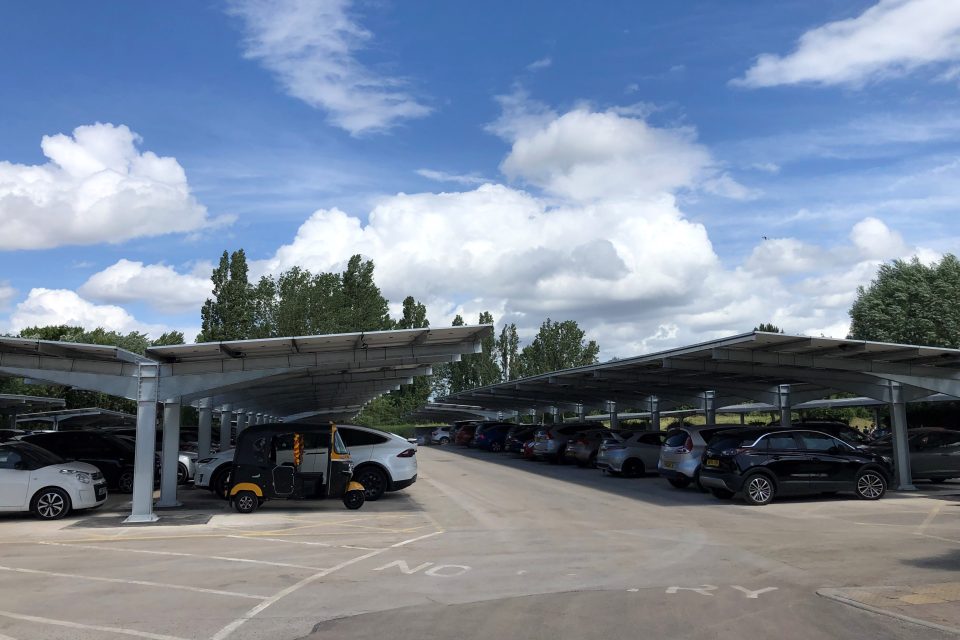 News and events
More than 1000 energy-saving solar panels have been installed at BGS's headquarters in Keyworth, Nottinghamshire.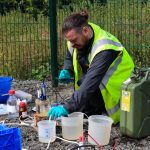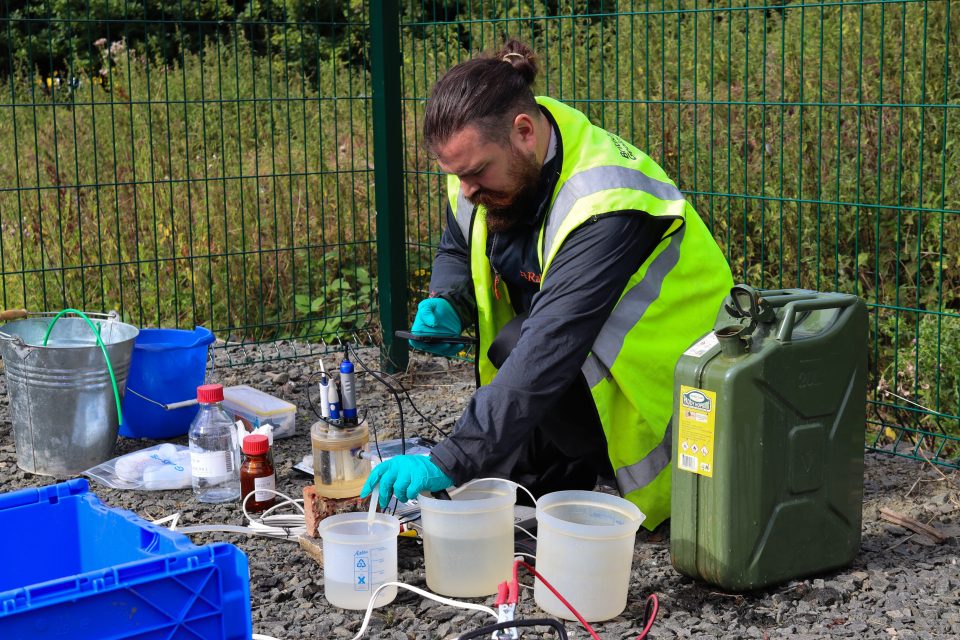 News and events
The BGS-led UK Geoenergy Observatories project is shining a light on the subsurface's potential to provide geothermal energy.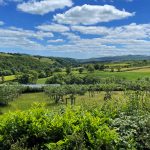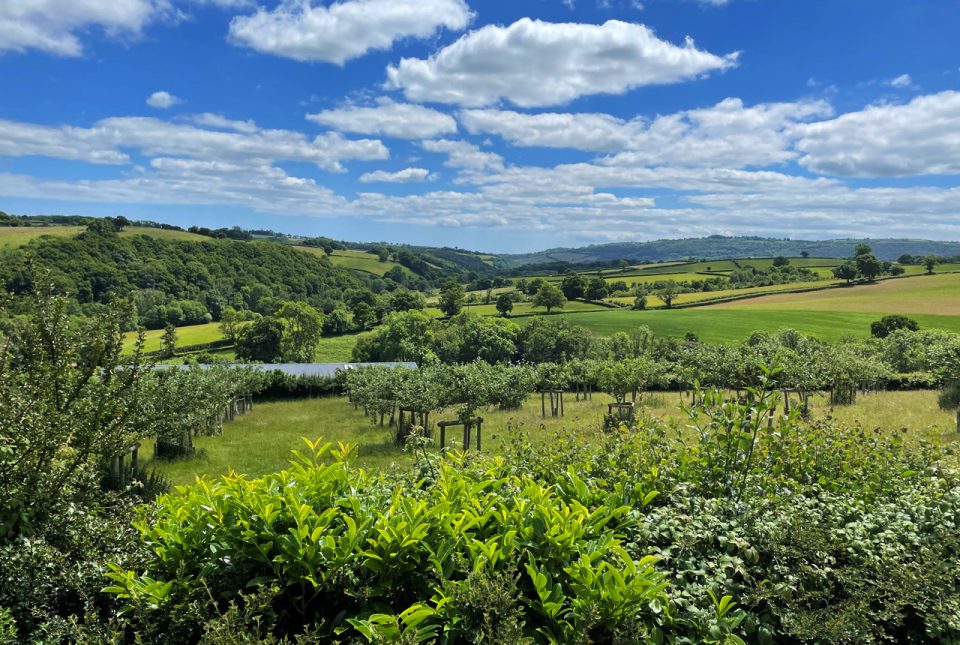 News and events
The framework will help to identify data improvements to support more joined-up decision making about land use in Devon.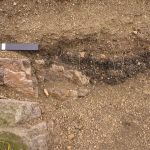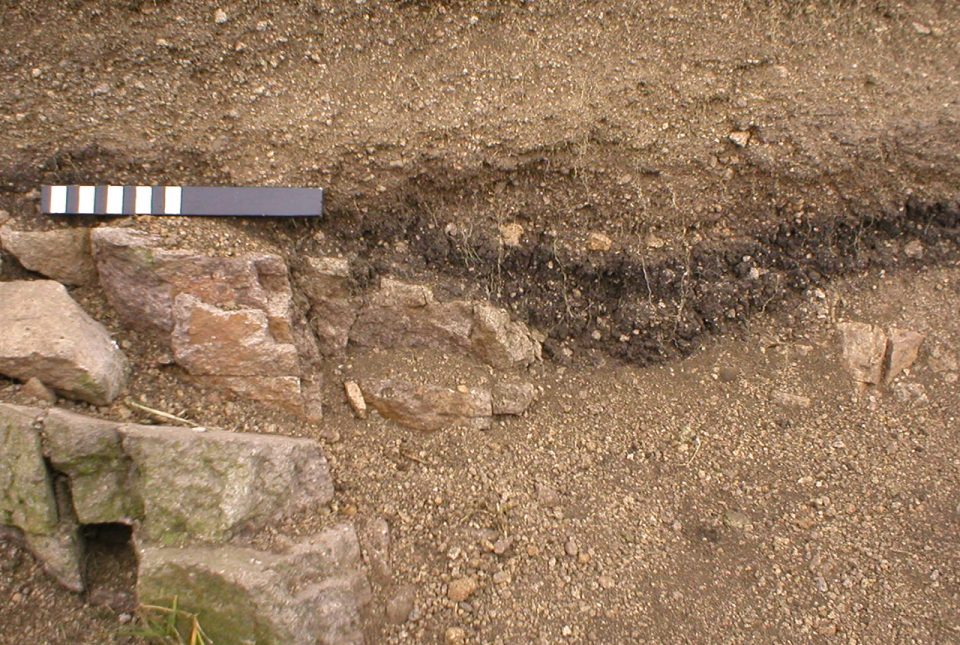 News and events
Carbon sequestration is one method of reducing the amount of carbon dioxide in the atmosphere, by capturing and storing it, contributing to climate change reduction.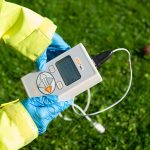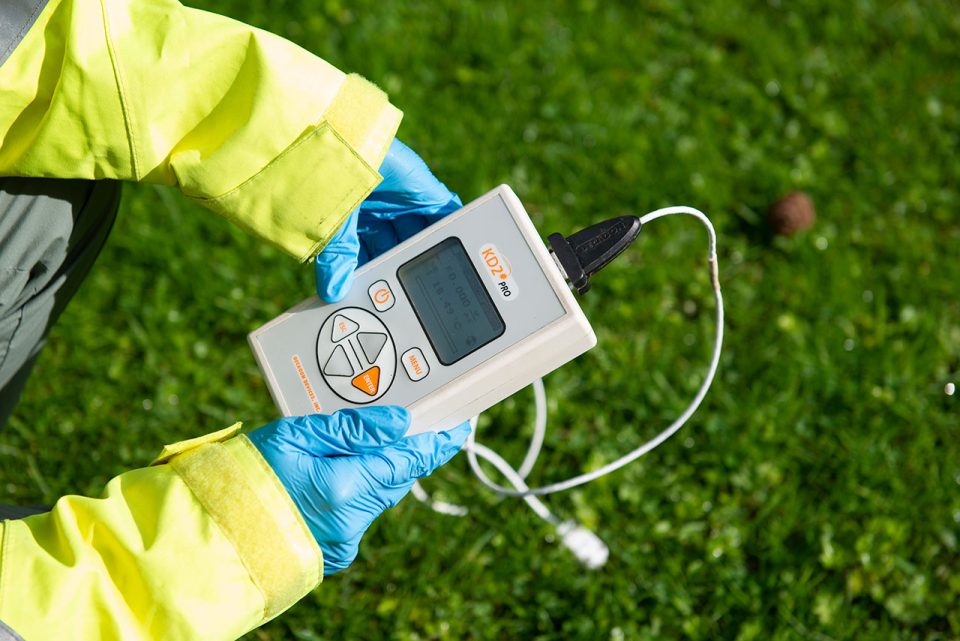 News and events
The European Geothermal Congress will discuss how the geothermal sector can help with the energy crisis.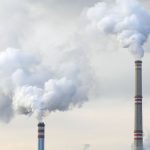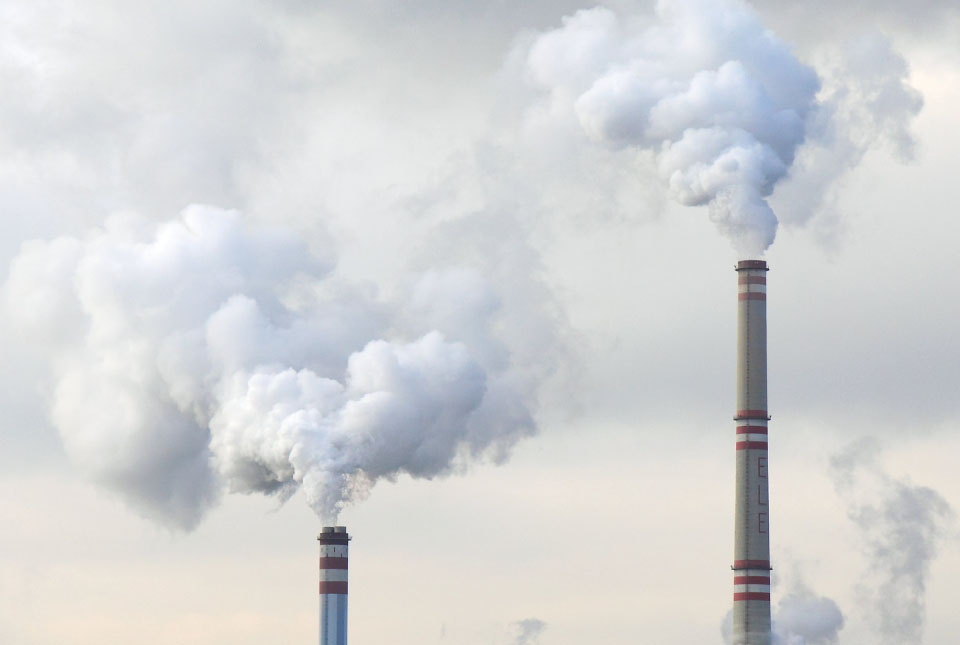 News and events
A new report underlines importance of community engagement in achieving the UK national climate change targets.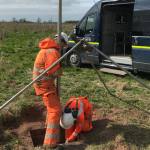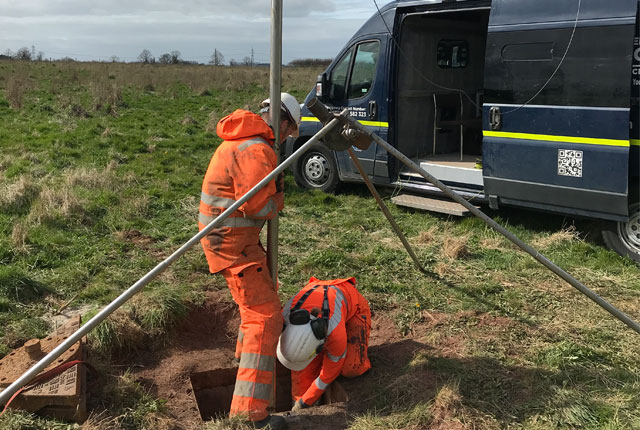 News and events
The consortium of internationally-recognised research institutions will bring together expertise in energy research to help the UK to meet its ambitious net zero targets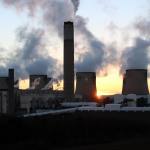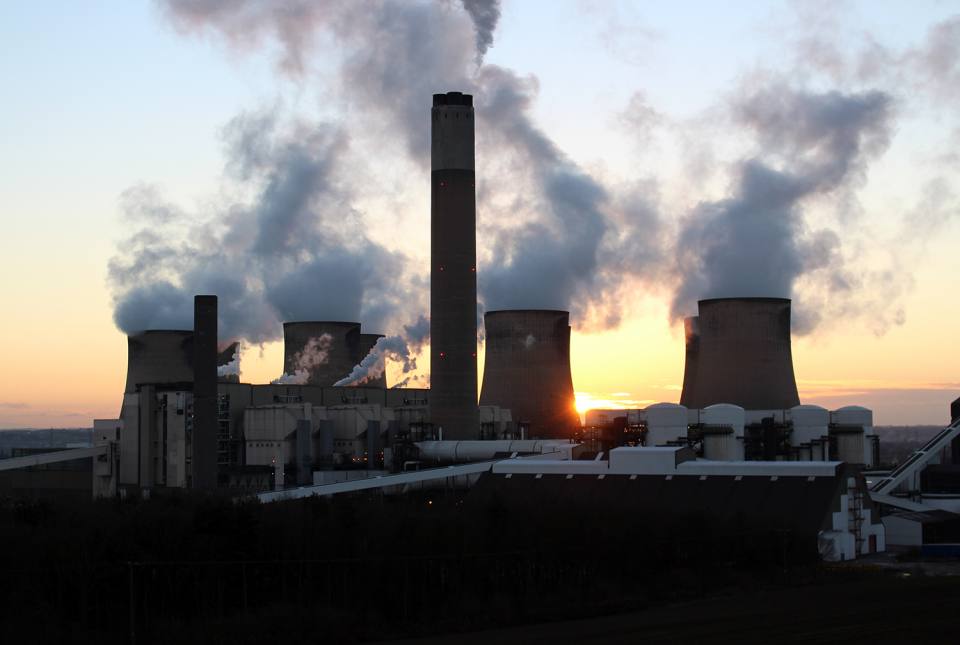 News and events
Carbon capture, usage and storage will play a significant role in the UK achieving national emissions reduction targets