13 results for "decarbonisation"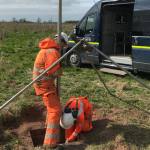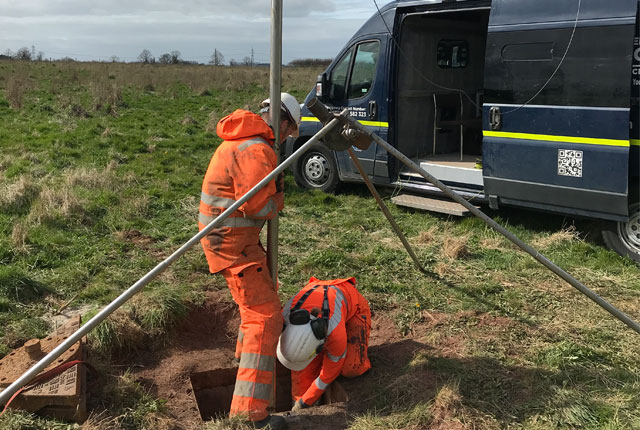 News and events
The consortium of internationally-recognised research institutions will bring together expertise in energy research to help the UK to meet its ambitious net zero targets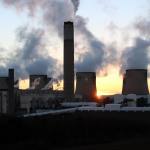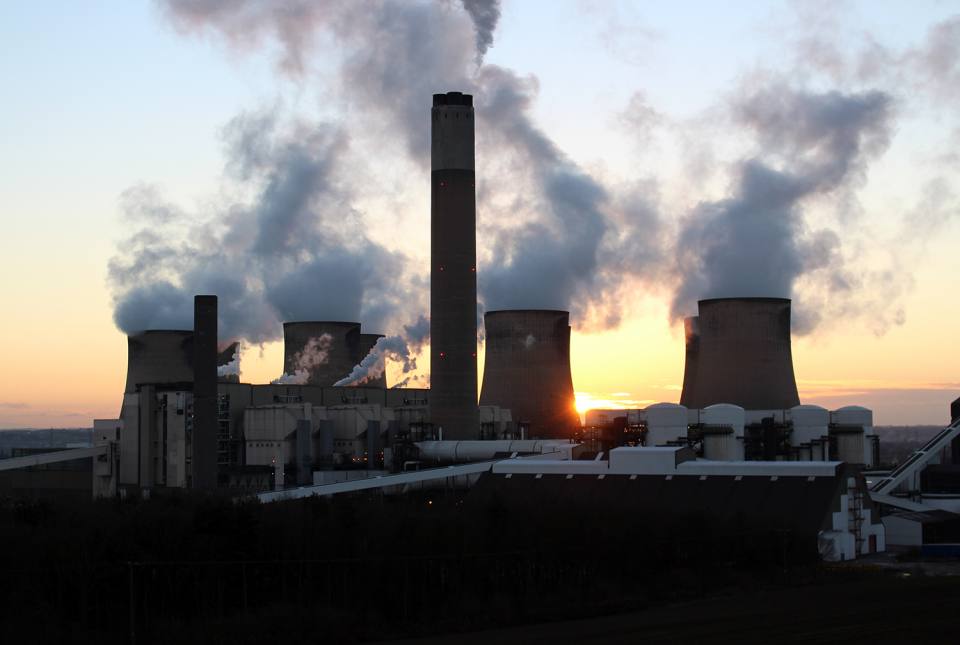 News and events
Carbon capture, usage and storage will play a significant role in the UK achieving national emissions reduction targets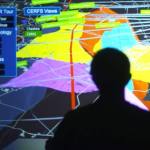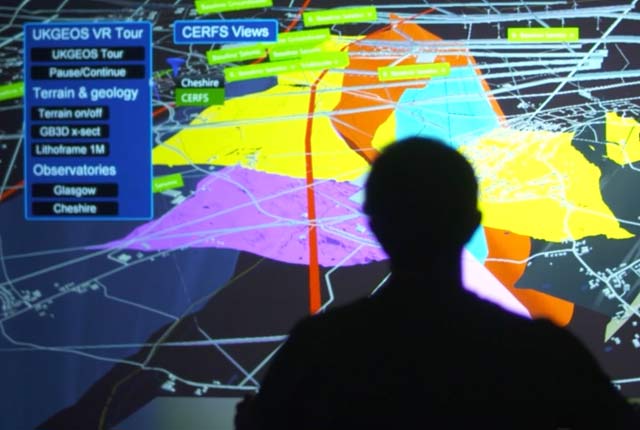 News and events
Why the subsurface is vital in delivering a net zero carbon economy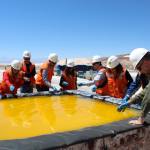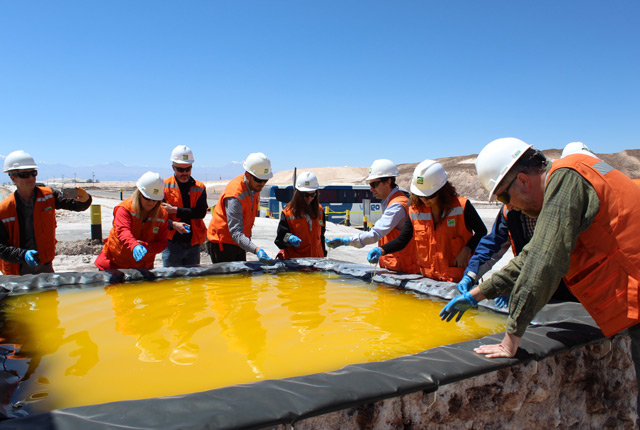 Research
All minerals and metals used in manufacturing, including recycled material, have ultimately been mined from the Earth's crust.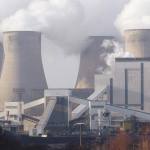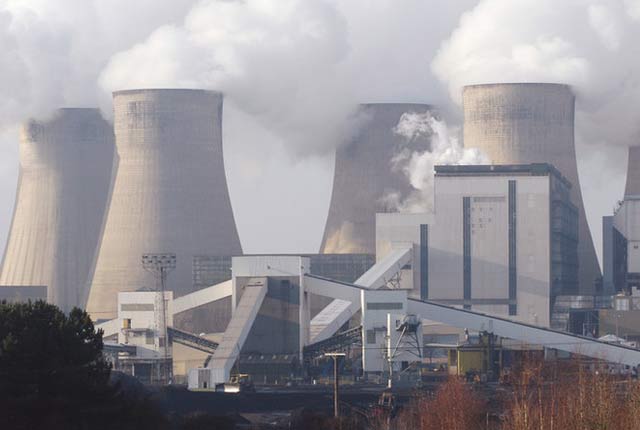 Research
The BGS is recognised as a European centre of excellence for the study of carbon dioxide storage. We have a dedicated team active in a number of research areas.