32 results for "net zero"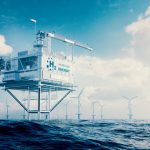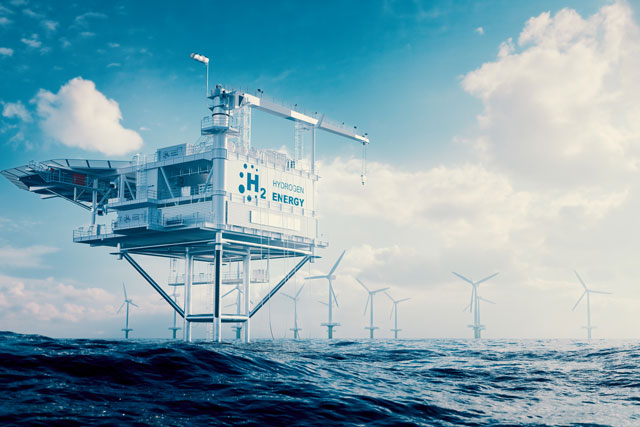 News and events
BGS will lead the new research project 'Managing the Environmental Sustainability of the Offshore Energy Transition'.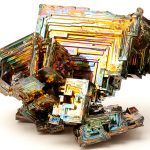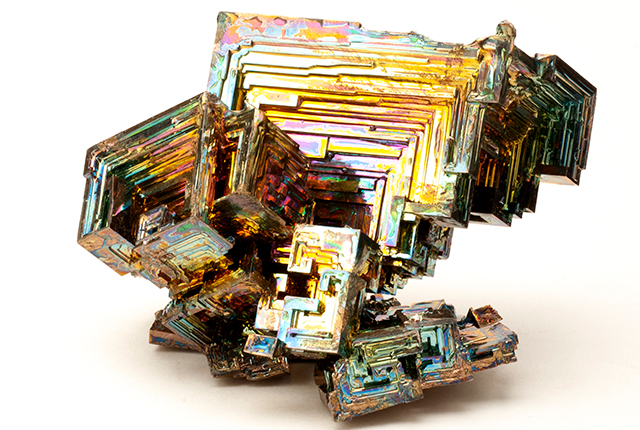 News and events
A new publication highlights the wide-ranging geological availability of bismuth, a critical raw material that has historically been overlooked in academic research.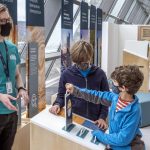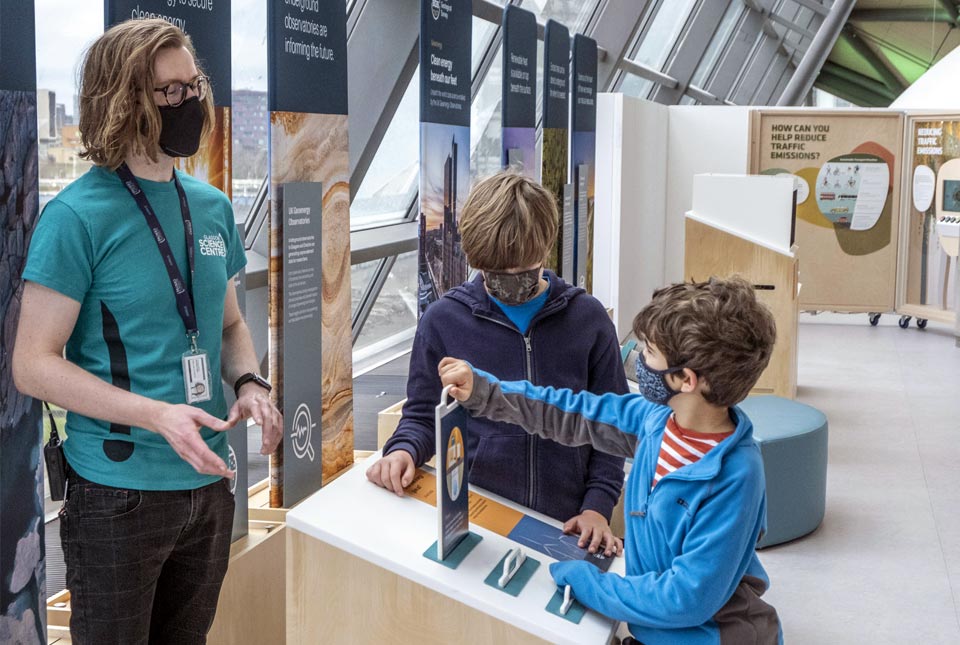 News and events
A new interactive exhibition has launched at Glasgow Science Centre, inspired by the work of the UK Geoenergy Observatories.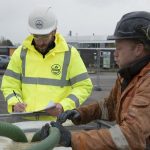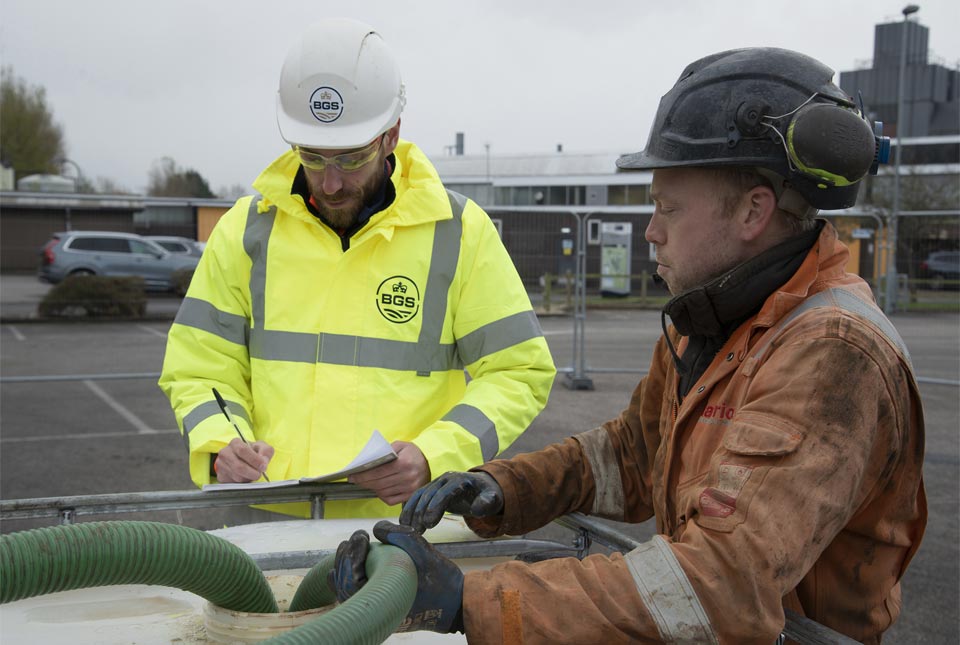 News and events
The UK Geoenergy Observatories project will deliver a second underground observatory for the UK after it was granted planning permission on Wednesday 9 February.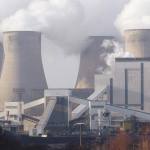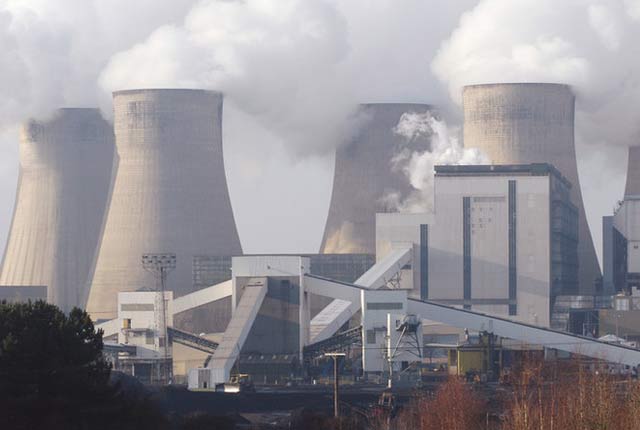 News and events
The latest news on the status of geological storage of carbon dioxide in Europe is outlined in a comprehensive new report from CO2GeoNet.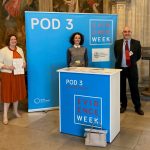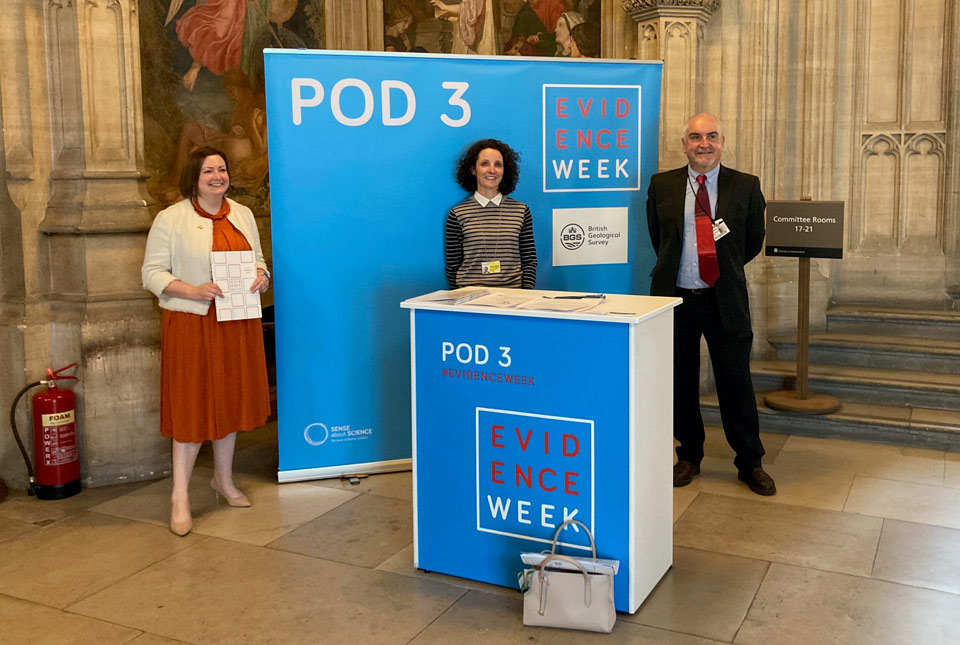 News and events
Representatives from BGS took part in Evidence Week 2021 to talk to parliamentarians about unlocking the potential of geothermal energy in the UK.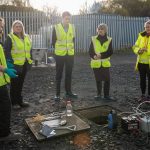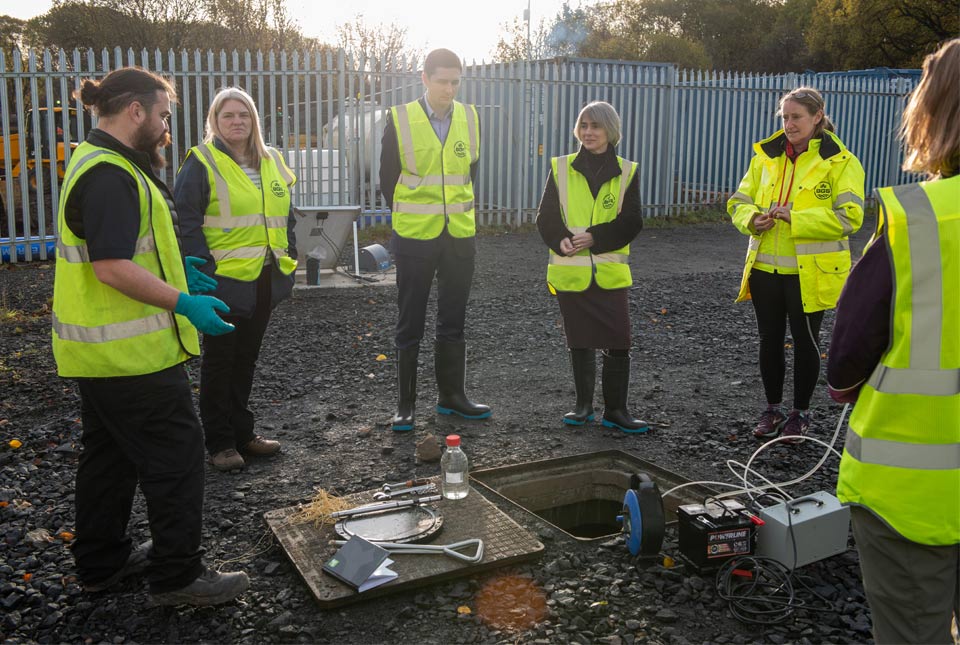 News and events
The Glasgow Observatory provides unprecedented access to the subsurface and will fill in the knowledge gaps around geothermal energy.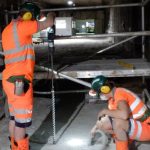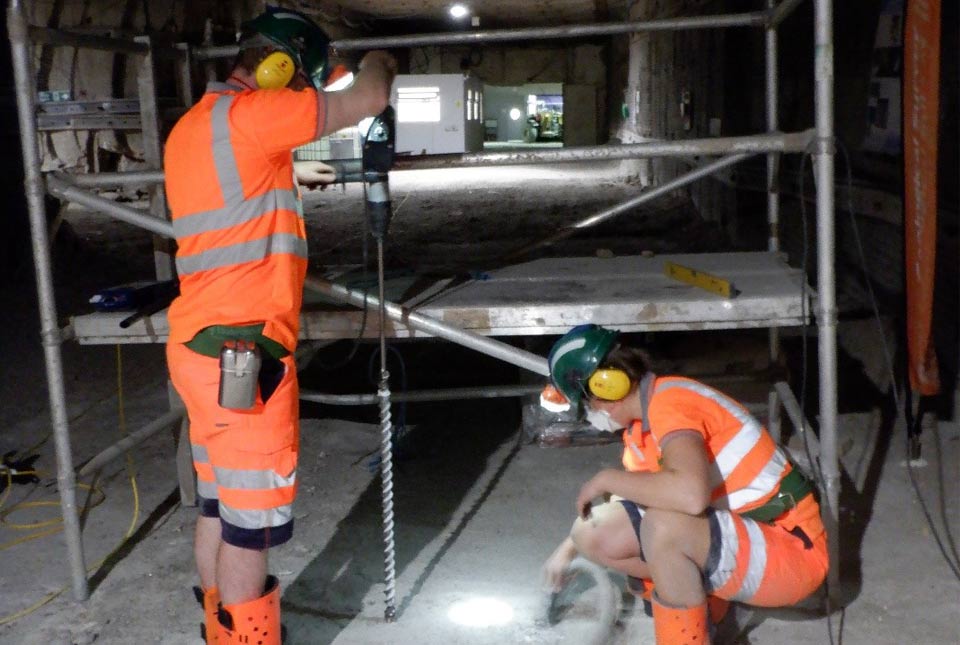 News and events
Finding answers to some of our planet's biggest challenges can require scientists to carry out their work in the most extraordinary of environments.