43 results for "net zero"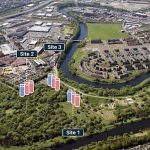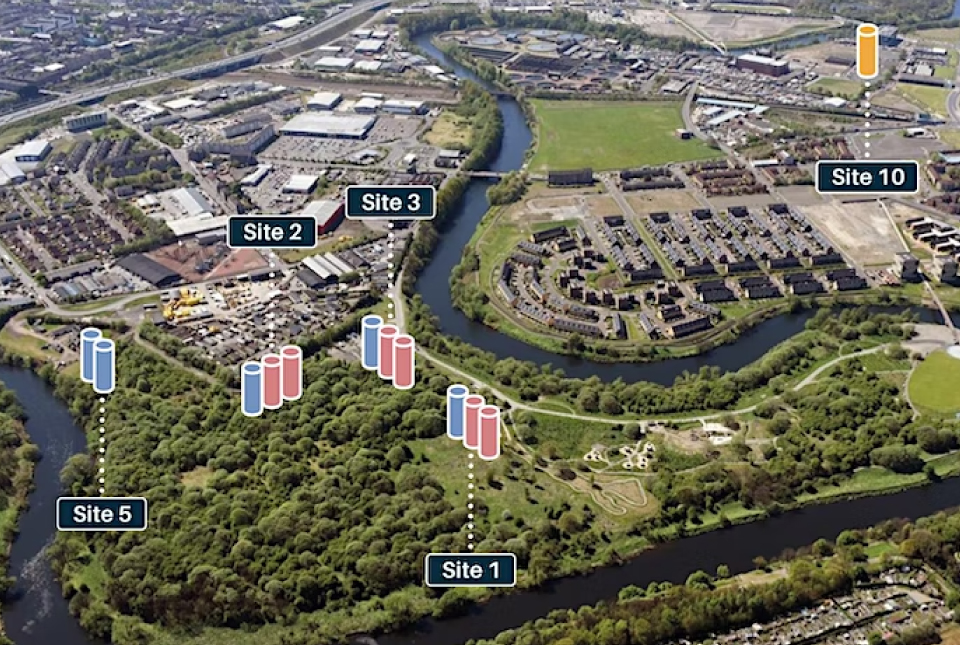 News and events
You are invited to visit the UK Geoenergy Observatory in Glasgow, to find out more about what the facility can offer you as a potential user.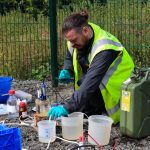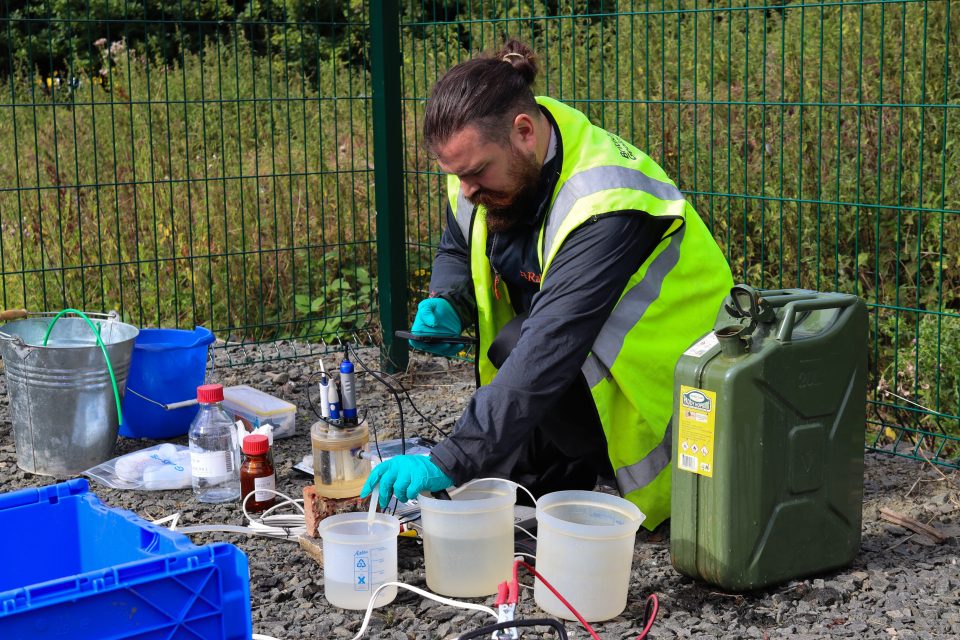 News and events
The BGS-led UK Geoenergy Observatories project is shining a light on the subsurface's potential to provide geothermal energy.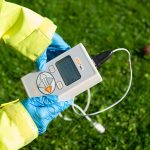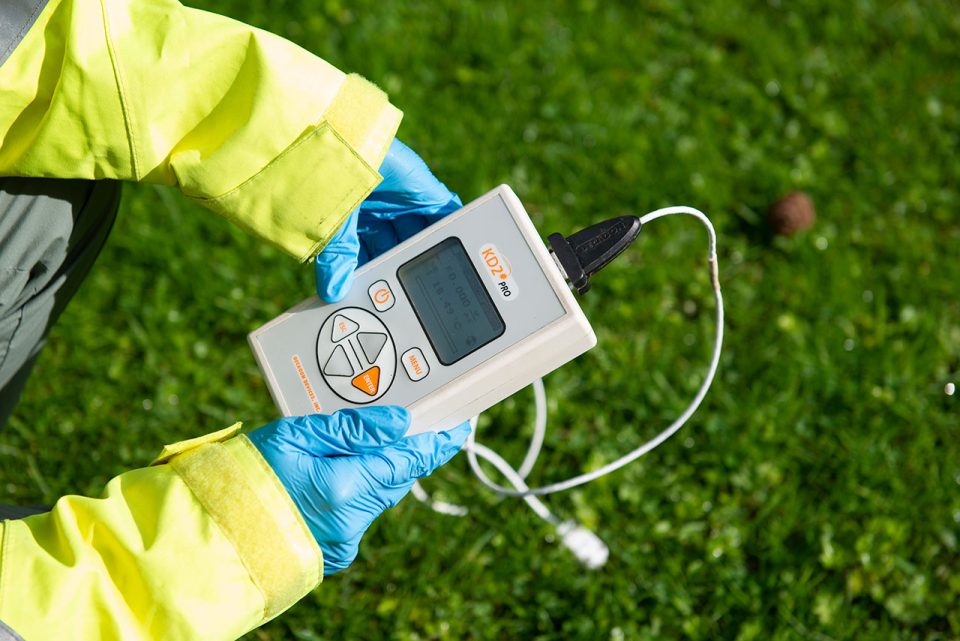 News and events
The European Geothermal Congress will discuss how the geothermal sector can help with the energy crisis.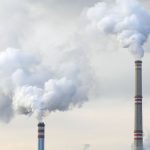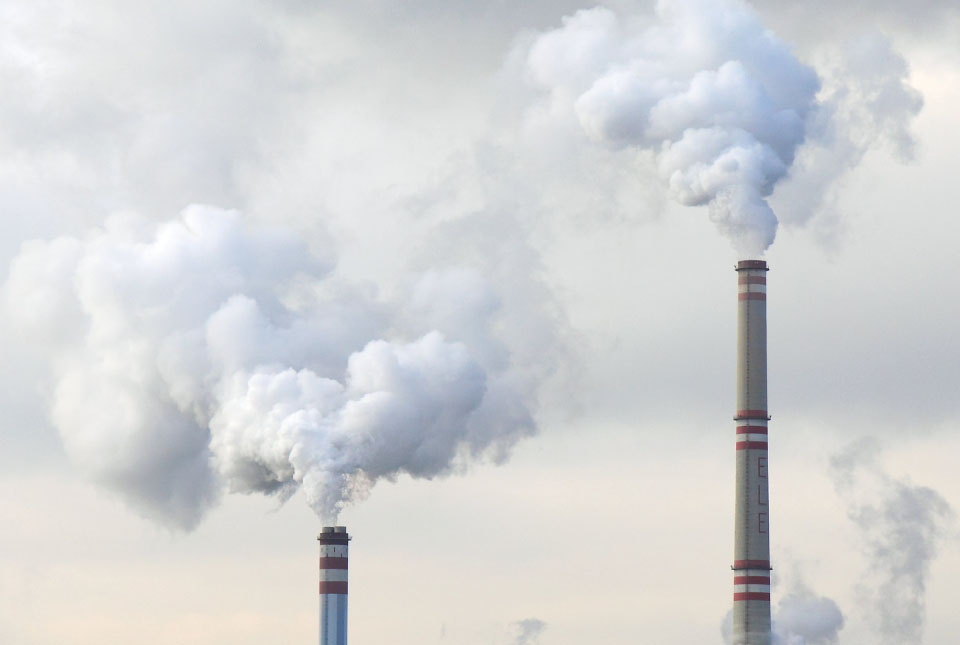 News and events
A new report underlines importance of community engagement in achieving the UK national climate change targets.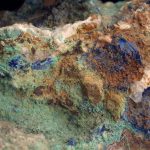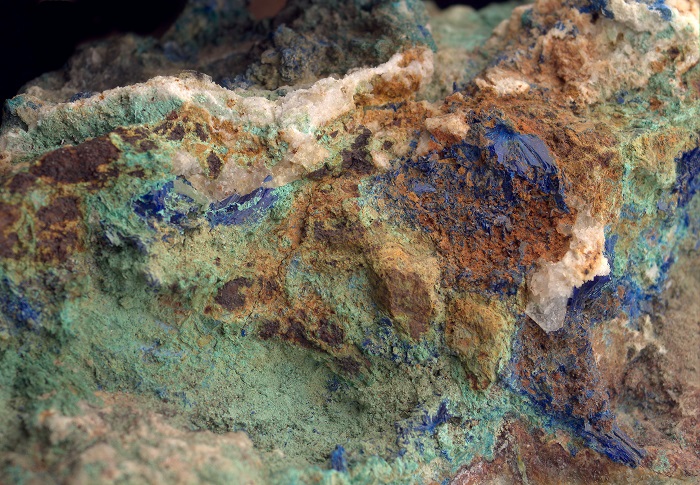 News and events
The UK's new centre to collect and analyse information on the supply of critical minerals, which are vital to the UK's economic success and national security, has officially launched.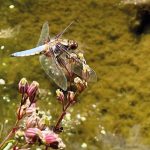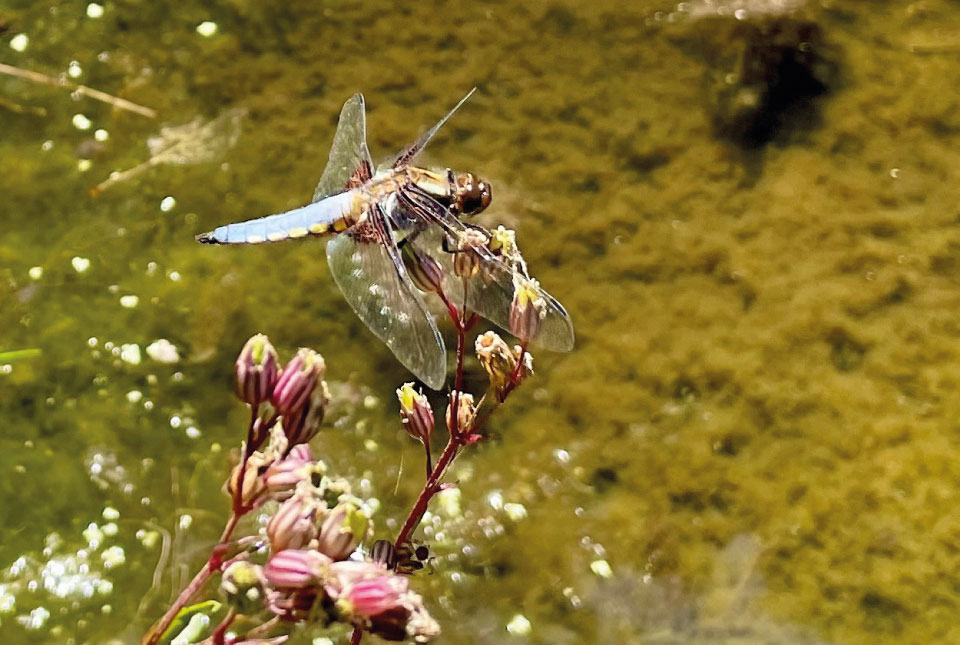 News and events
Protecting the natural world is an important component in achieving net zero.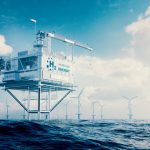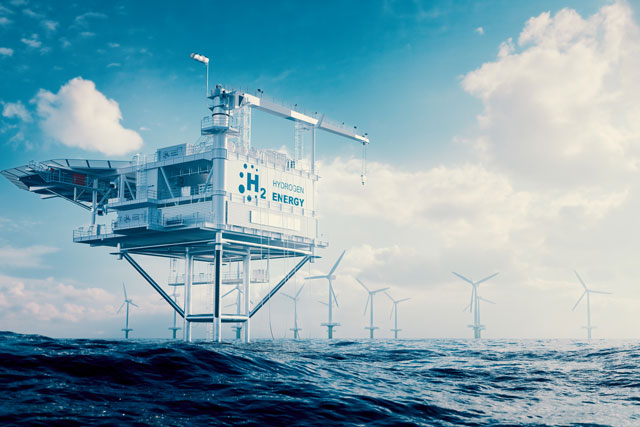 News and events
BGS will lead the new research project 'Managing the Environmental Sustainability of the Offshore Energy Transition'.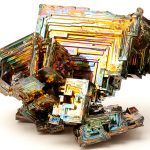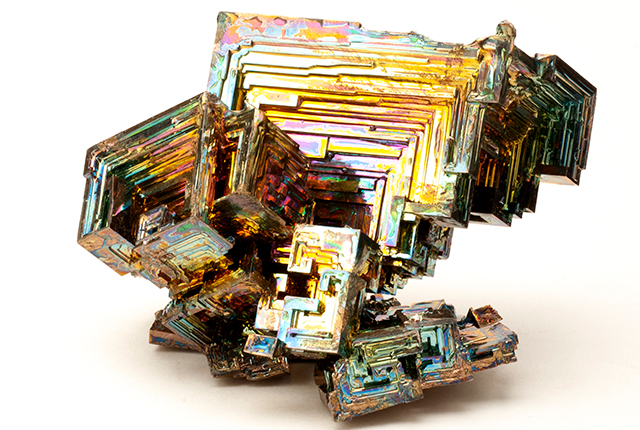 News and events
A new publication highlights the wide-ranging geological availability of bismuth, a critical raw material that has historically been overlooked in academic research.