22 results for "net zero"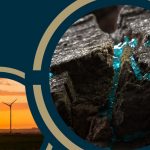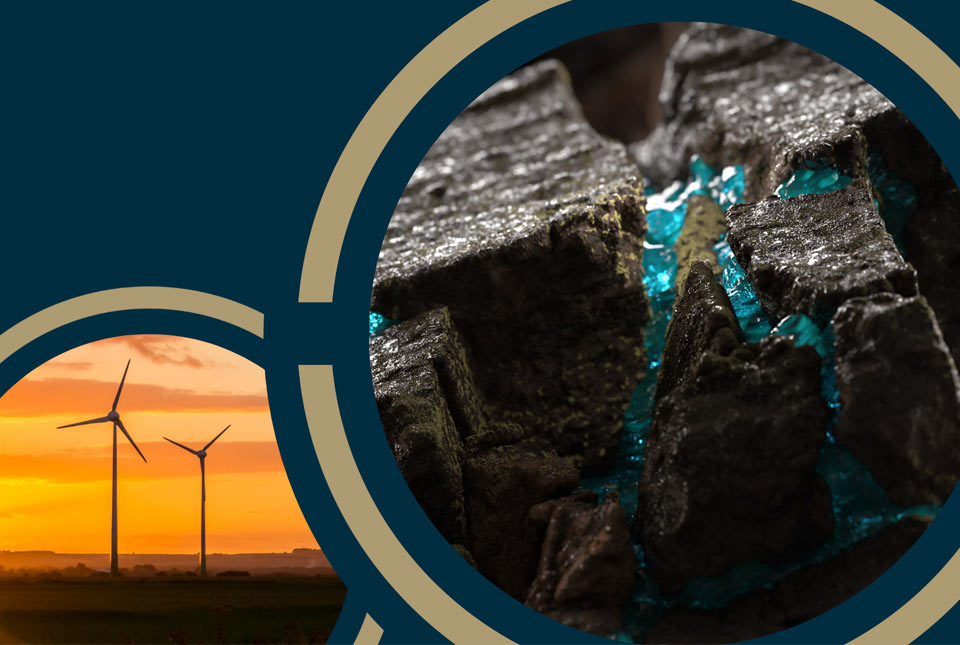 News and events
As part of BGS' Geoscience Solutions for Net Zero campaign, the lectures will feature a range of topics delivered by experts in geoscience.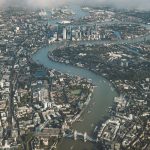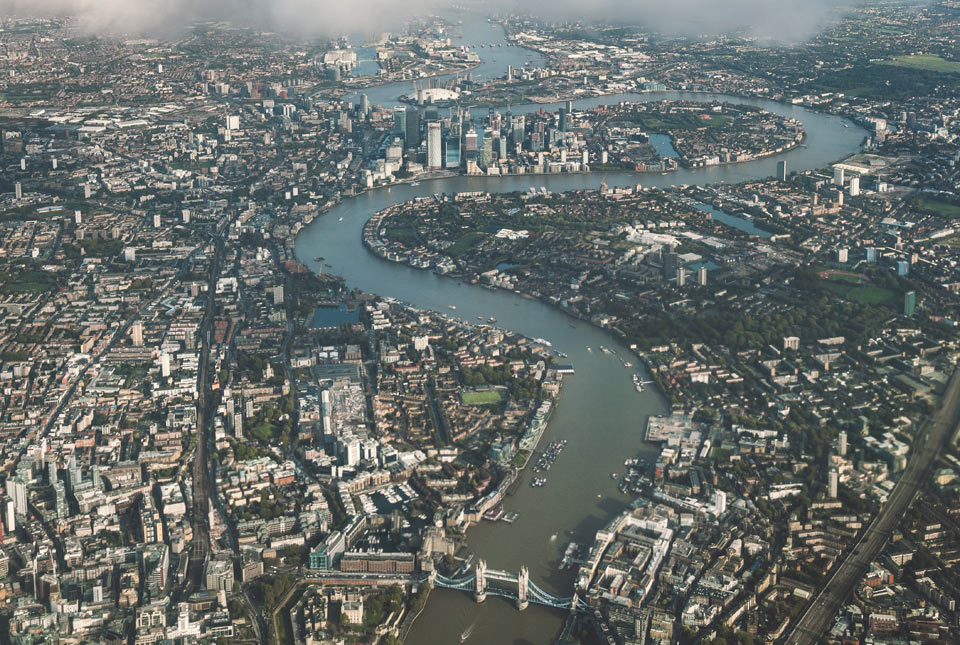 News and events
Geoscientific perspectives on climate change mitigation and adaptation. A recording of this event is now available online.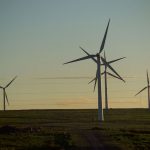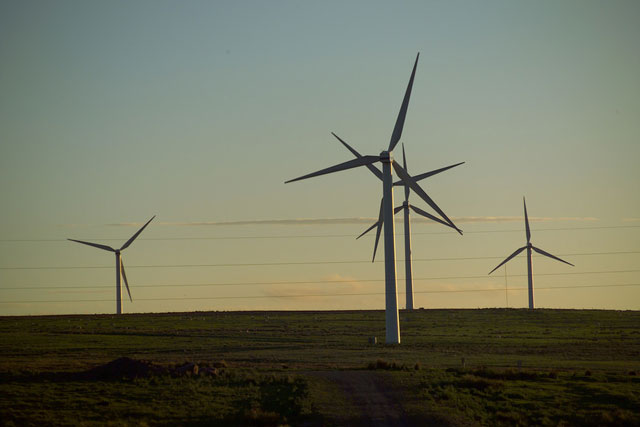 News and events
Underground storage for renewable energy resources could be a viable green solution as we transition to a net zero UK.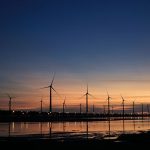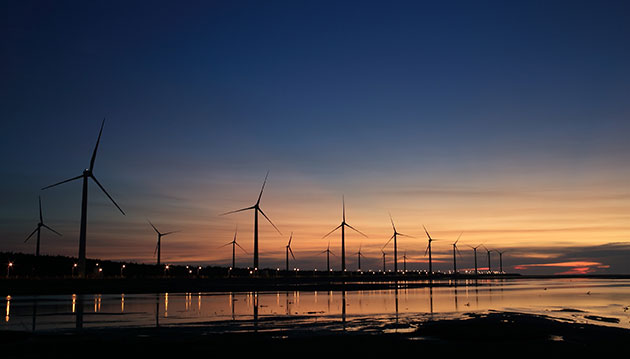 News and events
A new programme will produce world-class research and advice to help the UK deliver on net zero targets.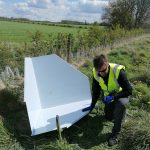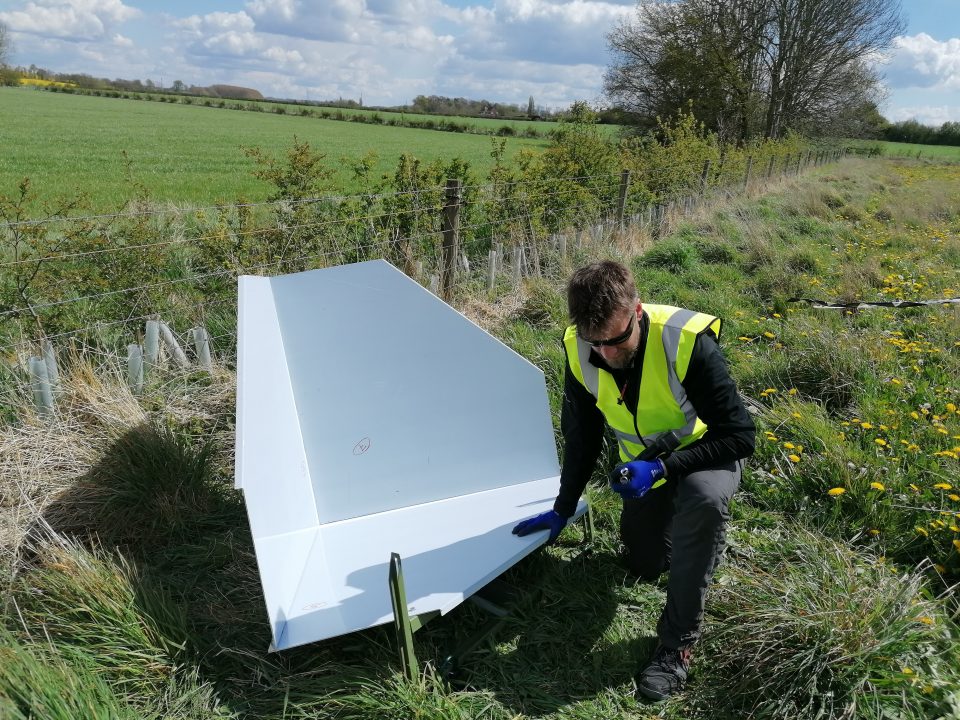 News and events
BGS is part of a research project that will consider the feasibility of using quantum gravity sensors to monitor carbon capture and storage sites.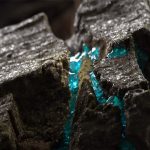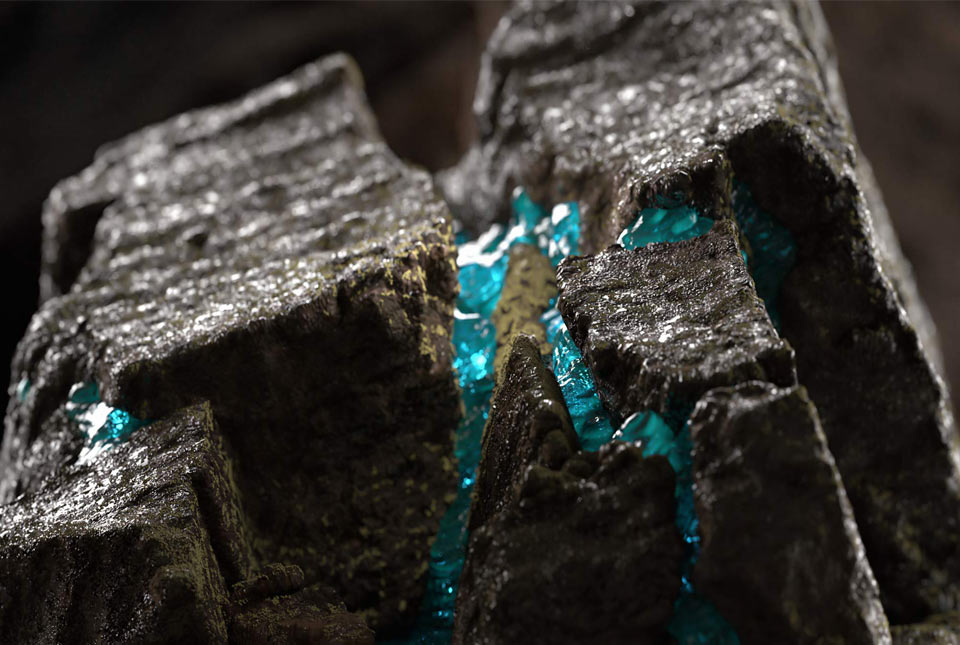 News and events
The UK Geoenergy Observatory in Glasgow has completed a first survey of the water circulating in abandoned mines lying up to 88 m below the city.