6 results for "net zero"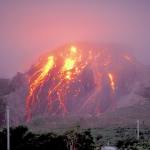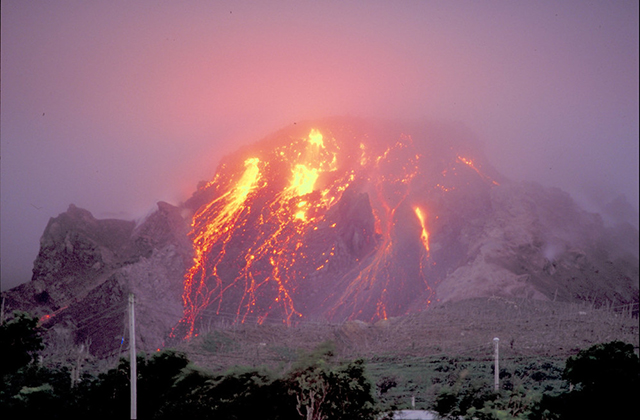 News and events
This new instrument will be used to characterise the geochemistry of microscopic, solid-rock materials.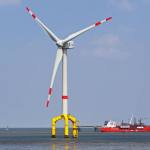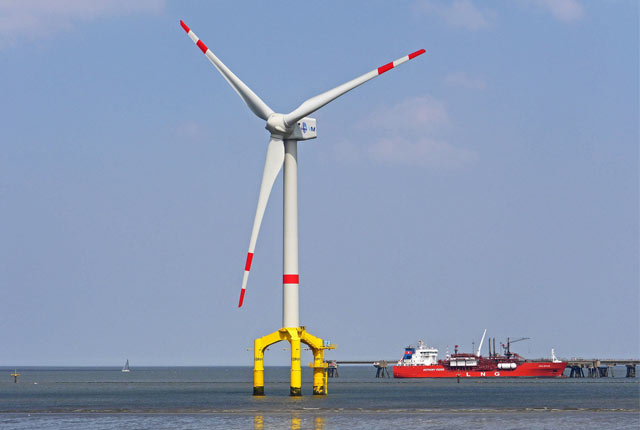 News and events
From food security to mitigating geohazard risks, environmental understanding is essential for mitigation and resilience in a changing climate.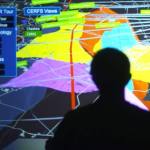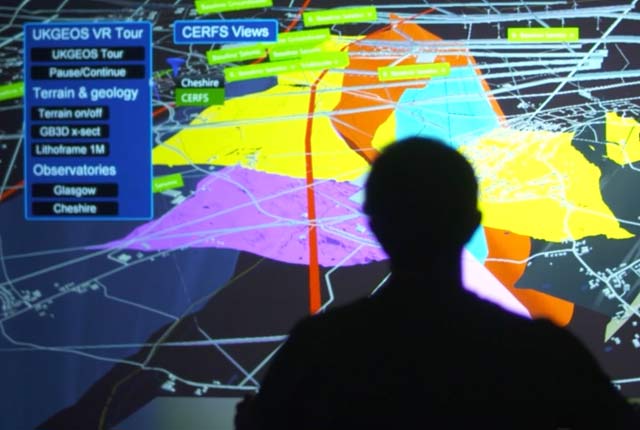 News and events
Why the subsurface is vital in delivering a net zero carbon economy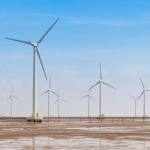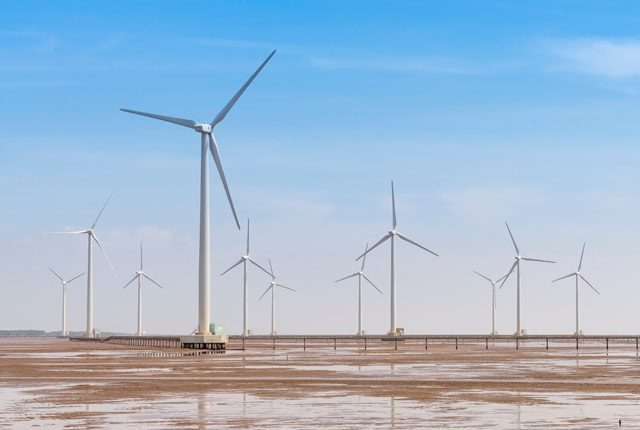 News and events
BGS has welcomed the Government's Ten Point Plan for a Green Industrial Revolution which highlights the importance of geology and the ongoing need to support essential geoscientific research that will underpin the UK's long term energy transition.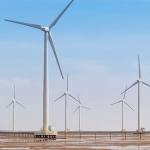 About BGS
In November 2021, the UK will host the 26th UN Climate Change Conference of the Parties (COP26) in Glasgow. The BGS will demonstrate where UK geoscience can assist emerging climate action.