42 results for "net zero"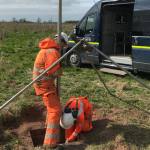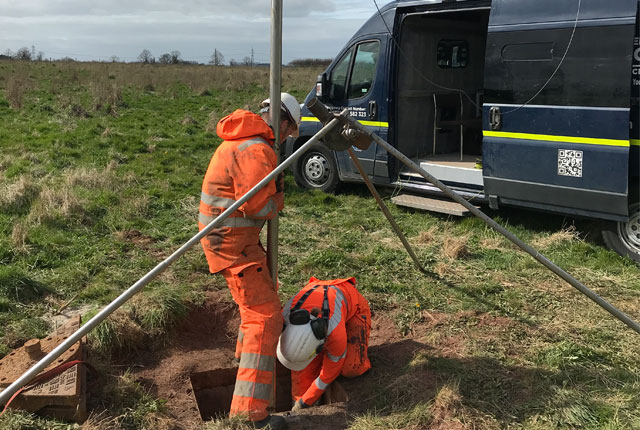 News and events
The consortium of internationally-recognised research institutions will bring together expertise in energy research to help the UK to meet its ambitious net zero targets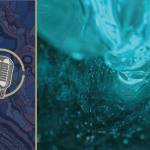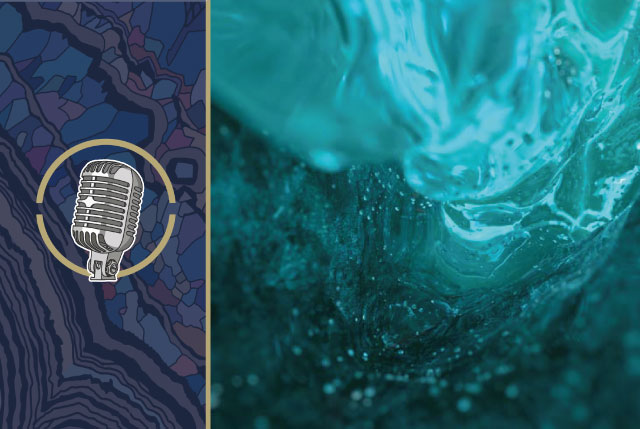 News and events
In this episode we discuss the future of geothermal energy in the UK with Corinna Abesser, Gareth Farr and David Boon.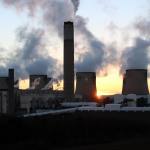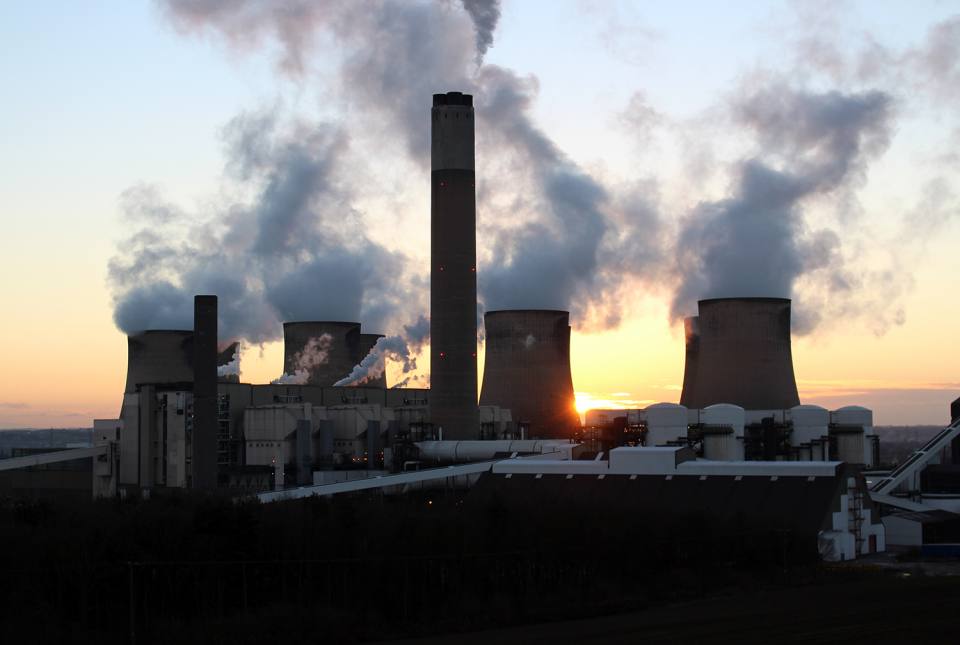 News and events
Carbon capture, usage and storage will play a significant role in the UK achieving national emissions reduction targets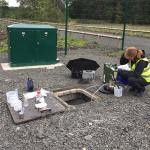 News and events
The UK Geoenergy Observatory will allow scientists to better understand the processes and impacts of using warm water underneath UK cities as a sustainable heat source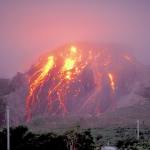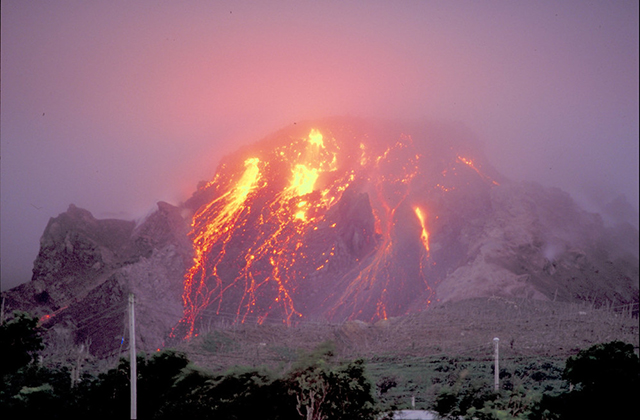 News and events
This new instrument will be used to characterise the geochemistry of microscopic, solid-rock materials.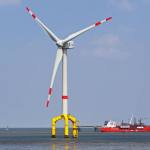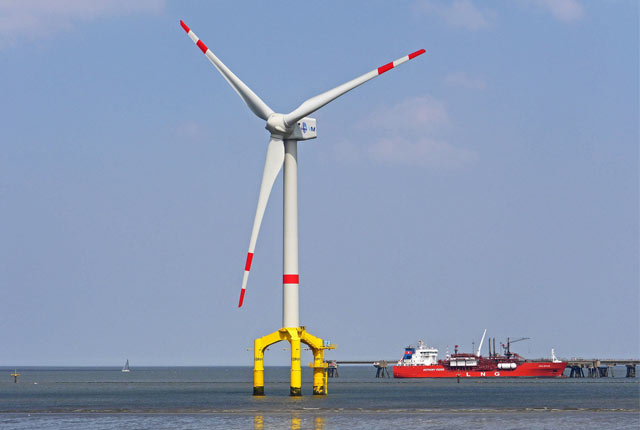 News and events
From food security to mitigating geohazard risks, environmental understanding is essential for mitigation and resilience in a changing climate.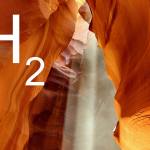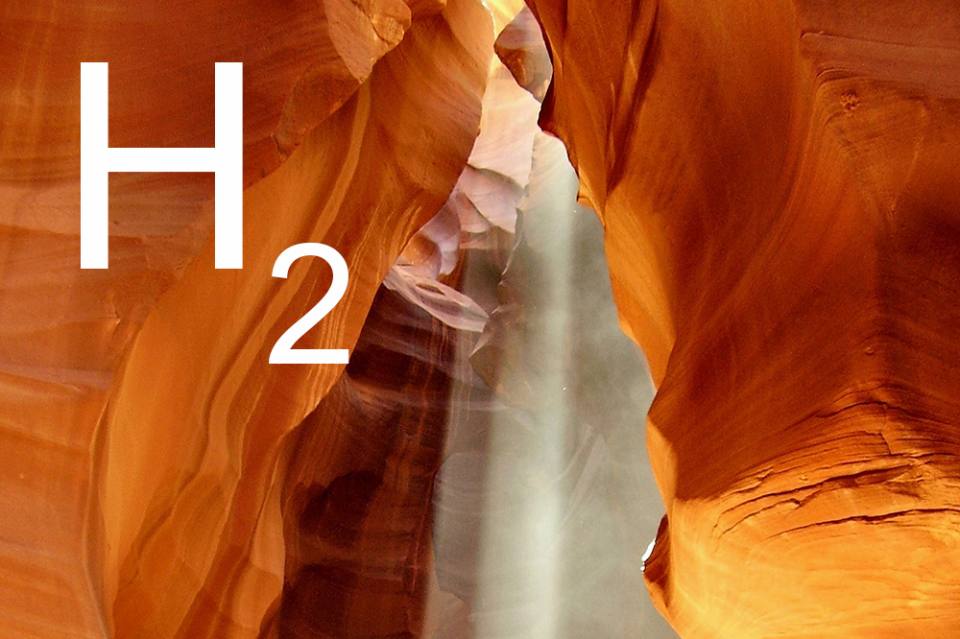 News and events
Increasing the amount of renewable energy that generates clean electricity will require a transition from natural gas to hydrogen and to store heat/cool in rocks.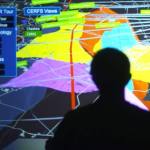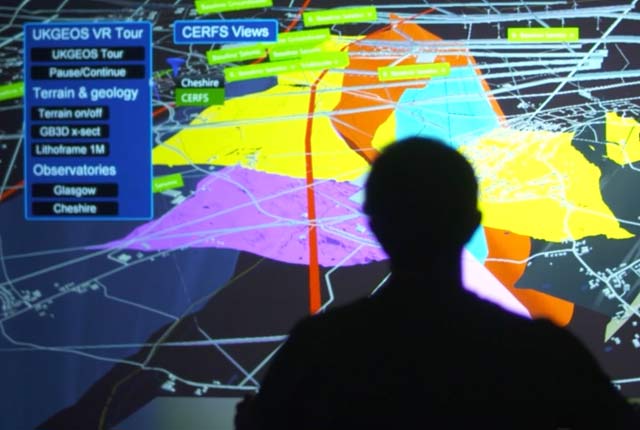 News and events
Why the subsurface is vital in delivering a net zero carbon economy.