48 results for "net zero"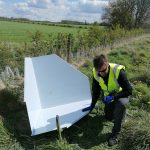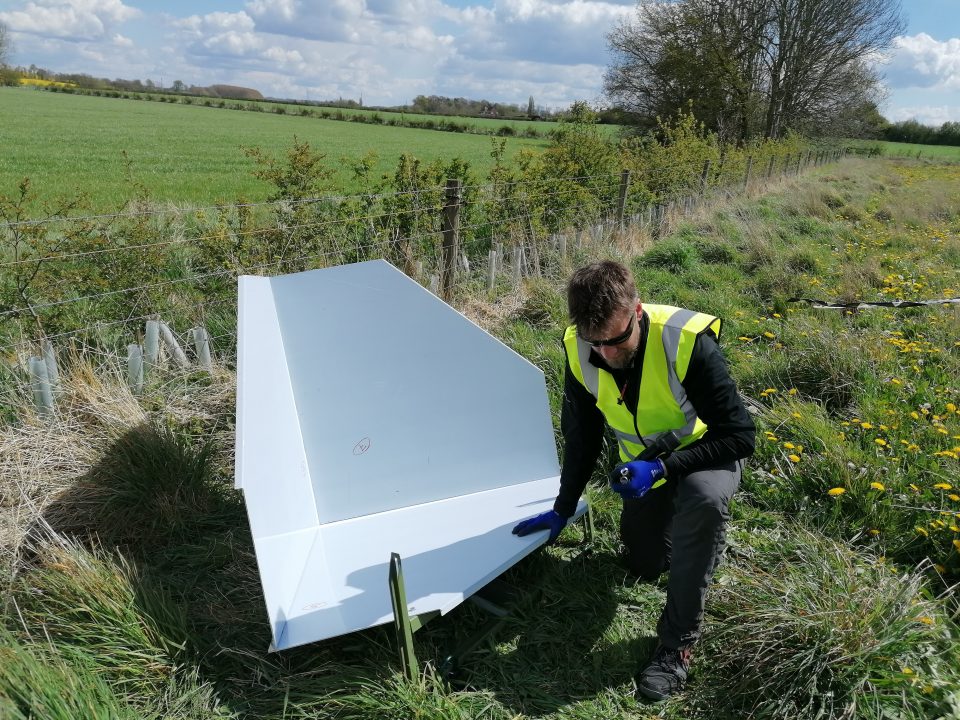 News and events
BGS is part of a research project that will consider the feasibility of using quantum gravity sensors to monitor carbon capture and storage sites.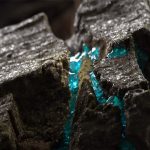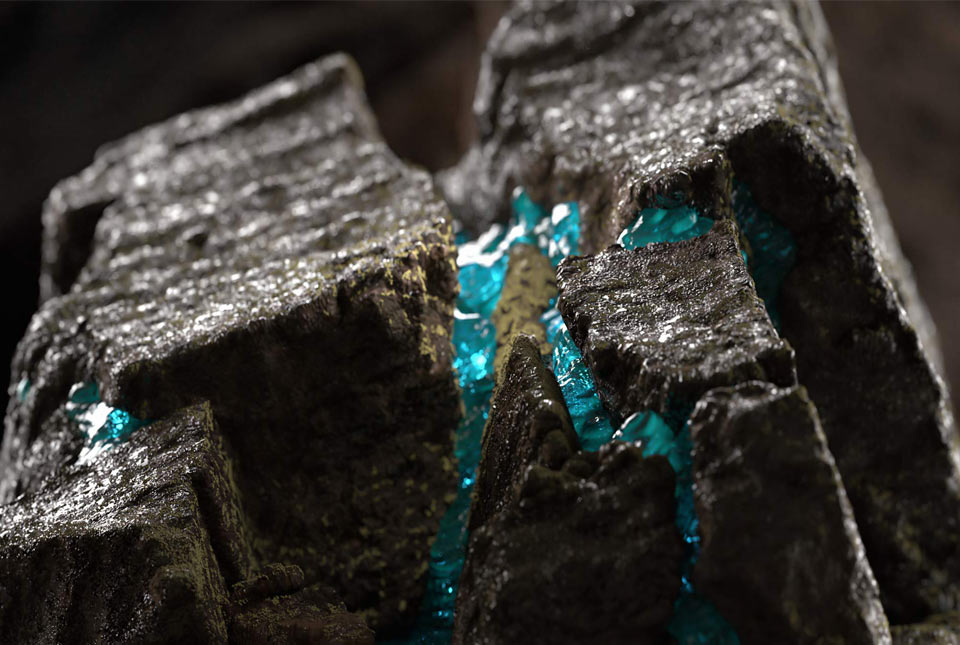 News and events
The UK Geoenergy Observatory in Glasgow has completed a first survey of the water circulating in abandoned mines lying up to 88 m below the city.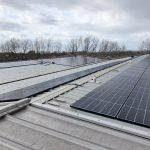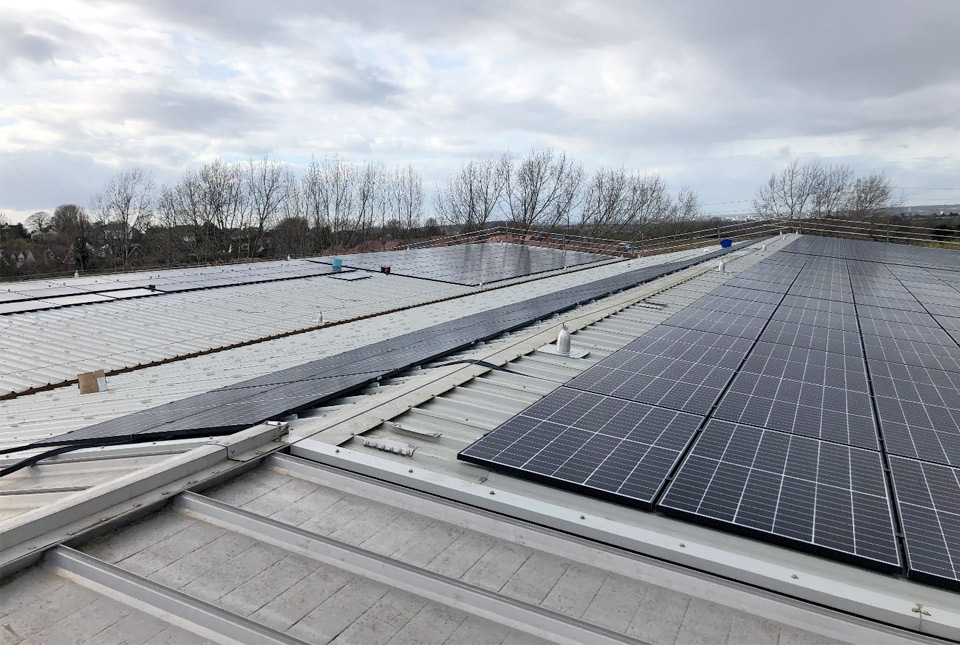 News and events
A large new solar panel array on the roof of the BGS Core Store is expected to result in a significant reduction in our carbon footprint.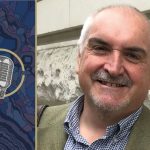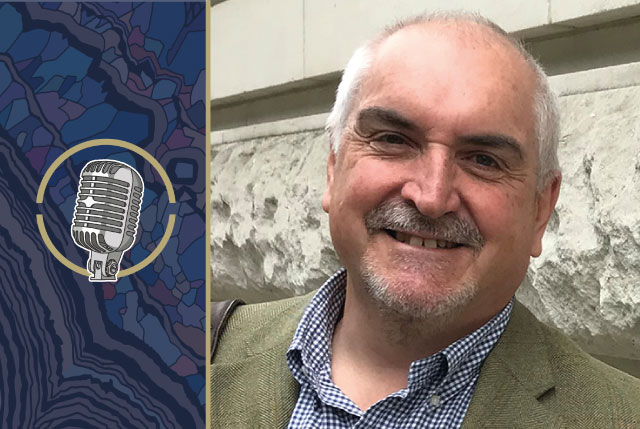 News and events
In this episode we discuss critical raw materials and the crucial role they will play as we move to a low-to-zero carbon economy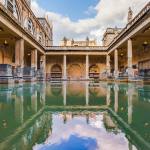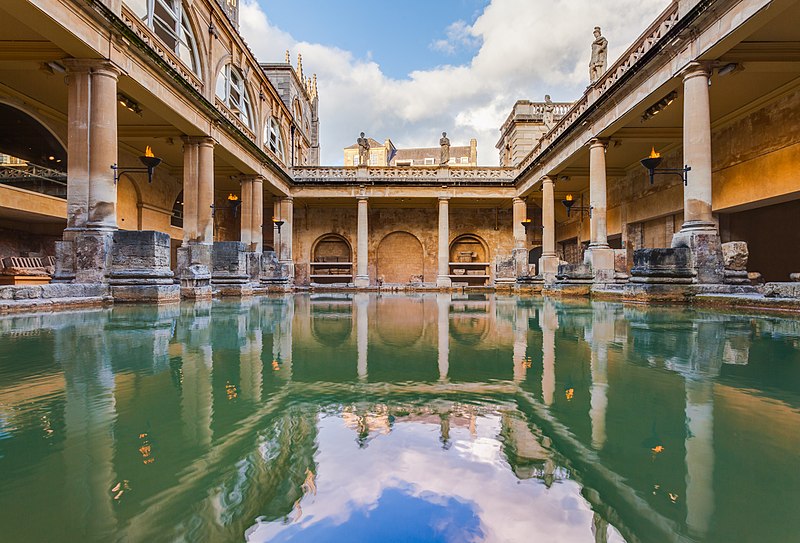 News and events
How understanding the subsurface beneath our towns and cities may allow us to access geothermal energy for heating homes and powering the UK.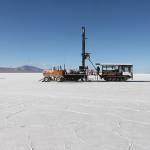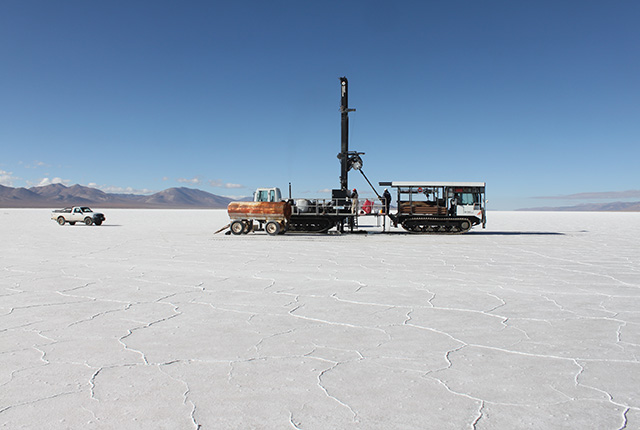 News and events
Understanding the geology and natural resources of lithium will be vital as demand is forecast to significantly increase.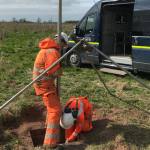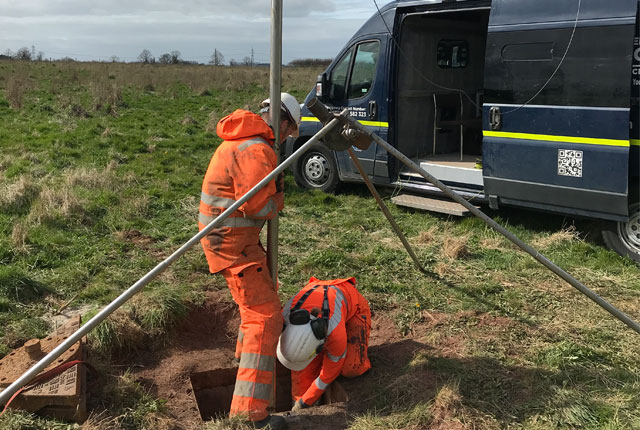 News and events
The consortium of internationally-recognised research institutions will bring together expertise in energy research to help the UK to meet its ambitious net zero targets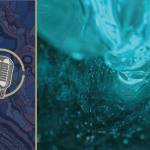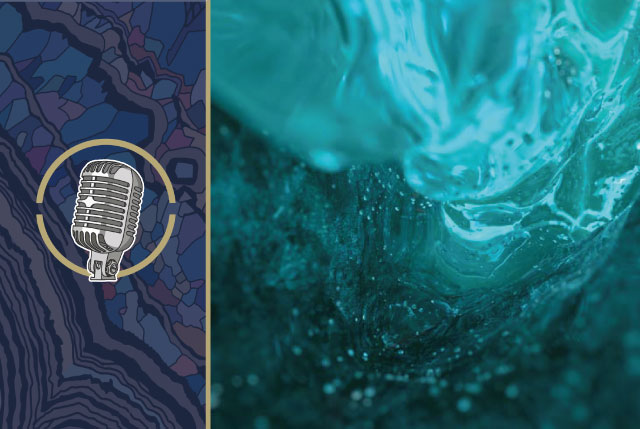 News and events
In this episode we discuss the future of geothermal energy in the UK with Corinna Abesser, Gareth Farr and David Boon.