BGS news
Glasgow's underground observatory takes temperature of city's mine water
The UK Geoenergy Observatory in Glasgow has completed a first survey of the water circulating in abandoned mines lying up to 88 m below the city.
28/07/2021
By BGS Press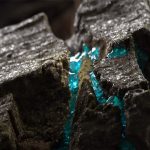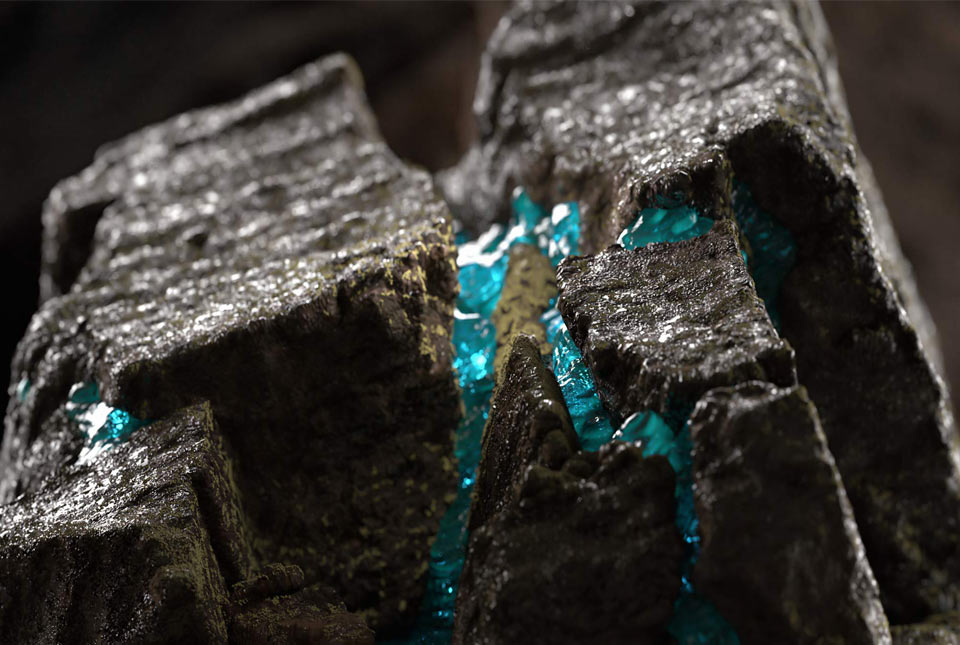 Scientists completed pumping tests and collected samples from 10 of the observatory's 12 boreholes, which range from 16-199 m deep and are fitted with hundreds of state-of-the-art sensors.
The survey has yielded important baseline data on the status of the mine systems.
The results also confirm that scientists will be able to use the boreholes to better understand how thermal energy in mine water could be used as a renewable energy source for homes and industry.
Read the full update on the UK Geoenergy Observatories website
Media contact information
Sarah McDaid
Office: +44 (0)7866 789 688
Mobile: +44 (0)7866 789 688
Notes to editors
Where is the Glasgow Observatory?
About the 12 boreholes
The boreholes range in drilled length from 16 to 199m. They have been positioned so that scientists can:
extract 180 m of rock core samples
build up an accurate model of the geology below
measure water temperature, flow and chemistry underground
model the underground water systems
measure the potential for mine water heat energy and heat storage
provide baseline information on soil and surface water chemistry and ground gases nearby
Relative topics