10 results for "geoenergy"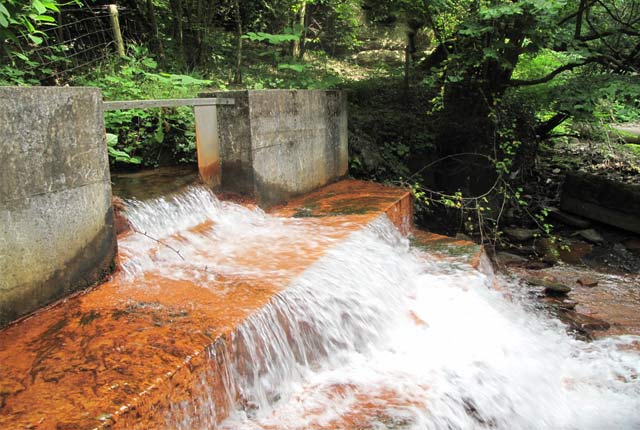 News and events
BGS, the Coal Authority and IEA Geothermal held the third Mine Water Energy Symposium to enhance collaboration and knowledge exchange around the world.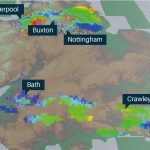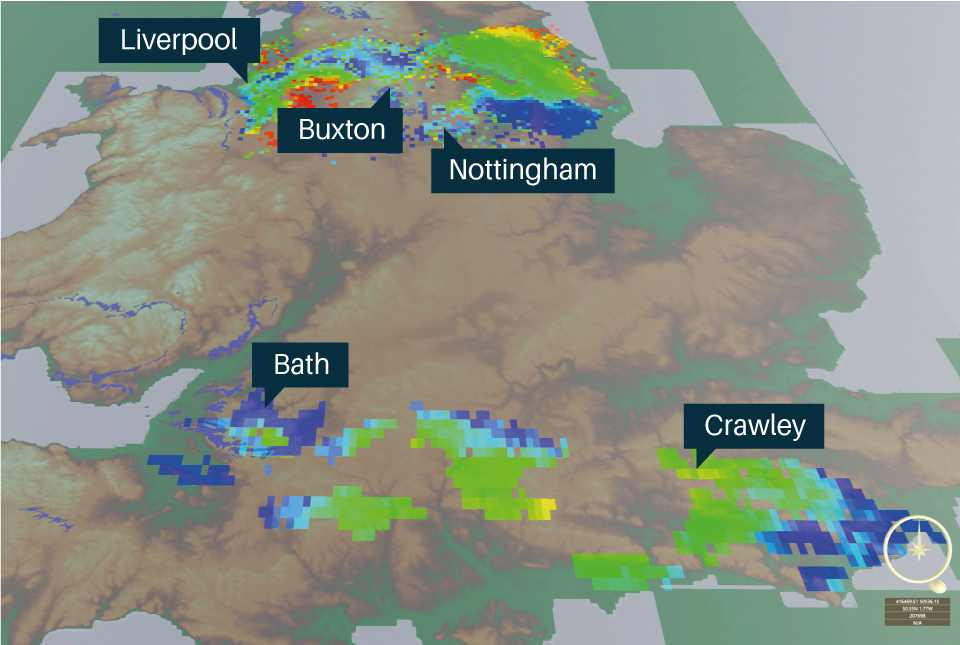 News and events
BGS geologists have mapped the UK's potential to use heat from thermal groundwater deep beneath central and southern Britain.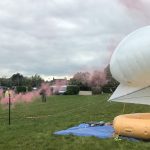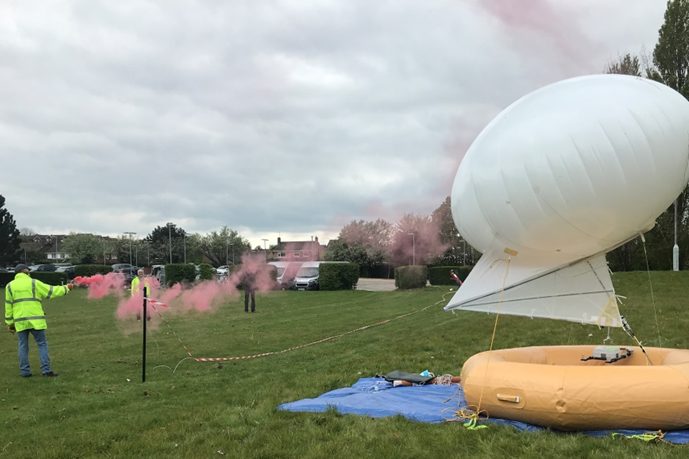 News and events
The safe operation of geoenergy and subsurface storage sites is required to help meet net zero carbon ambitions.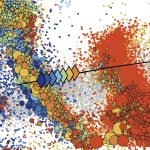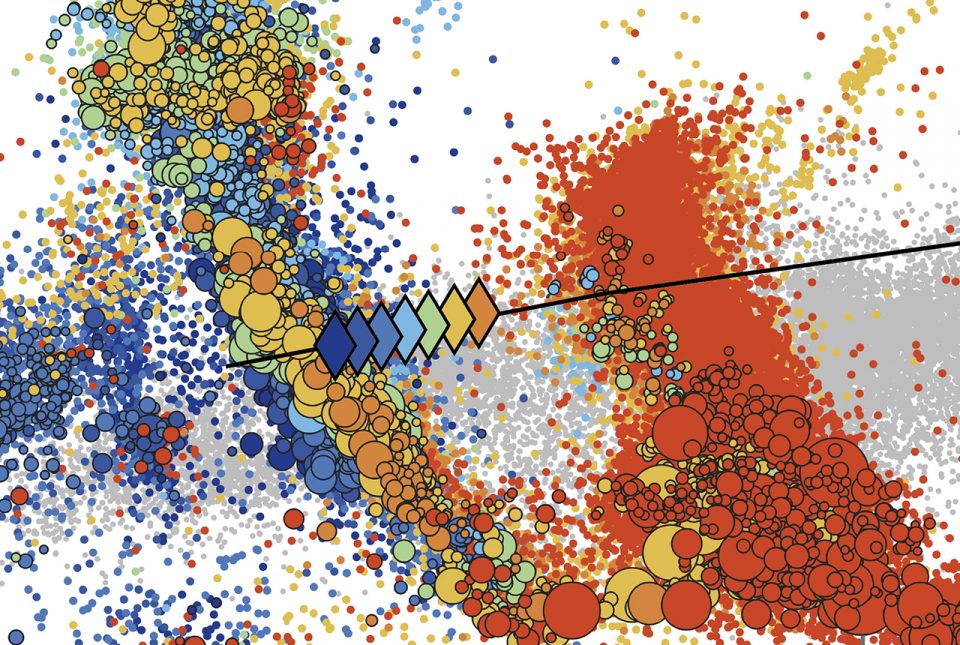 News and events
Encouraging new research could bring scientists a step closer to being able to forecast earthquakes induced by human activity.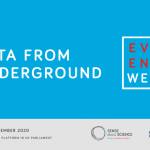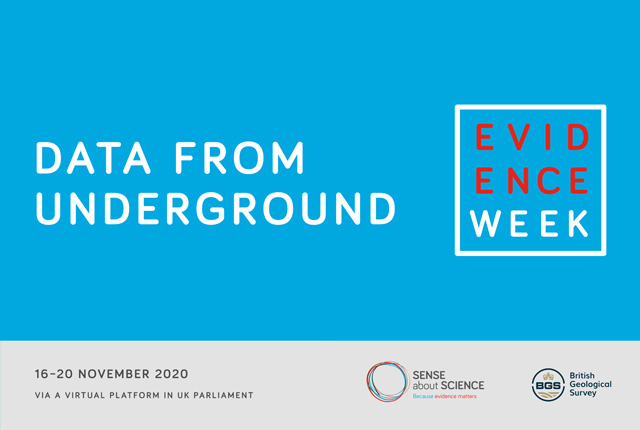 News and events
The UK Geoenergy Observatories team took part in Evidence Week 2020 to talk to parliamentarians about the essential role of geoenergy in the energy mix to meet net zero.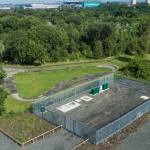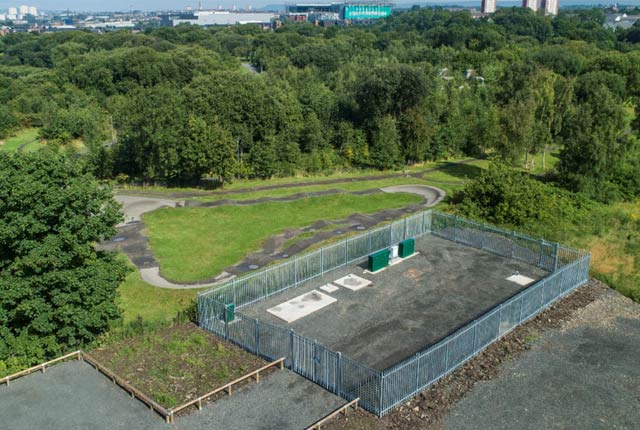 News and events
The UK Geoenergy Observatory in Glasgow, which will give scientists an unprecedented look at the subsurface, holds its virtual opening.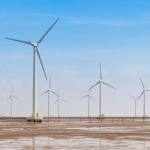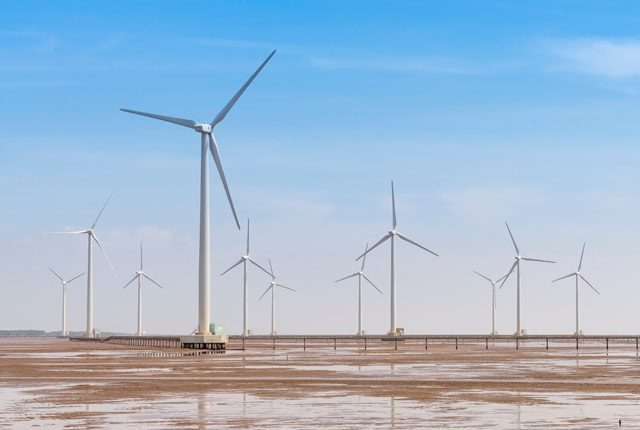 News and events
BGS has welcomed the Government's Ten Point Plan for a Green Industrial Revolution which highlights the importance of geology and the ongoing need to support essential geoscientific research that will underpin the UK's long term energy transition.