BGS Podcasts
Critical raw materials podcast
In this episode we discuss critical raw materials and the crucial role they will play as we move to a low-to-zero carbon economy
01/07/2021
By BGS Press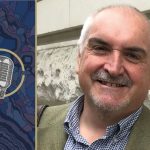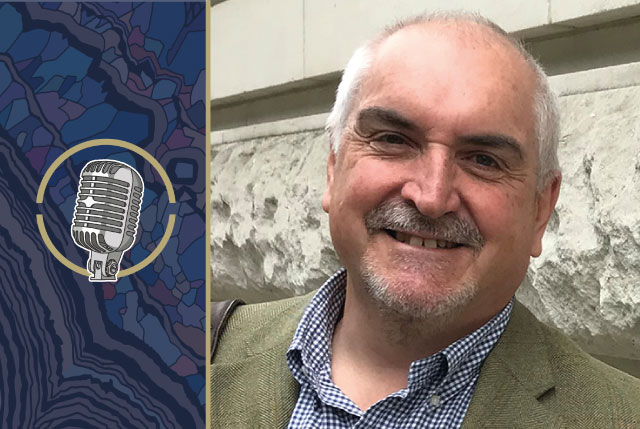 In this episode we speak to BGS' Policy Director, Andrew Bloodworth, about what exactly critical raw materials are, where they're from and the crucial role they will play as we move to a low-to-zero carbon economy.
We also talk to Frances Wall, Professor of Applied Mineralogy at Camborne School of Mines, to learn how we, both as individuals and at a societal scale, can contribute towards a circular economy by keeping metals in use.
Find out more about our critical raw materials research on our website.
Our podcasts are also available via:
Relative topics