BGS Podcasts
Groundwater resilience with Alan MacDonald
Learn more about our groundwater resilience research and our work with WaterAid on the UPGro project, focusing on groundwater availability in Africa.
14/05/2021
By BGS Press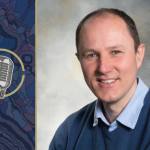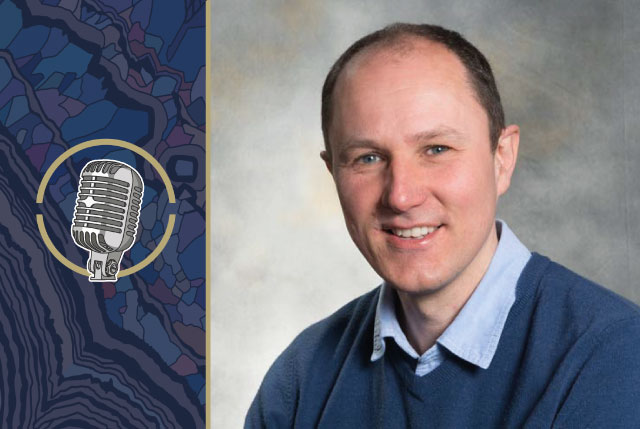 In this episode, Alan MacDonald discusses the impact of climate change on groundwater. We also chat to Vincent Casey from WaterAid about the UPGro project, which focused on improving the evidence base around groundwater availability and management in Sub-Saharan Africa.
Find out more about our groundwater research on our website and follow @BGSGroundwater on Twitter.
Our podcasts are also available via:
Relative topics