BGS Podcasts
Geothermal energy podcast
In this episode we discuss the future of geothermal energy in the UK with Corinna Abesser, Gareth Farr and David Boon.
04/06/2021
By BGS Press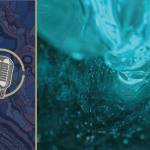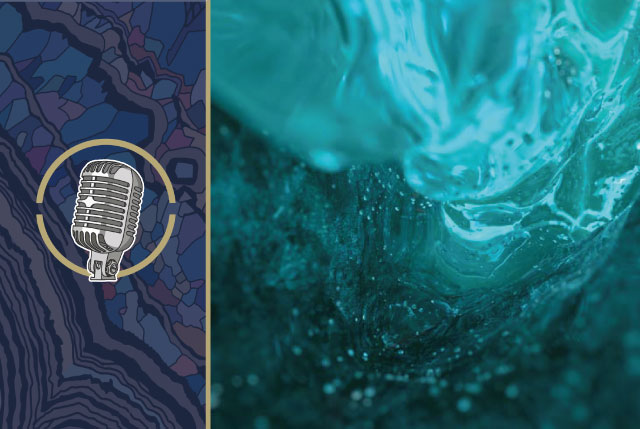 BGS guests Corinna Abesser, David Boon and Gareth Farr speak to us about how mine water energy can help decarbonise our heating and play an important role in the clean energy transition towards net zero.
Find out more about our geothermal energy research on our website.
Our podcasts are also available via:
Relative topics