In November 2021, the UK hosted the 26th UN Climate Change Conference of the Parties (COP26) in Glasgow, bringing together countries and leaders from around the globe to discuss climate change.
Geology has a huge role to play in helping to provide solutions that will safeguard our future, support clean growth and build resilience against a rapidly changing climate.
Geoscience and associated research has a crucial role to play in the transition to net zero – helping us to heat our homes, source raw materials for electric cars, and mitigate the impact of climate driven hazards in our lives, from flooding to coastal erosion.
Understanding how the subsurface can support geothermal energy, energy storage and carbon capture, to the soils and water supplies we rely on for food and agriculture, requires geological research, data and innovation to industry and inform policy and decision making.
The BGS is joining UKRI and NERC colleagues to highlight the UK's role in climate action and demonstrate where UK geoscientific research and innovation can assist emerging climate action. 
In 2018, the UK Government set a target of achieving carbon neutrality, or 'net zero', by 2050 (2045 in Scotland). This will require a significant reduction of existing emissions and the removal of the remaining positive balance from the atmosphere.
The United Nations (UN) have held an annual climate change conference since 1995. At these 'Conferences of the Parties', or COP, thousands of delegates, including heads of state and climate experts, meet to agree coordinated and collective action to tackle climate change.
The Climate Change Conference of the Parties is meeting for the 26th time on 1–12 November 2021 at the Scottish Event Campus in Glasgow. This event is known as COP26 and it is the first time that the UK has hosted the main event.
The UK's presidency is in partnership with Italy, who will host preparatory events in the leadup including a youth event and the pre-COP summit.
What is the significance of the summit?
At COP21 in 2015, leaders committed to the 'Paris Agreement' — the first international climate agreement. They said they would work together to ensure that the average global temperature does not rise more than 2℃ above pre-industrial levels, with the aim of limiting the average increase to 1.5℃. Additionally, they agreed to increase their efforts to adapt to climate change impacts, invest in climate-resilient development and lower greenhouse gas emissions.
Evaluations were planned at five-year intervals to assess the collective progress of the parties. COP26 is an opportunity for these world leaders to come together and demonstrate to each other how the Paris Agreement is being implemented. Countries will also be asked to submit new long-term climate goals.
As of December 2020, 189 countries have signed up to the Paris Agreement.
Geoscience has a fundamental role to play in helping to both mitigate and adapt to climate change.
Our understanding of climatic change over time is partly driven by studying the information held in rocks and fossils. Understanding change in the geological past helps us to place current climatic trends into context.
The urgent need to mitigate climate change is driving the demand to decarbonise energy, transport and industry across the globe. The subsurface has a major role in helping to deliver this transition.
Geological formations can be used for the storage of carbon dioxide (CO2) captured from industrial processes.

Geothermal energy from the Earth can be used to provide sustainable, zero-carbon heat for our homes.

The hydrogen needed to provide future low-carbon power for heavy industry and transport can be stored safely in the subsurface.

The critical raw materials needed to meet the rapidly growing demand for renewable energy technology and zero-emission electric vehicles come from mineral deposits around the world.

New projects to generate low-carbon electricity from wind energy or nuclear power rely on detailed knowledge of underlying geology to ensure these vital facilities operate safely and sustainably.
Climate change contributes to wider environmental changes affecting our groundwater, coasts, soils and landscape. It can also result in an increased risk of geohazards, such as landslides, sinkholes and flooding. Geological research increases our understanding of environmental change and associated geohazards and informs adaptation measures aimed at improving societal resilience.
We are working on a number of geological solutions to help meet net zero:
Alongside the energy transition required for net zero, infrastructure and biological systems are changing as a result of global temperature rises. Our research will model changes associated with our landscape, coasts, soils and groundwater and help us understand what society must do to protect valuable resources like land, soil and water.
Watch our COP26 lecture series:
View our related data products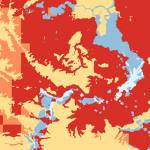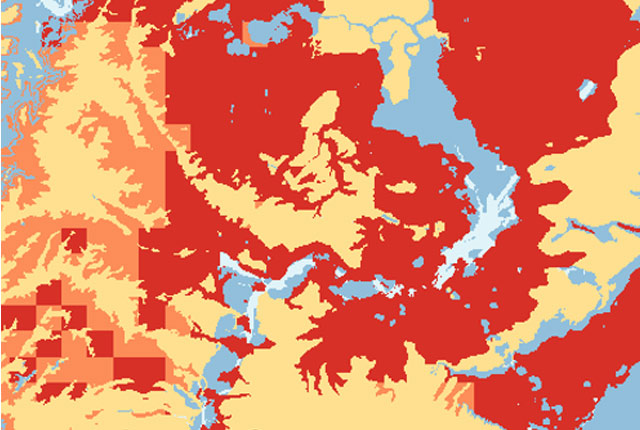 Hazards
BGS has developed a suite of products, including maps and data, which show potential change in subsidence due to UKCP climate change scenarios
Show more
Find out more about climate change and how we can reach net zero: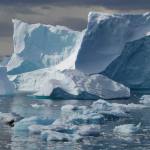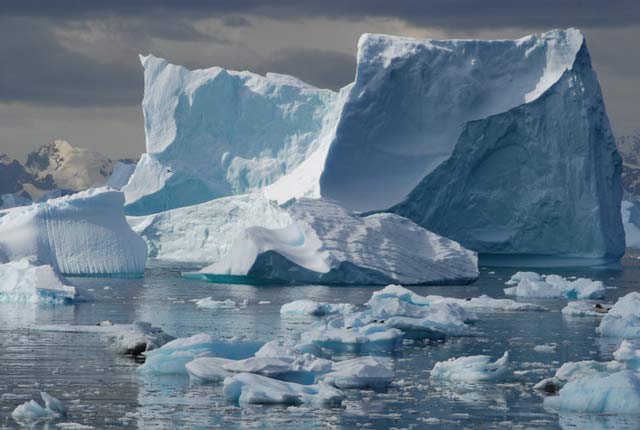 What is the difference between weather and climate? what causes the Earth's climate to change and what are the impacts? Find out more with our Discovery Geology climate change resources.
Show more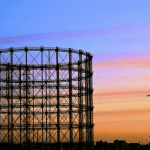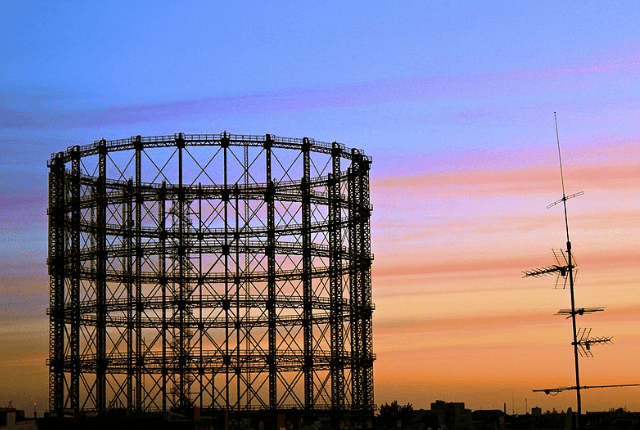 Carbon capture and storage involves capturing carbon dioxide at emission sources, such as power stations, then transporting and storing it underground.
Show more