11 results for "climate change"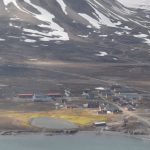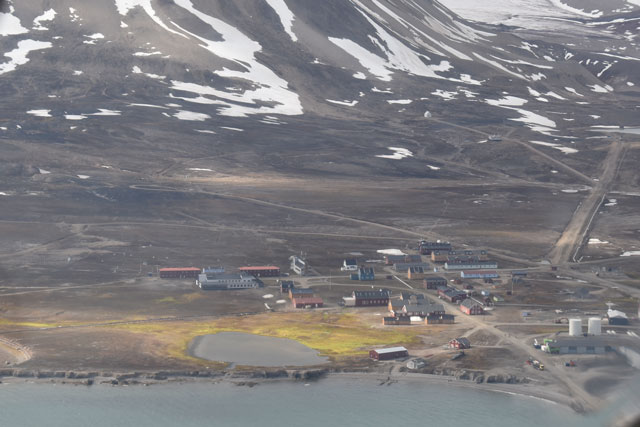 News and events
Studying the evolution of newly emerging soils uncovered by retreating glaciers on the Svalbard archipelago in the Arctic Ocean.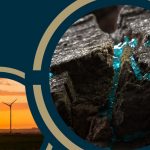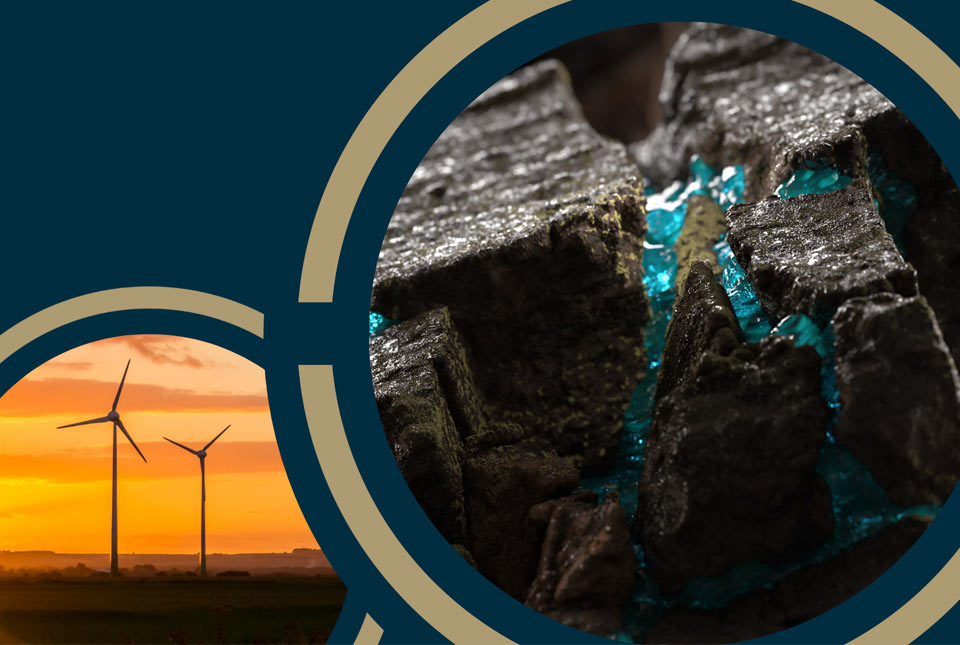 News and events
As part of BGS' Geoscience Solutions for Net Zero campaign, the lectures will feature a range of topics delivered by experts in geoscience.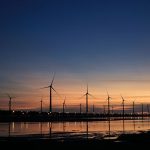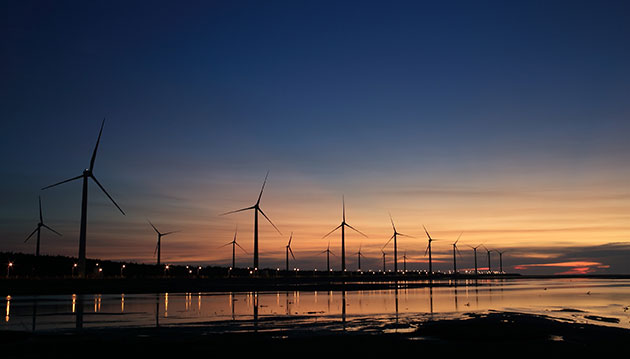 News and events
A new programme will produce world-class research and advice to help the UK deliver on net zero targets.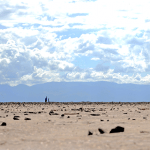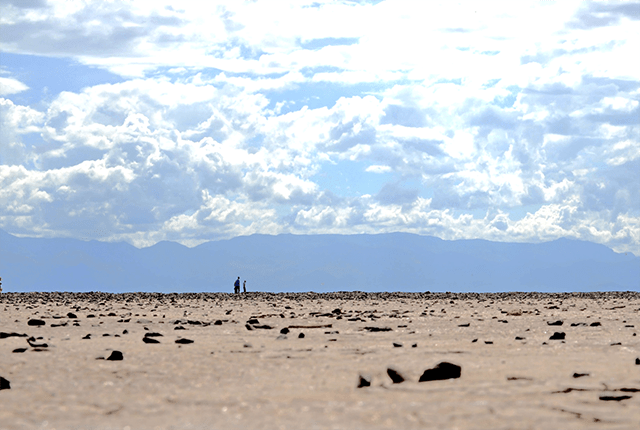 News and events
An international team of scientists have shown how climate change could have enabled the migration of Homo sapiens around 60 000 years ago.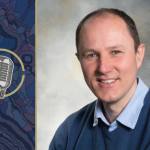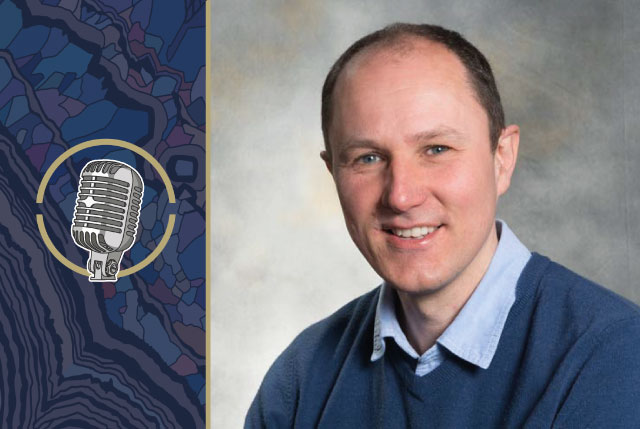 News and events
Learn more about our groundwater resilience research and our work with WaterAid on the UPGro project, focusing on groundwater availability in Africa.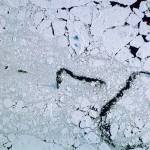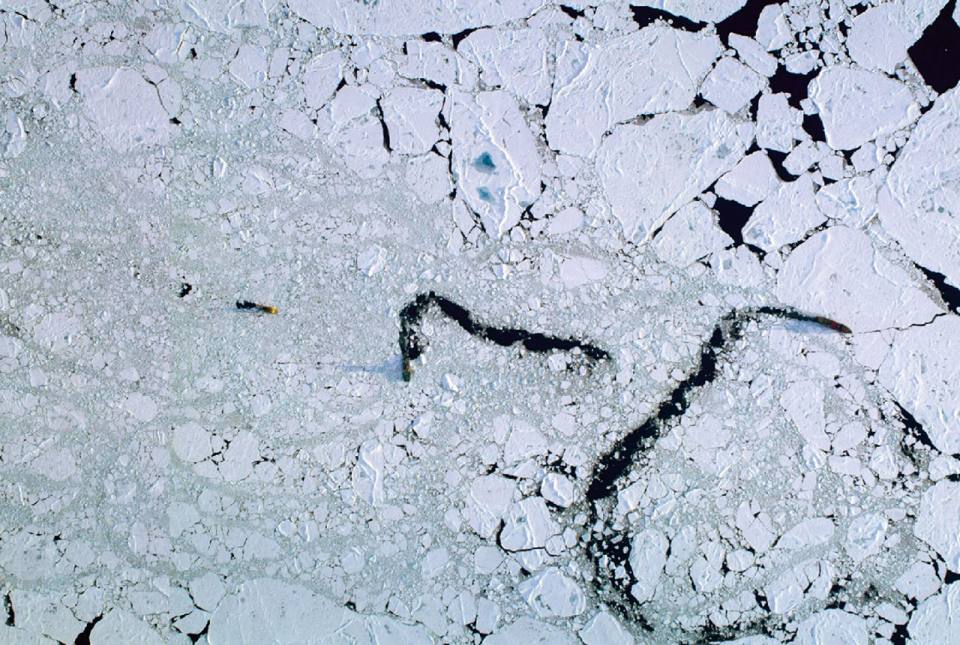 News and events
BGS is pleased to be part of a joint IODP expedition focused on the Arctic Ocean - a key location in global climate change.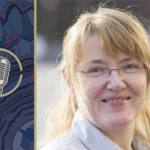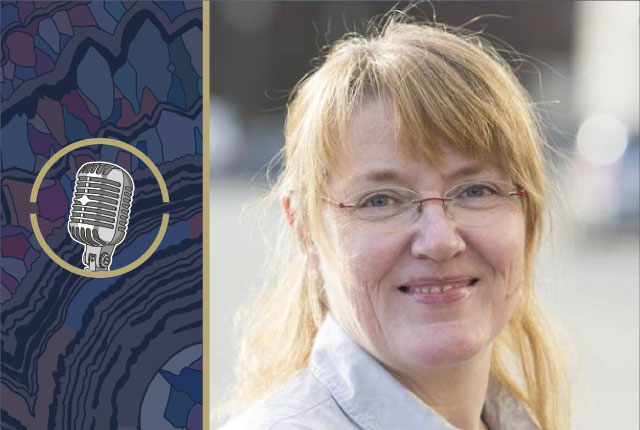 News and events
On the first edition of the BGS podcast, Director Dr Karen Hanghøj discusses critical Earth materials, climate change and COP26, due to be held in Glasgow in 2021.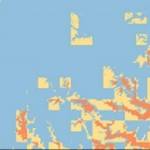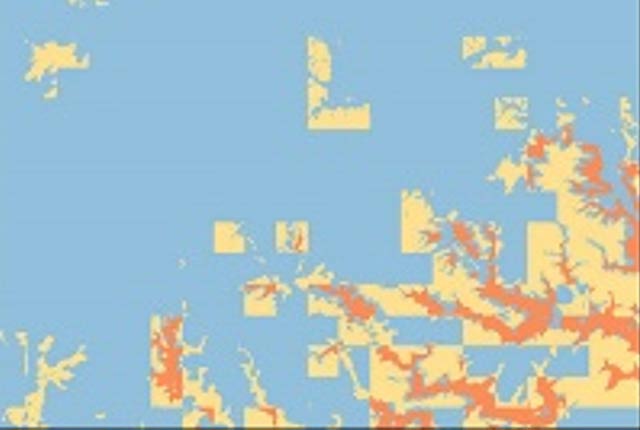 Data search
Based on medium emissions scenario, provides five levels of susceptibility for average, wetter and drier climate conditions for the time-period envelopes of 2020, 2030, 2040, 2050 and 2080 at the 1:50 000 area polygons scale.