30 results for "climate change"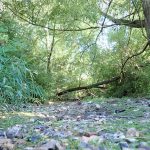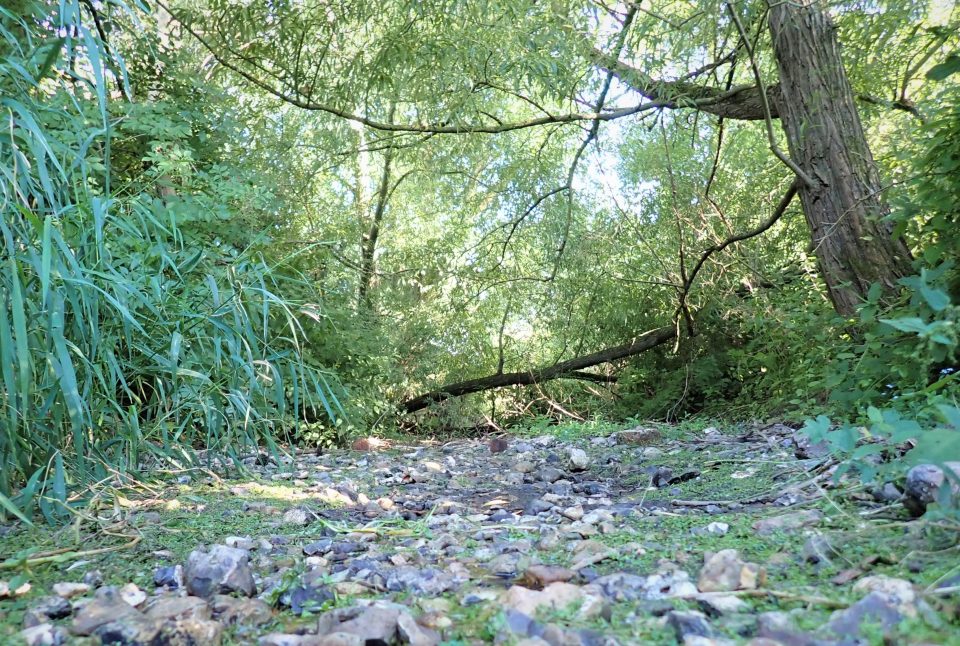 News and events
Groundwater can play a vital part in keeping the UK's water supply flowing, but we need to ensure that we monitor levels and rates of extraction during dry spells.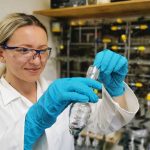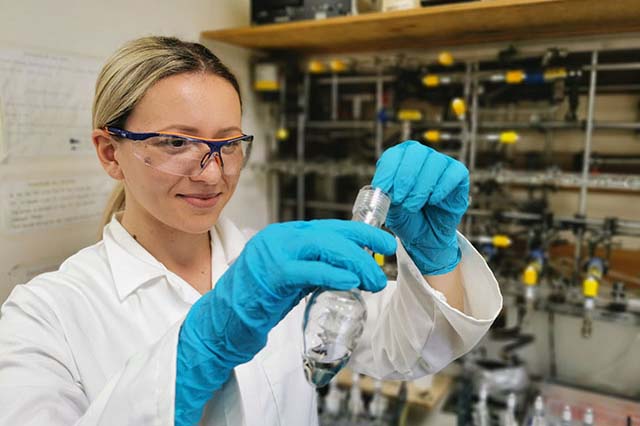 News and events
Recently, Ivona Ivkić Filipović visited BGS to undertake a placement at the Stable Isotope Facility. Here, she tells us a little about her experience and how it will contribute to her PhD research.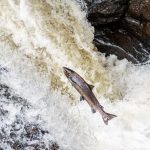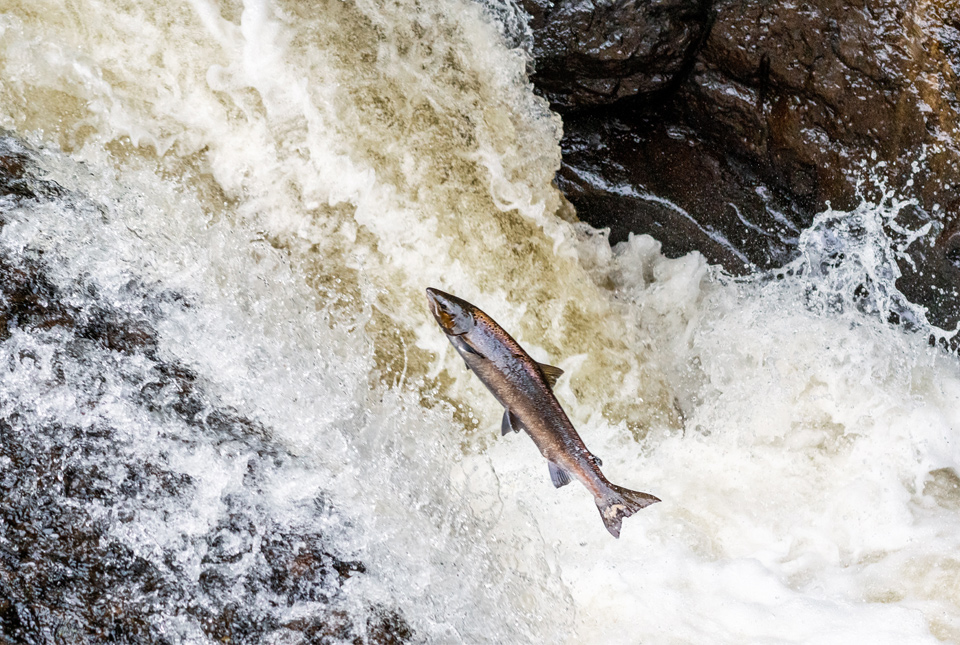 News and events
New research reveals that both a change in climate and human exploitation played a role in a decline in North Atlantic salmon populations.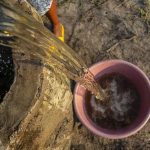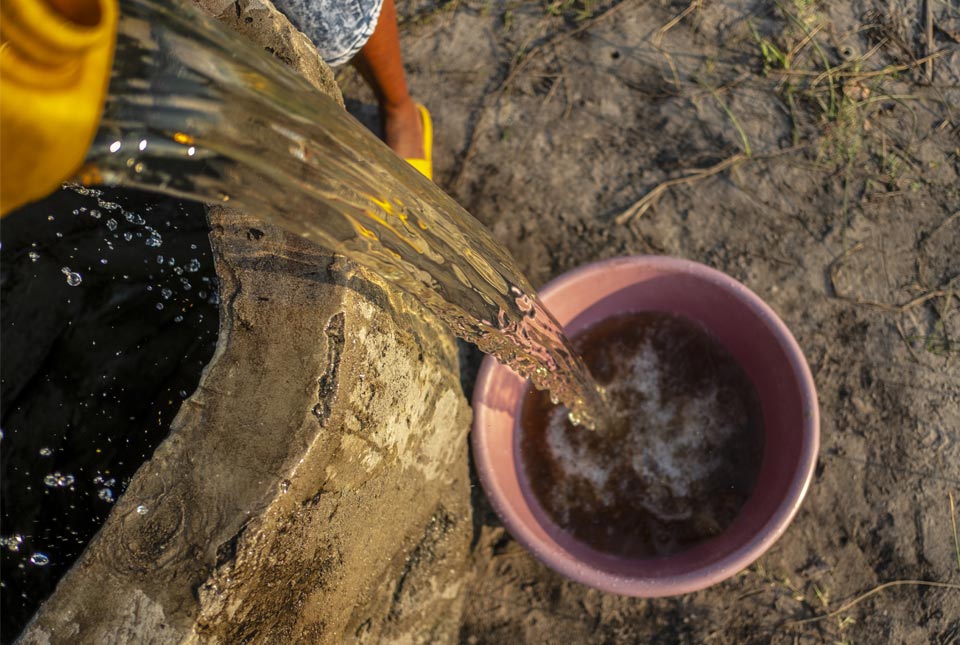 News and events
Most African countries have enough groundwater reserves to face at least five years of drought, new research reveals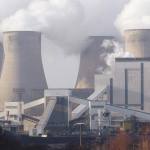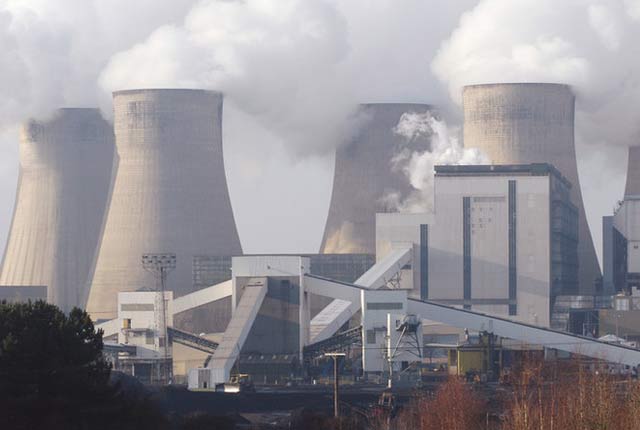 News and events
The latest news on the status of geological storage of carbon dioxide in Europe is outlined in a comprehensive new report from CO2GeoNet.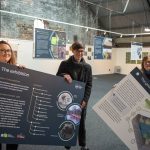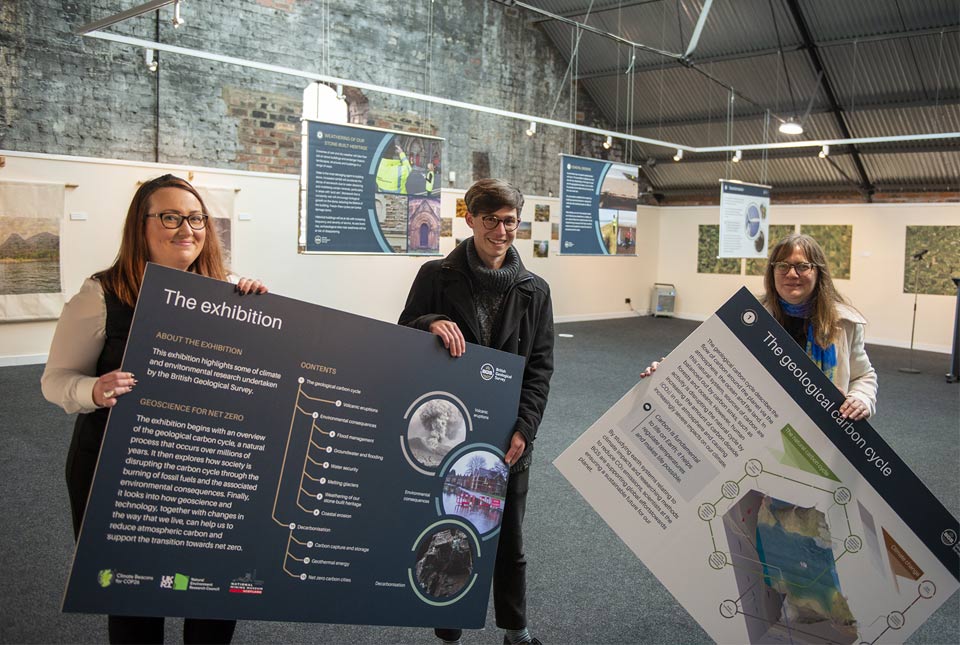 News and events
The exhibition will take viewers on a journey through a series of geoscience themes, showcasing how climate change affects our urban and natural environment.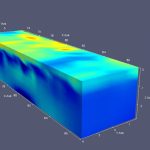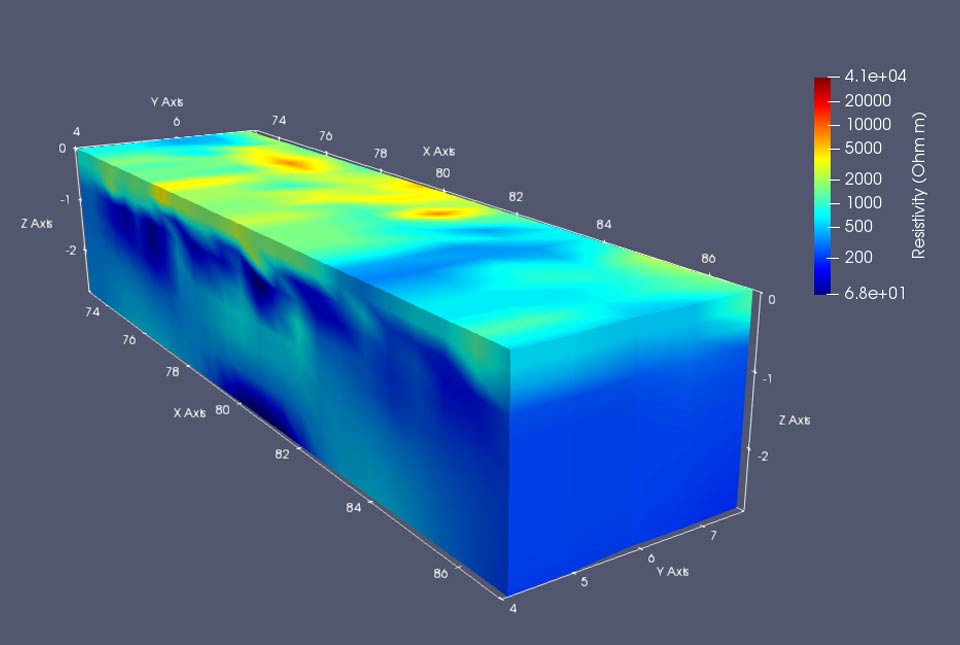 News and events
Conservation agriculture and electrical resistivity tomography could help combat the factors affecting food security in southern Africa.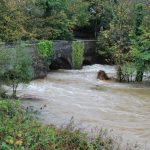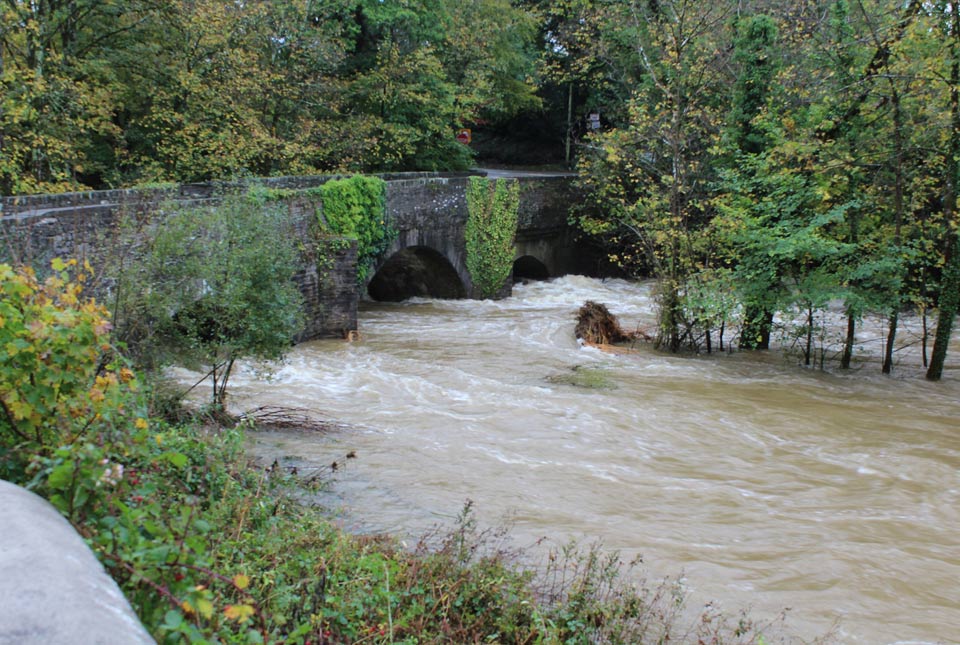 News and events
A trial BGS data product takes the temporal component of potential future increased amount and intensity of rainfall on river scour into account.