15 results for "climate change"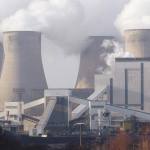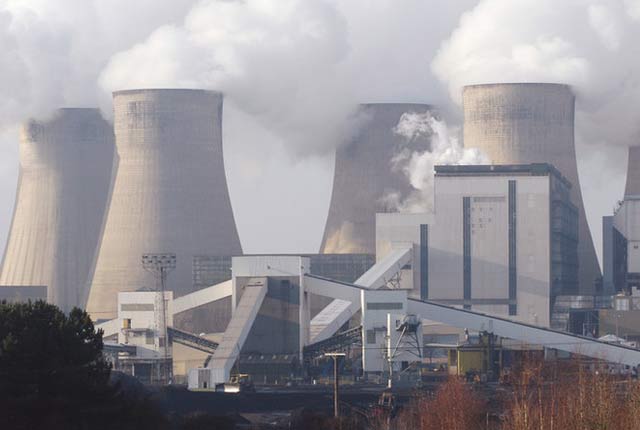 News and events
The latest news on the status of geological storage of carbon dioxide in Europe is outlined in a comprehensive new report from CO2GeoNet.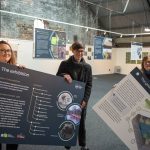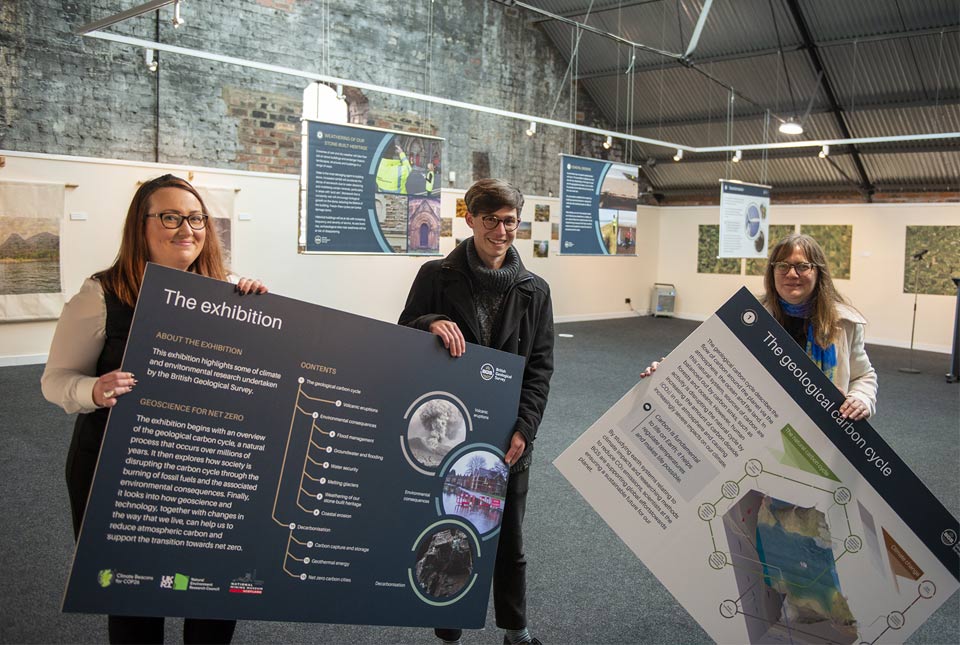 News and events
The exhibition will take viewers on a journey through a series of geoscience themes, showcasing how climate change affects our urban and natural environment.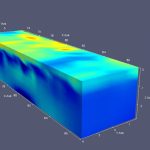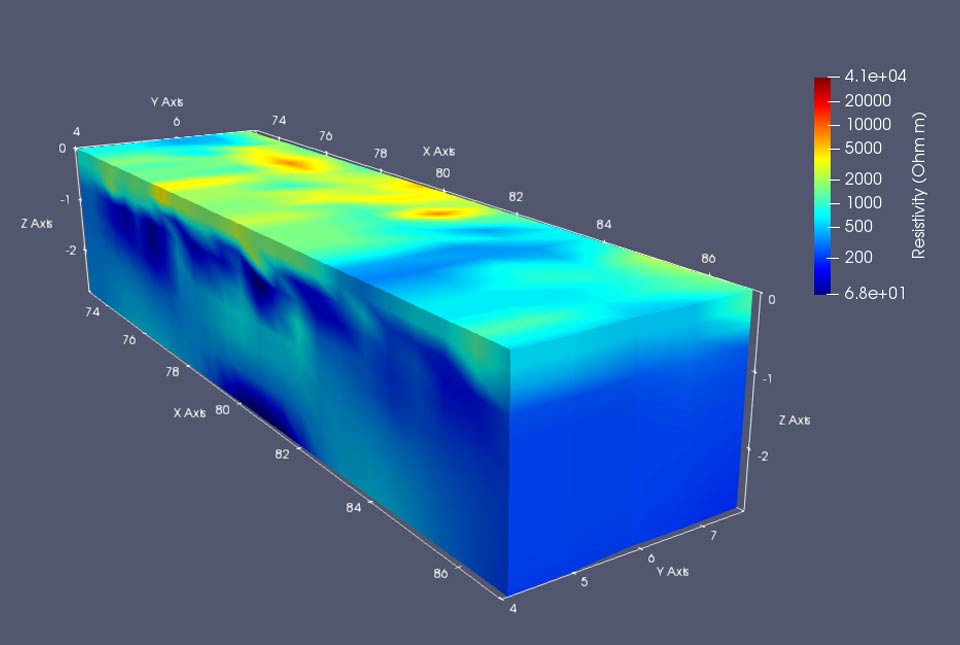 News and events
Conservation agriculture and electrical resistivity tomography could help combat the factors affecting food security in southern Africa.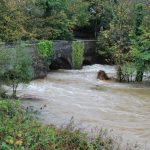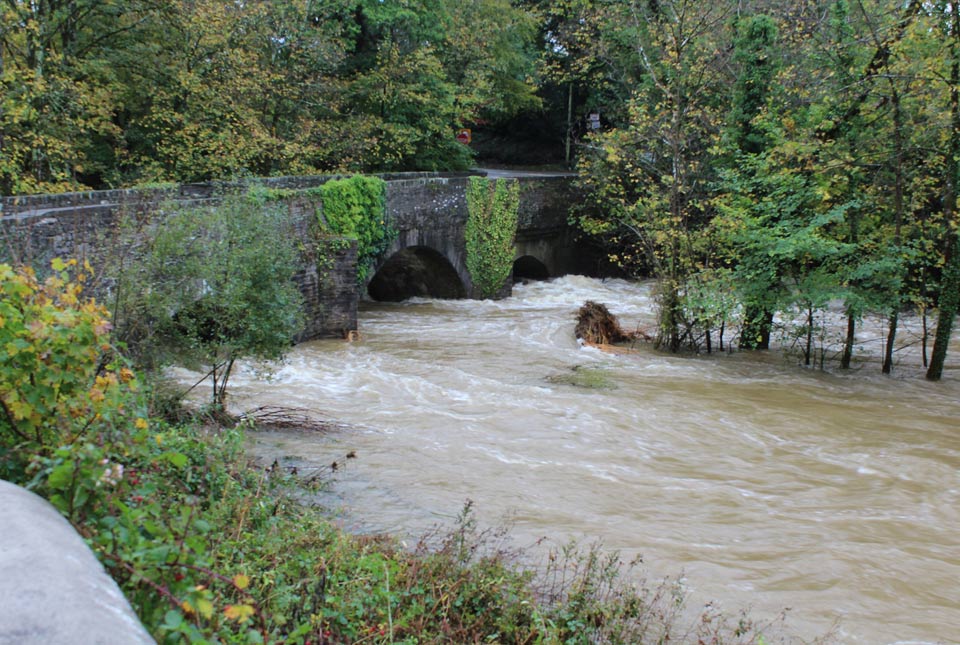 News and events
A trial BGS data product takes the temporal component of potential future increased amount and intensity of rainfall on river scour into account.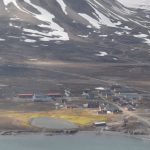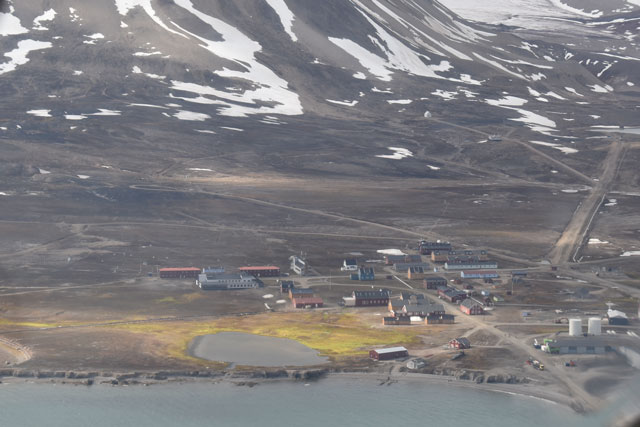 News and events
Studying the evolution of newly emerging soils uncovered by retreating glaciers on the Svalbard archipelago in the Arctic Ocean.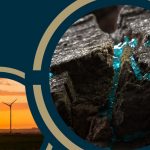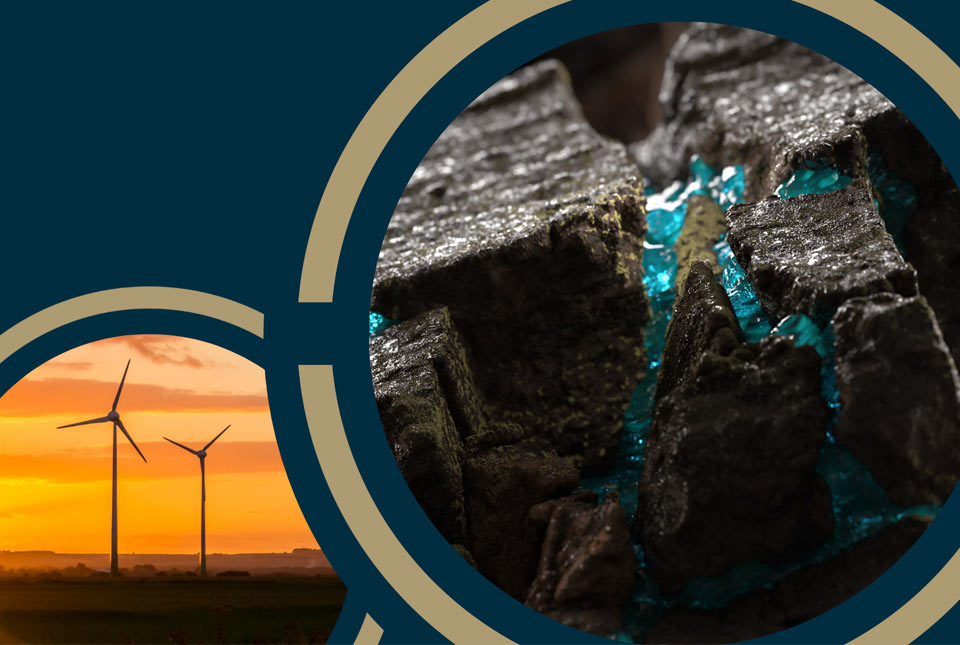 News and events
As part of BGS's Geoscience Solutions for Net Zero campaign, the lectures will feature a range of topics delivered by experts in geoscience.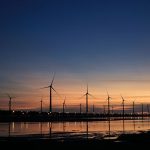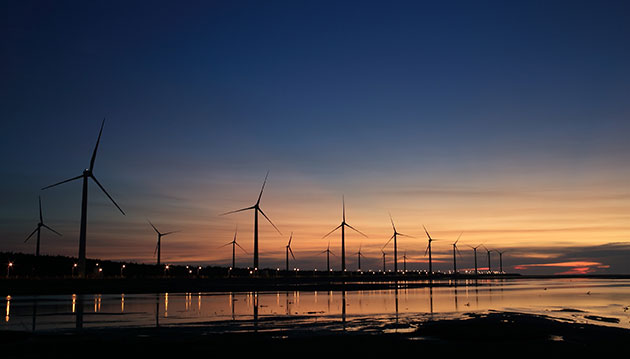 News and events
A new programme will produce world-class research and advice to help the UK deliver on net zero targets.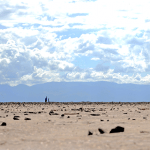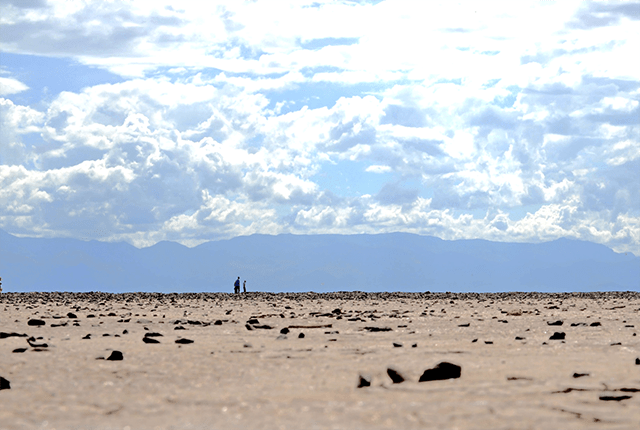 News and events
An international team of scientists have shown how climate change could have enabled the migration of Homo sapiens around 60 000 years ago.