34 results for "climate change"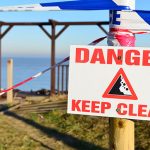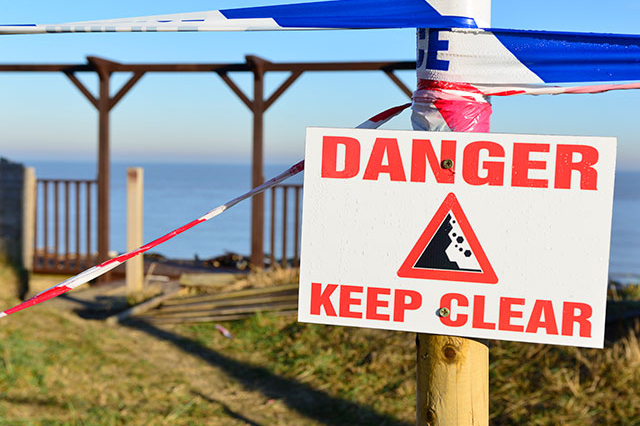 News and events
The recent closure of Hemsby beach in Norfolk provides key information on the transformational challenge of coasts around England and evidence of historical change along the coastlines of England and Wales.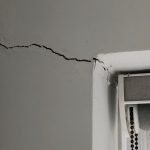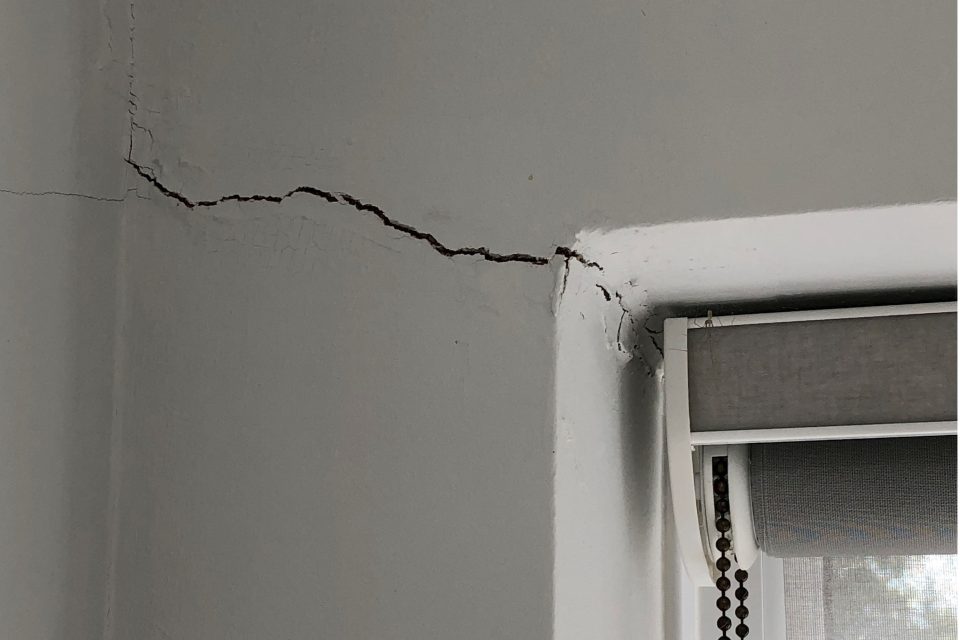 News and events
Shrink–swell subsidence is one of the most significant geological hazards affecting the UK. BGS has six datasets to help assess the problem.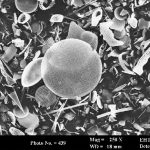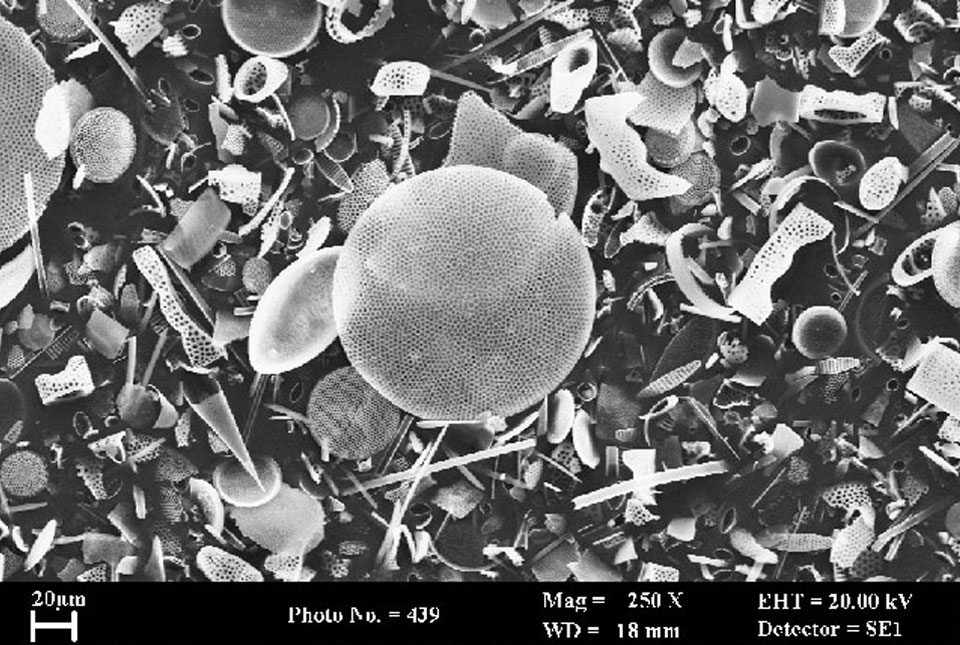 News and events
A major upgrade of BGS's research equipment following investment from NERC will help scientists understand historic changes in climate.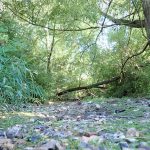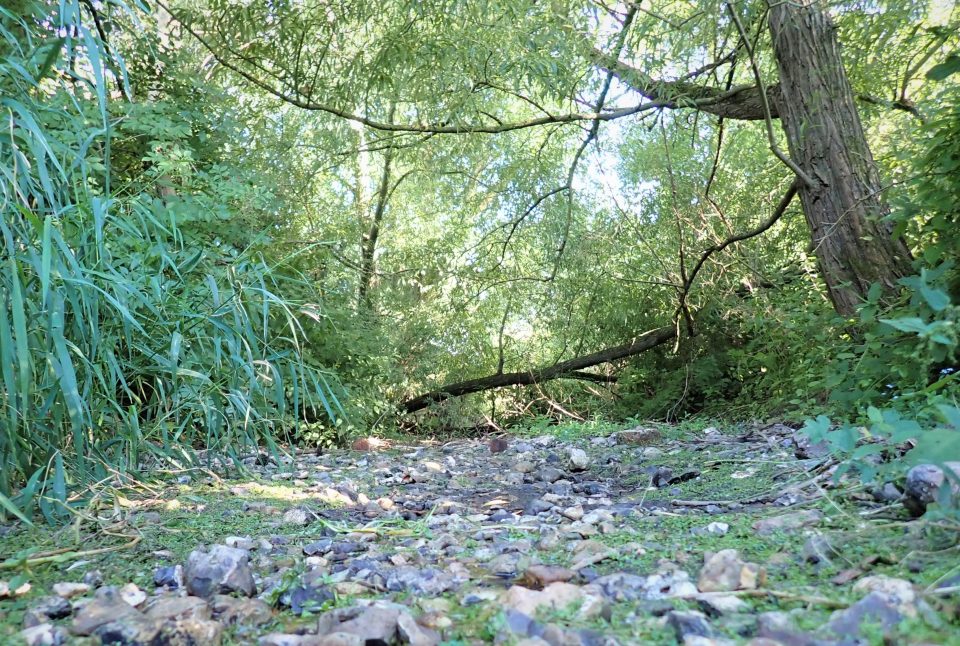 News and events
Groundwater can play a vital part in keeping the UK's water supply flowing, but we need to ensure that we monitor levels and rates of extraction during dry spells.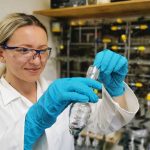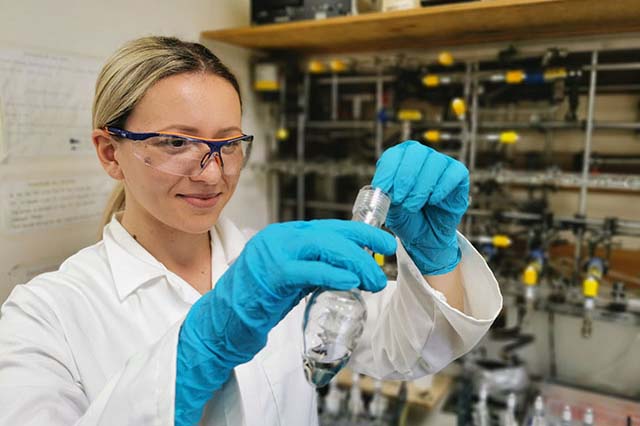 News and events
Recently, Ivona Ivkić Filipović visited BGS to undertake a placement at the Stable Isotope Facility. Here, she tells us a little about her experience and how it will contribute to her PhD research.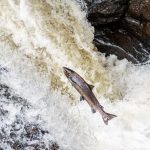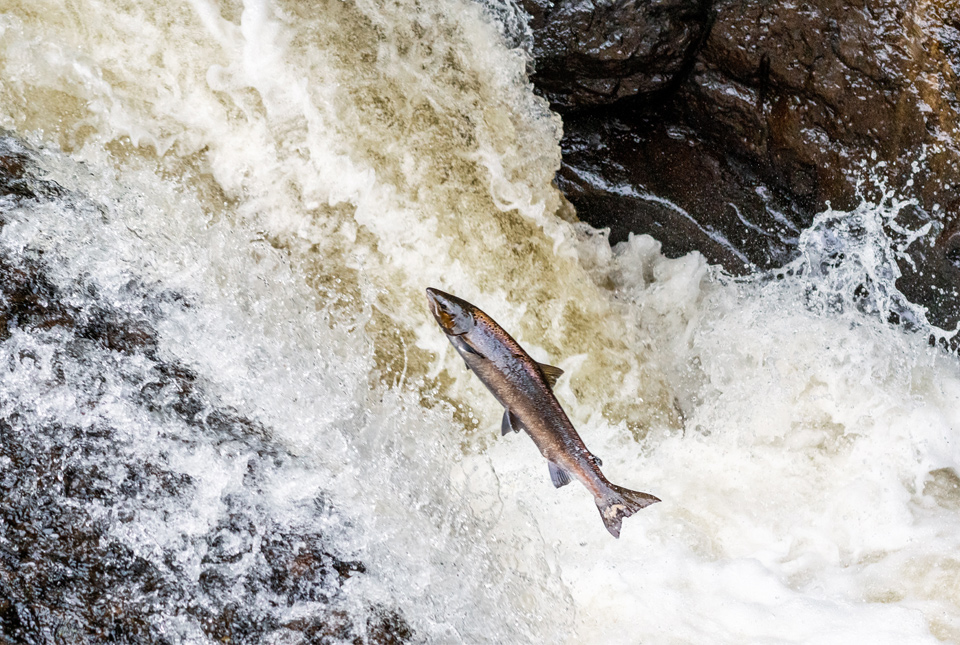 News and events
New research reveals that both a change in climate and human exploitation played a role in a decline in North Atlantic salmon populations.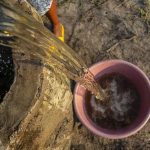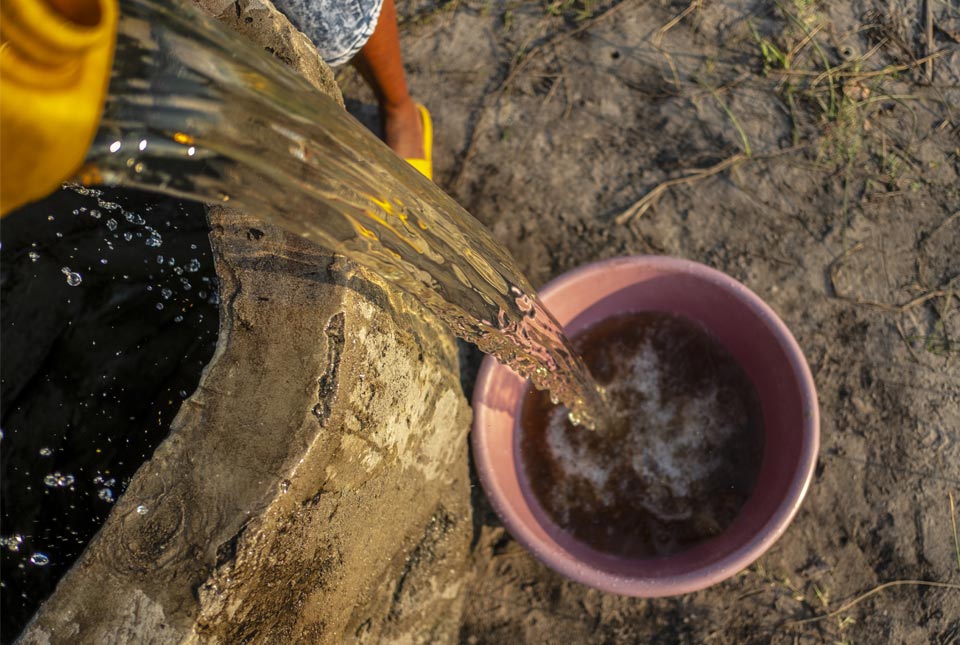 News and events
Most African countries have enough groundwater reserves to face at least five years of drought, new research reveals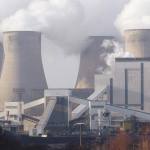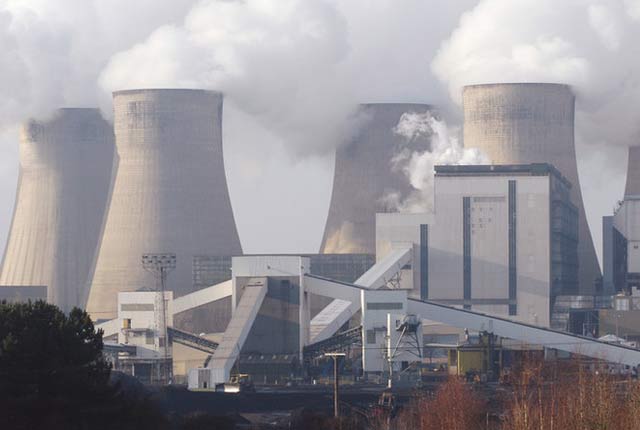 News and events
The latest news on the status of geological storage of carbon dioxide in Europe is outlined in a comprehensive new report from CO2GeoNet.