BGS events
Couch to net zero
What do geology and climate change mean for you?
Event on 27/10/2021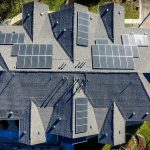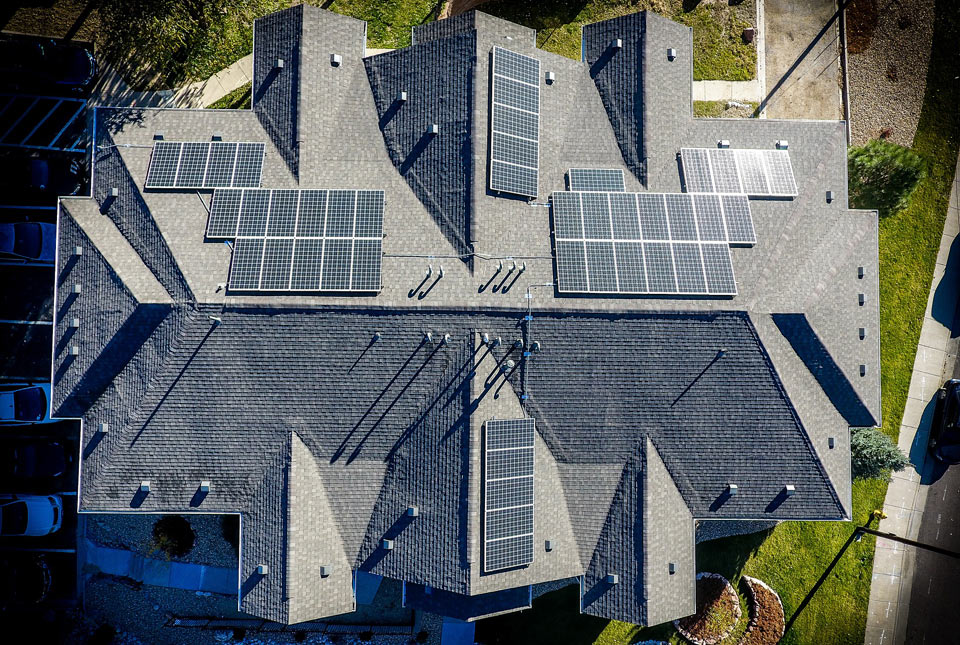 Couch to net zero: what do geology and climate change mean for you?
The annual United Nations Climate Change Conference (COP26) will be hosted in Glasgow in November 2021. The aim is clear: to reach net zero by 2050, ensuring that the amount of carbon we add to the atmosphere is no more than the amount we remove.
We hear a lot about the effects of climate change in the media, such as changing weather patterns, flooding and droughts, as well as the need to adopt sustainable technologies. But what does that look like in our own homes and just how important is geology in achieving net zero and adapting to climate change?
What critical raw materials do we need to meet the demand for electric vehicles?
Can renewable energy from under the ground heat our homes?
How can groundwater safeguard food supplies?
How will geoscience influence the homes of the future?
As we count down to COP26, join BGS scientists for a special lecture as we explore the role of geology in our everyday lives and how it is helping to meet our needs in a changing climate.