18 results for "public engagement"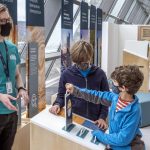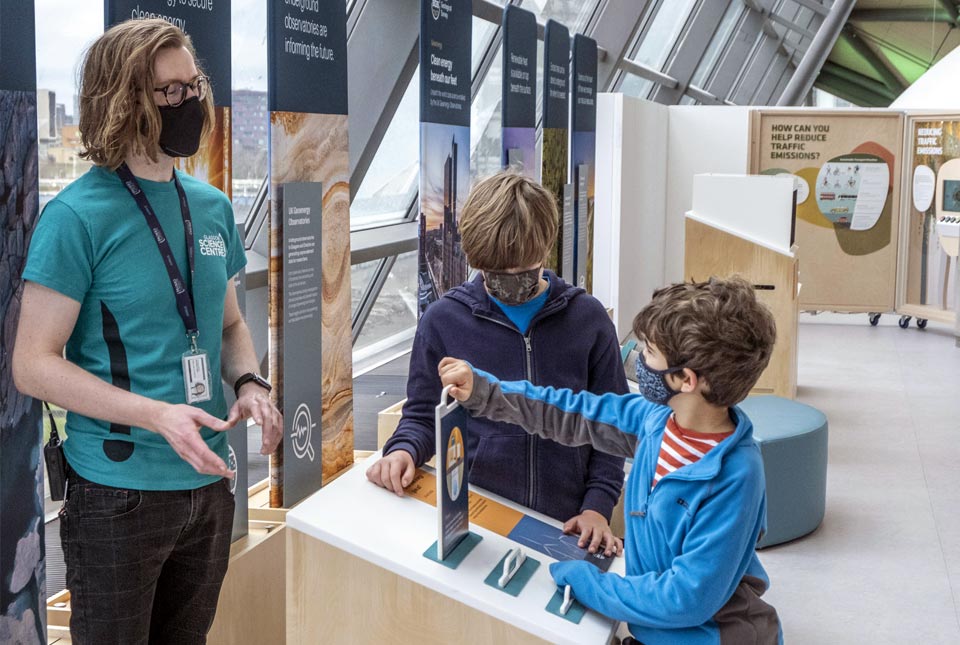 News and events
A new interactive exhibition has launched at Glasgow Science Centre, inspired by the work of the UK Geoenergy Observatories.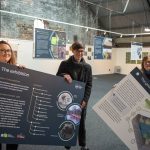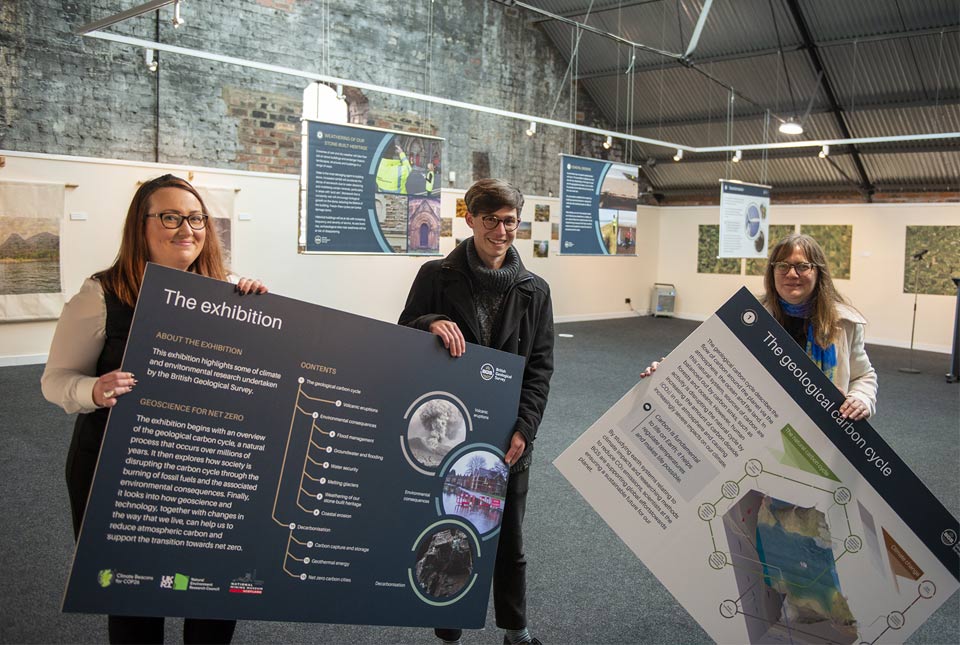 News and events
The exhibition will take viewers on a journey through a series of geoscience themes, showcasing how climate change affects our urban and natural environment.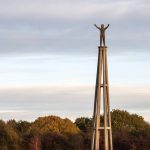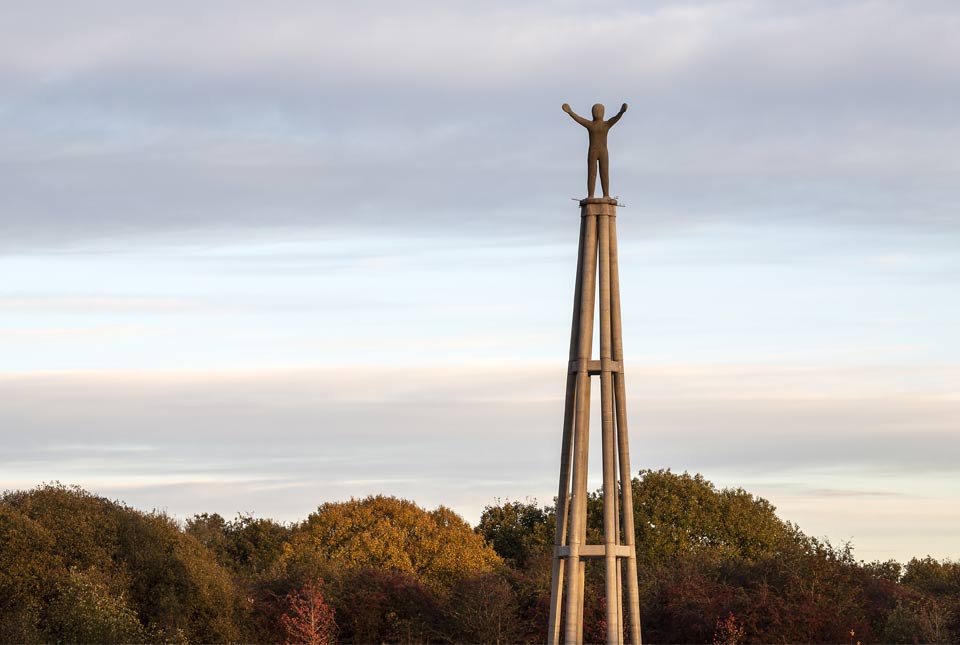 News and events
BGS has welcomed an exciting new public art sculpture by Steuart Padwick, serving as a beacon of hope and positivity for the city.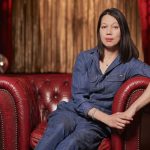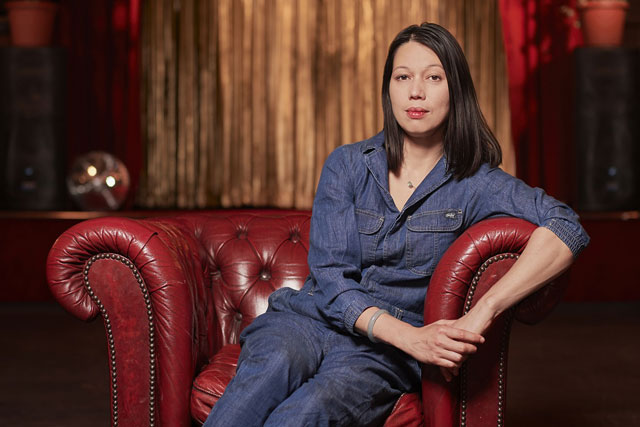 News and events
BGS is part of an inspiring new project designed to bring science and poetry together to imagine a more prosperous, sustainable planet.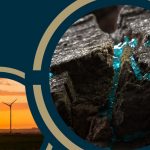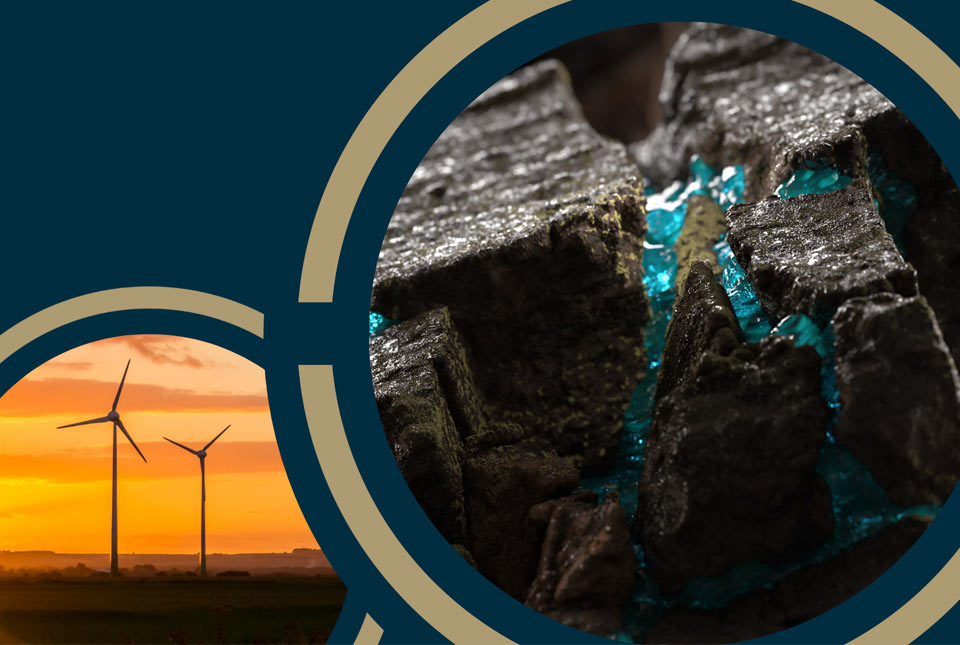 News and events
As part of BGS's Geoscience Solutions for Net Zero campaign, the lectures will feature a range of topics delivered by experts in geoscience.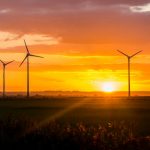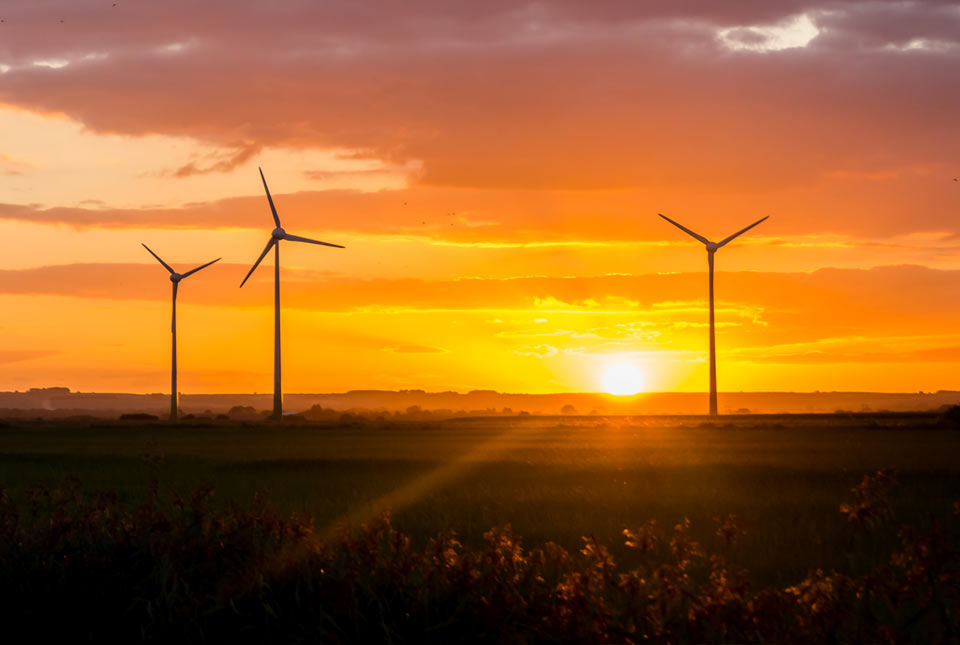 News and events
BGS geoscientists discuss our latest research which is helping to provide geoscience solutions in the transition to net zero.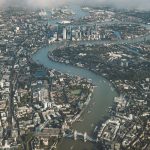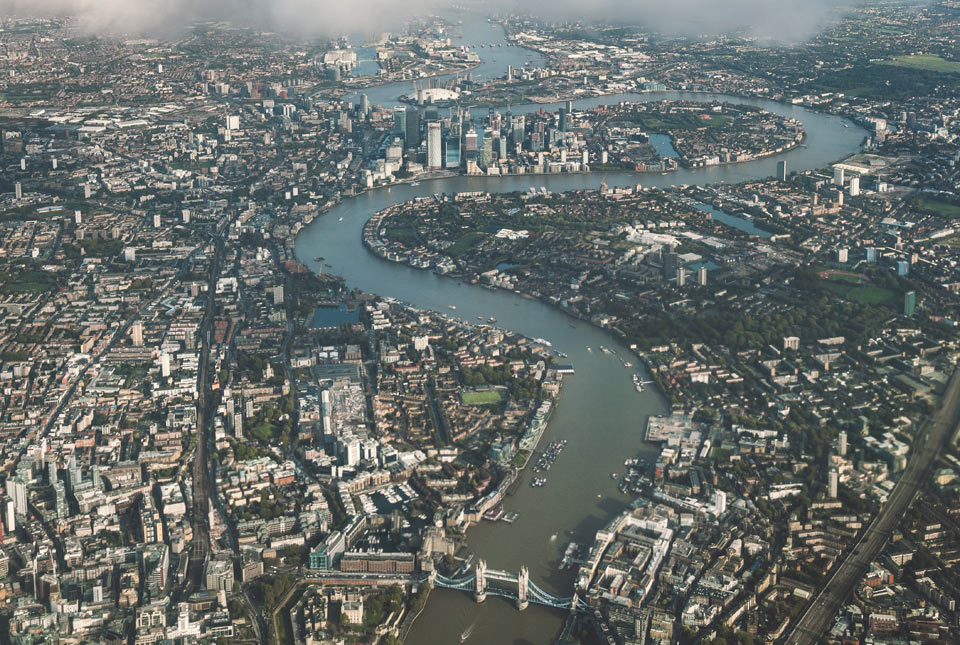 News and events
Watch a special lecture by BGS geoscientists where they discuss our modelling projections and showcase our adaptation and mitigation research in the UK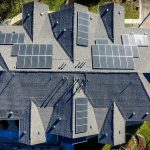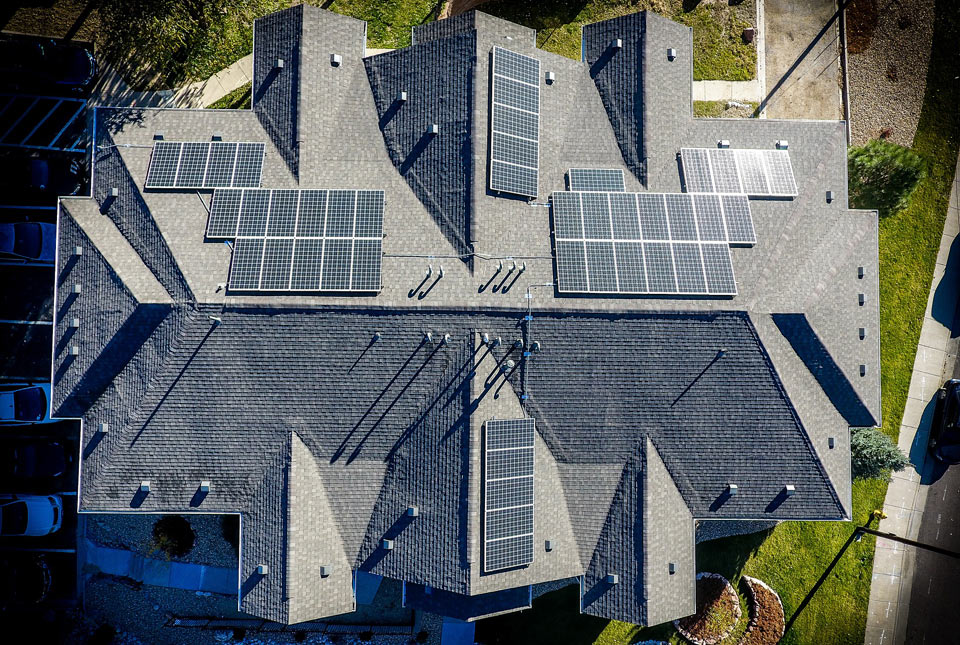 News and events
Hear from leading BGS scientists in a special talk exploring the role of geology in our everyday lives and how it is helping to meet our needs in a changing climate.