BGS news
Climate change impacts on the UK
Watch a special lecture by BGS geoscientists where they discuss our modelling projections and showcase our adaptation and mitigation research in the UK
01/09/2021
By BGS Press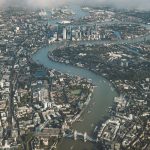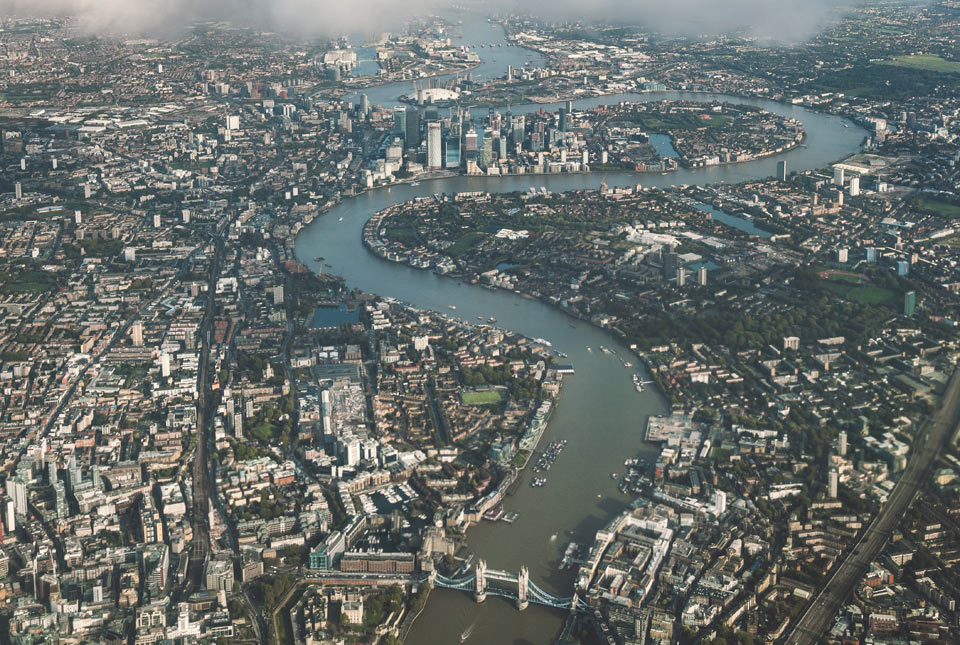 Climate change impacts on the UK: geoscientific perspectives on mitigation and adaptation
Watch a special lecture by BGS geoscientists where they discuss key findings from our modelling projections and showcase our latest research aimed at adaptation and mitigation measures in the UK.
The annual United Nations Climate Change Conference (COP26) will be hosted in Glasgow in November 2021. The aim is clear: to reach net zero by 2050, ensuring that the amount of carbon we add to the atmosphere is no more than the amount we remove.
Protecting communities and natural habitats through adaptation is one of the four primary goals of COP26. Geoscience has a crucial role to play in managing the impacts and effects of climate change, from managing groundwater resources to creating sustainable urban spaces and mitigating environmental hazards. At BGS, scientists have been harnessing long-term data and modelling the anticipated impacts of climate change in the UK to the year 2100.
anticipated impacts of climate change in the UK to the year 2100
regional controls on historical and future groundwater drought severity
mitigating the increasing threat posed by shallow geohazards, such as landslides and clay shrink–swell
adaption through the sustainable use of urban subsurface spaces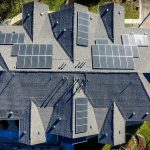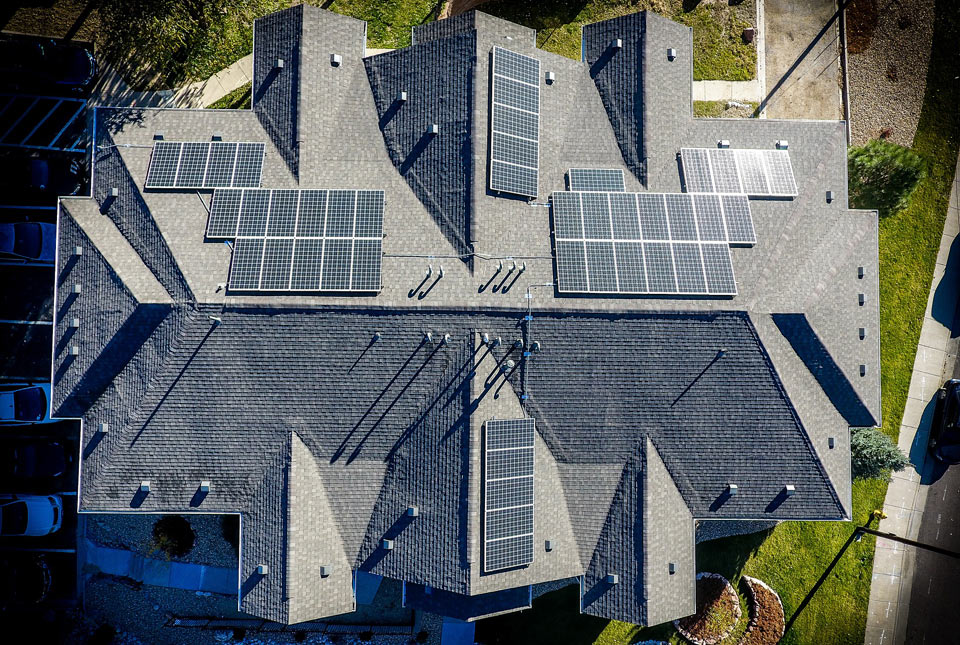 BGS news
01/09/2021
Hear from leading BGS scientists in a special talk exploring the role of geology in our everyday lives and how it is helping to meet our needs in a changing climate.
Show more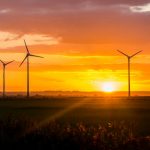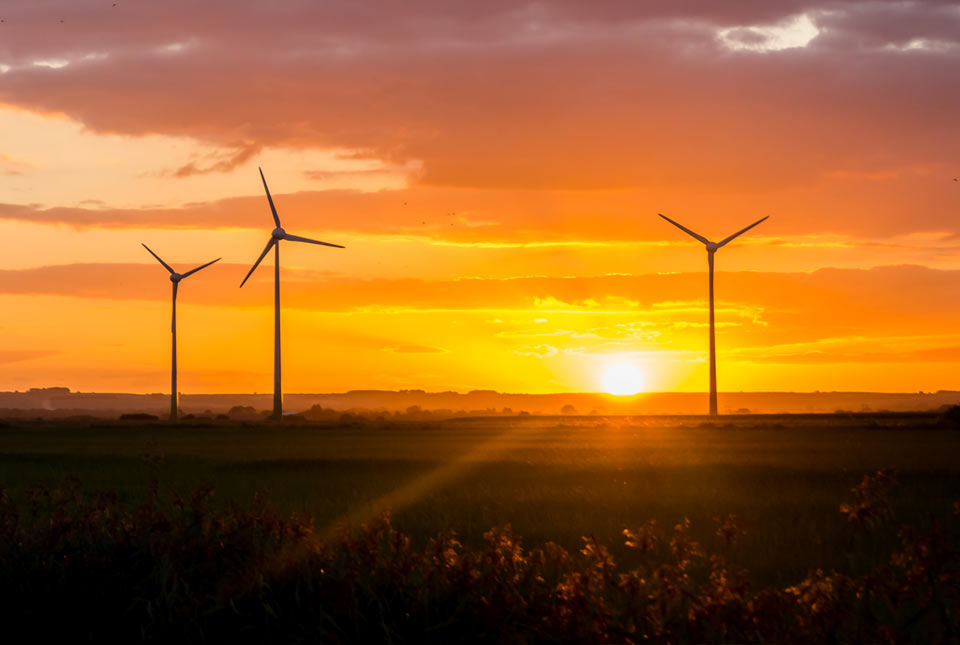 BGS news
01/09/2021
BGS geoscientists discuss our latest research which is helping to provide geoscience solutions in the transition to net zero.
Show more