14 results for "COP26"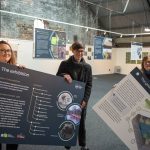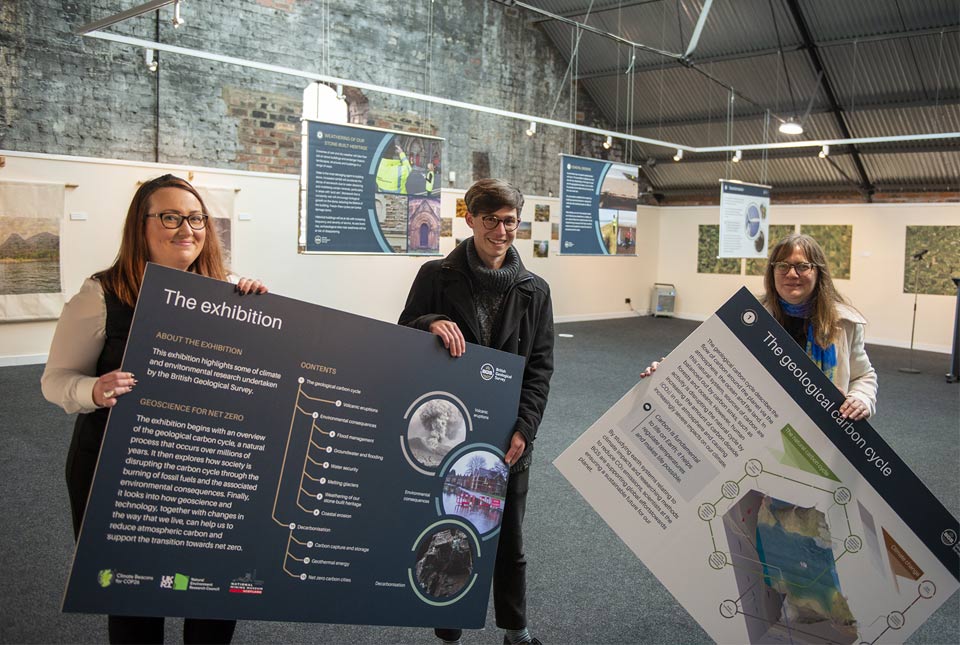 News and events
The exhibition will take viewers on a journey through a series of geoscience themes, showcasing how climate change affects our urban and natural environment.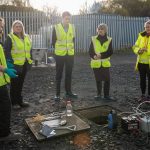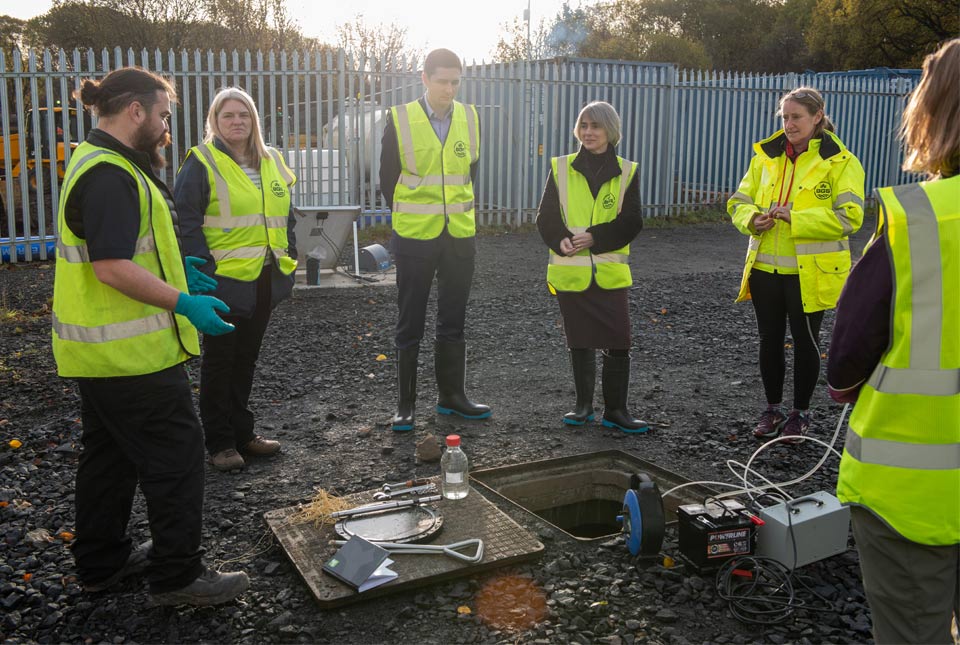 News and events
The Glasgow Observatory provides unprecedented access to the subsurface and will fill in the knowledge gaps around geothermal energy.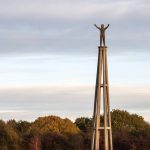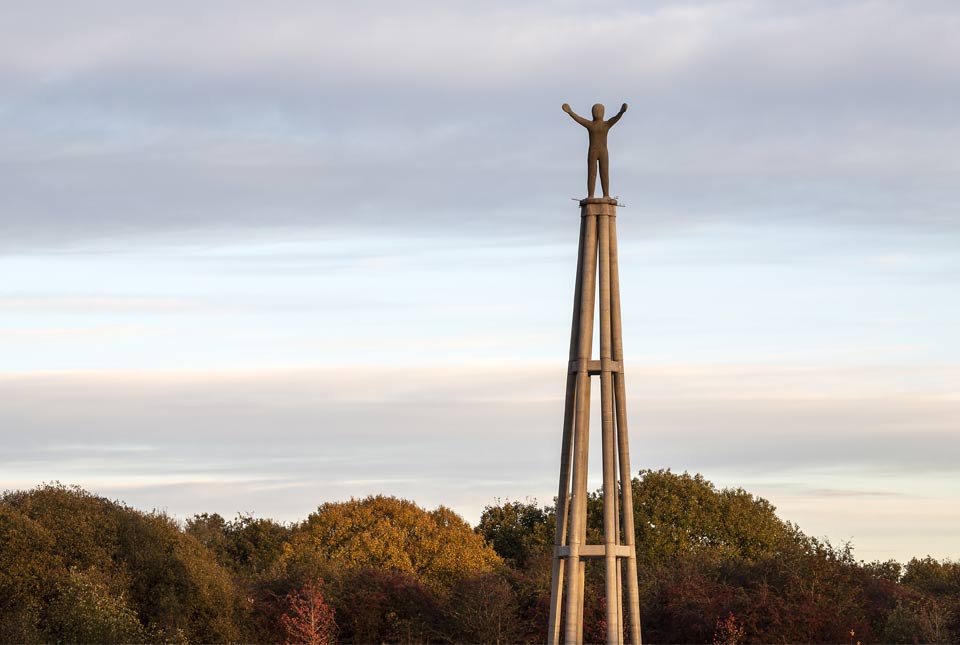 News and events
BGS has welcomed an exciting new public art sculpture by Steuart Padwick, serving as a beacon of hope and positivity for the city.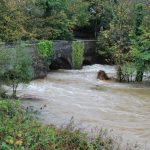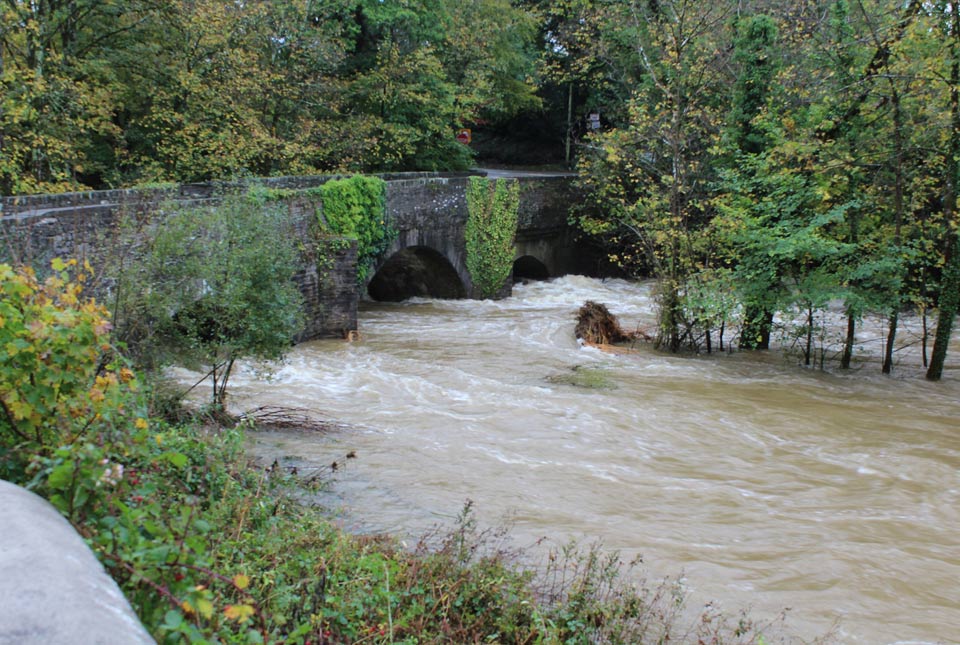 News and events
A trial BGS data product takes the temporal component of potential future increased amount and intensity of rainfall on river scour into account.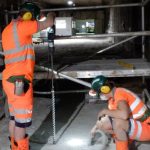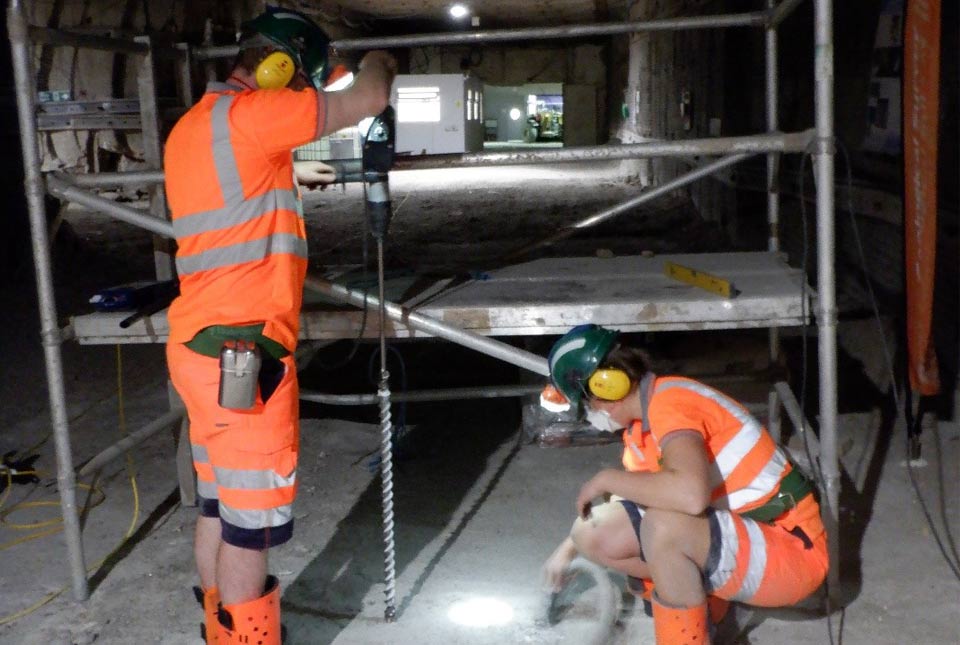 News and events
Finding answers to some of our planet's biggest challenges can require scientists to carry out their work in the most extraordinary of environments.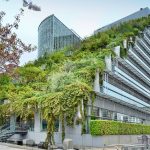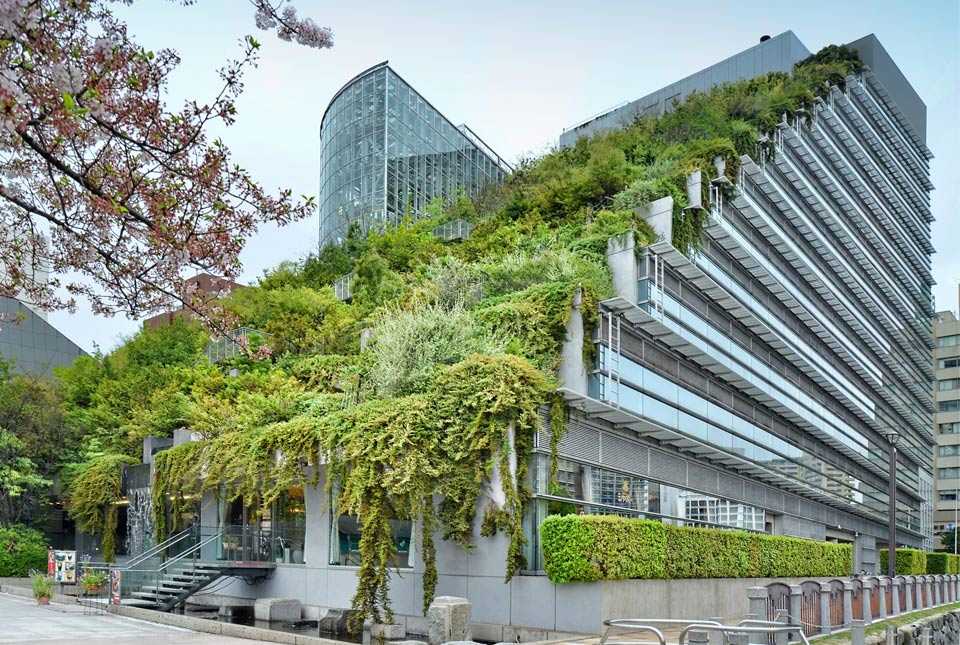 News and events
The space beneath our cities can play a vital role in supporting climate resilient urban spaces.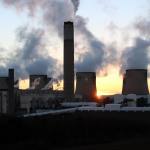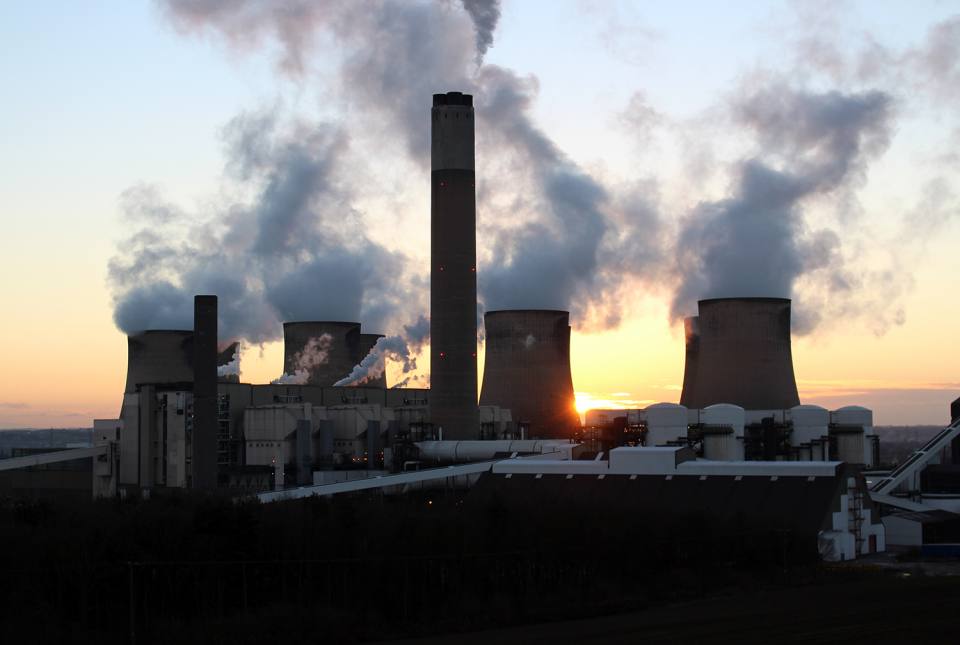 News and events
Carbon capture, usage and storage will play a significant role in the UK achieving national emissions reduction targets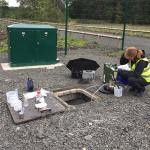 News and events
The UK Geoenergy Observatory will allow scientists to better understand the processes and impacts of using warm water underneath UK cities as a sustainable heat source