8 results for "COP26"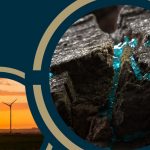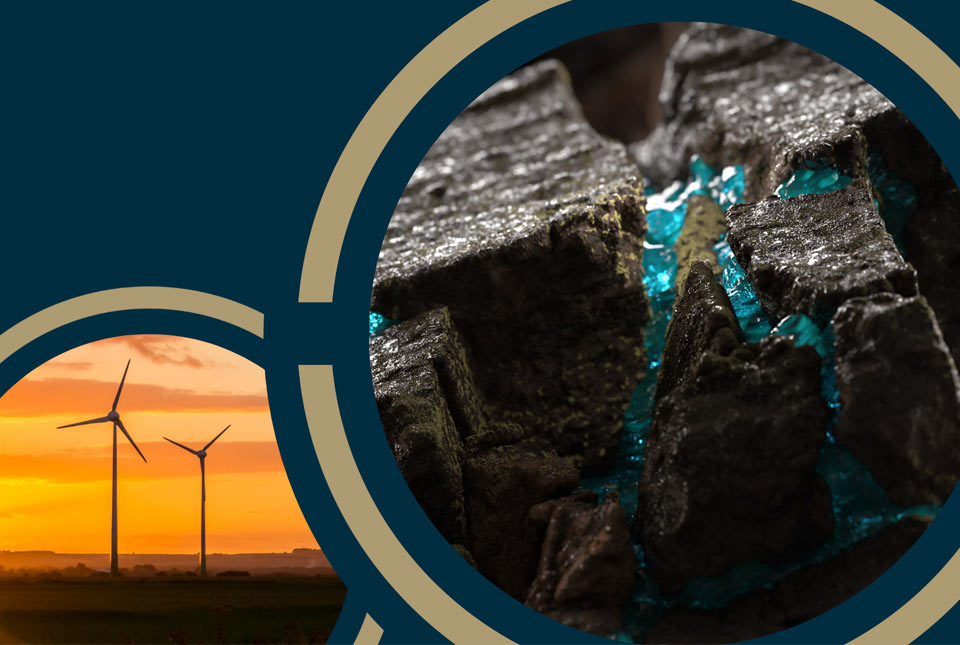 News and events
As part of BGS' Geoscience Solutions for Net Zero campaign, the lectures will feature a range of topics delivered by experts in geoscience.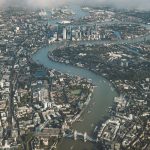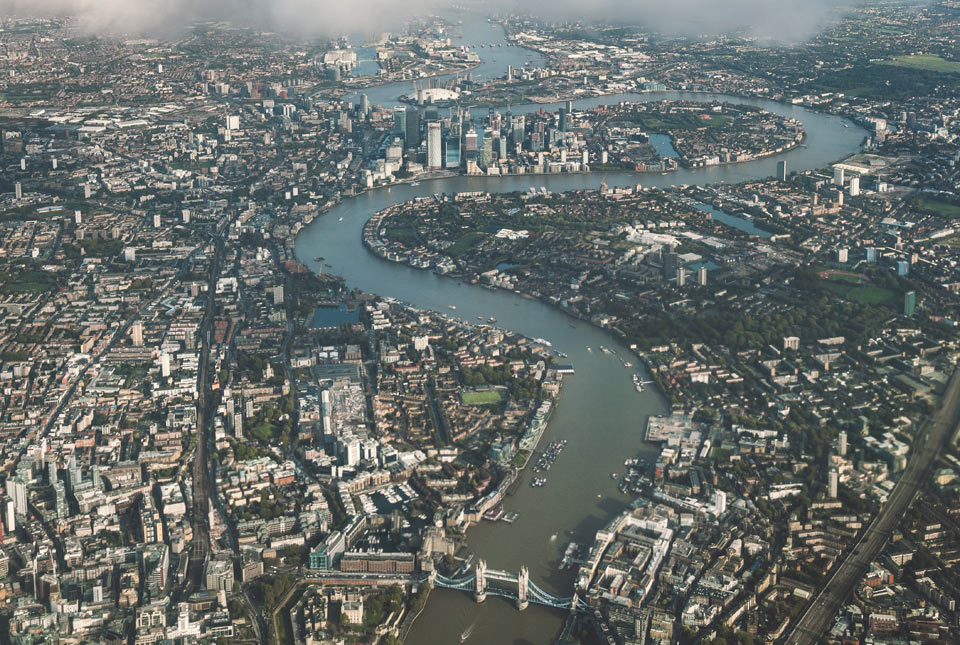 News and events
Geoscientific perspectives on climate change mitigation and adaptation. A recording of this event is now available online.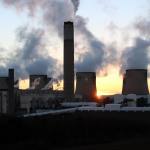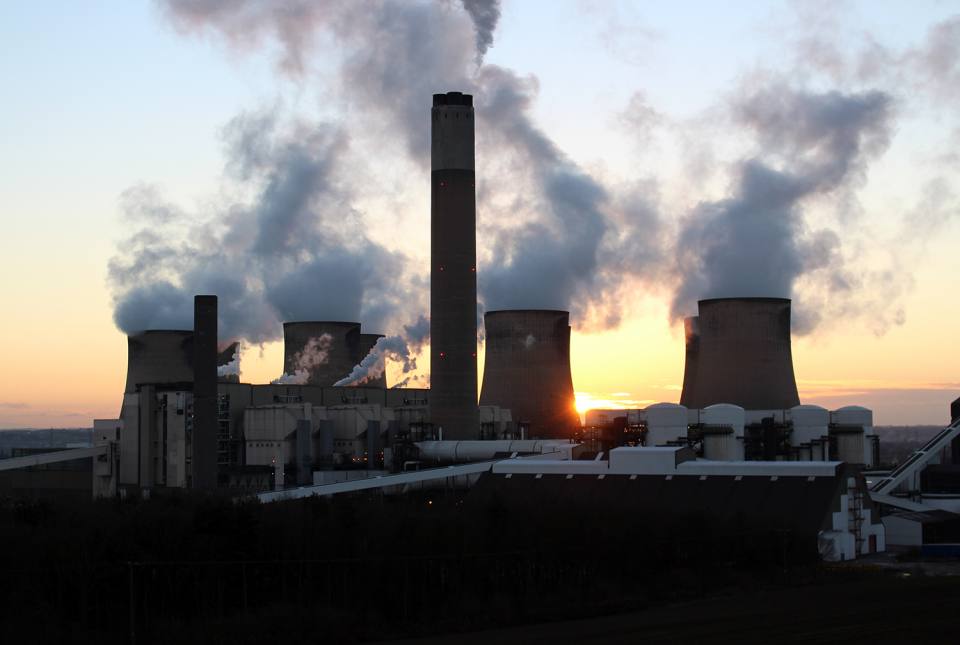 News and events
Carbon capture, usage and storage will play a significant role in the UK achieving national emissions reduction targets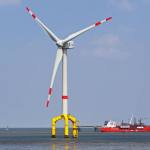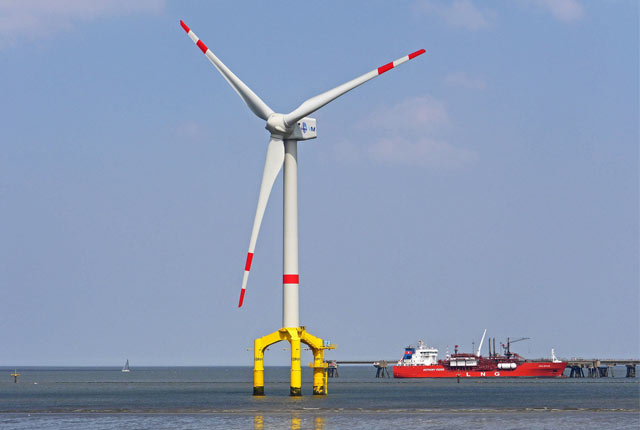 News and events
From food security to mitigating geohazard risks, environmental understanding is essential for mitigation and resilience in a changing climate.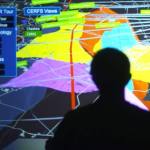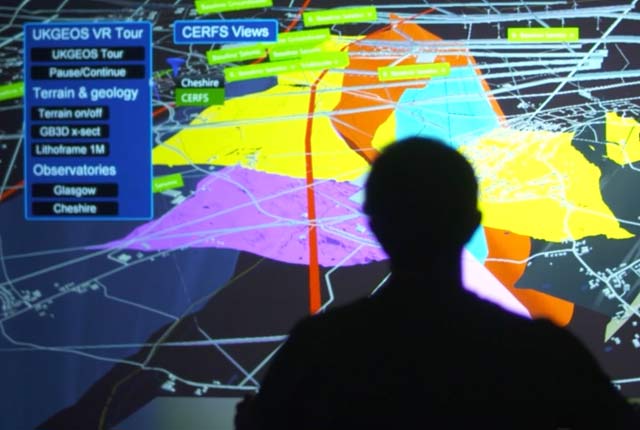 News and events
Why the subsurface is vital in delivering a net zero carbon economy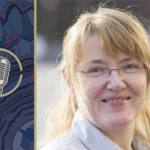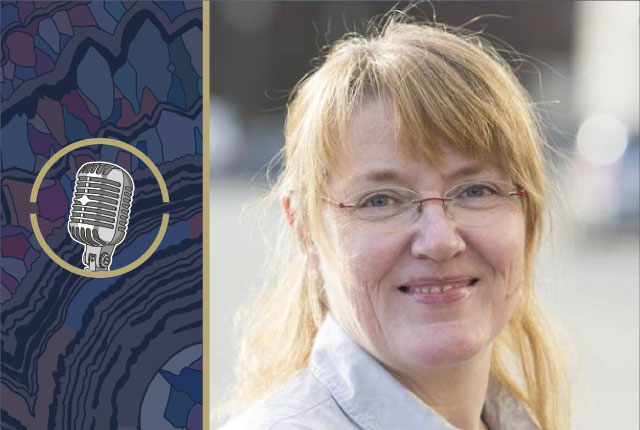 News and events
On the first edition of the BGS podcast, Director Dr Karen Hanghøj discusses critical Earth materials, climate change and COP26, due to be held in Glasgow in 2021.