42 results for "net zero"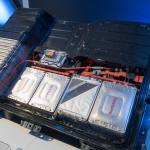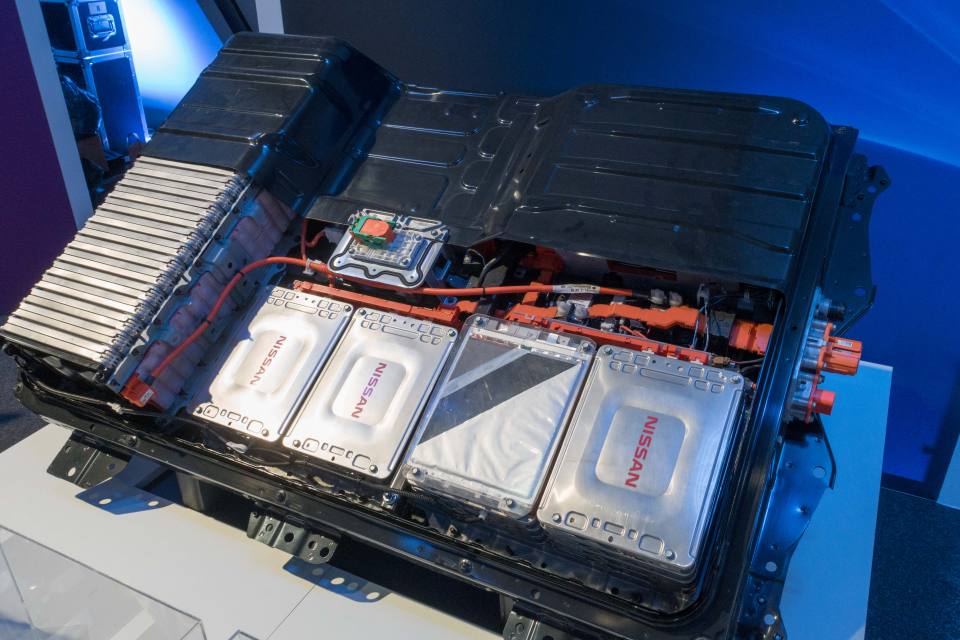 News and events
There is considerable interest in Europe in understanding the availability of cobalt from indigenous resources to help the transition to a low-carbon economy.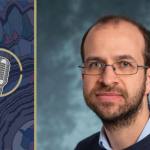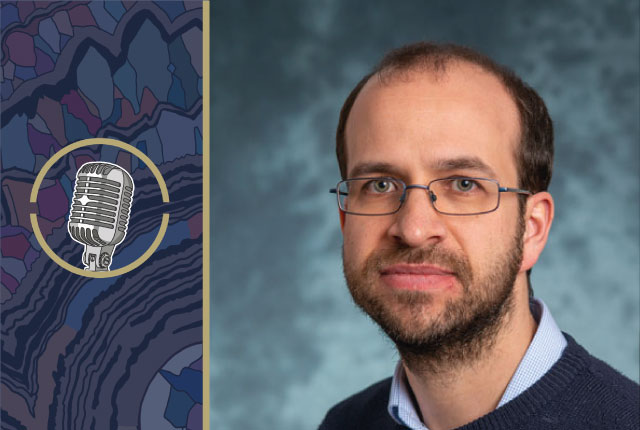 News and events
Dr Joel Gill discusses the role geoscience plays in achieving the UN's Sustainable Development Goals and the ethics of storytelling.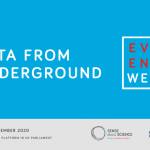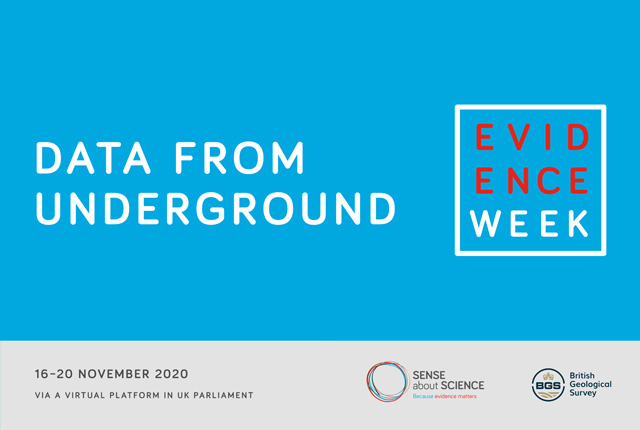 News and events
The UK Geoenergy Observatories team took part in Evidence Week 2020 to talk to parliamentarians about the essential role of geoenergy in the energy mix to meet net zero.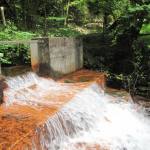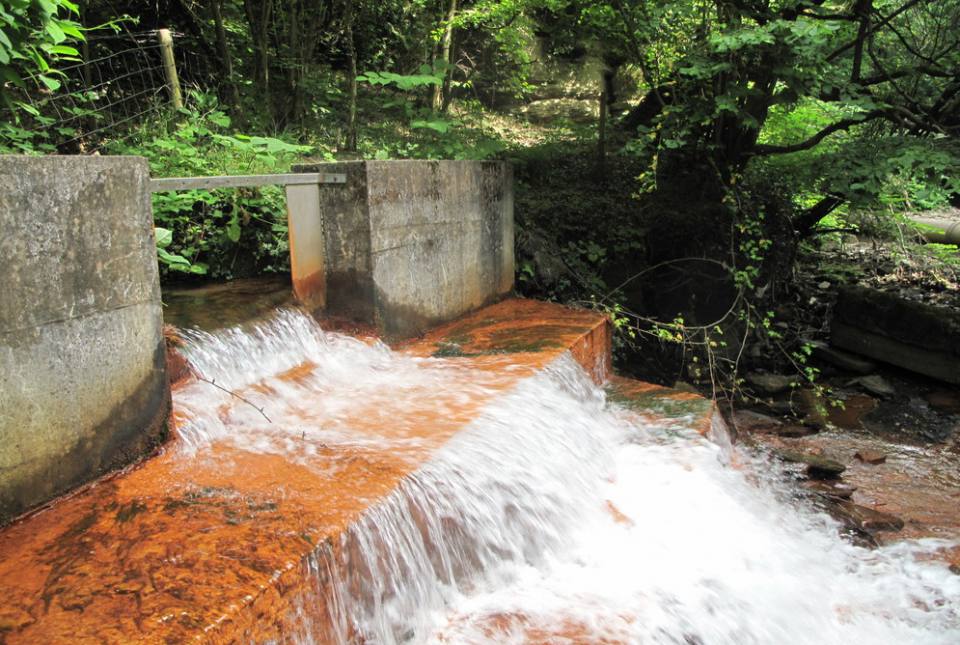 News and events
The British Geological Survey (BGS) and Coal Authority have released maps which for the first time, reveal the extent to which heat is stored in Britain's abandoned coal mines.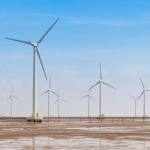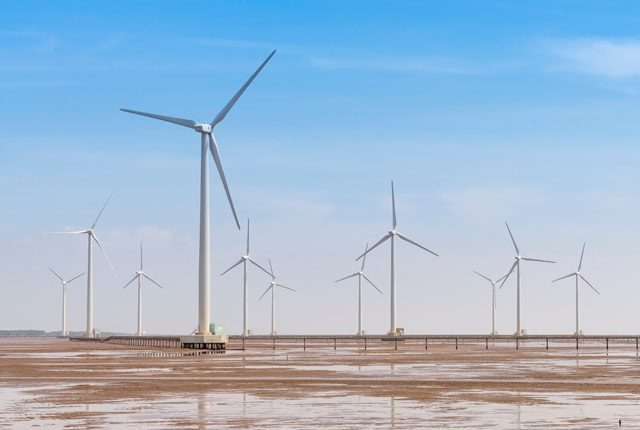 News and events
BGS has welcomed the Government's Ten Point Plan for a Green Industrial Revolution which highlights the importance of geology and the ongoing need to support essential geoscientific research that will underpin the UK's long term energy transition.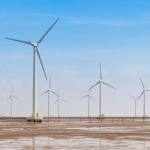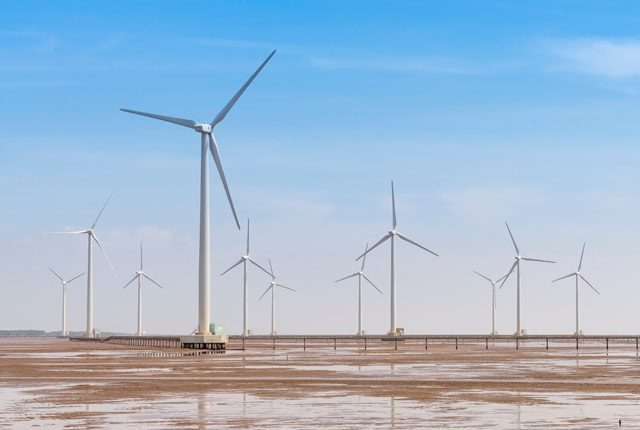 About BGS
In November 2021, the UK will host the 26th UN Climate Change Conference of the Parties (COP26) in Glasgow. The BGS will demonstrate where UK geoscience can assist emerging climate action.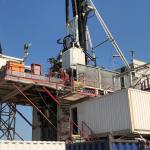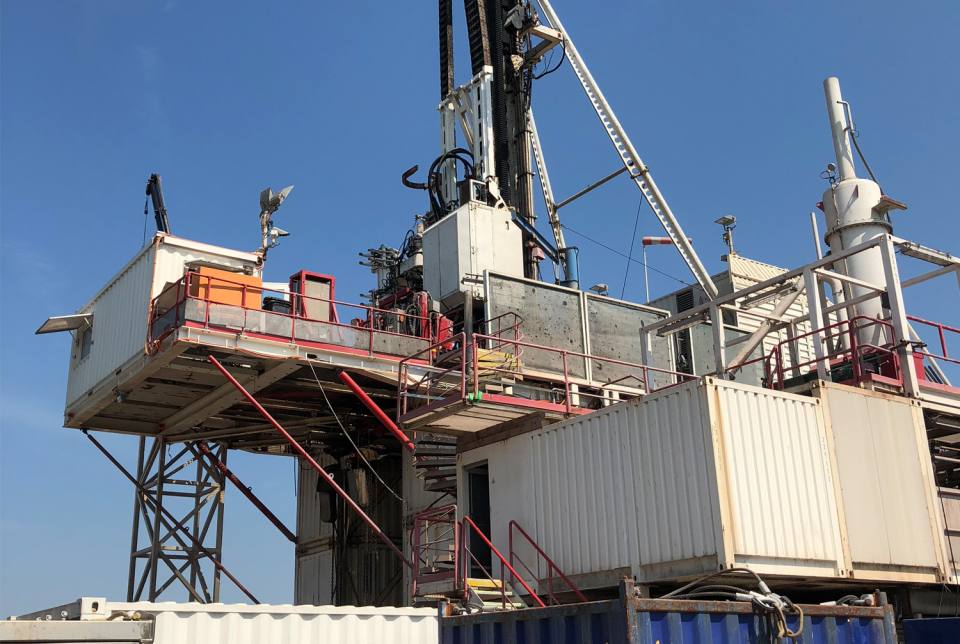 News and events
Operations at the Preston New Road shale gas site led to an atmospheric venting of 4.2 tonnes of methane gas that was detected at a nearby station installed by researchers from the University of Manchester as part of a project led by the British Geological Survey (BGS).