BGS news
CO2 storage testbed: working with the industrial clusters
Carbon capture, usage and storage will play a significant role in the UK achieving national emissions reduction targets
28/05/2021
By BGS Press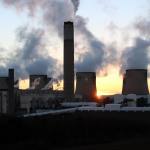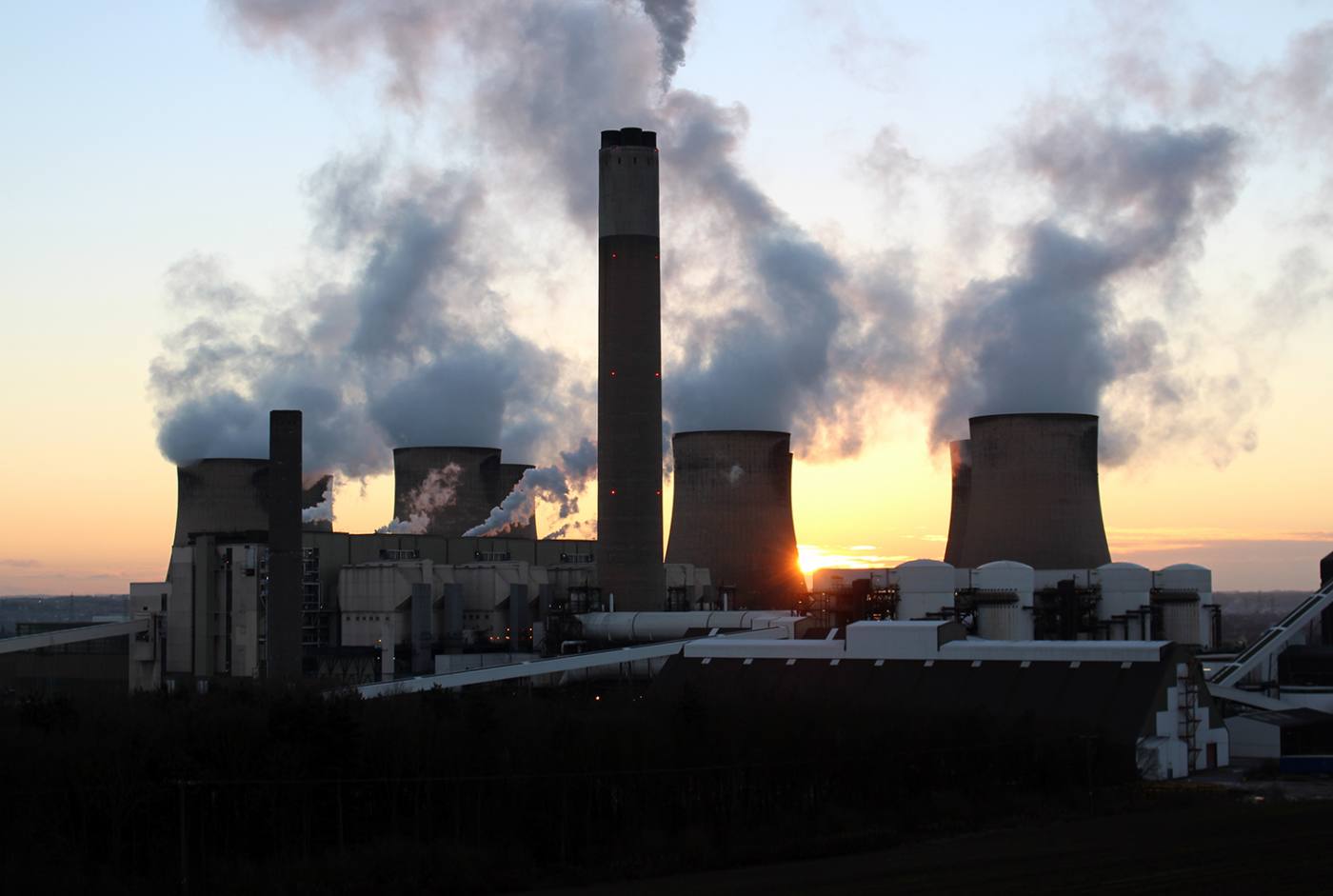 International consensus is that carbon capture, usage and storage (CCUS) will be an essential tool in effectively tackling climate change to meet the ambitions of the Paris Agreement (2015). The UK's Climate Change Committee recommends that CCUS should play a significant role in the UK achieving national emissions reduction targets.
CCUS can contribute to a low-carbon future through decarbonisation of industrial processes, enabling wider hydrogen use and offering a route for negative-emission technologies. To achieve these ambitions, the UK must unlock the potential of the subsurface, since the geological storage of carbon dioxide (CO2) will be central to reaching net zero greenhouse gas emissions in the UK. One option to accelerate cost-effective CO2 storage is a dedicated UK CO2 storage testbed supporting research and innovation.
In 2020, the Natural Environmental Research Council (NERC) commissioned the British Geological Survey (BGS) to deliver a scoping study to develop UK investment options in a globally unique subsurface CO­2 ­ storage research laboratory. The objective is to create a world-leading research facility. It will attract both international and UK researchers and innovators to collaborate and conduct innovative, cutting-edge research around subsurface gas storage, answering related science questions. The long-term plan for phased research and innovation programmes will benefit many stakeholders, including academia and industry.
As part of the scoping study, in early 2021, BGS completed the first phases of consultation, which included interviews with key stakeholders in the international CCUS landscape and a wider written consultation. This consultation will inform the development of the strategic science case for a larger investment.
Key issues highlighted during the stakeholder consultation process were the interaction with the UK industrial projects (supported by the UKRI industrial decarbonisation challenge fund) and obtaining a reliable supply of CO2. As the testbed scoping progresses, continued engagement with all the successful clusters will be critical to the UK achieving net zero. The CO2 storage testbed scoping study looks forward to engaging and working with all UK clusters.
Relative topics