13 results for "carbon capture and storage"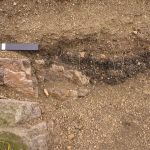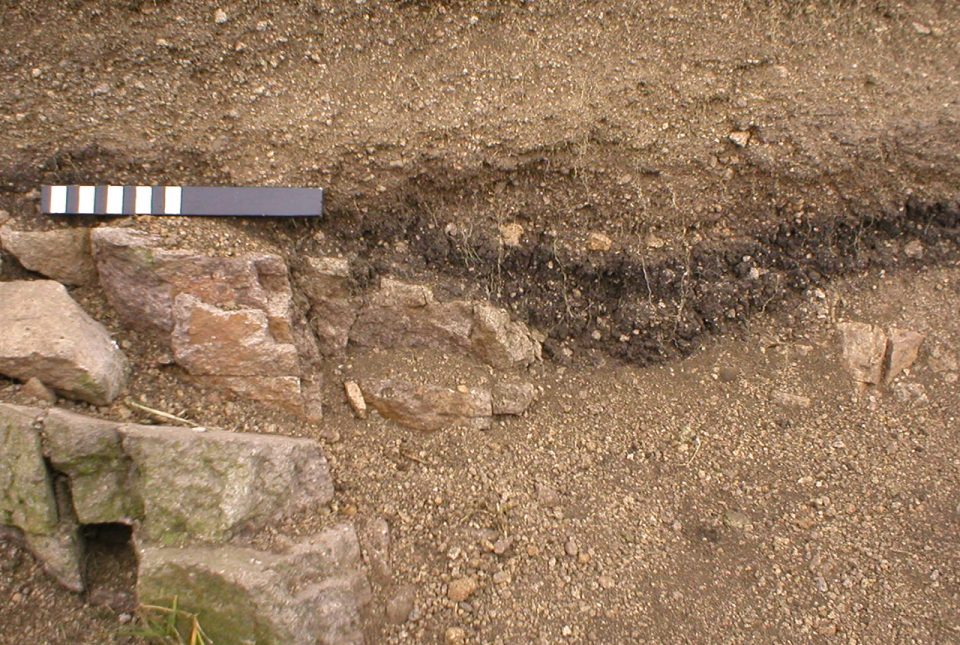 News and events
Carbon sequestration is one method of reducing the amount of carbon dioxide in the atmosphere, by capturing and storing it, contributing to climate change reduction.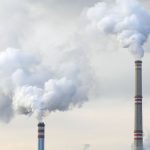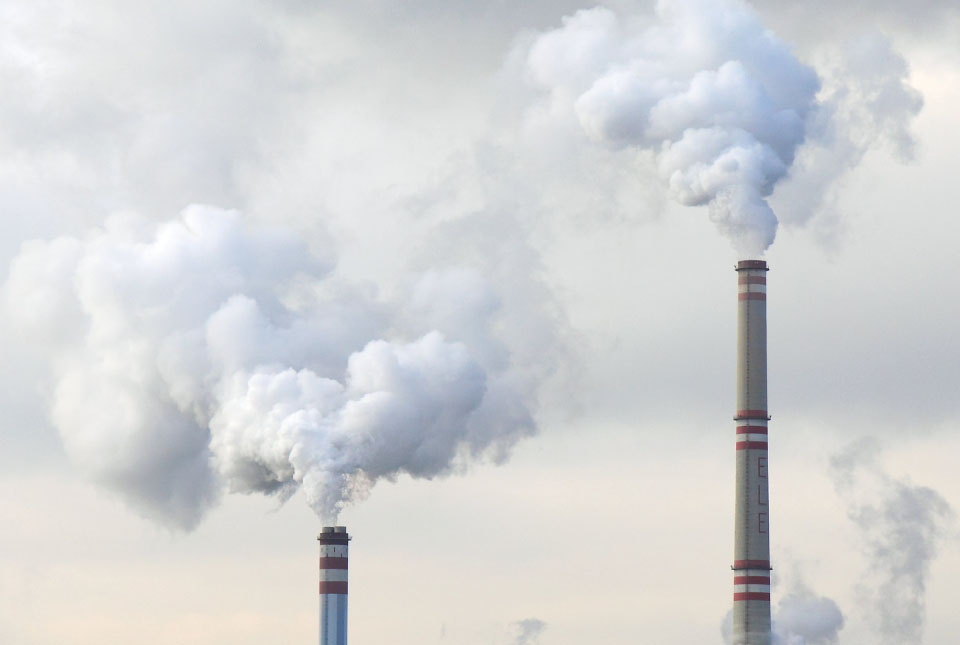 News and events
A new report underlines importance of community engagement in achieving the UK national climate change targets.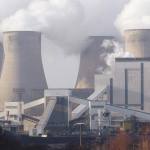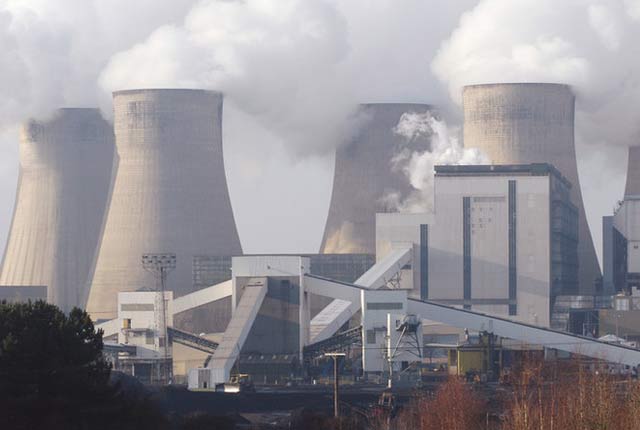 News and events
The latest news on the status of geological storage of carbon dioxide in Europe is outlined in a comprehensive new report from CO2GeoNet.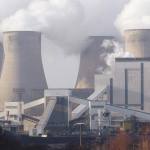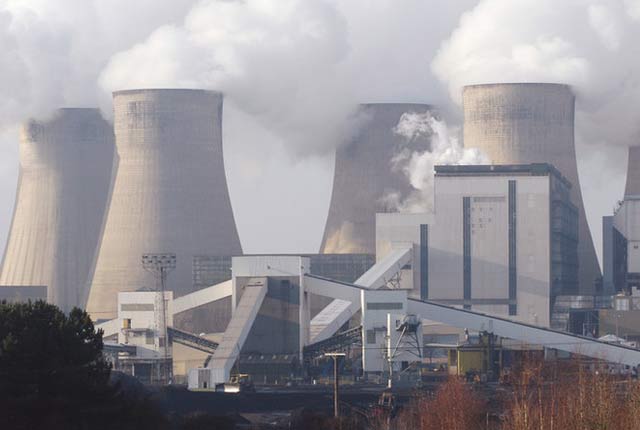 News and events
Geoscientists have developed a practical framework for assessing the degree of 'readiness' of a prospective carbon dioxide storage site.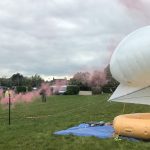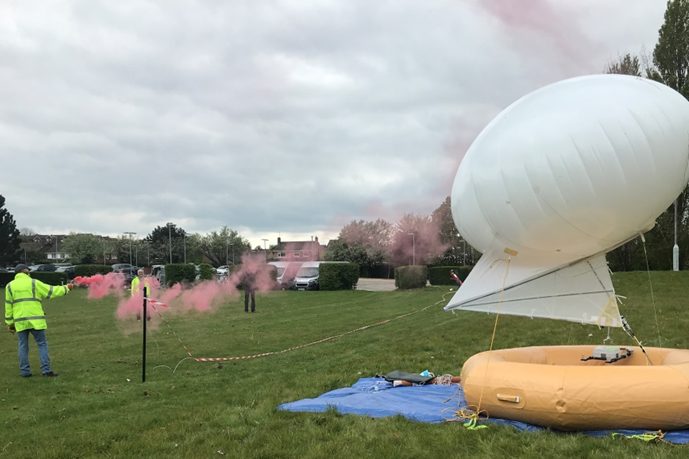 News and events
The safe operation of geoenergy and subsurface storage sites is required to help meet net zero carbon ambitions.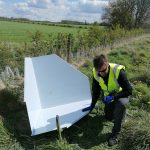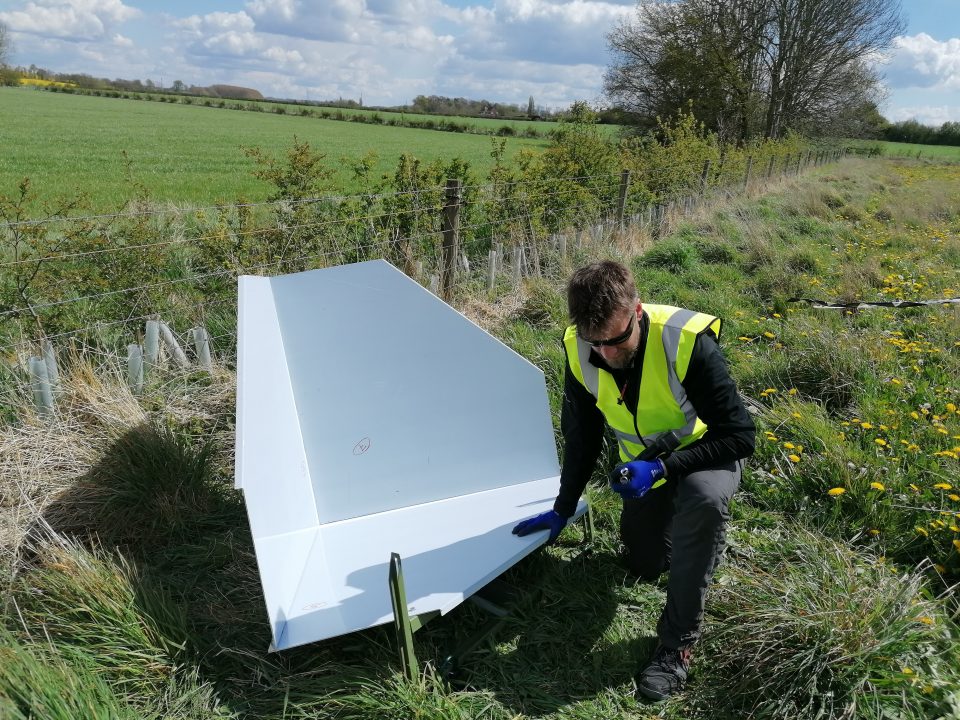 News and events
BGS is part of a research project that will consider the feasibility of using quantum gravity sensors to monitor carbon capture and storage sites.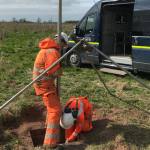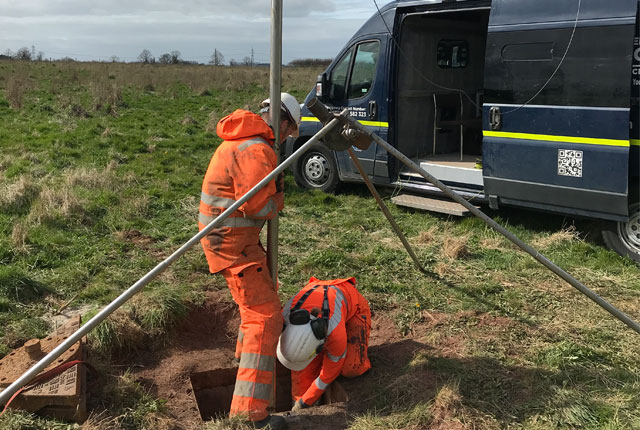 News and events
The consortium of internationally-recognised research institutions will bring together expertise in energy research to help the UK to meet its ambitious net zero targets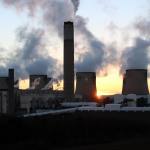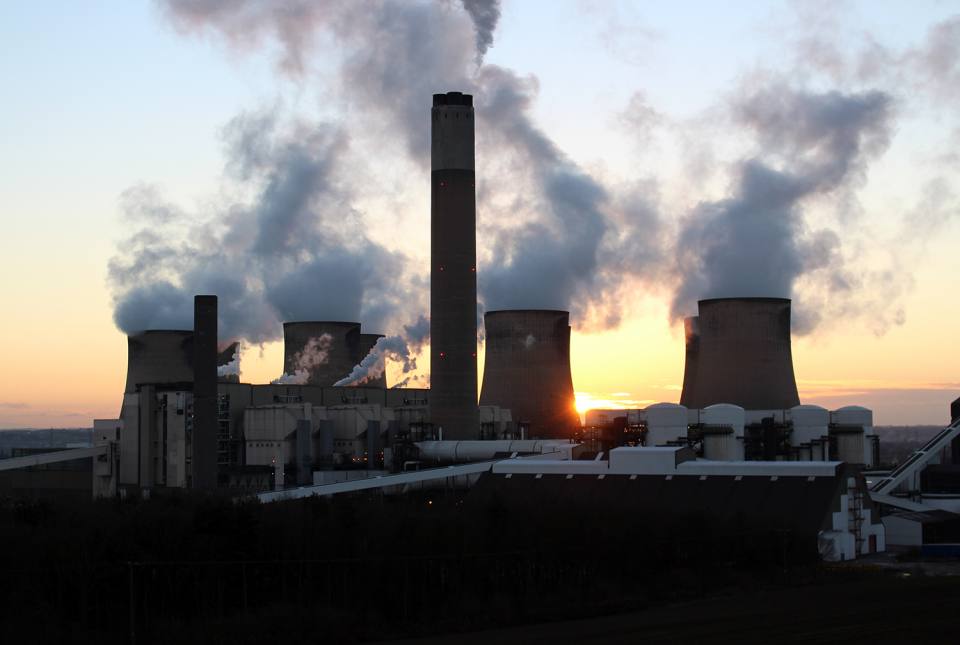 News and events
Carbon capture, usage and storage will play a significant role in the UK achieving national emissions reduction targets