A monitoring plan is essential before starting operations at a CO2 storage site and is required by regulations. Monitoring can be both deep-focused — imaging the storage site itself and the rocks immediately above it — or shallow-focused — monitoring whether any CO2 has escaped from the storage site and if any has managed to reach the surface. It is needed to show that CO2 is being stored safely and that any risks to resources and the environment are being properly managed.
Measurements will take place before injection as part of site characterisation and to define baseline conditions. They continue throughout injection of CO2 and into the post-injection stage until it is considered acceptable to cease monitoring.
See our Discovering Geology pages for more information on why we should monitor a storage site.
Deep monitoring
The primary objectives of deep monitoring are:
to observe the distribution and migration of CO2 within a storage reservoir
to assess increases in fluid pressure
to provide early warning of unexpected CO2 migration, either within or outside of the storage reservoir
Additionally, deep monitoring permits improved characterisation of the reservoir and makes possible the identification of risks to containment of the injected CO2. Significantly, the outcomes of deep monitoring can be used to verify site performance.
We have been commissioned to review all aspects of current offshore monitoring practice. We have experience exploring how the present-day capabilities of deep monitoring interact with the relevant regulatory frameworks. The BGS is regularly called upon to identify areas for continuing research and development by national funding agencies.
Our experience in CO2 monitoring has led to our involvement in numerous EU funded projects. The ECO2 and CO2 Site Closure Assessment Research (CO2CARE) projects led to the development of guidelines for innovative and cost-effective monitoring strategies. Furthermore, tools to detect and quantify potential leakage of CO2 were developed. We also designed and built the IEAGHG Monitoring Selection Tool, a platform to inform operators which techniques should be prioritised as part of a complete monitoring strategy.
The BGS-led and EPSRC-funded DiSECCS project developed seismic monitoring tools and methodologies to image and characterise CO2 plumes within storage reservoirs whilst identifying and quantifying the associated injection-induced pressure build-up.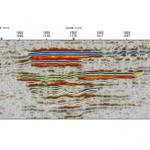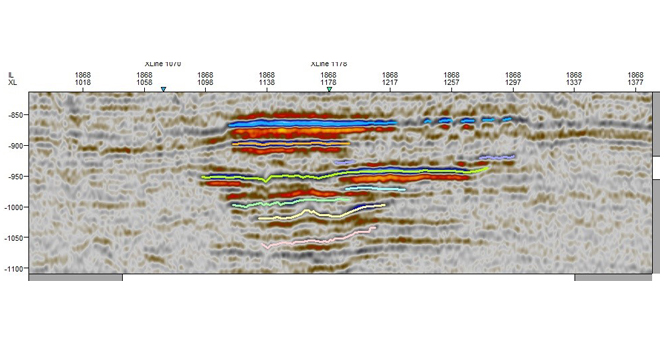 Contact
If you want to discover more about deep monitoring then please contact Jonathan Pearce.
Shallow monitoring
Shallow monitoring systems are mainly designed to detect and measure CO2 that has migrated into shallow geological formations, the soil or the seabed, and any emissions to the atmosphere or into sea water. Shallow-focused methods can be airborne (e.g remote sensing), deployed at the surface (e.g. atmospheric measurements; surface flux) or made in the shallow subsurface (e.g. soil gas; geochemical sampling).
Contact
If you want to discover more about shallow monitoring then please contact BGS Enquiries.
IEAGHG monitoring network
The International Energy Agency Greenhouse Gas research and development programme has established a monitoring network for which the BGS is a steering group member. The network assesses new monitoring techniques as they become available.
Contact
If you want to discover more then please contact Jonathan Pearce.
You may also be interested in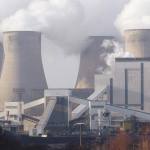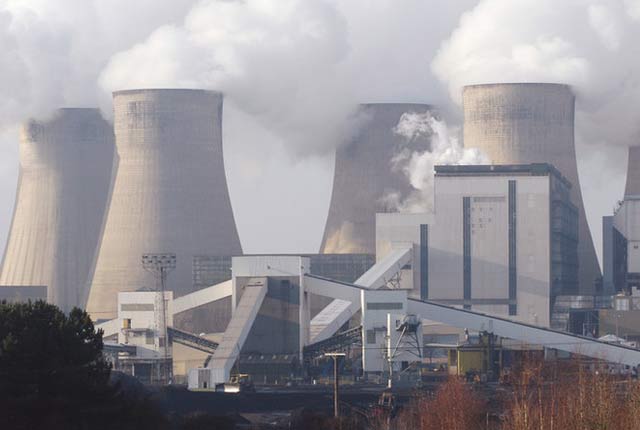 The BGS is recognised as a European centre of excellence for the study of carbon dioxide storage. We have a dedicated team active in a number of research areas.
Show more