7 results for "disaster risk reduction"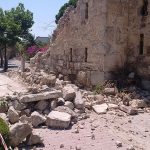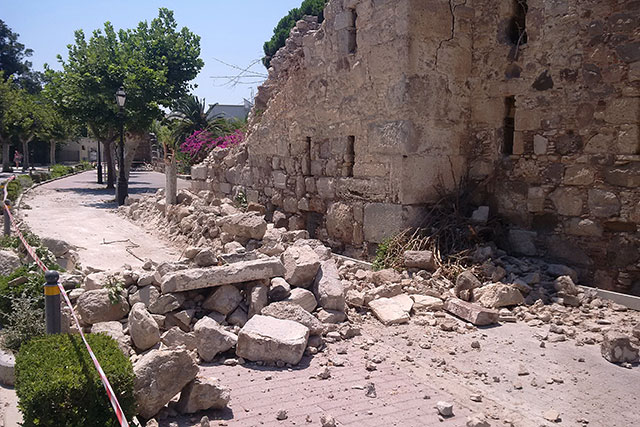 News and events
How changing our approach to disaster risk reduction practices can create a more resilient future.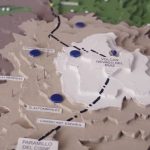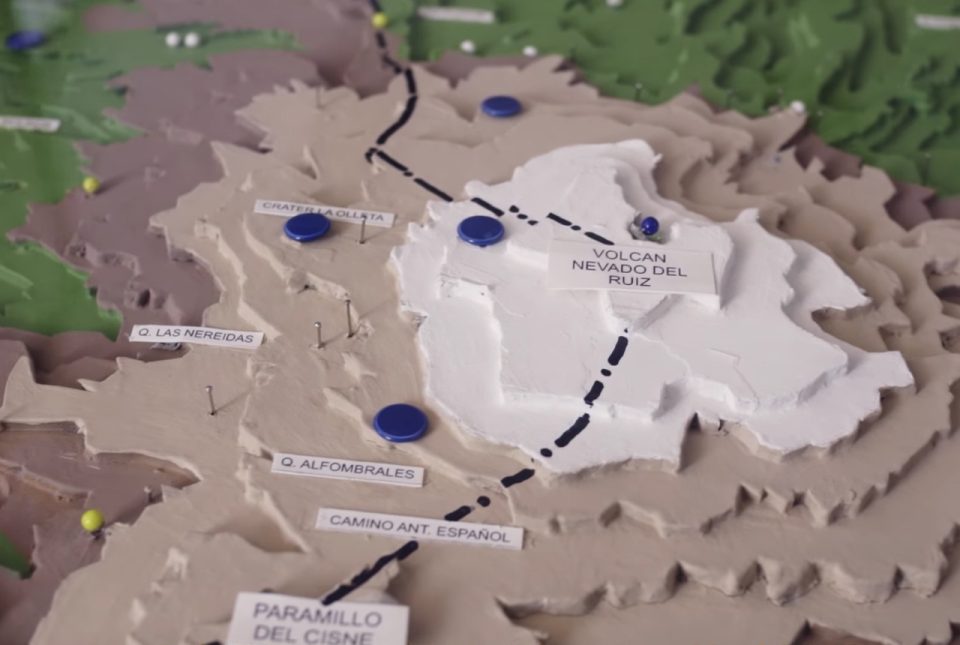 News and events
A collaborative film trilogy co-directed by BGS Volcanologist, Dr Anna Hicks, has won the overall 'Dynamic Earth' Theme Award at the Earth Futures Festival 2022.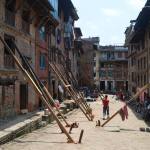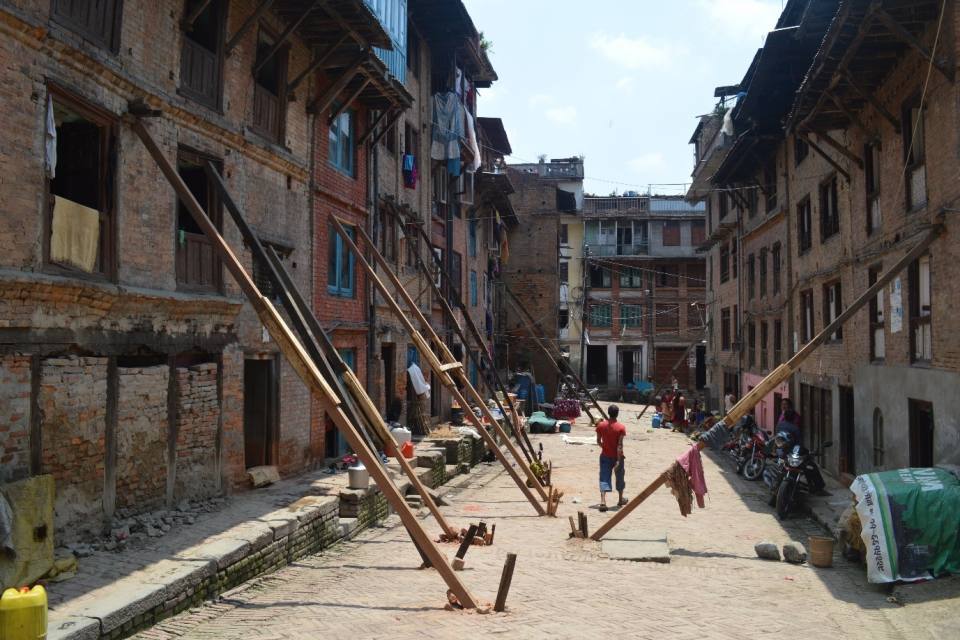 News and events
BGS has a long history of assisting relief efforts by providing satellite maps, data and interpretation to those affected by disasters, helping to identify hazardous areas to avoid.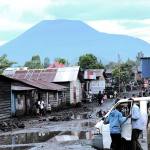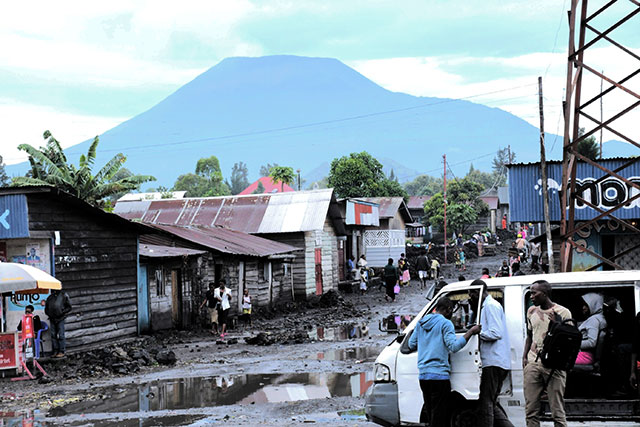 News and events
Alessandro Novellino explains the importance of Earth Observation (EO) to help facilitate successful emergency responses after natural hazard occurrences.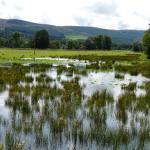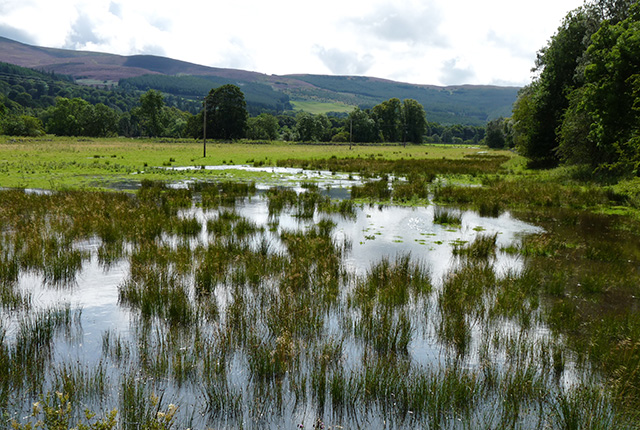 News and events
Discover how BGS is working alongside partners to investigate the effectiveness of natural flood management initiatives and mitigate the threat of flooding.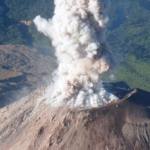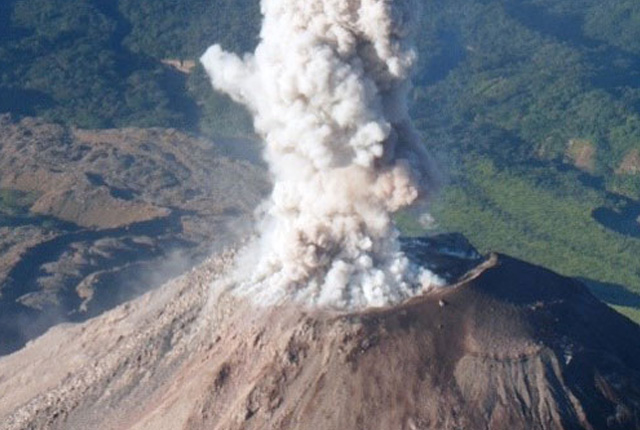 News and events
Guatemala is exposed to multiple natural hazards, including earthquakes, volcanic eruptions (and all their associated hazards, such as ash, lava flows, pyroclastic density currents and lahars), tsunamis, landslides, floods, droughts, ground collapse, tropical storms and hurricanes, extreme temperatures, and forest fires.