14 results for "data products"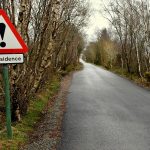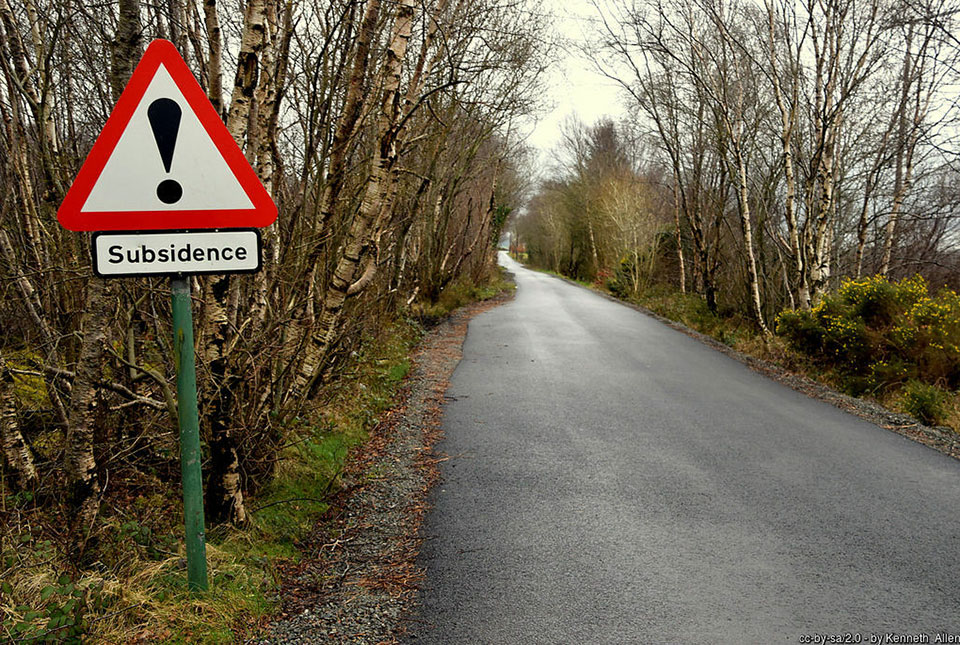 News and events
Climate change is increasingly recognised as a major challenge for organisations, with the need for adaptation driving a wave of policy updates and reforms across multiple sectors. BGS data holdings are relevant to many of these changes and the following examples outline how these data packages can be applied.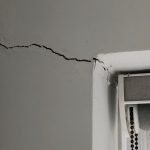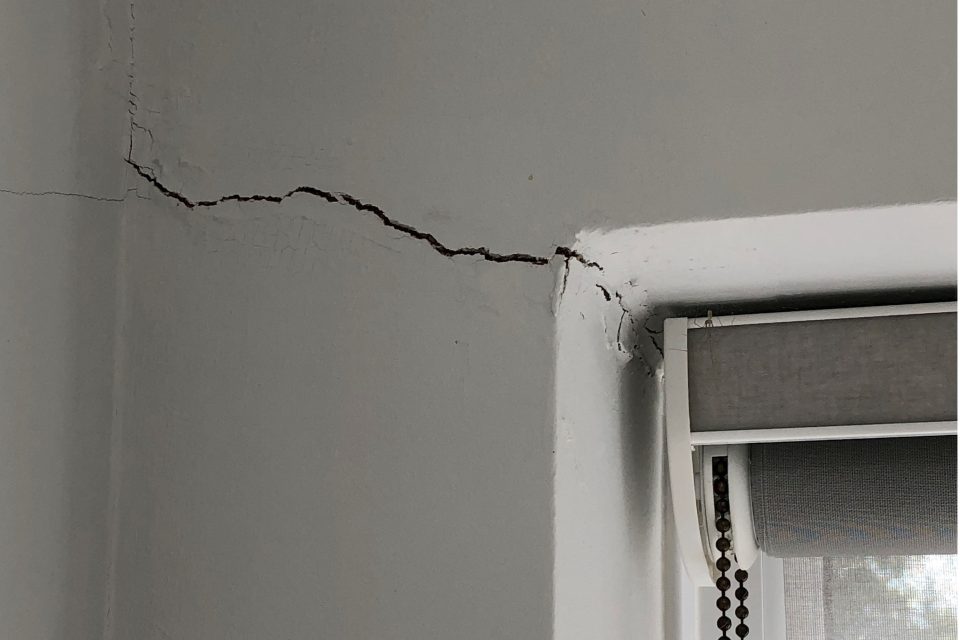 News and events
Shrink–swell subsidence is one of the most significant geological hazards affecting the UK. BGS has six datasets to help assess the problem.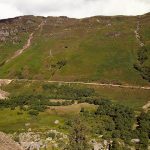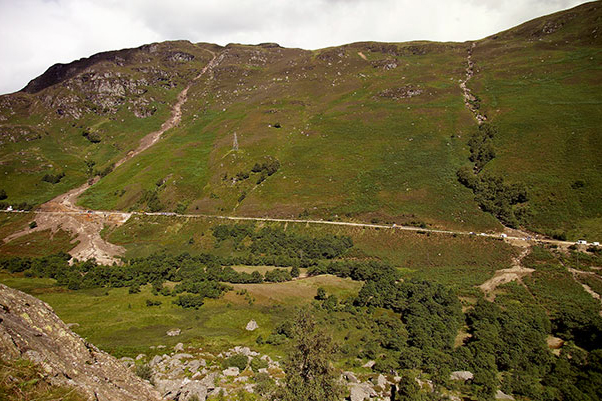 News and events
Debris flows are a landslide hazard of particular concern to transport infrastructure managers and local authorities.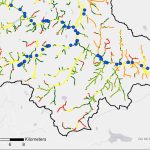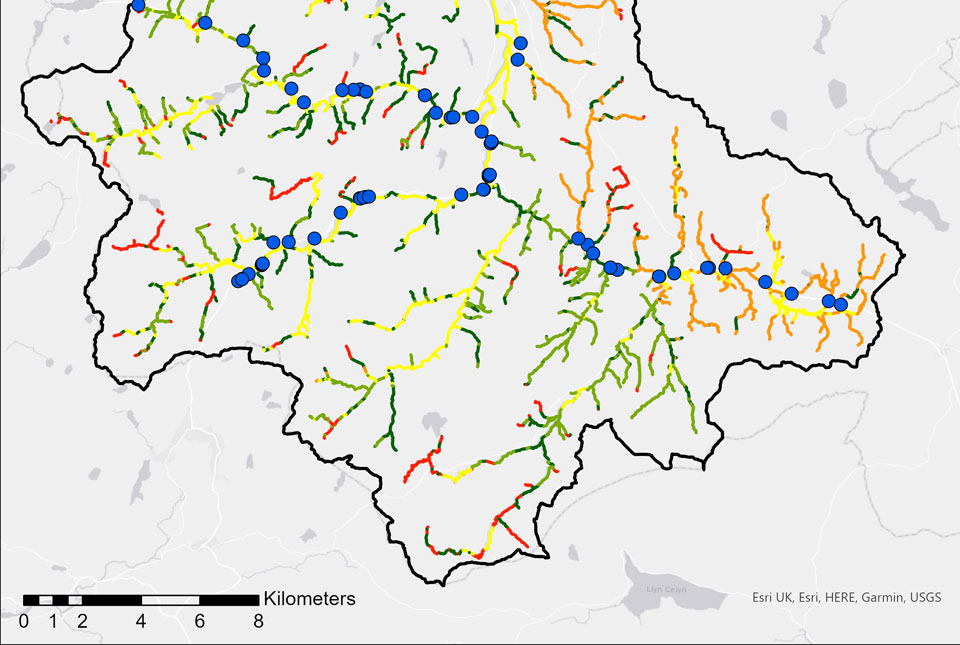 News and events
The geological properties of bedrock and superficial deposits that make up riverbeds and banks are fundamental controls on the susceptibility of any given river reach to scouring.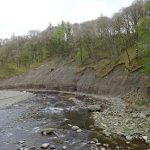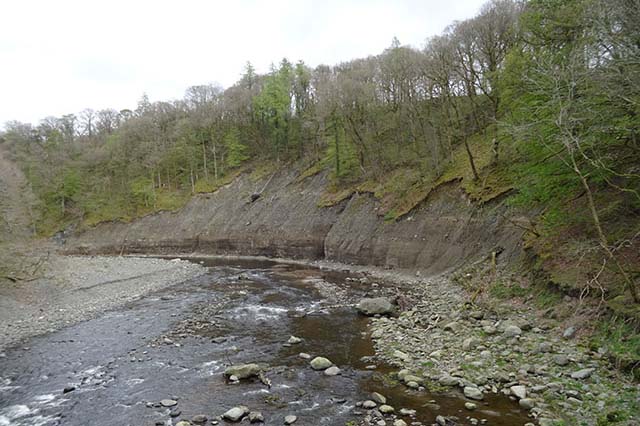 News and events
Impacts from flood events can be widespread, long-lasting and extremely costly. The UK Government and environmental protection agencies continue to invest heavily in mitigation measures, as well as trying to predict which areas are most at risk.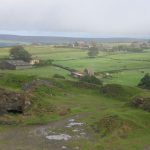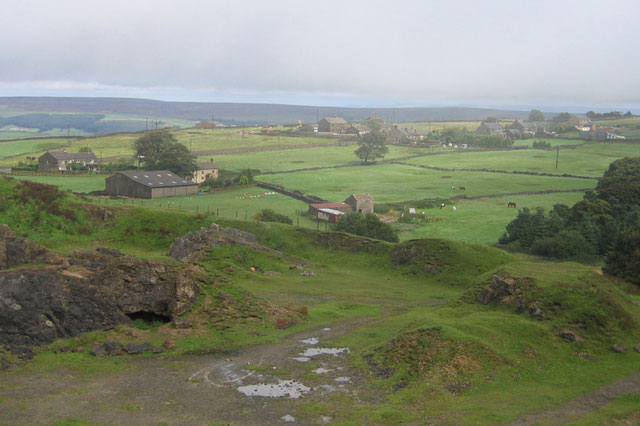 News and events
Great Britain has over 250 000 documented mining sites and the underground voids resulting from past mining activity pose a possible hazard. Knowledge of the distribution of former mining areas will help us to plan for future development and ongoing maintenance.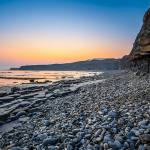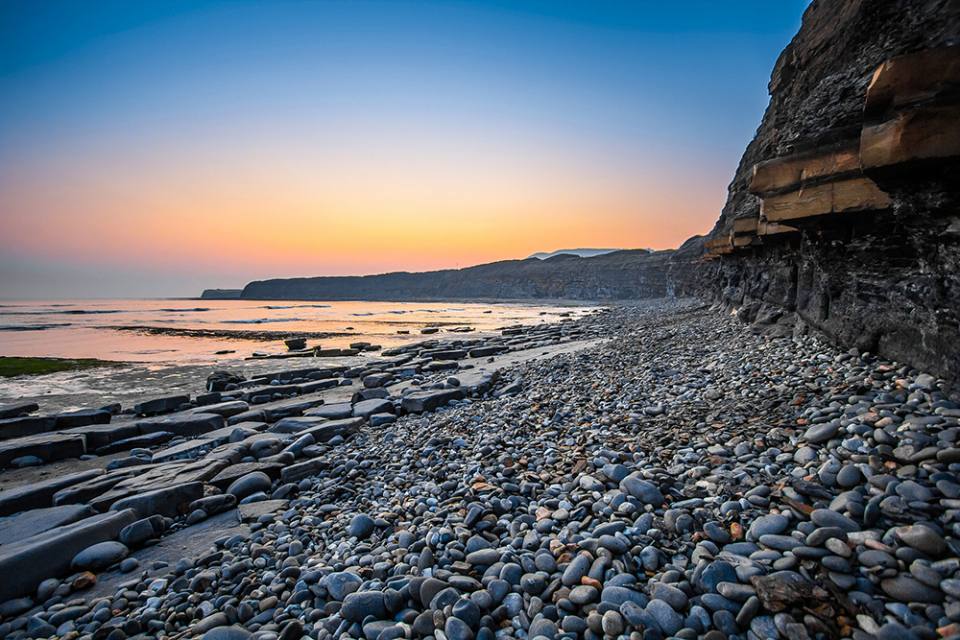 News and events
GeoCoast is an integrated GIS package of datasets designed to inform and support coastal management and adaptation.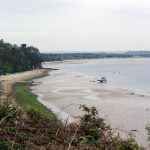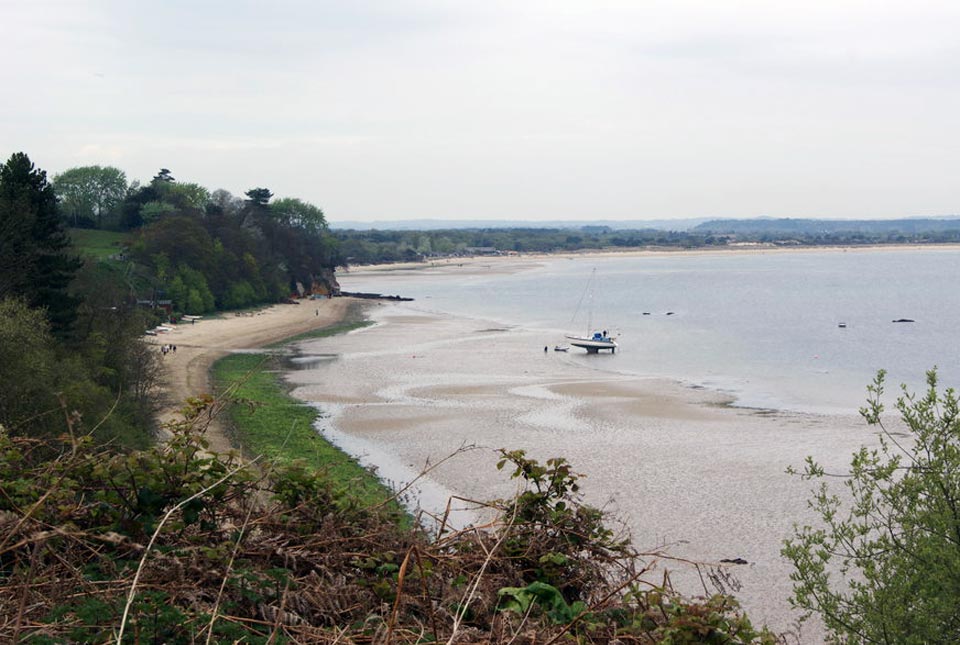 News and events
We explore how parts of the British coastline are changing and what important factors we should consider in terms of natural hazards, adaptation and resilience.