13 results for "data products"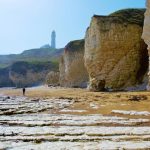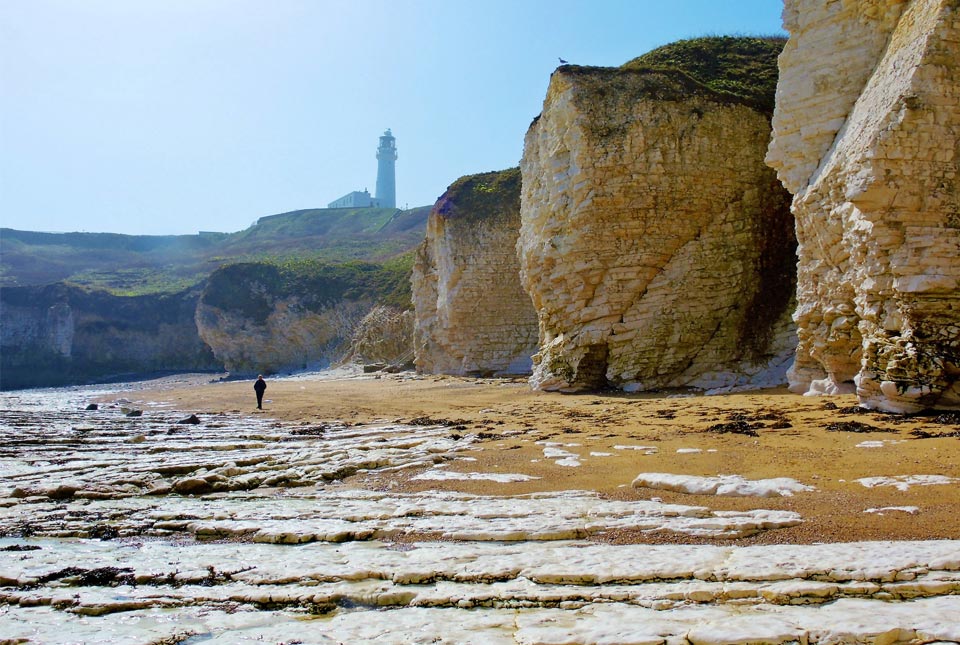 News and events
BGS GeoCoast is a package of geospatial datasets designed to provide information on the geological conditions and constraints around the coastline of Britain.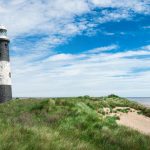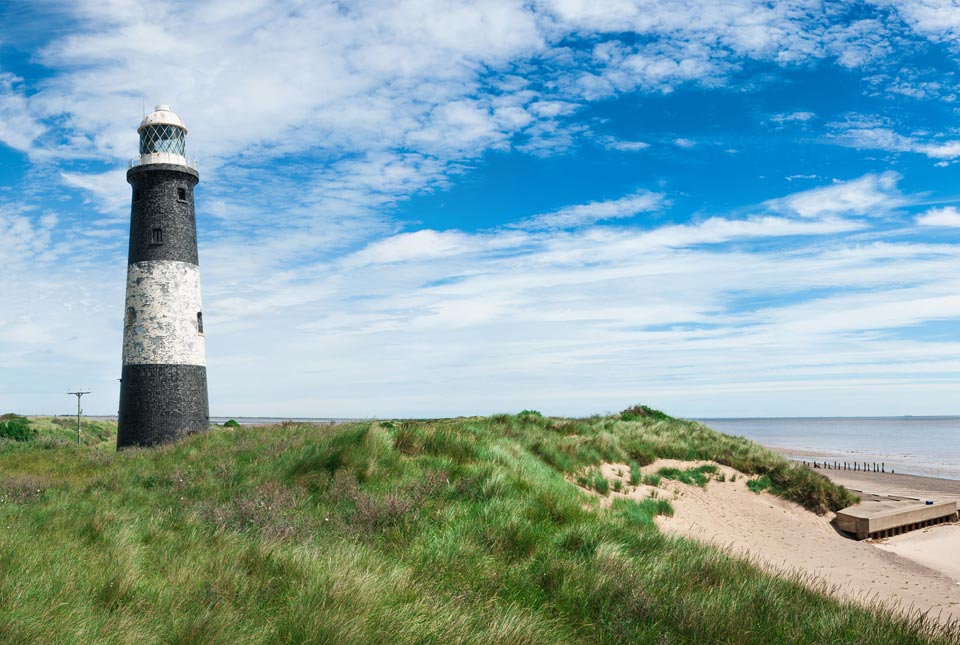 News and events
BGS invites you to discover more about our new data product to underpin coastal decision making, resilience and adaptation.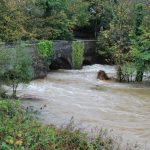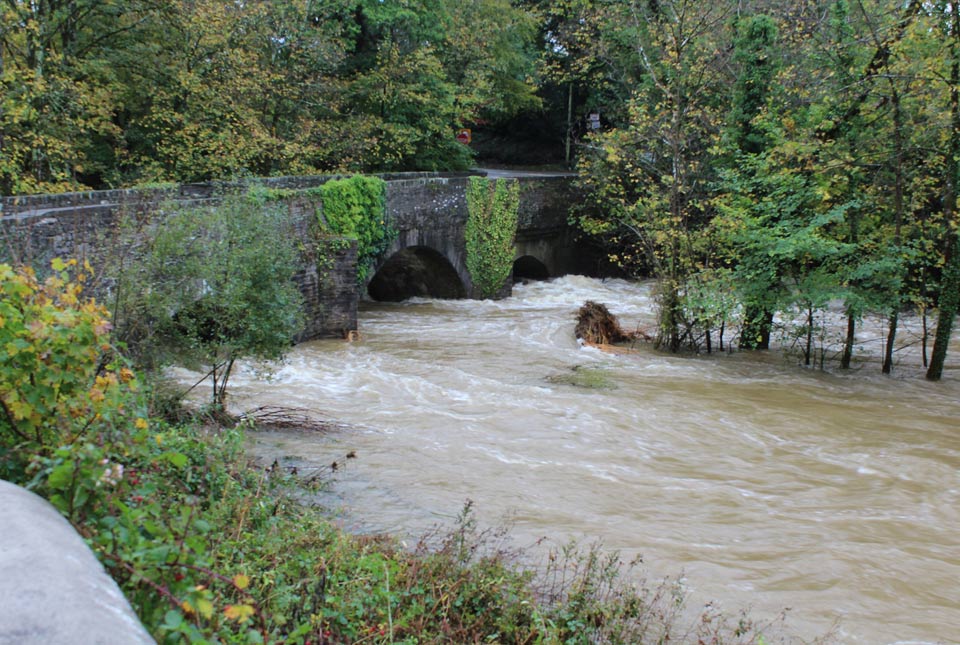 News and events
A trial BGS data product takes the temporal component of potential future increased amount and intensity of rainfall on river scour into account.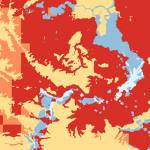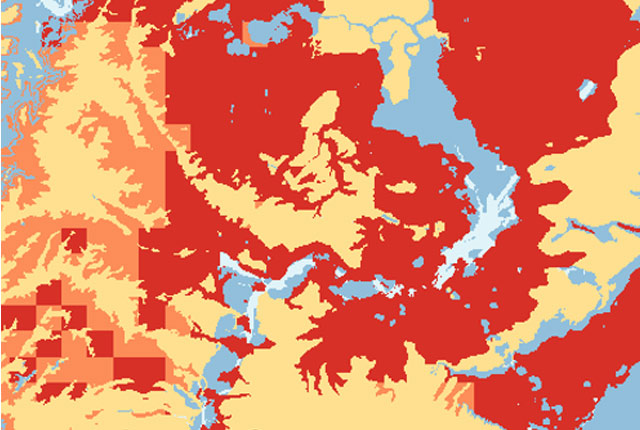 Data search
BGS has developed a suite of products, including maps and data, which show potential change in subsidence due to UKCP climate change scenarios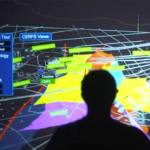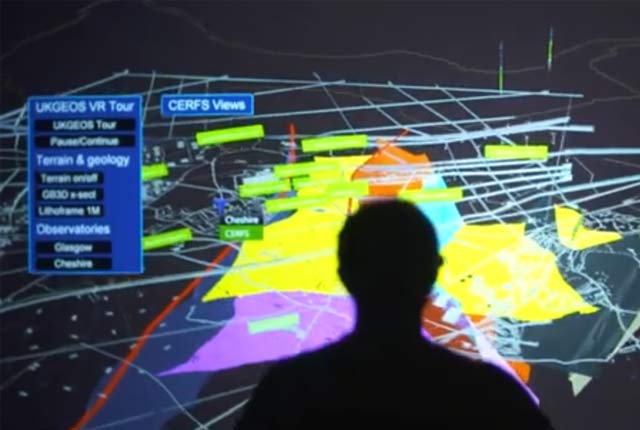 News and events
Looking back at BGS's online portal for open-access data, OpenGeoscience.