12 results for "urban geoscience"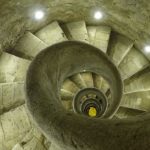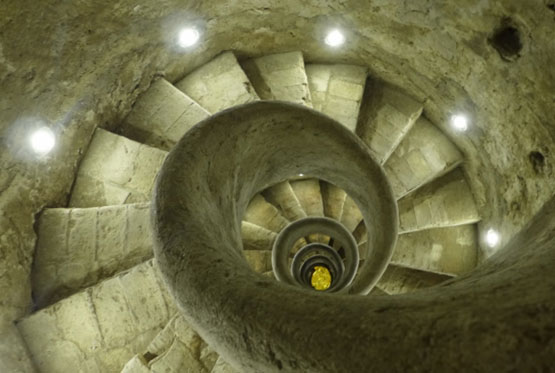 News and events
Tim Kearsey reports on his underground excursion around Rome.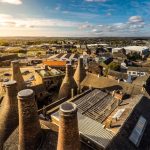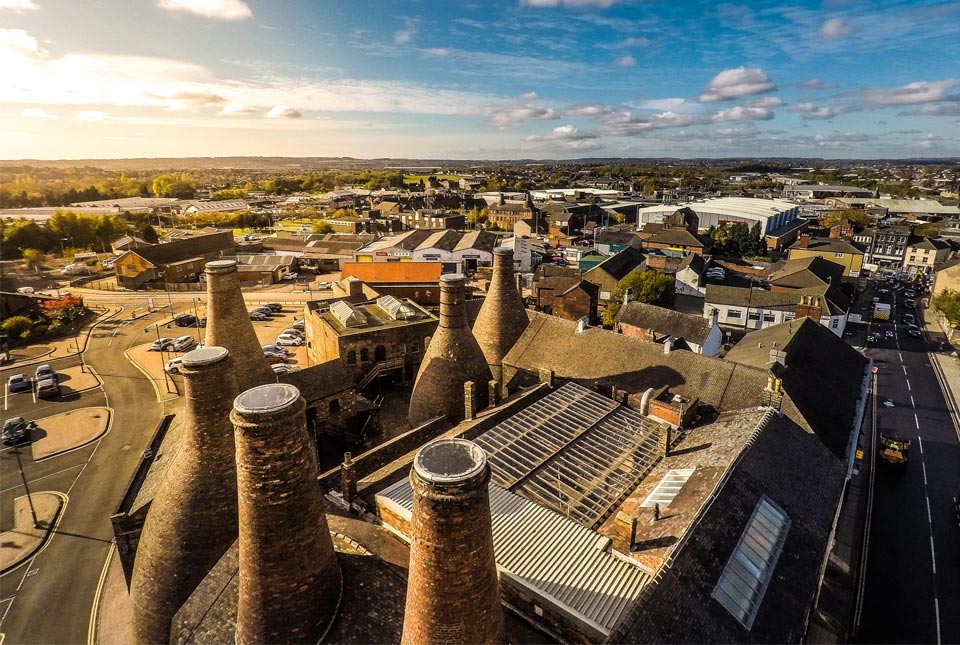 News and events
Research by BGS has developed a predictive model to evaluate levels of bioaccessible contaminants in urban soils and their relationship with the underlying geology and former industrial land use.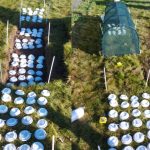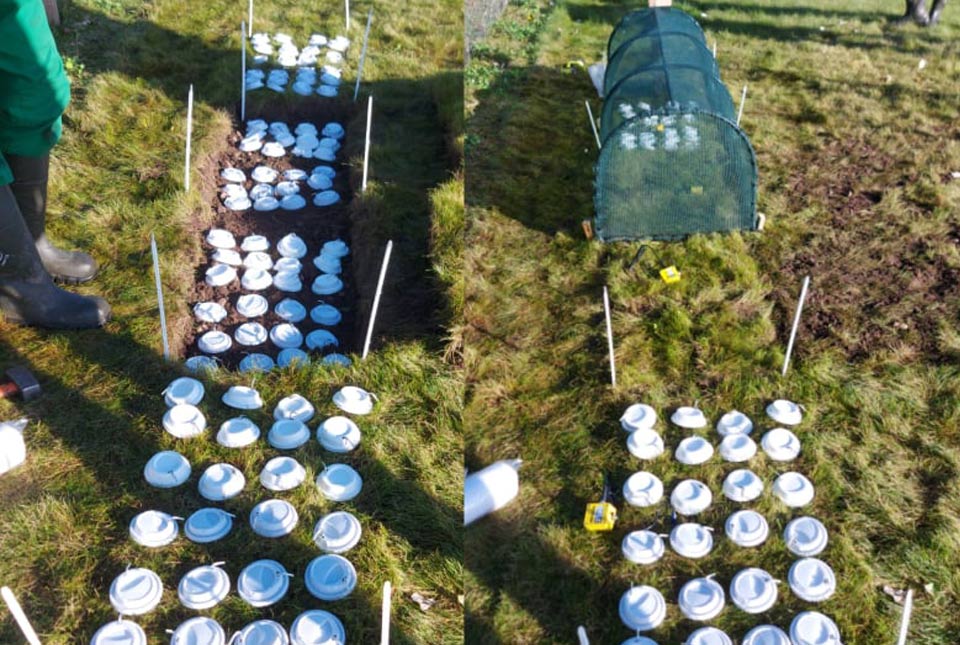 News and events
Investigating how salt marshes store and interact with plastics and explaining the key processes that control their accumulation and release.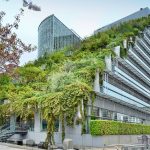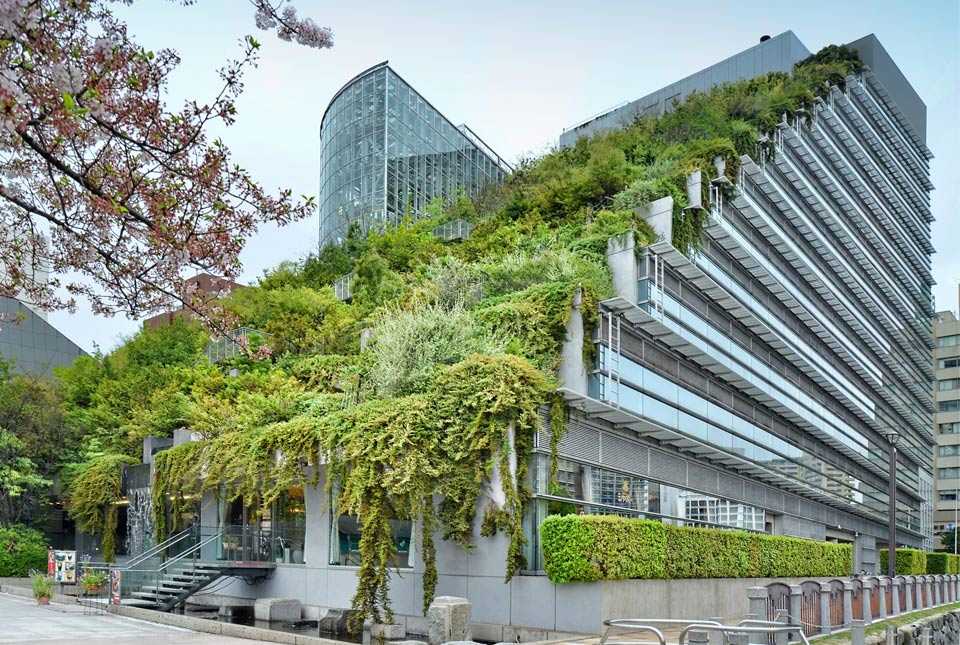 News and events
The space beneath our cities can play a vital role in supporting climate resilient urban spaces.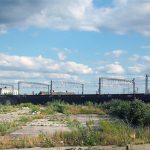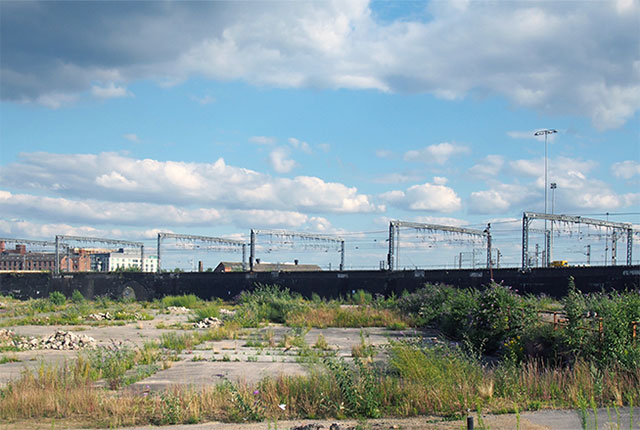 News and events
Quantity surveyors and civil engineers have until the end of July to take part in a survey that will help to improve the accuracy of indicative cost estimates for UK brownfield sites.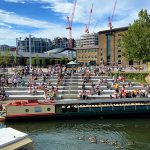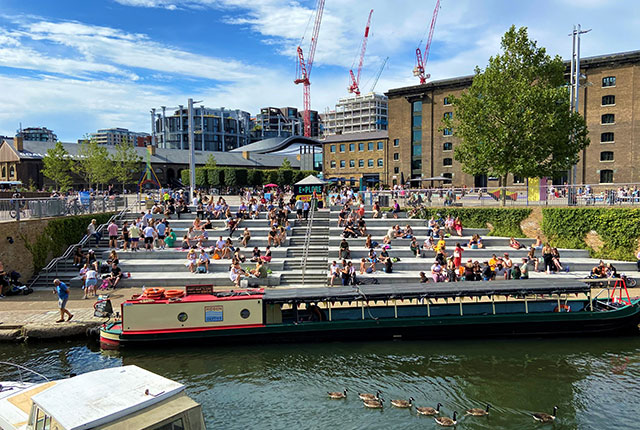 News and events
Novel research to develop a digital service for future water management and support efforts to make urban growth more sustainable.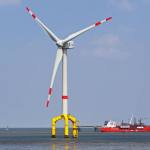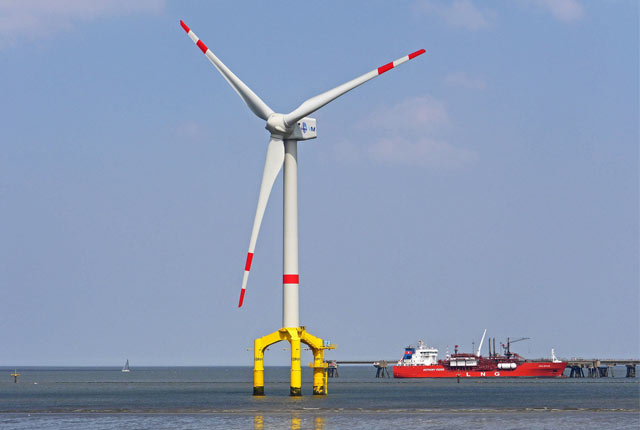 News and events
From food security to mitigating geohazard risks, environmental understanding is essential for mitigation and resilience in a changing climate.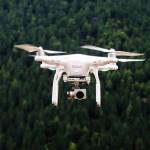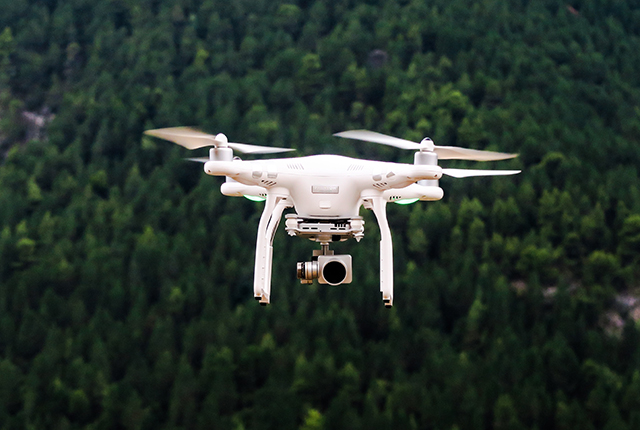 News and events
International research illustrates the opportunities and challenges that robots and autonomous systems, could bring for urban biodiversity and ecosystems in the future.