5 results for "geomorphology"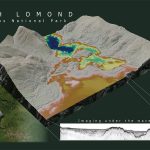 News and events
BGS geoscientists have visualised what lies beneath the waves of Loch Lomond, revealing an image of the loch bed and various sedimentary features of the subsurface.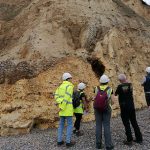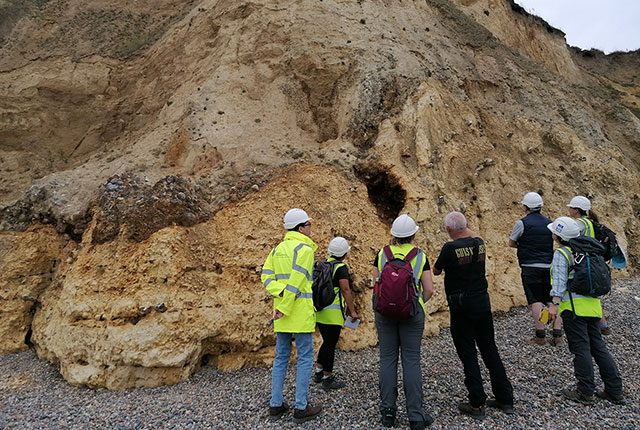 News and events
Marine geoscientist Catriona MacDonald and urban geologist Raushan Arnhardt share their experiences from a recent trip to north Norfolk to learn more about glacial geology.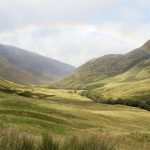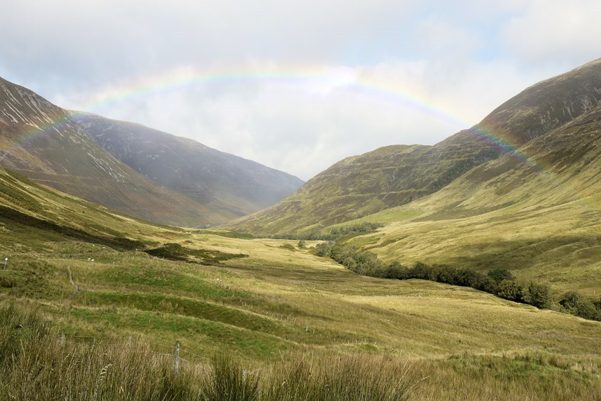 Discovering Geology
The mysterious Parallel Roads of Glen Roy have attracted visitors for hundreds of years – but how did they form?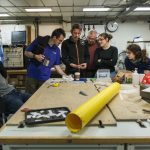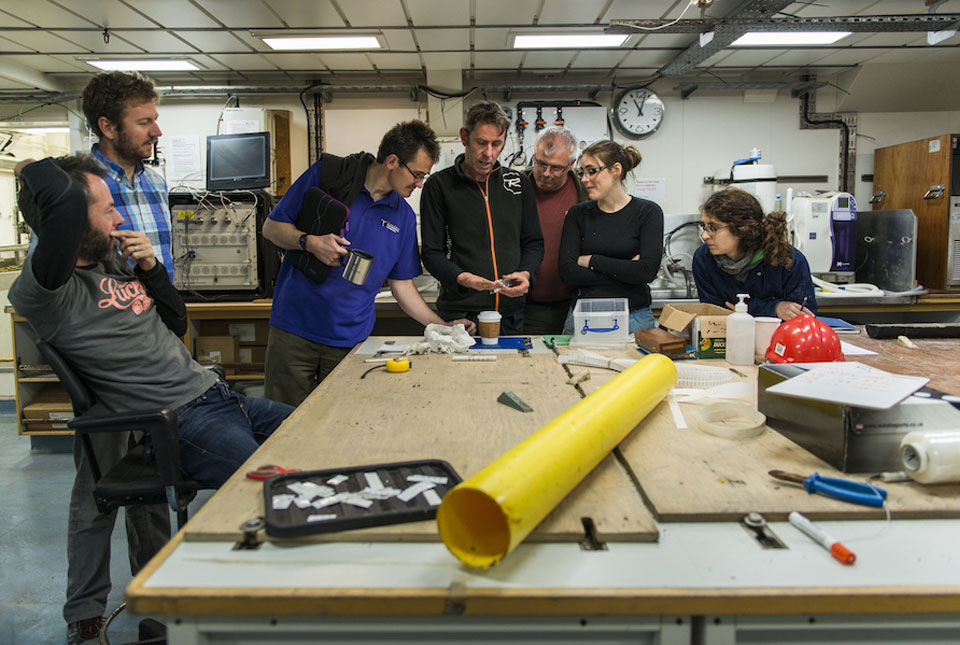 News and events
Understanding more about the north-west European continental shelf and improving forecasting for the Antarctic and Greenland ice sheets.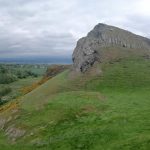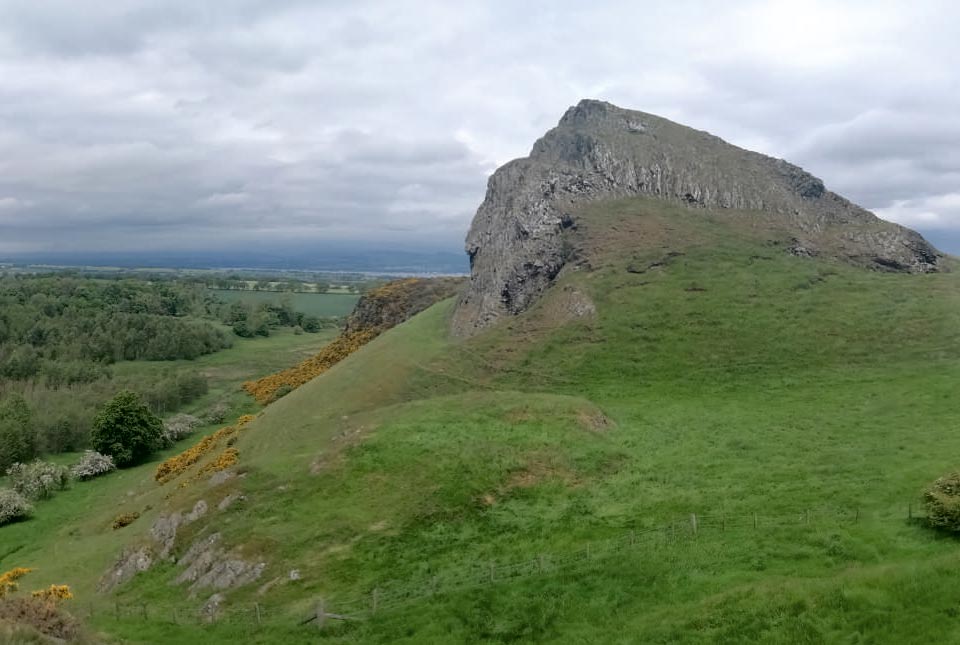 Discovering Geology
Binny Craig is possibly West Lothian's most prominent natural landmark. The craggy knoll, formed from an igneous intrusion, offers spectacular views from the summit.