2 results for "geomorphology"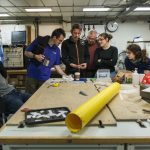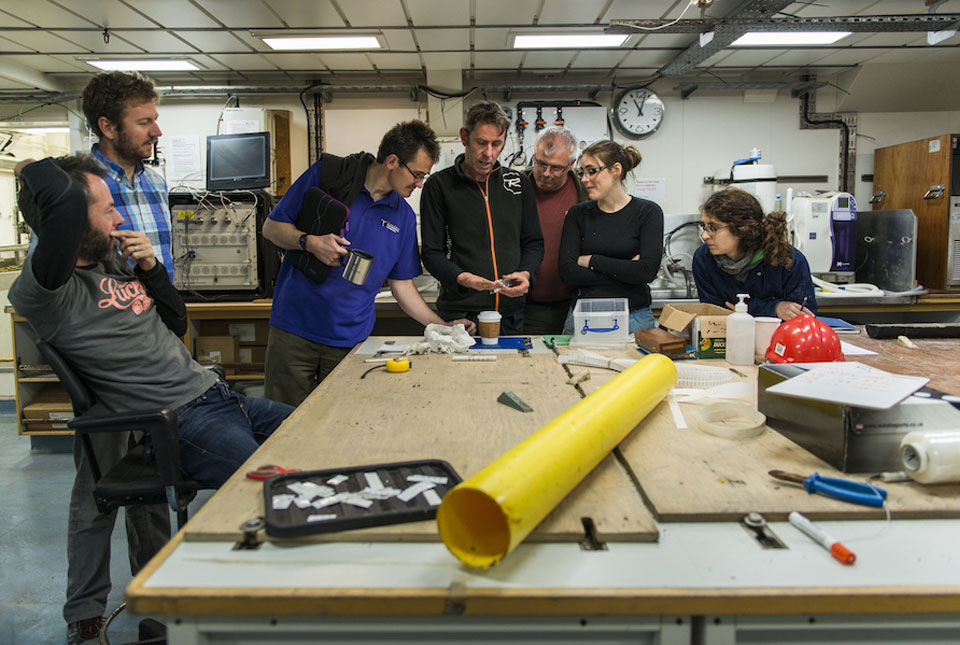 News and events
Understanding more about the north-west European continental shelf and improving forecasting for the Antarctic and Greenland ice sheets.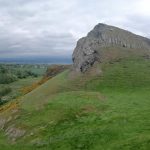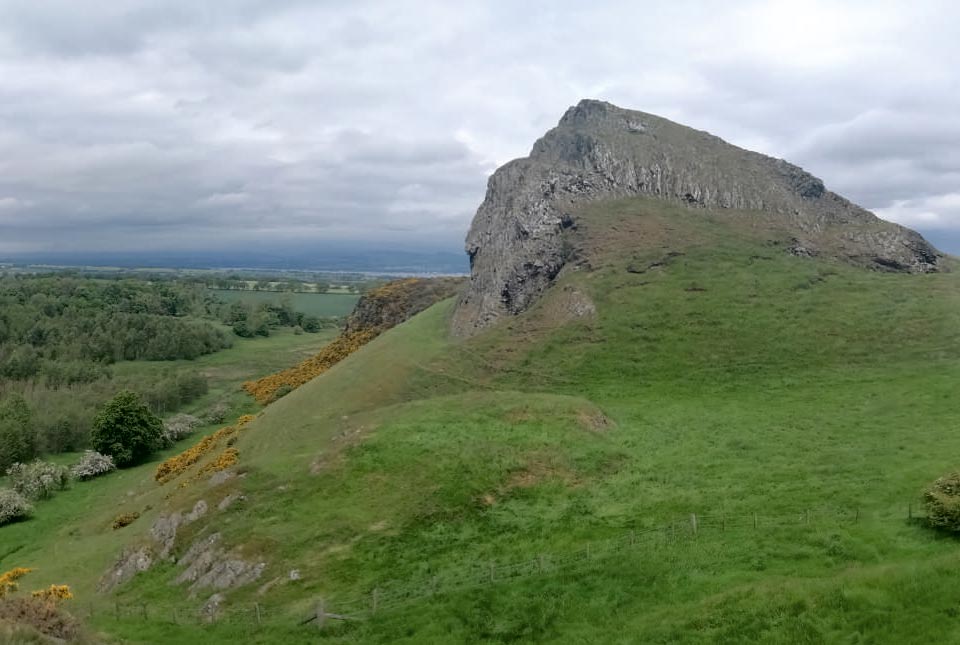 Discovering Geology
Binny Craig is possibly West Lothian's most prominent natural landmark. The craggy knoll, formed from an igneous intrusion, offers spectacular views from the summit.