BGS blogs
Geology and cycling: the rocks behind the race
The UK's biggest and most prestigious bike race would not be what it is today, without a nod to the humble rock.
08/09/2022
By BGS Press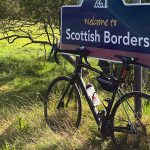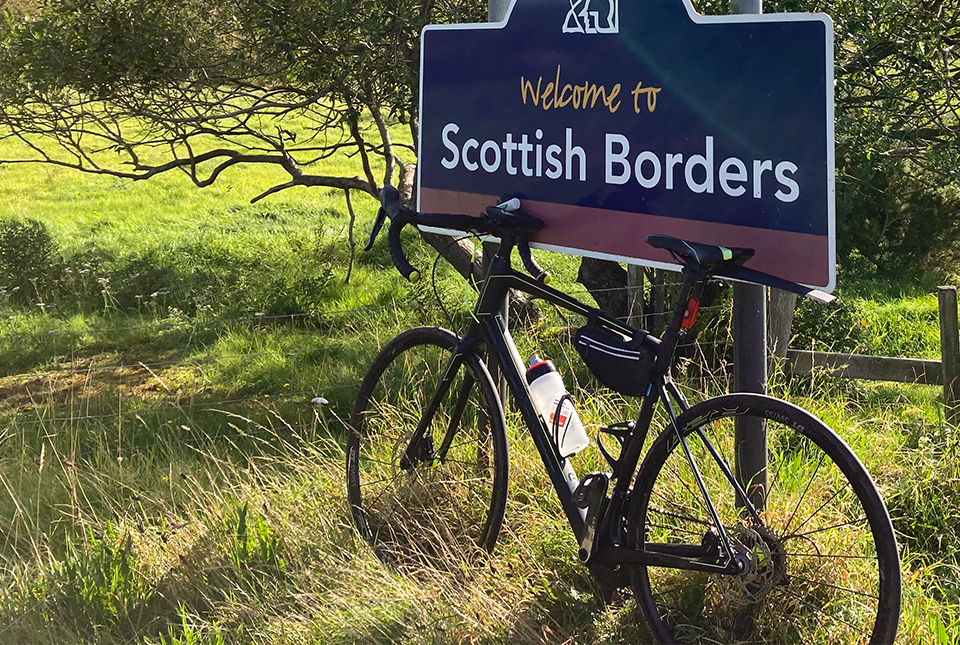 The adrenalin, the attacks, the climbs, sprints, chases and, for some, the incredible victories, would arguably not be such a spectacle were it not for Britain's incredibly diverse geology.
Though the link is rarely made, the geology beneath our feet is ultimately responsible for shaping our landscape today, even shaping our Strava segments.
Our rich variety of landscapes, largely consisting of Triassic, Jurassic, Cretaceous and Tertiary strata, has paved the way to victory for the world's greatest cyclists across mountains, countryside and coastline for decades.
This year's edition in 2022 is set to be no different, with eight days of racing from the iconic 'granite city' of Aberdeen in Scotland to the distinctive chalk stacks of the Needles on the Isle of Wight.
But why are some stages of this year's Tour hillier than others? It's ultimately determined by the rocks and sediments of an area and the subsequent geological processes that have been eroding, folding or faulting them over the hundreds of millions of years since they were deposited.
Here we take a closer look at some of the rocks behind the race.
The materials that make a bike
It's not only our landscapes that are influenced by geological processes; our equipment is too. Since lightweight carbon fibre began to dominate the performance cycling world nearly two decades ago, races like the Tour of Britain have featured even lighter, stiffer and more impressive bikes and designs.
Many of the components found on a racing bike require materials derived from the ground beneath our feet. In case you're wondering, here are the basic materials required and some are more obscure than you might think:
So if, like us, you're thinking about exploring Britain's fascinating geological wonders on a bike, why not take a moment to appreciate the world beneath your wheels and the geological conditions that influence your next cycling adventure.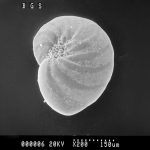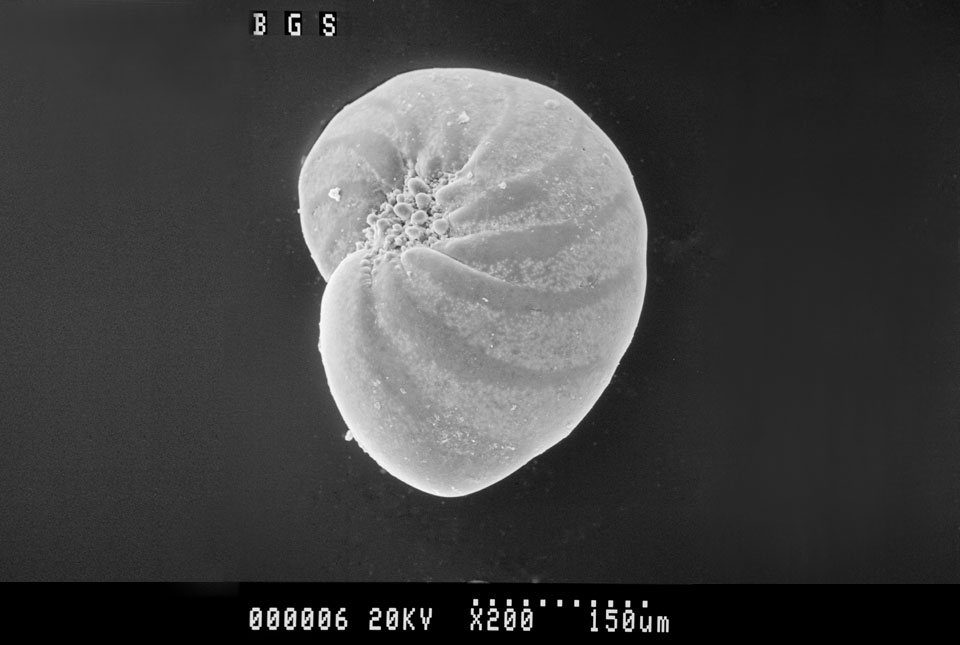 BGS blogs
06/09/2023
How measuring oxygen and carbon isotopes in tiny fossils improves our understanding of past climate.
Show more