3 results for "geological interest"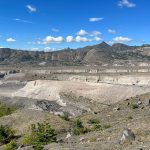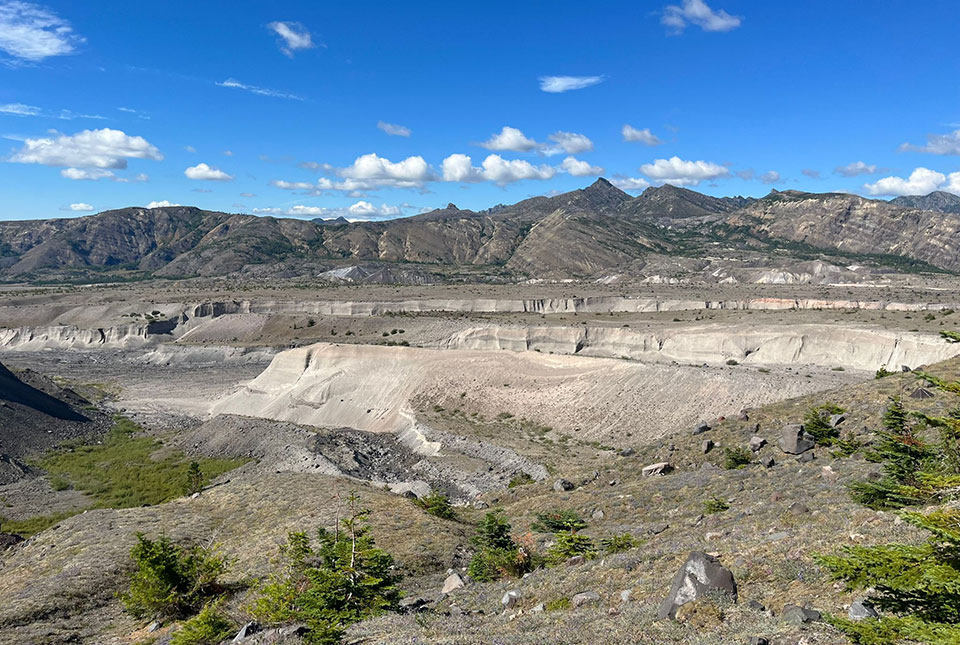 News and events
Volcanologist Samantha Engwell visited the Cascades in the United States to learn more about the 1980 Mount St Helens volcanic eruption.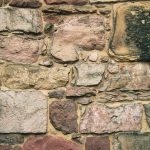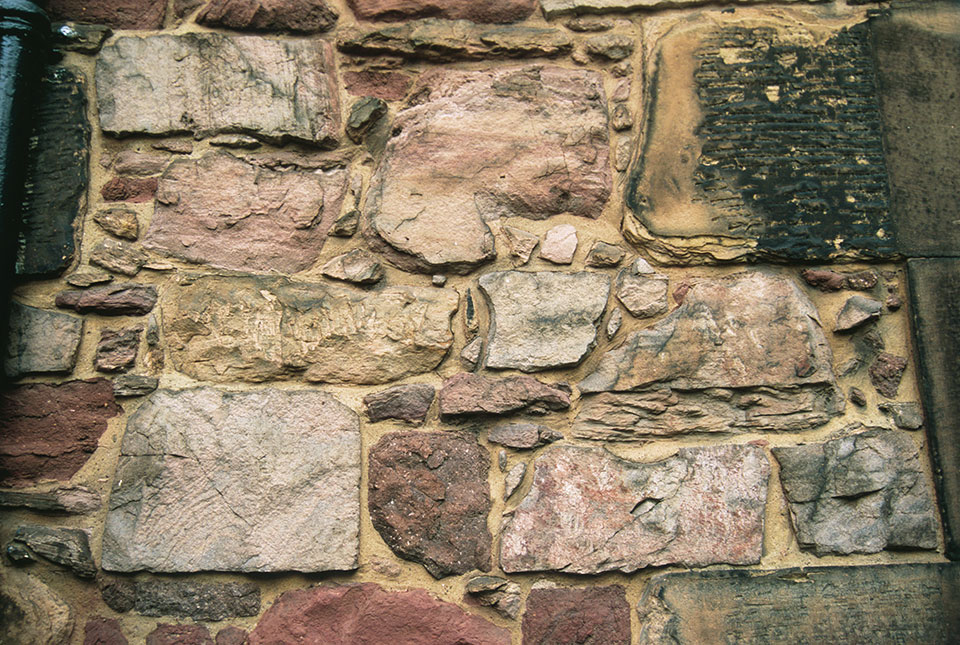 News and events
New images of the BGS Building Stone Collection have been published.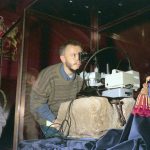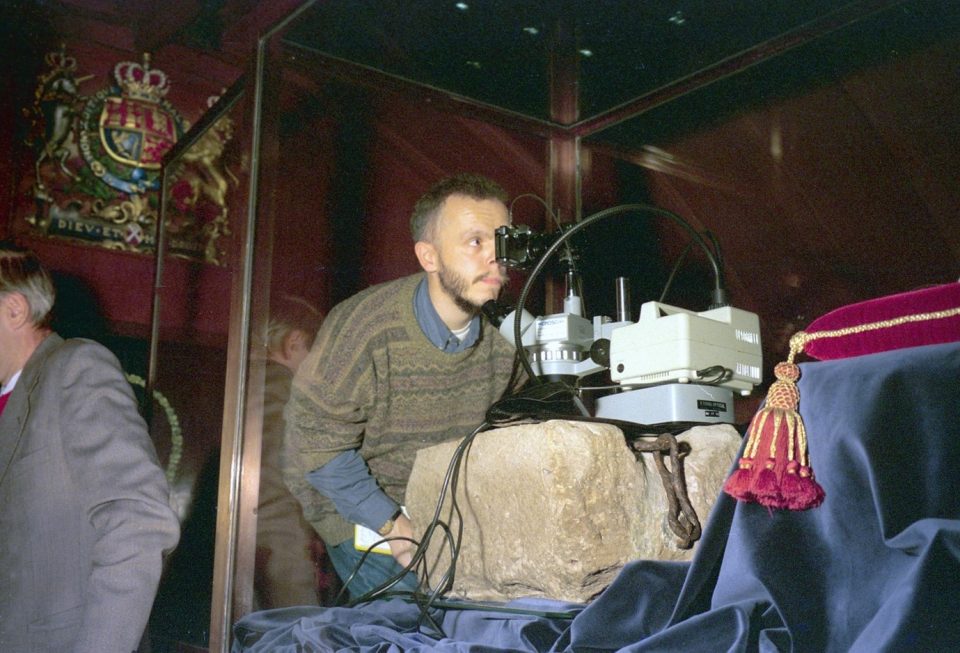 News and events
The origins of the Stone of Scone: where it came from, why BGS has crumbs of it in its collections and the little-known fact that it is upside down.