BGS blogs
Scotland's building stones: over one thousand images now available online
New images of the BGS Building Stone Collection have been published.
06/07/2023
By BGS Press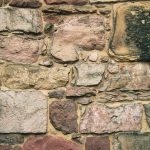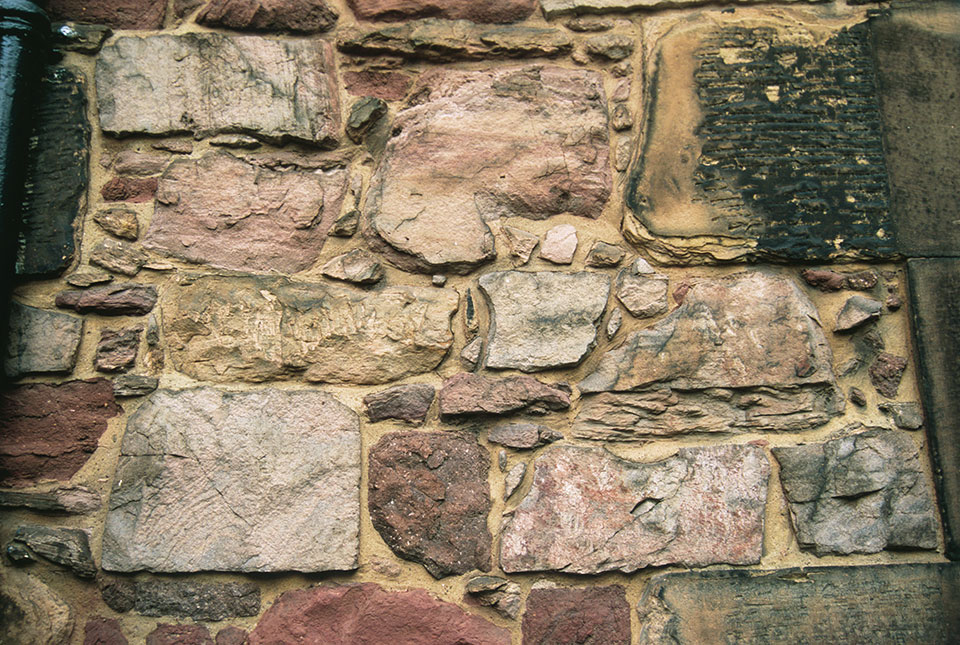 Throughout history, natural stone has been the material of choice for Scotland's traditional and architecturally important buildings. The geological diversity of the country means the built heritage is unique and varied from place to place.
Since 1835, BGS geologists have been collecting samples from building stone quarries all over the country and, in partnership with Historic Environment Scotland, we have just completed a major effort to photograph them. We hold over one thousand samples in the BGS Building Stone Collection; the images have been published on the Building Stone Database for Scotland and GeoScenic websites.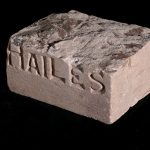 The photos highlight the diversity of stone as a traditional building material in Scotland. Can you spot which stone your house, favourite building or local area is made from?
We hope the database will be a useful resource for anyone studying or working on stone buildings in Scotland. If you're interested in learning more about the project, please contact the building stones database team (stonedatabase@bgs.ac.uk).
Timeline of Scottish building stones
3000 BCE
Skara Brae Neolithic village, Orkney, part of the Heart of Neolithic Orkney UNESCO World Heritage Site.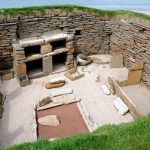 600 CE
Dun Carloway broch, Isle of Lewis.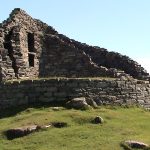 1150
Castle Sween,  Argyll, said to be the oldest stone castle in Scotland.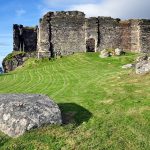 1450
Linlithgow Palace, West Lothian, birthplace of Mary Queen of Scots.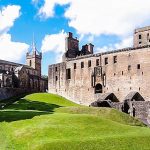 1628
George Heriot's Hospital (now George Heriot's School), Old Town, Edinburgh.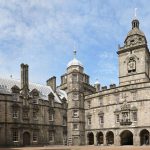 1767
New Town, Edinburgh, built in stages between 1767 and around 1850.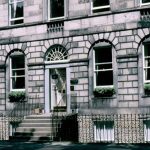 1900
Kelvingrove Art Gallery and Museum, Glasgow, built from Locharbriggs red sandstone.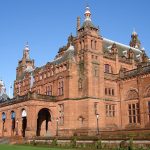 2006
The National Museum of Scotland, Edinburgh, clad in golden Moray sandstone.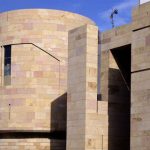 Further information
The Engine Shed: Scotland's Building Conservation Centre @HESEngineShed
Relative topics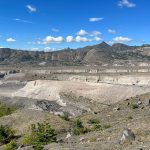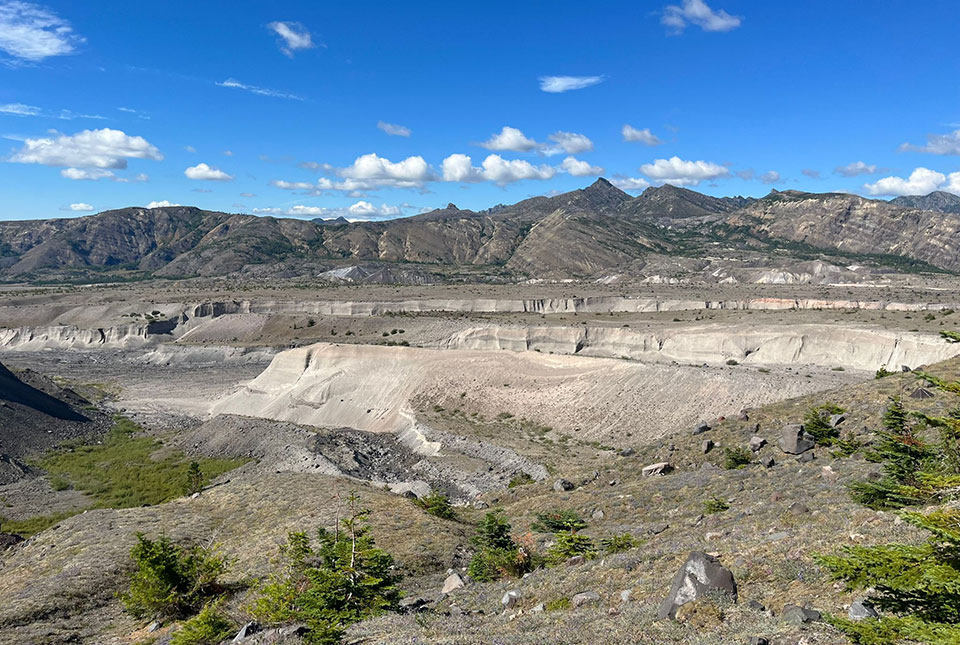 BGS blogs
31/08/2023
Volcanologist Samantha Engwell visited the Cascades in the United States to learn more about the 1980 Mount St Helens volcanic eruption.
Show more