5 results for "building stone"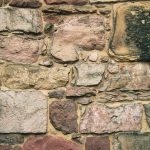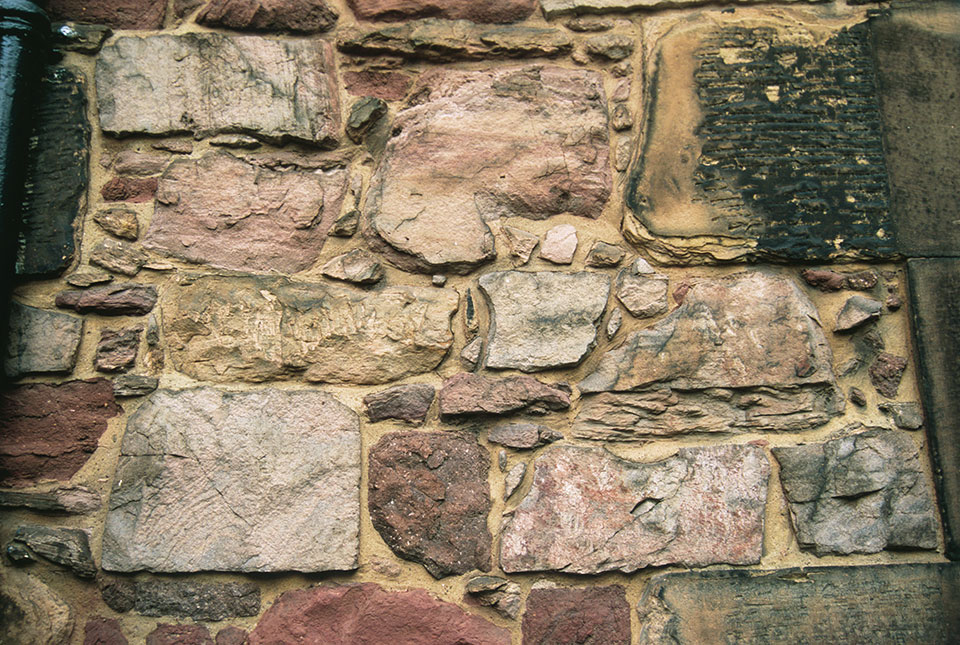 News and events
New images of the BGS Building Stone Collection have been published.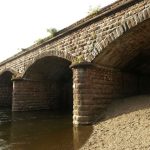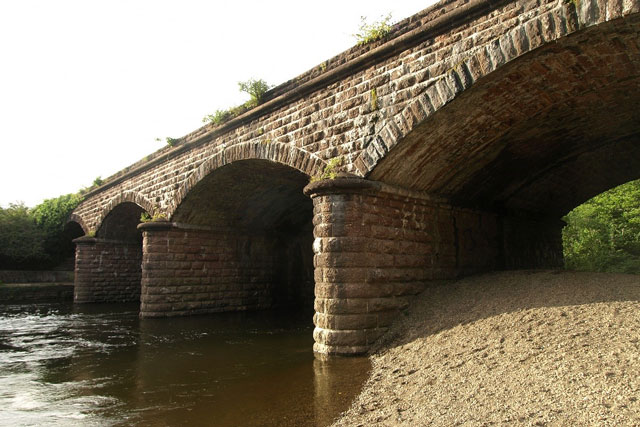 Discovering Geology
Radyr Stone was produced from a number of quarries in Cardiff. Take a geological walk to see a quarry and spot the stone's use in the city.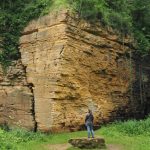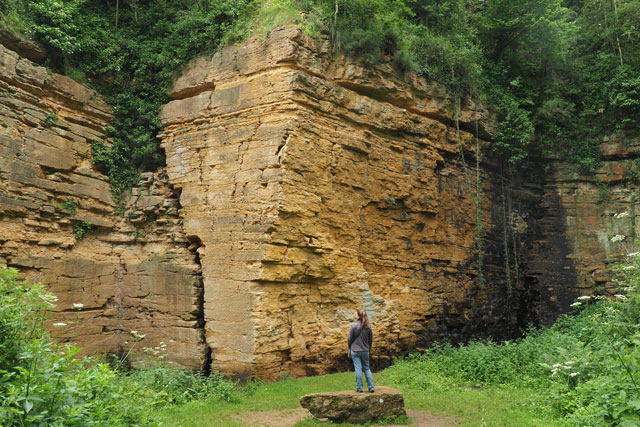 Discovering Geology
The distinctive, warm honey-coloured building stone known as Hamstone, quarried from Ham Hill in Somerset, has a long history of use dating back as far as Roman times.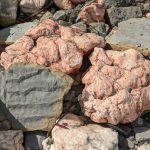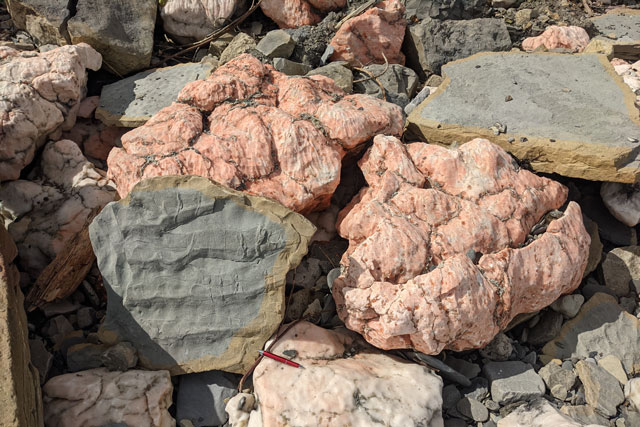 Discovering Geology
Alabaster from Penarth in Wales is a decorative stone used inside many buildings in the area. Find out more about its origin.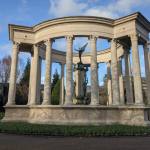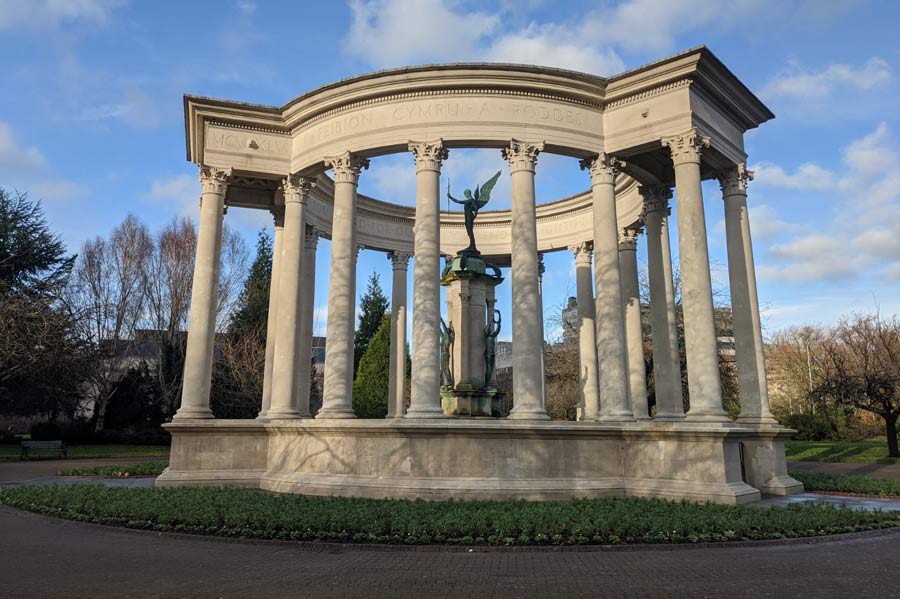 Discovering Geology
Learn more about the interesting geological stories waiting to be unearthed just a stone's throw from our Welsh office.