6 results for "minerals"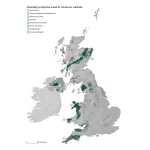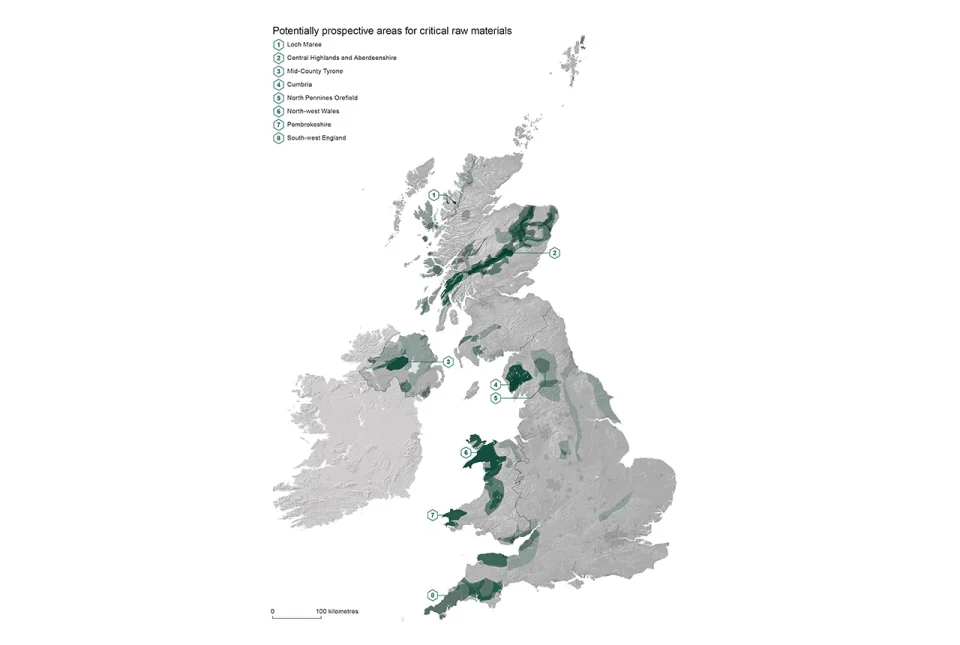 News and events
Areas from the Highlands to south-west England have the right geology to be prospective for several critical raw materials such as lithium and graphite, according to a new report.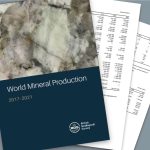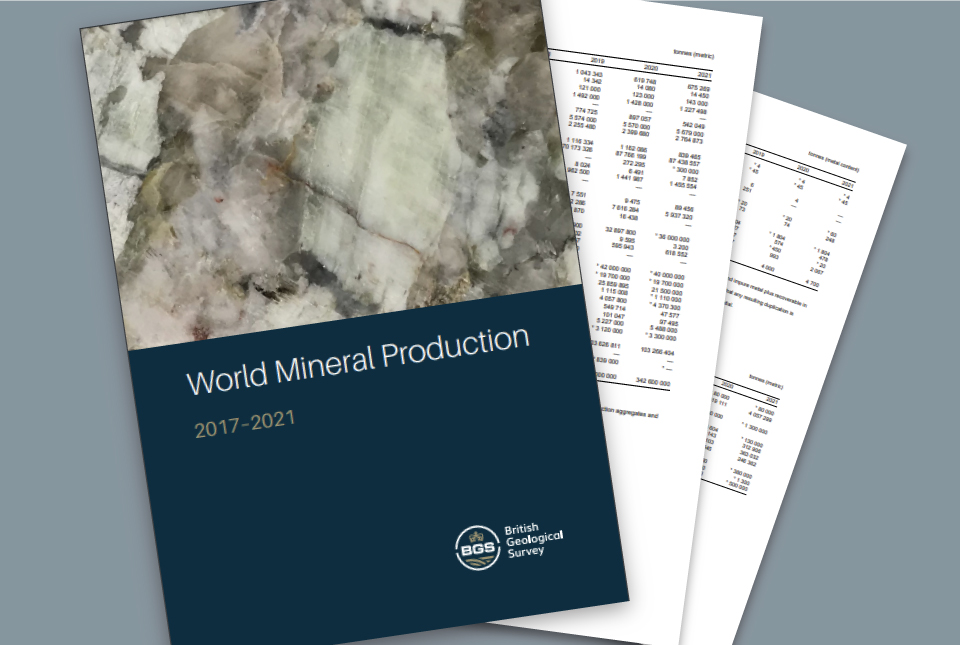 News and events
The latest edition of World Mineral Production has been released.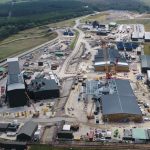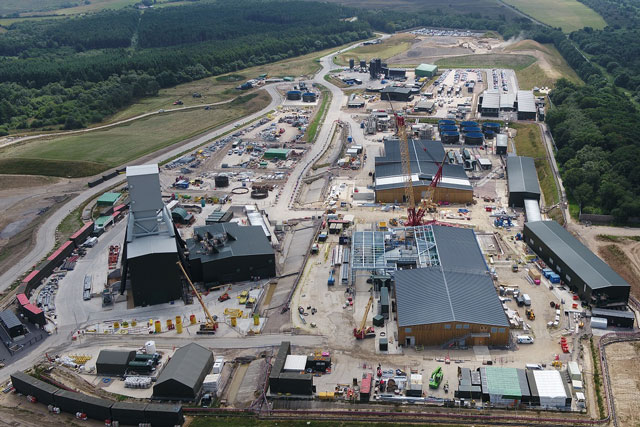 News and events
The UK Minerals Yearbook 2021 provides essential information about the production, consumption and trade of UK minerals up to 2020.
News and events
Peter Chalk Centre, University of Exeter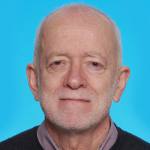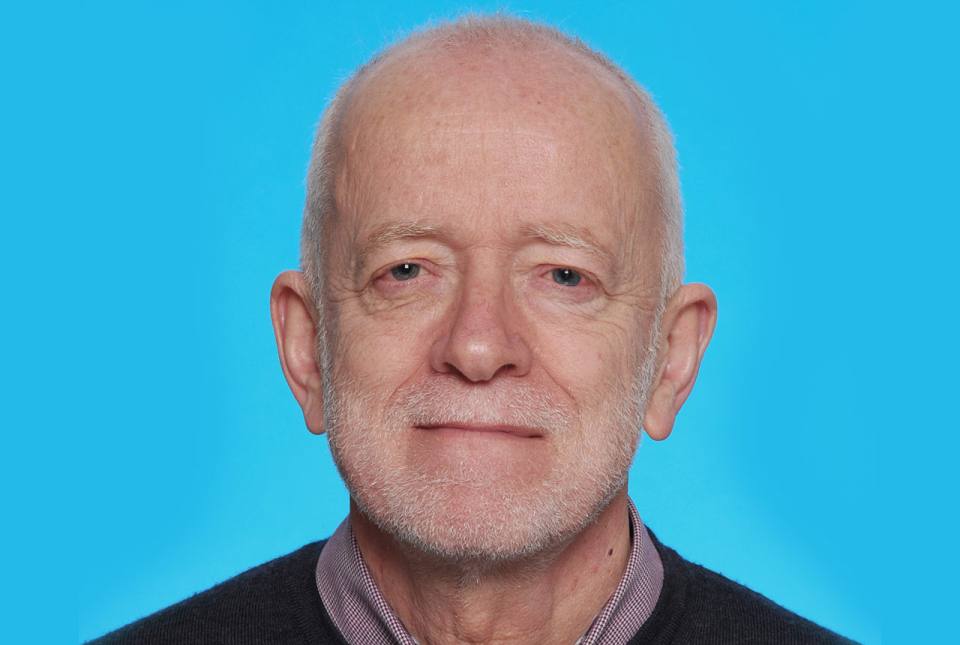 News and events
Andrew Gordon Gunn – known to all as Gus – has been awarded an MBE in this year's Queen's Birthday Honours List.