5 results for "geoindex"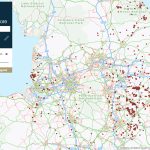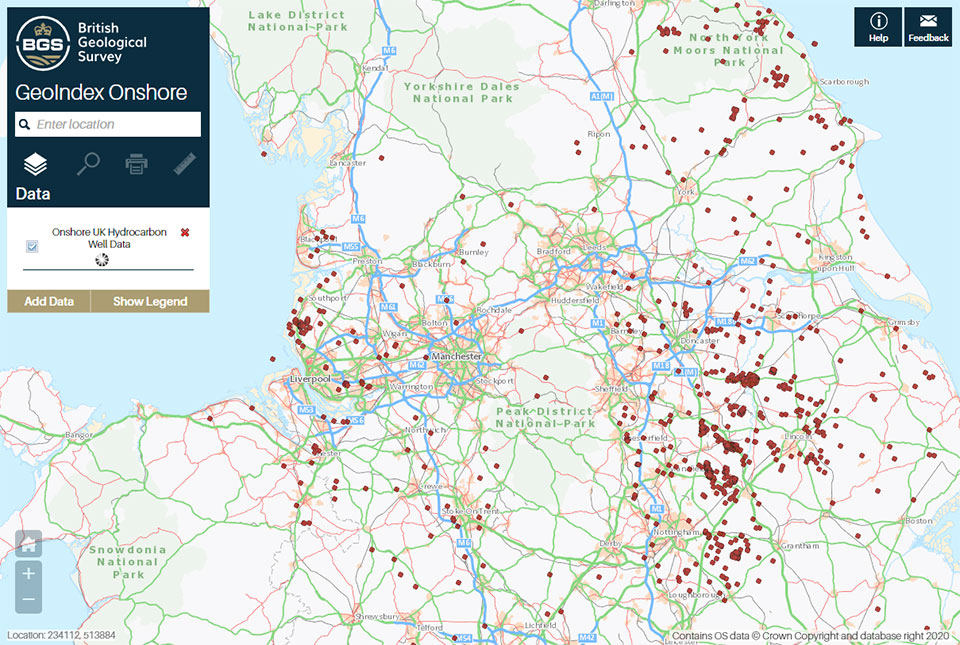 News and events
Data from deep onshore hydrocarbon wells is being released on an open access basis to help meet the UK's net zero targets.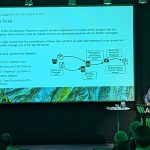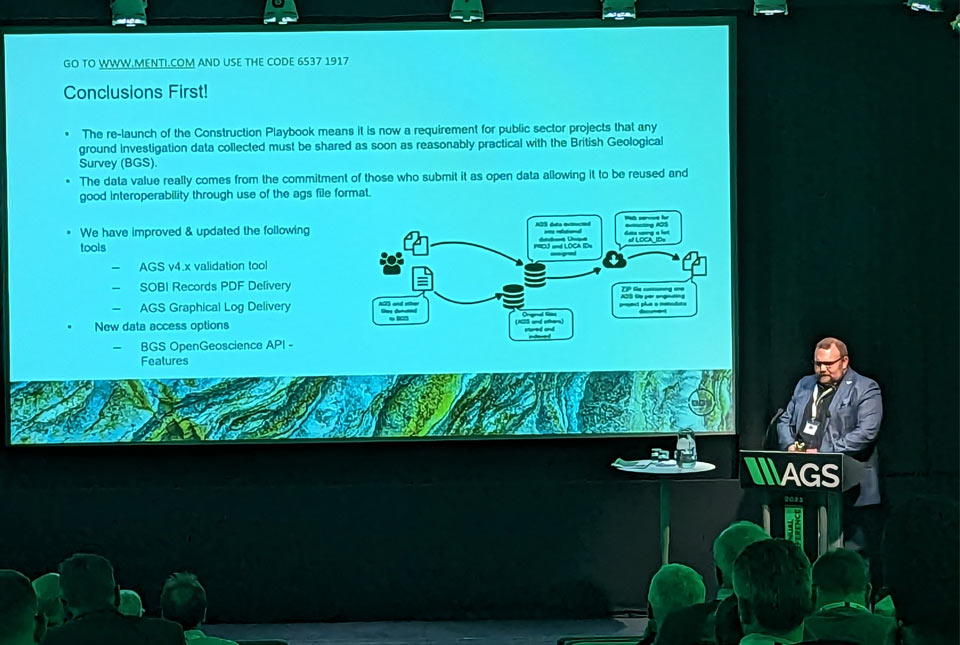 News and events
BGS releases improvements to its borehole layer on the GeoIndex, which makes access faster and improves quality.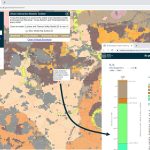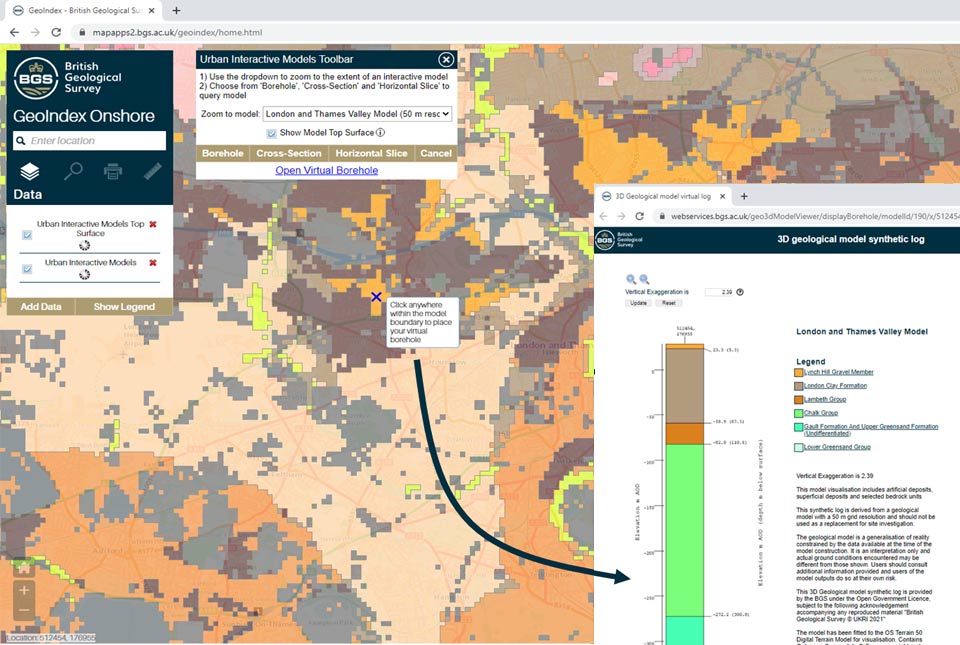 News and events
A new tool providing free user access to 3D geological models has been added to the GeoIndex.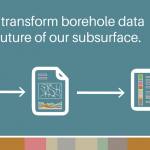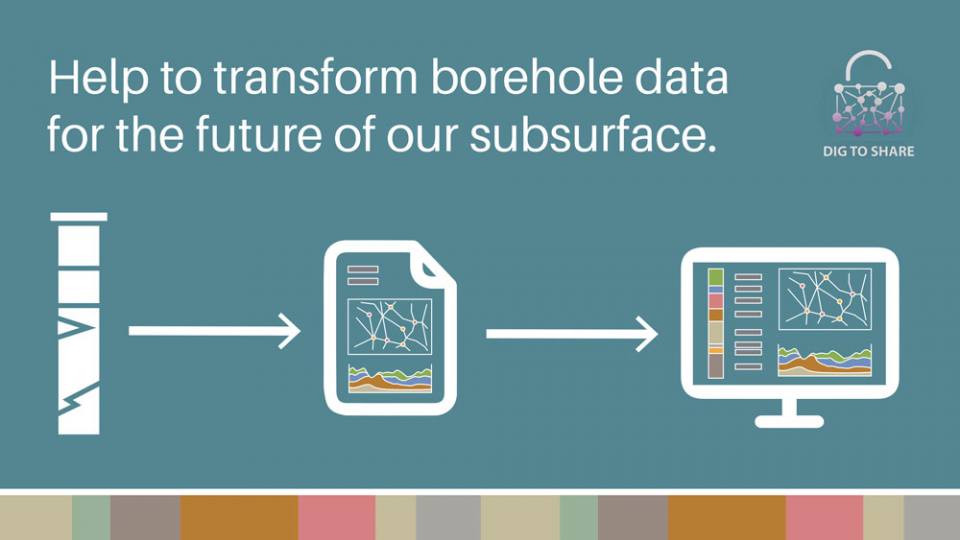 News and events
BGS and the Dig-To-Share Project have launched the Big Borehole Dig – a citizen science initiative to help improve the availability and accessibility of borehole data for all, and we're looking for anyone with an interest in boreholes or geology to get involved.