BGS news
New publication shows geological supply of bismuth is greater than previously understood
A new publication highlights the wide-ranging geological availability of bismuth, a critical raw material that has historically been overlooked in academic research.
17/05/2022
By BGS Press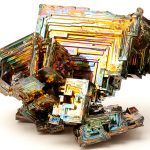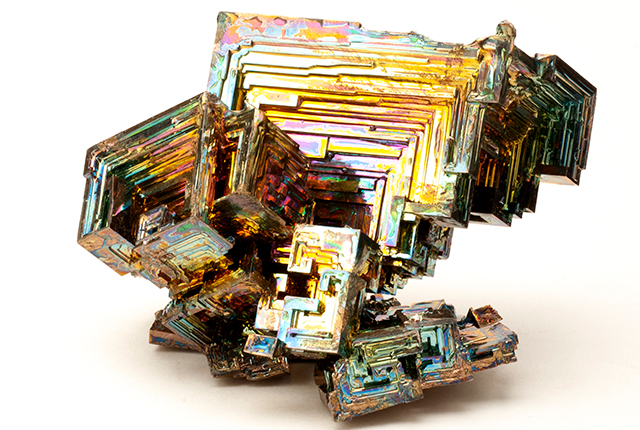 According to the publication Bismuth: economic geology and value chains, by BGS and Camborne School of Mines, bismuth (Bi) has the potential to support the global energy transition through its use in technologies that harness solar power to generate hydrogen fuel.
Bismuth has a variety of other uses, including fire extinguishers, automatic sprinkler systems and in defence applications, where it can act as a non-toxic substitute for lead in alloys. In addition, increase in its use in pharmaceutical applications means that global demand for Bi is forecast to grow at 4–5 per cent annually.
The classification of Bi as a critical raw material by the European Commission in 2017 and the USA in 2018 has added to a re-awakened interest in its production and security of supply. Despite its 'critical' status and in common with other minor metals that are essential to our economy, Bi supply is relatively poorly understood.
Although Bi occurs in wide range of geological deposits, global production is currently concentrated at the Núi Pháo mine in Vietnam, where Bi is a primary commodity. Beyond Vietnam, production is confined to China, where Bi is produced as a by-product from refining lead ores.
Whilst we may only produce bismuth in a handful of countries, our research shows that it is geologically available in many more countries than currently produce it.

This mitigates any concerns we should have around the geological availability of bismuth, which in fact is far greater than previously understood.

Instead, the perceived criticality of bismuth is due to its market concentration and the growing recognition that it has many valuable end uses.

The bismuth supply chain has many bottlenecks, which are largely down to the concentration of production to a few countries and, to an extent, the industrial inertia that has led to bismuth being regarded as a relatively invaluable by-product. Many of the end products are dissipative, making recovery and recycling difficult.

Eimear Deady, BGS Minerals Geoscientist and independent study lead.
The study recommends that a change in approach within the mining industry would result in more research and development of models for mineralisation and an overall increased understanding of geological systems. This is important not only for Bi but also for many other minor and by-product critical metals.
To meet the challenges of the future, exploration and resource reporting have an important role to play in informing the entire supply chain.

A holistic approach by the mining industry can help to improve the knowledge base for bismuth through interventions at the exploration, resource and reserve reporting and mineral process planning stages. This could potentially alleviate global concerns over supply chain disruption.

Eimear Deady, BGS Minerals Geoscientist.
The publication, by BGS and Camborne School of Mines, which is part of the University of Exeter, provides an important overview of the economic geology of Bi, focusing on the geochemical processes that control its mineralisation and the types of mineral deposits that contain significant Bi. It also discusses the economics of the Bi market, including production, resources and reserves, demand, uses, recycling, substitution, together with an outlook for Bi.
Relative topics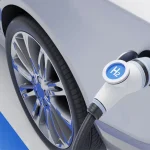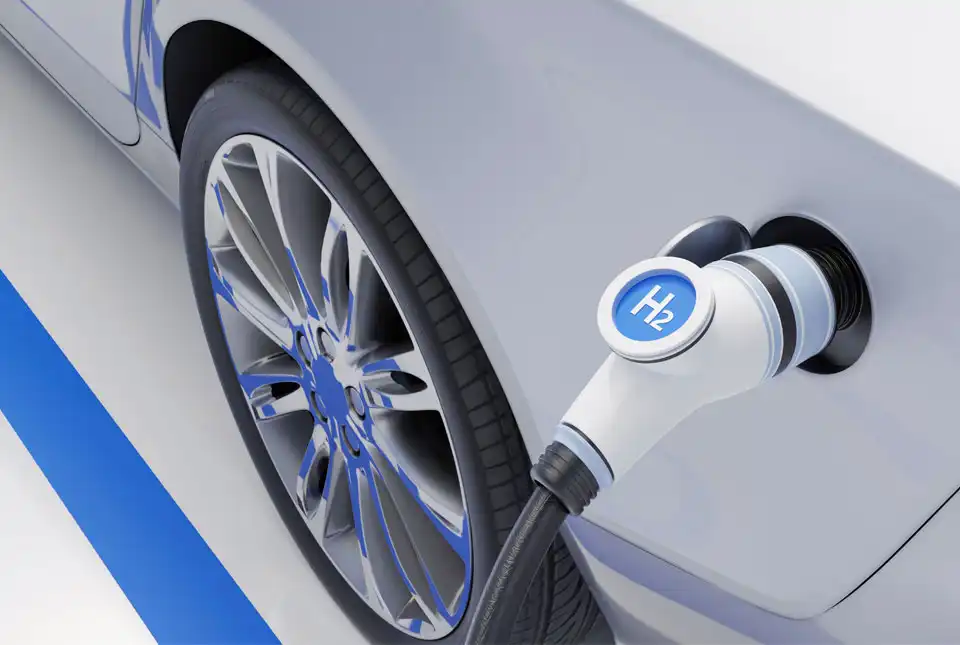 BGS news
21/06/2023
The UK Critical Minerals Intelligence Centre has produced a scoping report that examines the aims of the UK with regards to developing a hydrogen economy, the sustainability of these targets, given current metal loadings, and provides some suggestions for overcoming potential challenges that the UK may face in securing raw materials to support this ambition.
Show more