19 results for "critical raw materials"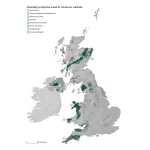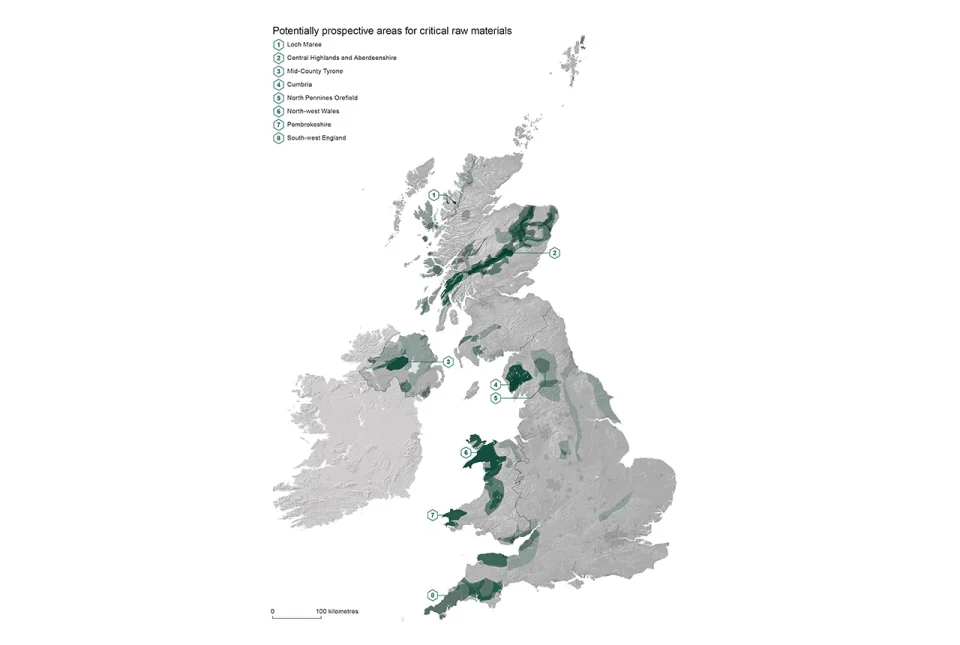 News and events
Areas from the Highlands to south-west England have the right geology to be prospective for several critical raw materials such as lithium and graphite, according to a new report.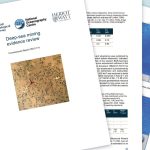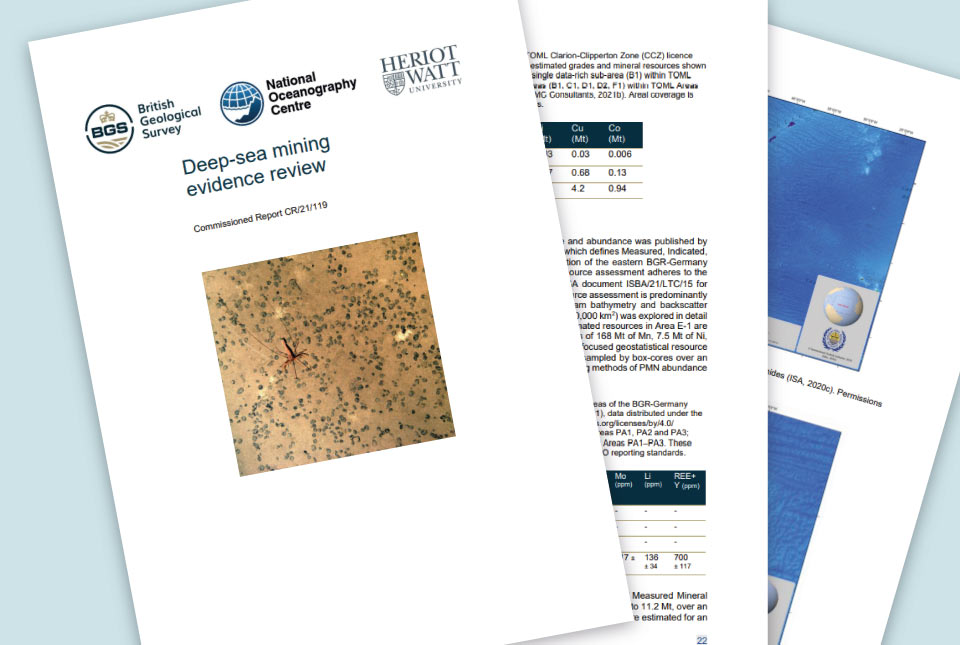 News and events
The deep-sea mining independent evidence review report was commissioned by the UK Government to inform its policy in relation to deep-sea mining.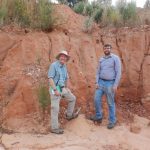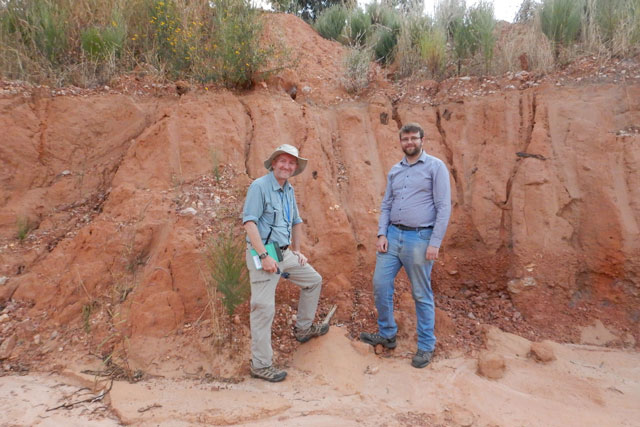 News and events
BGS scientists Clive Mitchell (industrial minerals geologist) and Elliott Hamilton (environmental chemist) report on their recent visit to the Copperbelt Province in Zambia.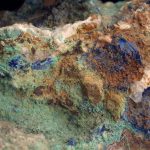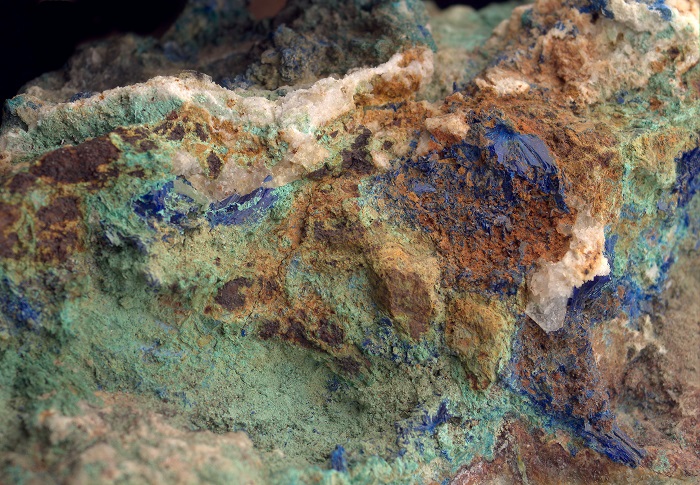 News and events
The UK's new centre to collect and analyse information on the supply of critical minerals, which are vital to the UK's economic success and national security, has officially launched.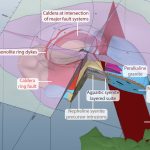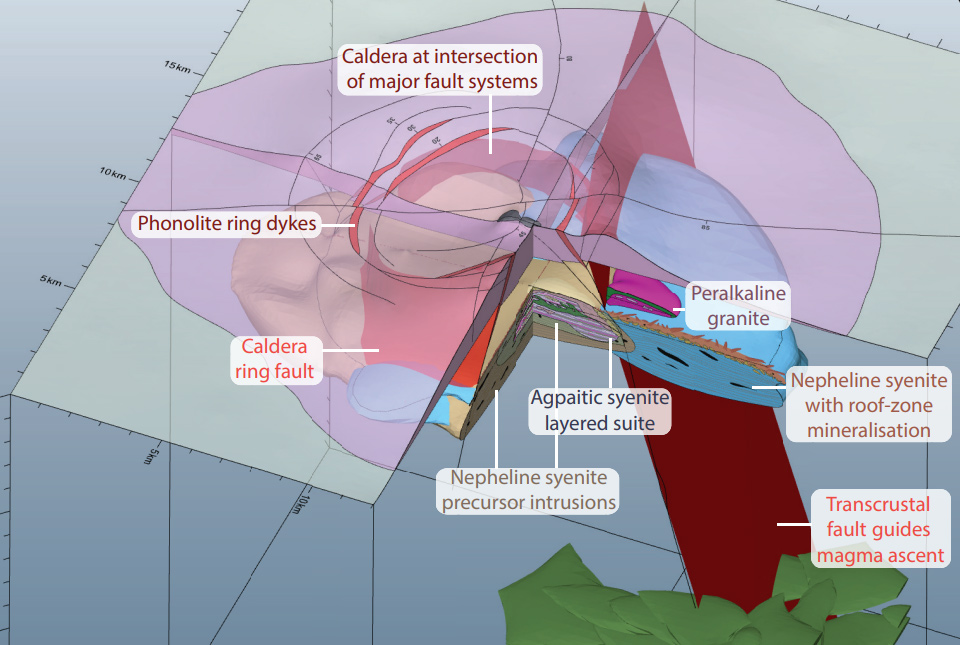 News and events
A team of scientists and institutions across Europe have developed a new 3D geological model designed to guide exploration for rare earth elements.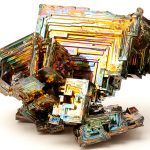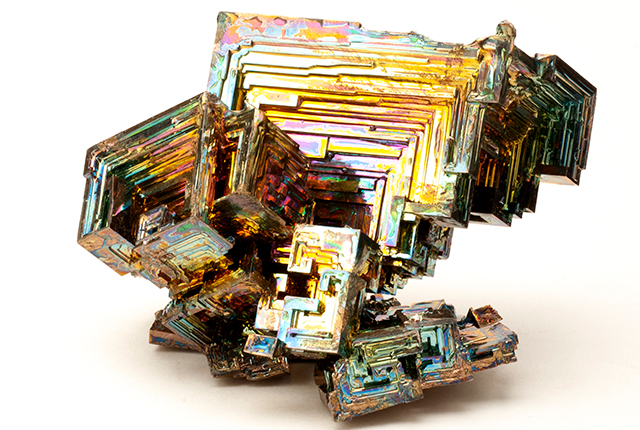 News and events
A new publication highlights the wide-ranging geological availability of bismuth, a critical raw material that has historically been overlooked in academic research.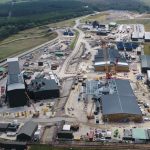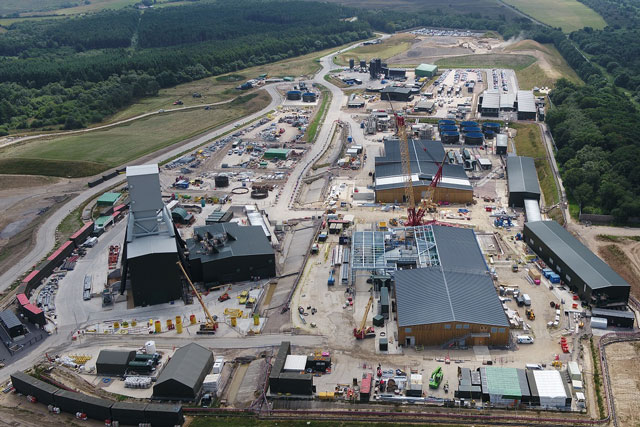 News and events
The UK Minerals Yearbook 2021 provides essential information about the production, consumption and trade of UK minerals up to 2020.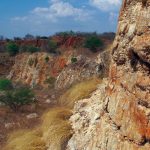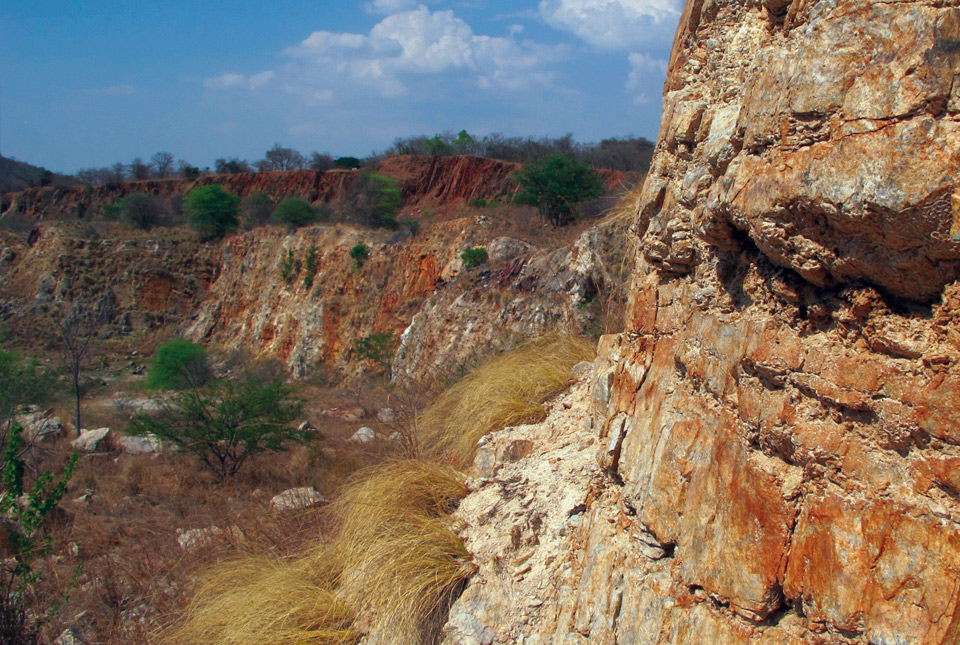 News and events
A new BGS report reviews known resources of lithium and engagement in the battery supply chain across key African countries.