5 results for "critical raw materials"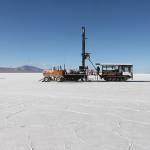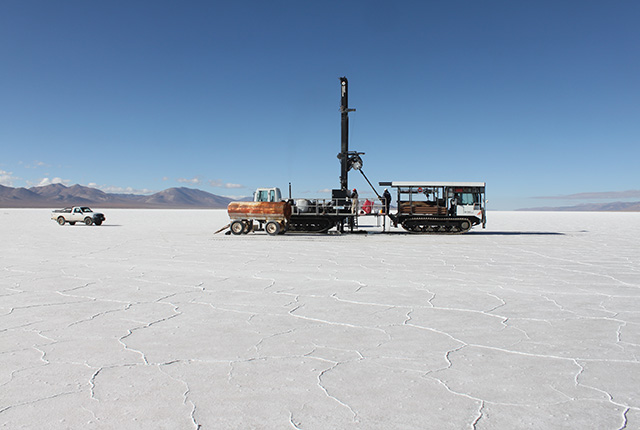 News and events
Understanding the geology and natural resources of lithium will be vital as demand is forecast to significantly increase.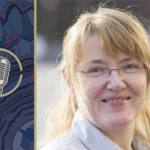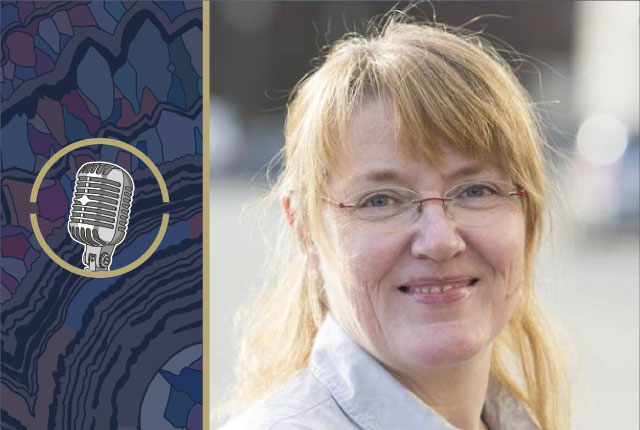 News and events
On the first edition of the BGS podcast, Director Dr Karen Hanghøj discusses critical Earth materials, climate change and COP26, due to be held in Glasgow in 2021.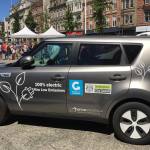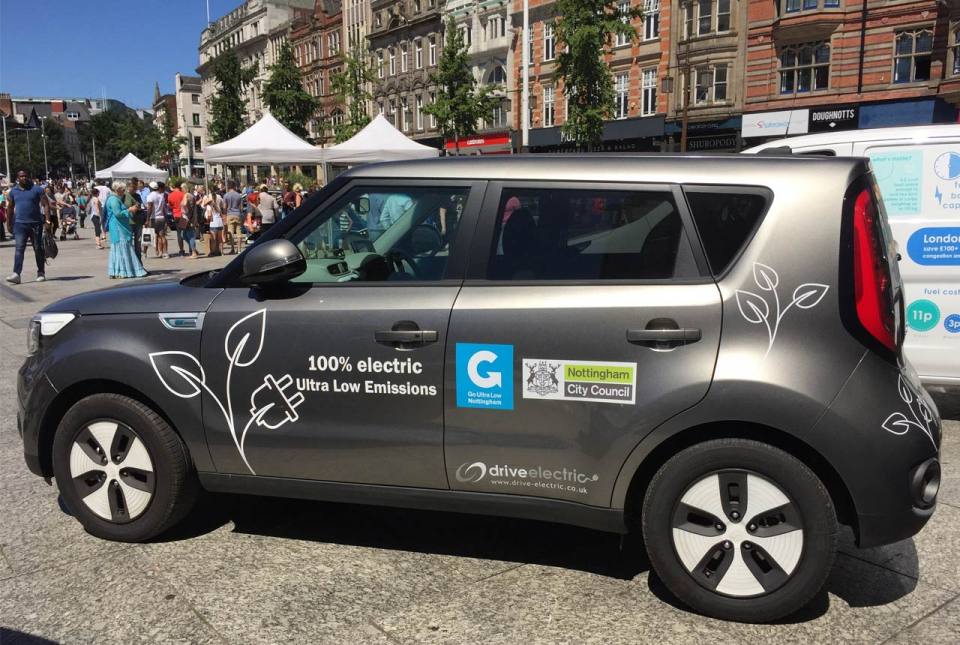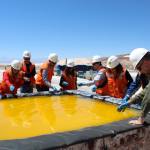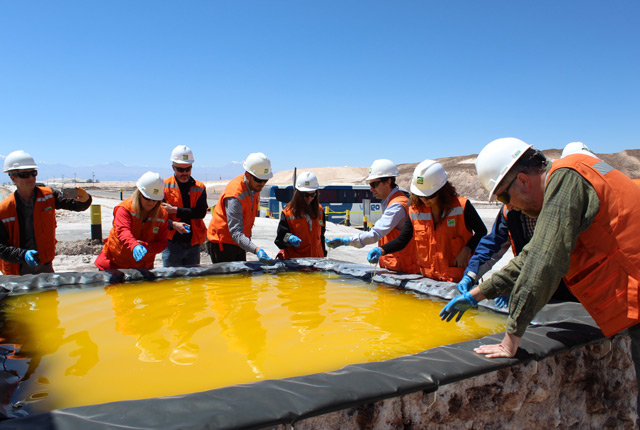 Research
All minerals and metals used in manufacturing, including recycled material, have ultimately been mined from the Earth's crust.