12 results for "critical raw materials"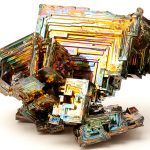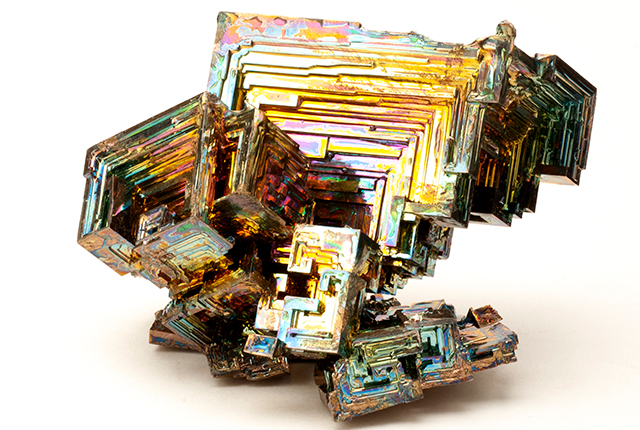 News and events
A new publication highlights the wide-ranging geological availability of bismuth, a critical raw material that has historically been overlooked in academic research.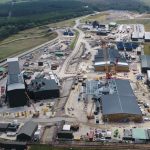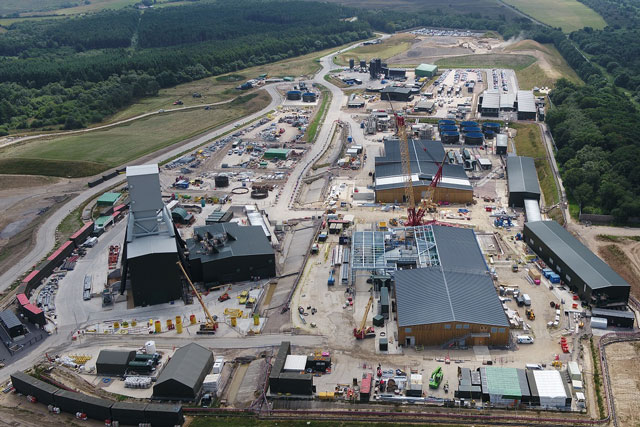 News and events
The UK Minerals Yearbook 2021 provides essential information about the production, consumption and trade of UK minerals up to 2020.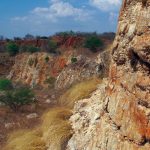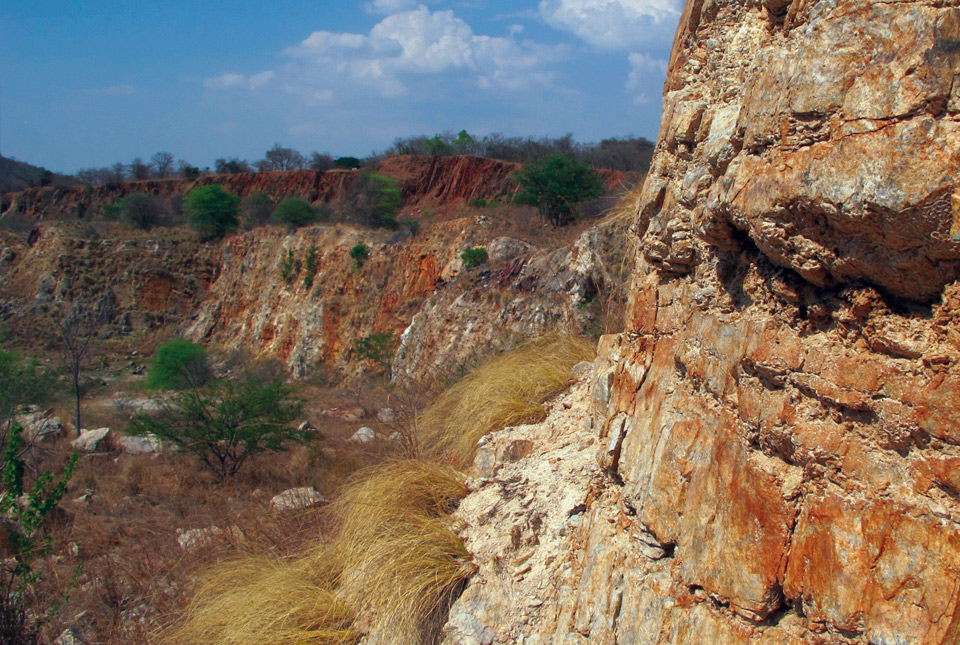 News and events
A new BGS report reviews known resources of lithium and engagement in the battery supply chain across key African countries.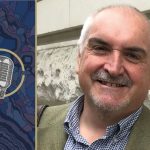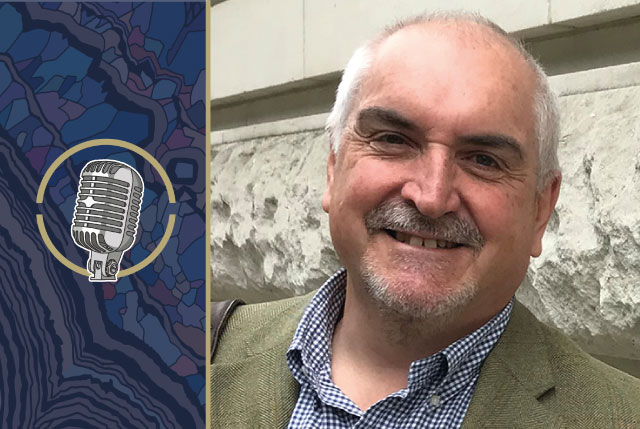 News and events
In this episode we discuss critical raw materials and the crucial role they will play as we move to a low-to-zero carbon economy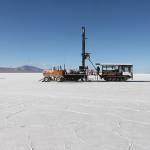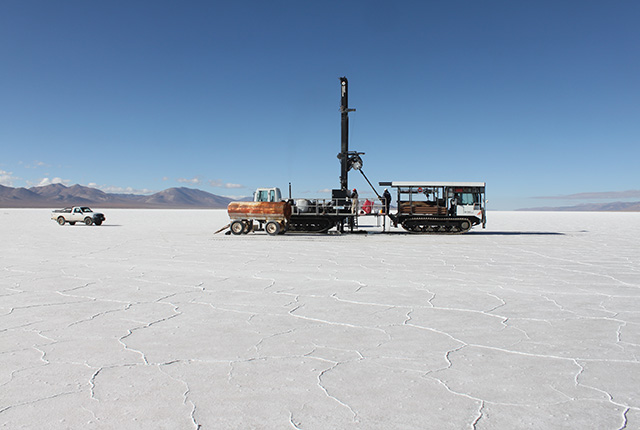 News and events
Understanding the geology and natural resources of lithium will be vital as demand is forecast to significantly increase.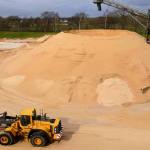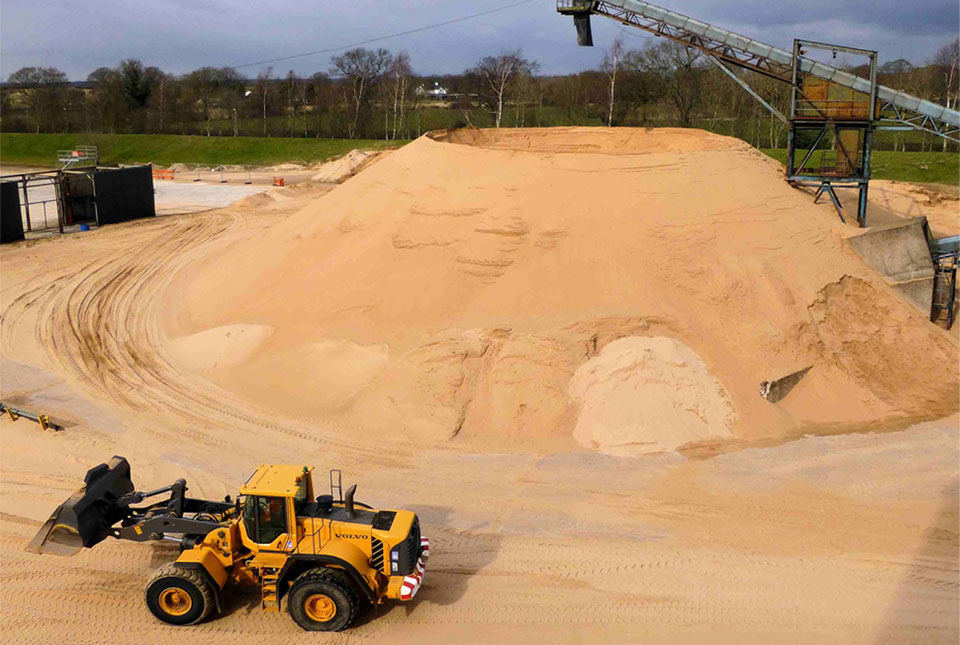 News and events
BGS has published the United Kingdom Minerals Yearbook 2020, with partners the Confederation of British Industry Minerals Group and Mineral Products Association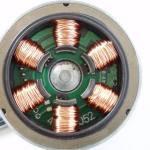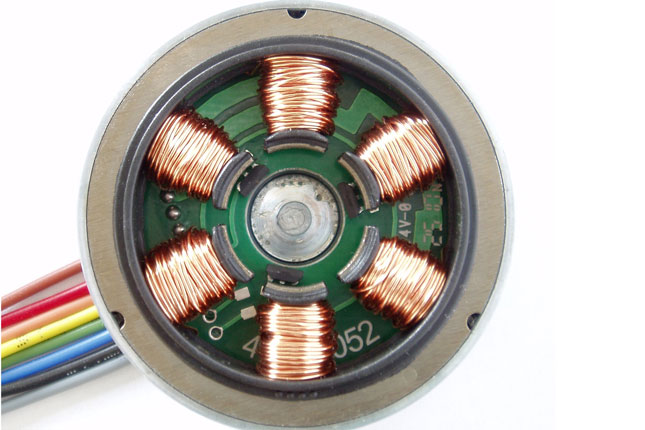 News and events
Porphyry deposits provide around 75 per cent of the world's copper, which is in increasing demand as a major raw material in power infrastructure and green technologies.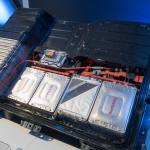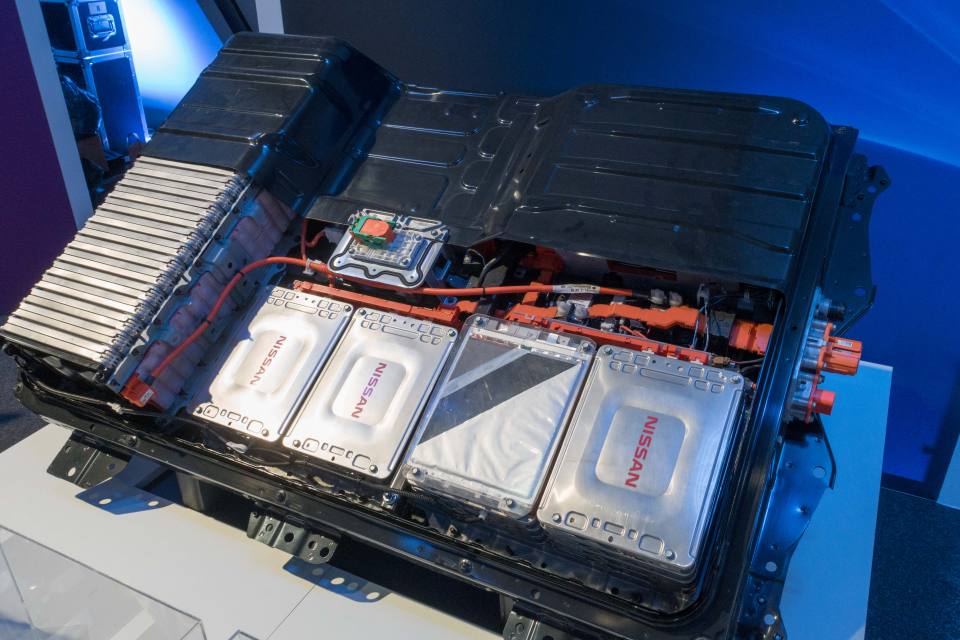 News and events
There is considerable interest in Europe in understanding the availability of cobalt from indigenous resources to help the transition to a low-carbon economy.