14 results for "critical raw materials"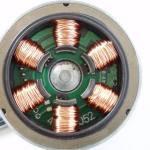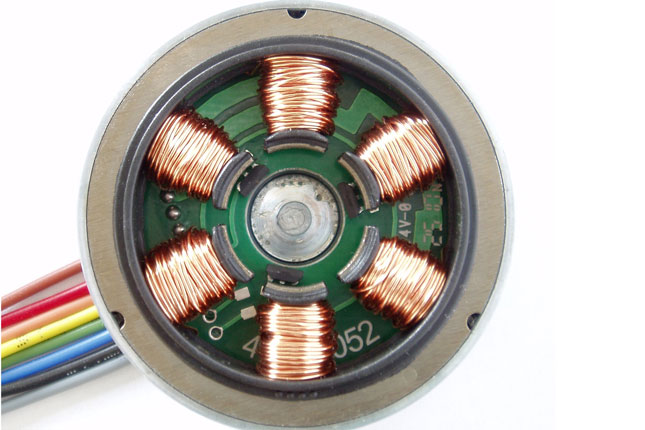 News and events
Porphyry deposits provide around 75 per cent of the world's copper, which is in increasing demand as a major raw material in power infrastructure and green technologies.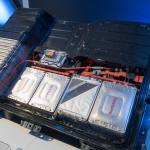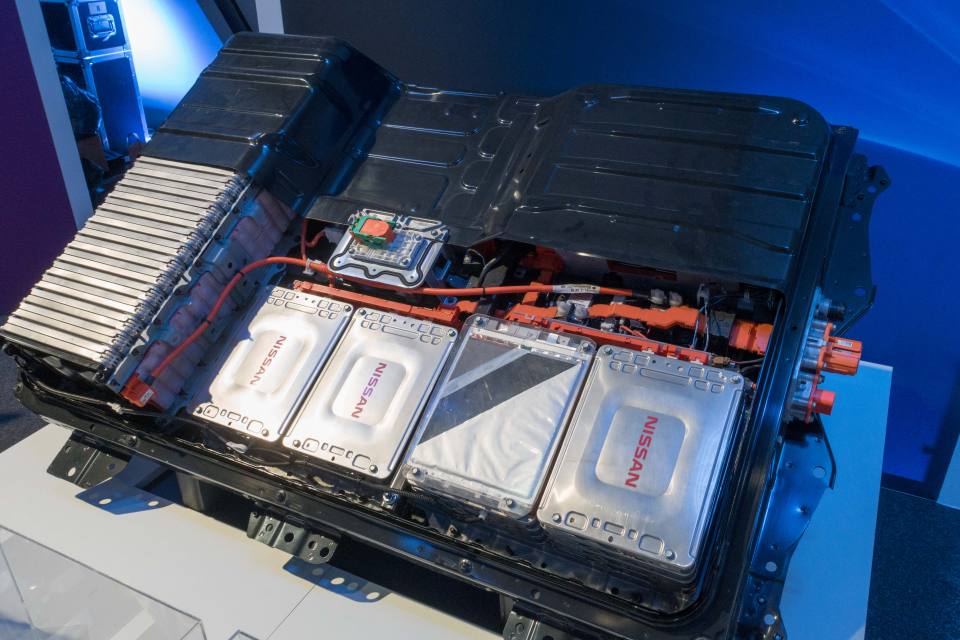 News and events
There is considerable interest in Europe in understanding the availability of cobalt from indigenous resources to help the transition to a low-carbon economy.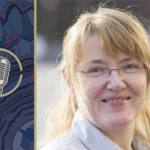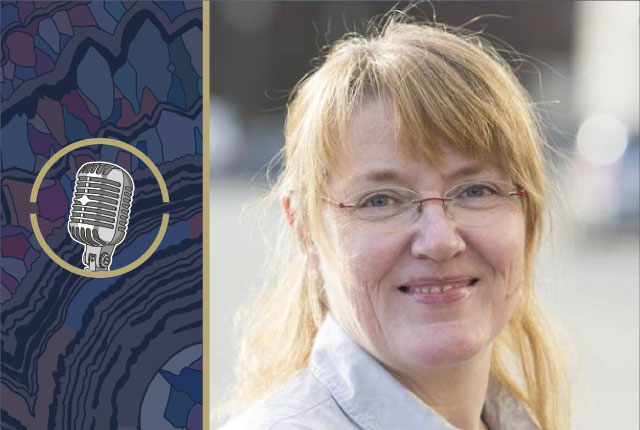 News and events
On the first edition of the BGS podcast, Director Dr Karen Hanghøj discusses critical Earth materials, climate change and COP26, due to be held in Glasgow in 2021.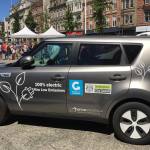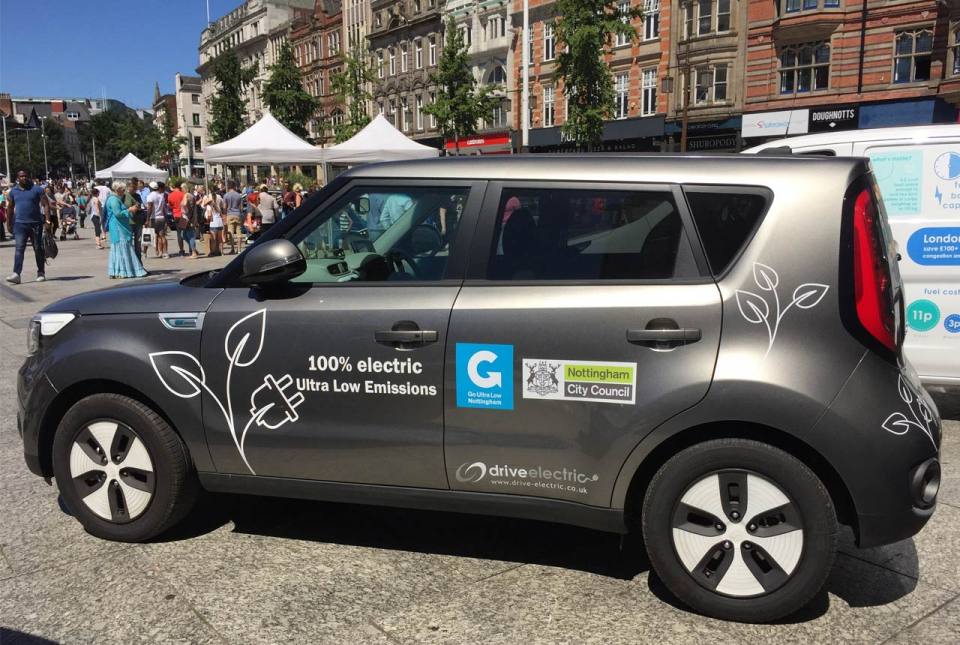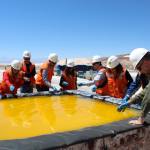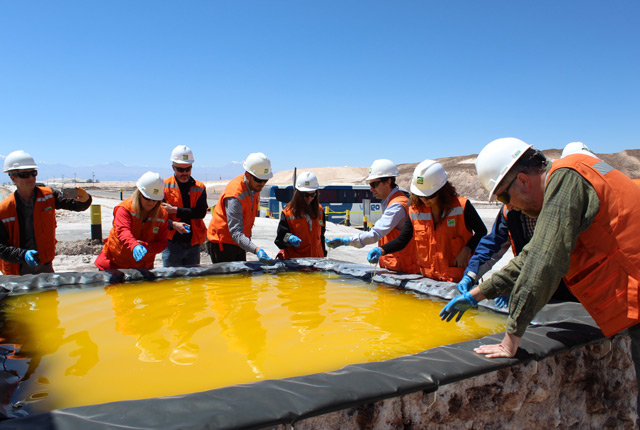 Research
All minerals and metals used in manufacturing, including recycled material, have ultimately been mined from the Earth's crust.