15 results for "marine geoscience"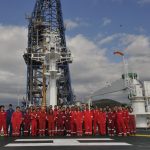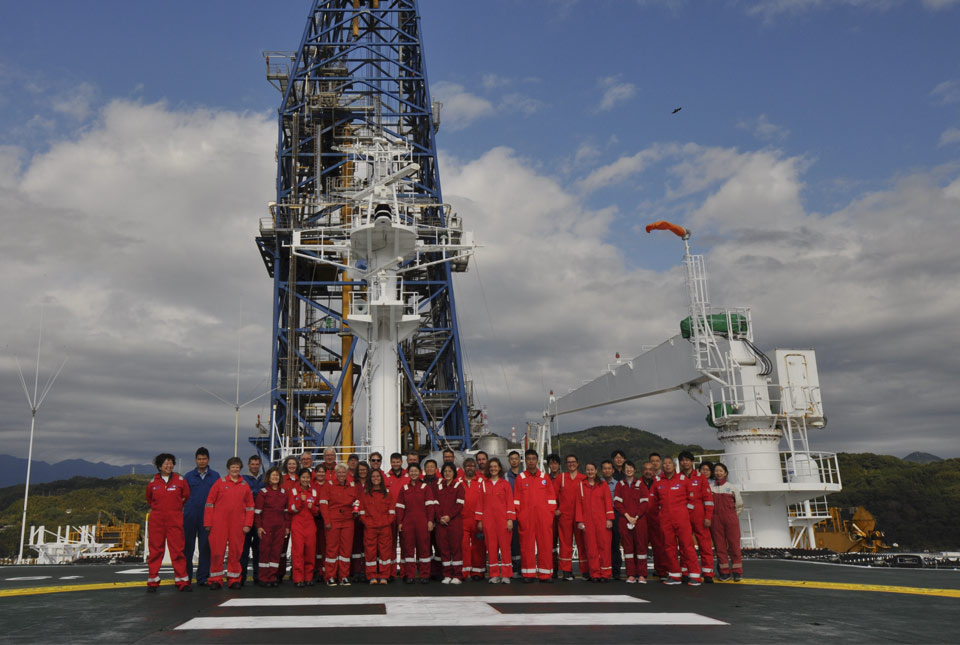 News and events
Experts from the BGS's marine team are part of a major international marine research collaboration to understand more about earthquakes associated with the Japan Trench.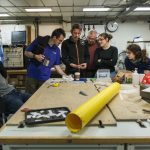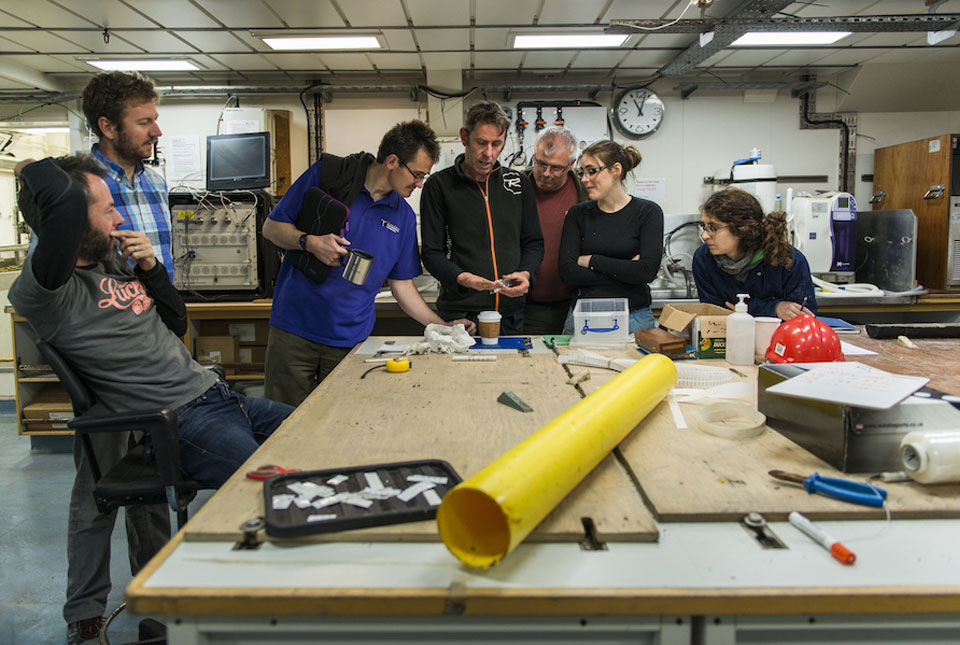 News and events
Understanding more about the north-west European continental shelf and improving forecasting for the Antarctic and Greenland ice sheets.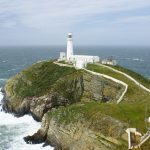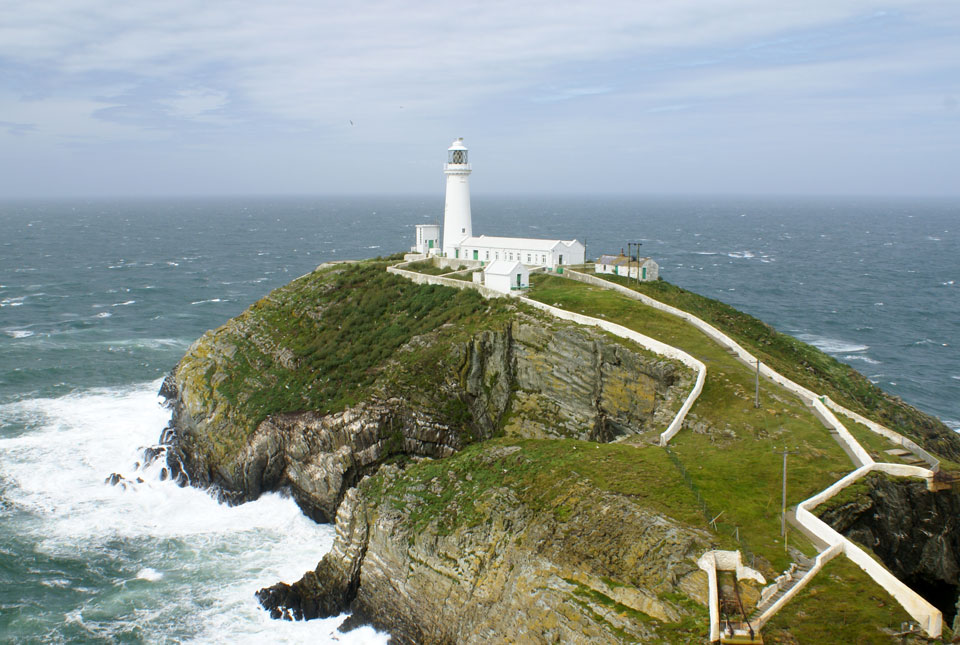 News and events
BGS has released a new fine-scale digital map featuring the seabed geology of offshore Anglesey (Ynys Môn).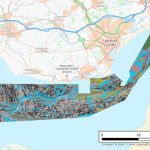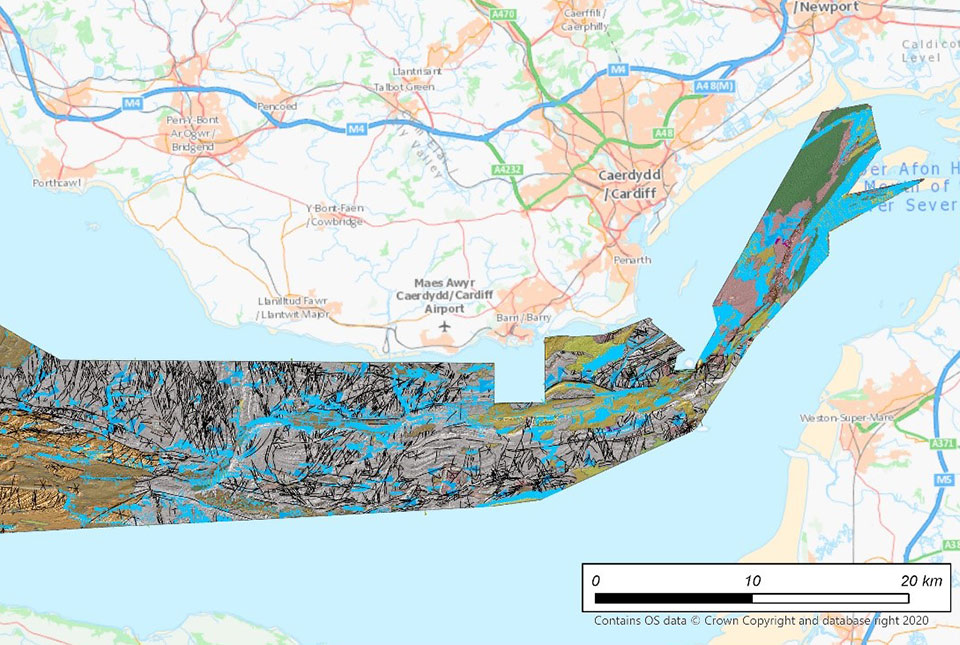 News and events
BGS is the latest UK Government organisation to join the newly unveiled UK Centre for Seabed Mapping, helping to boost marine data and mapping standards.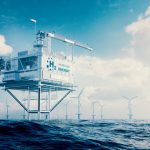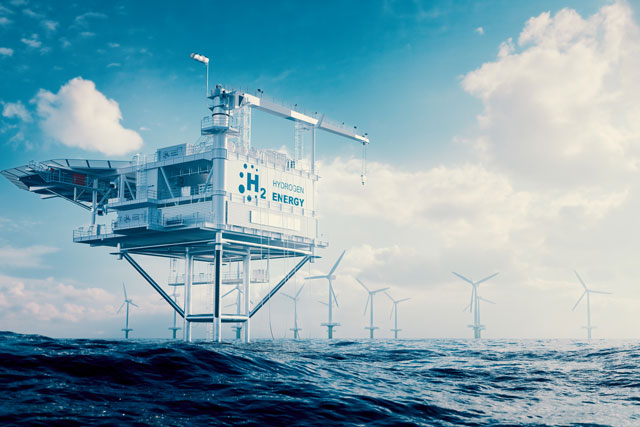 News and events
BGS will lead the new research project 'Managing the Environmental Sustainability of the Offshore Energy Transition'.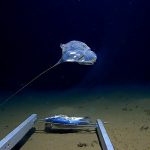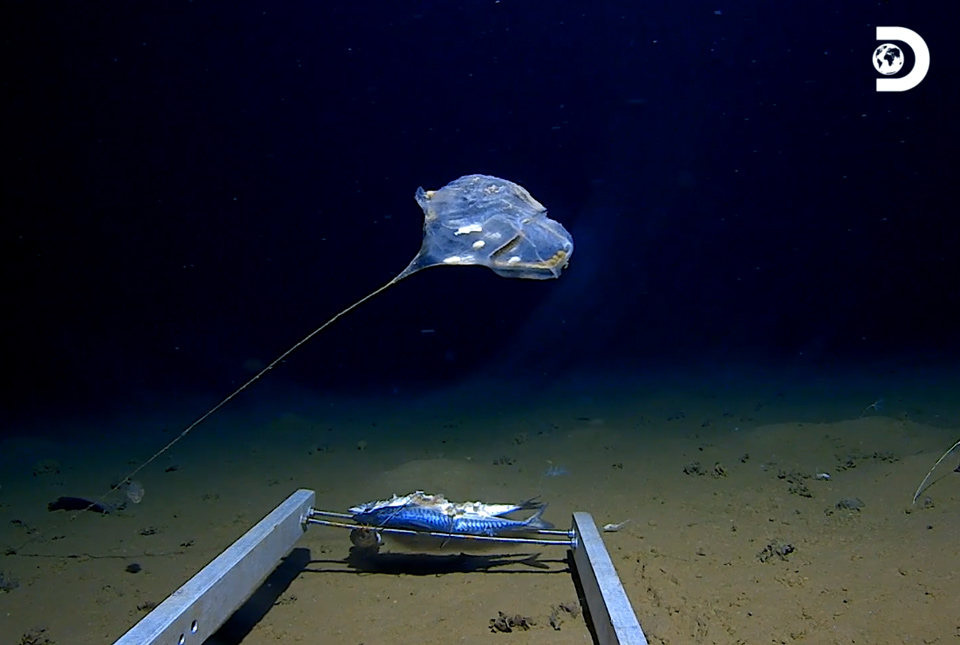 News and events
New technology has enabled marine scientists to capture some of the world's first images of previously unexplored habitats in the deepest point of the Indian Ocean.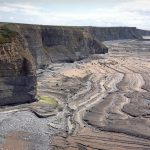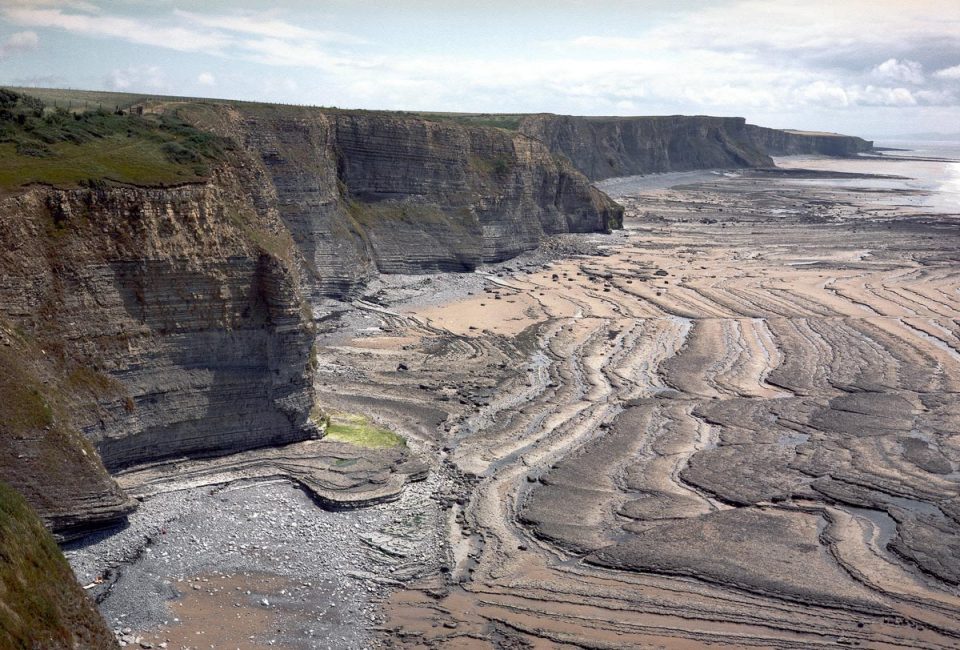 News and events
BGS has released the first high-resolution, offshore map in a new series featuring the seabed around the UK.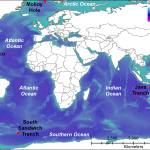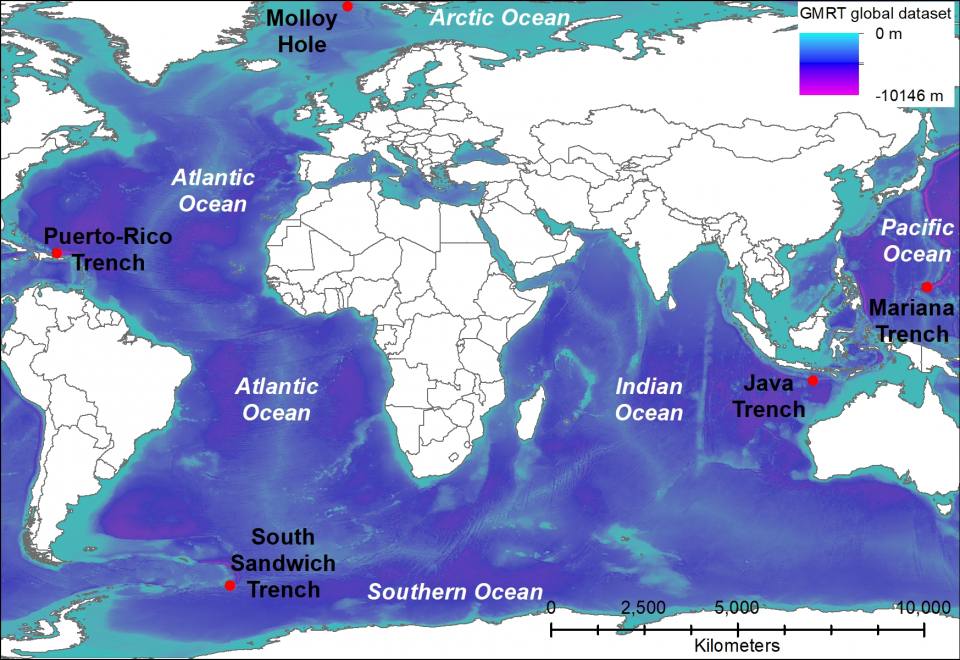 News and events
As part of the Five Deeps Expedition team, scientists from BGS have surveyed in detail the deepest reaches of the Java and South Sandwich trenches.