19 results for "marine geoscience"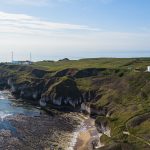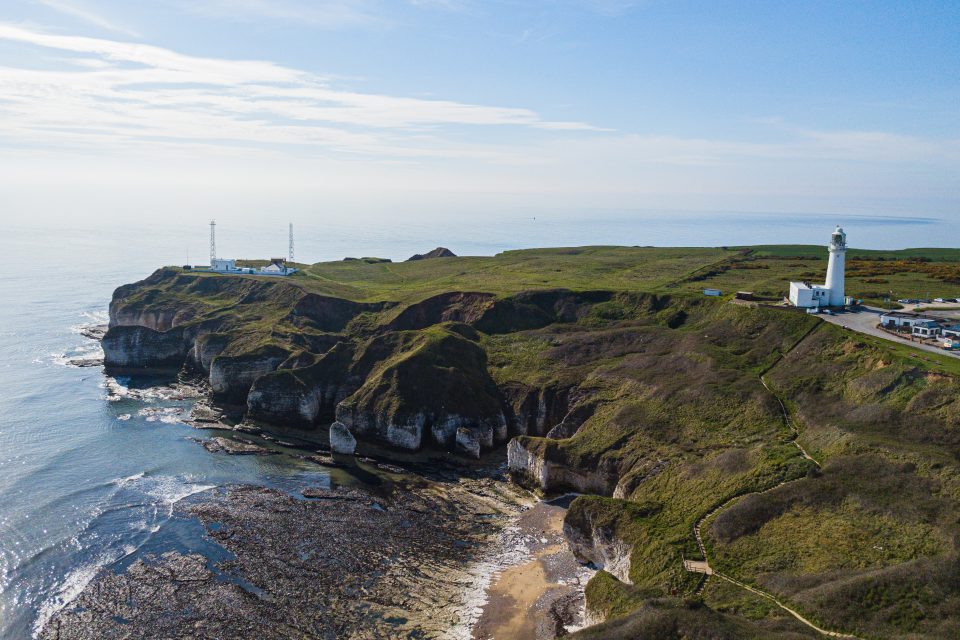 News and events
Offshore Yorkshire is the latest map to be released in BGS's series of fine-scale digital seabed maps.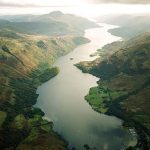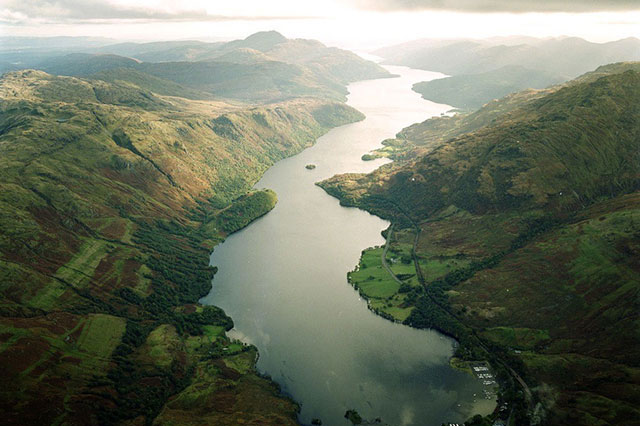 News and events
Using high-resolution, multibeam bathymetry and shallow seismic imaging, BGS's marine geoscience and landslides teams are mapping historic landslides under the waters of Loch Lomond.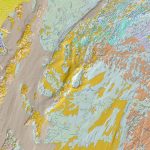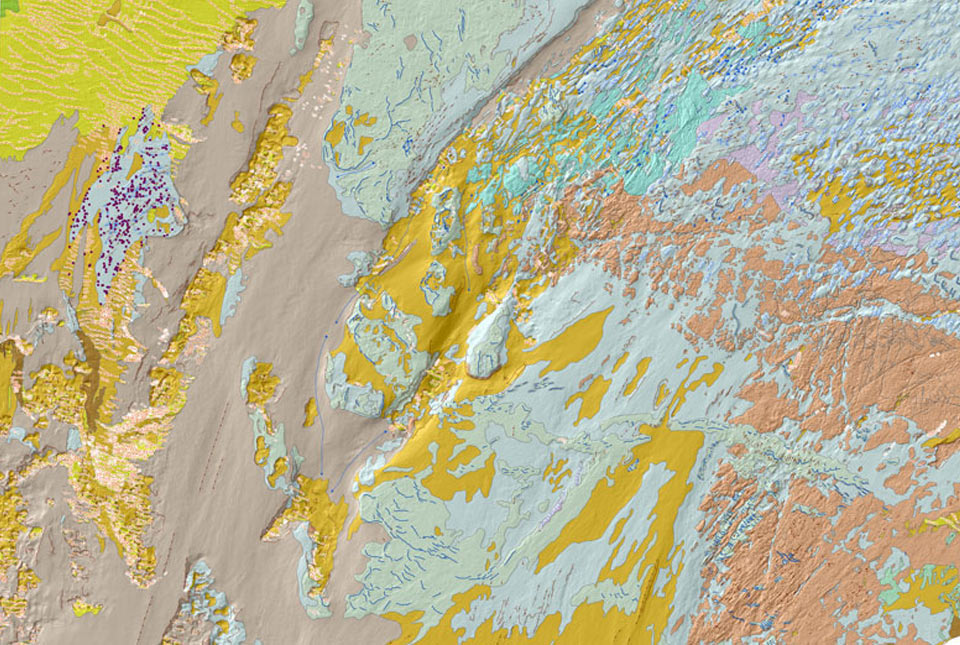 Data search
The seabed geology map dataset covers regions on the UK's continental shelf and details the substrate geology, structural geology and seabed geomorphology.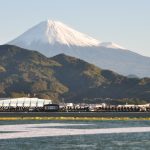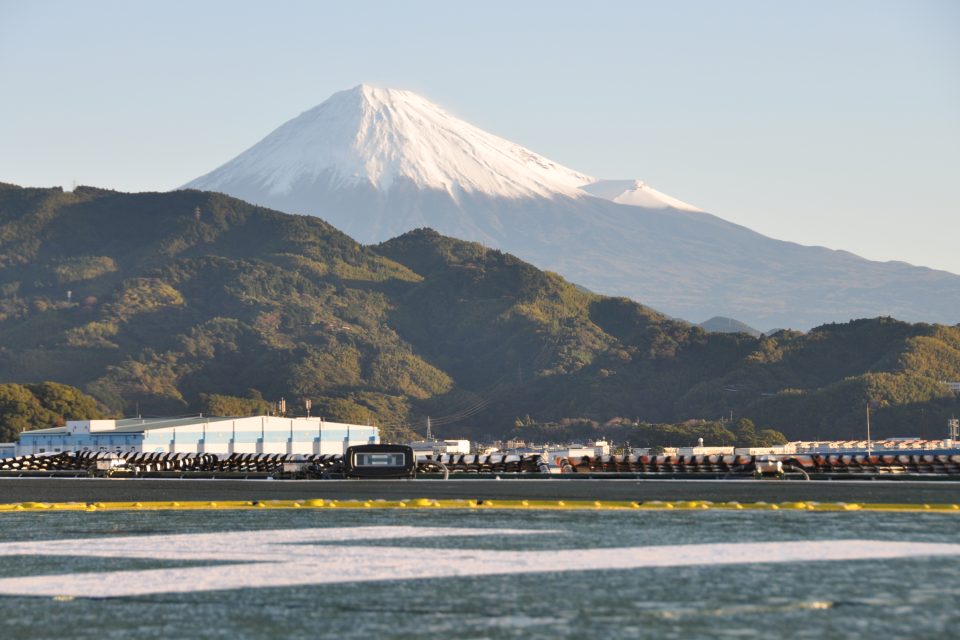 News and events
BGS help lead the final phase of IODP Expedition 386 in Japan, coordinating science colleagues from around the globe to extract samples from sediment cores aboard DV Chikyu.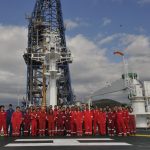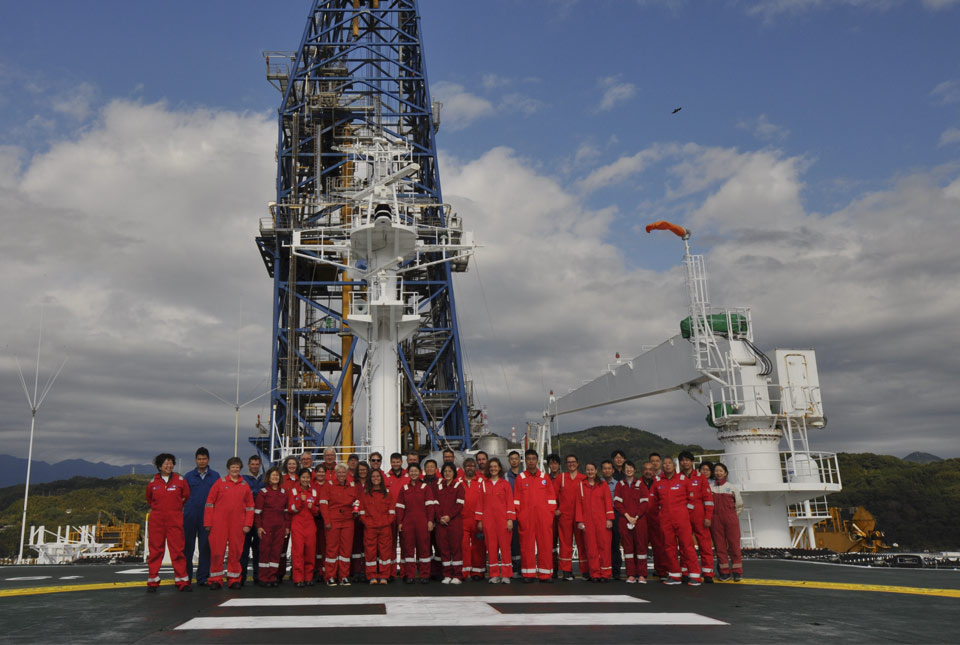 News and events
Experts from BGS's marine team are part of a major international marine research collaboration to understand more about earthquakes associated with the Japan Trench.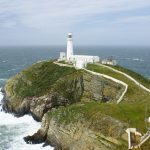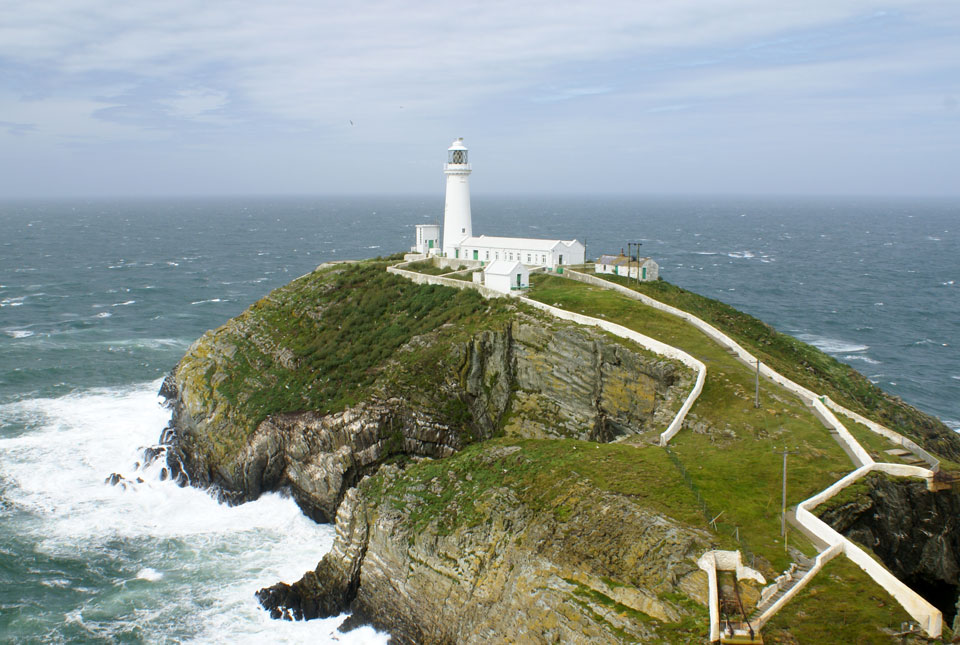 News and events
BGS has released a new fine-scale digital map featuring the seabed geology of offshore Anglesey (Ynys Môn).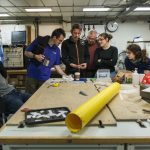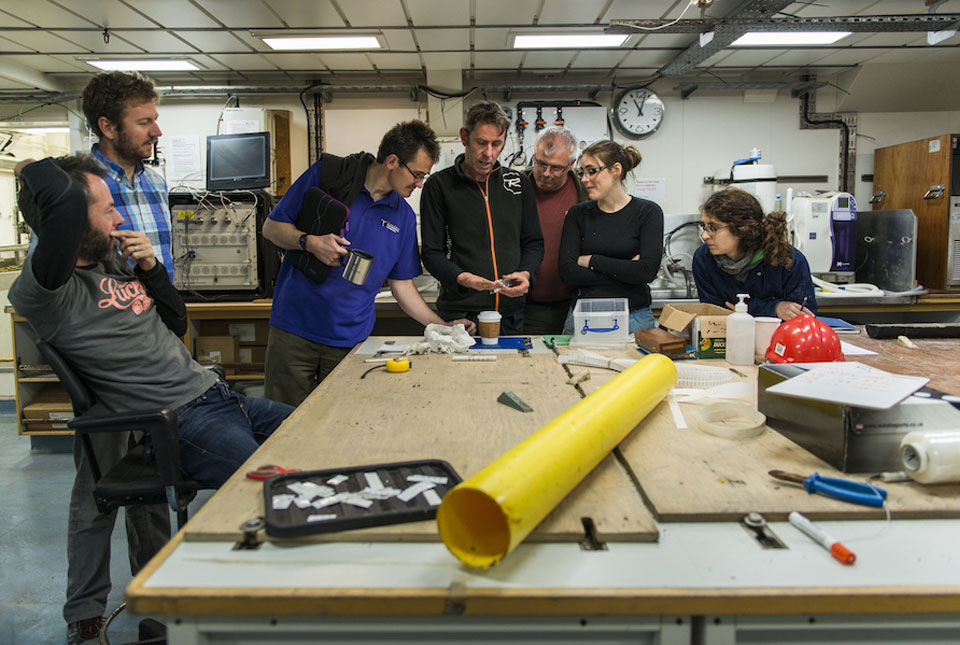 News and events
Understanding more about the north-west European continental shelf and improving forecasting for the Antarctic and Greenland ice sheets.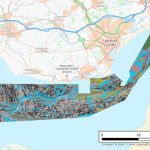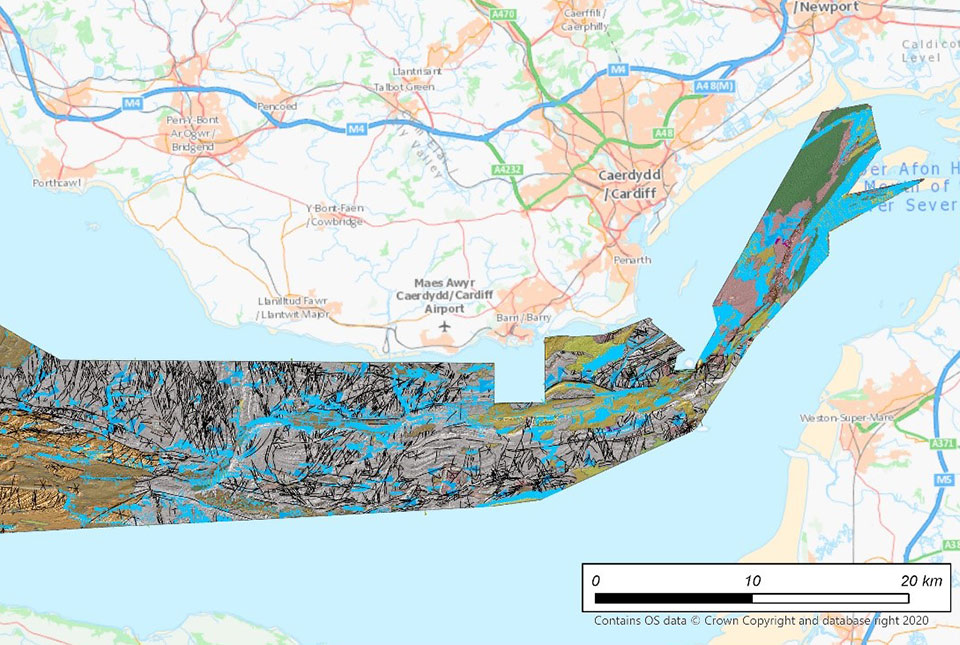 News and events
BGS is the latest UK Government organisation to join the newly unveiled UK Centre for Seabed Mapping, helping to boost marine data and mapping standards.