BGS blogs
Working at BGS as a postgraduate intern
Katie Williams, an environmental geochemistry masters student, shares her experience following a work placement in the Stable Isotope Facility.
15/06/2022
By BGS Press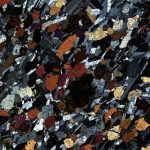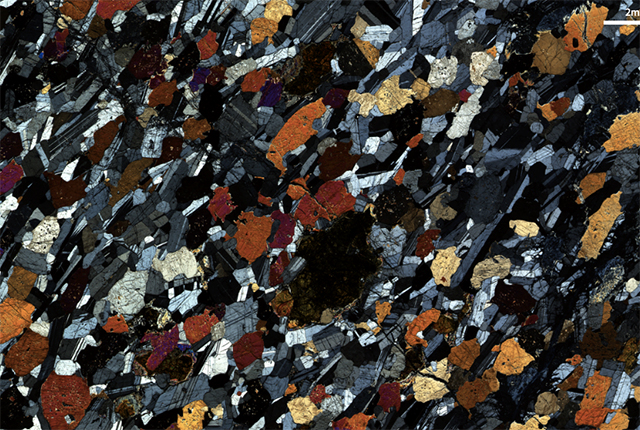 Recently I spent a few weeks with BGS on a work experience placement at their headquarters in Keyworth, Nottingham. As the placement was part of my MSc degree in environmental geochemistry at the University of Plymouth, I was mainly based in the Stable Isotope Facility, with my time split between sample preparation in the laboratory and understanding the sustainability projects in both the BGS laboratories and the wider organisation.
I was interested in gaining experience of working in the labs because of my dissertation on a petrological study of the layered and foliated gabbros found at the Oman ophiolite and their formation, which I undertook as part of my MSc. In the labs, I was able to experience preparation of both organic and inorganic samples ready for analysis using a mass spectrometer. Sample preparation involved lots of weighing, with samples coming from a wide variety of sources ranging from lake sediments to archaeological animal tooth enamel; some samples weighed less than 1 mg in mass (which is extremely small!)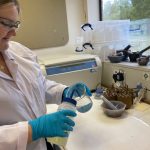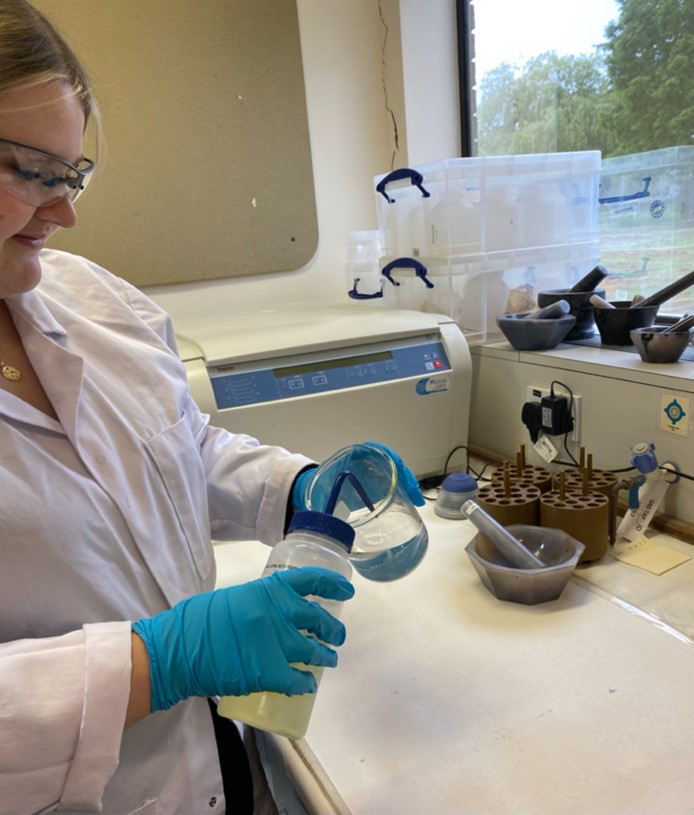 The samples are analysed for a variety of stable isotopes, which can help answer a range of questions including the nature of past climates and environments at the time of deposition (lake sediments) or formation (tooth enamel). In addition to preparing samples, I was shown how carbon dioxide is extracted from the samples and analysed on a mass spectrometer. My thanks go to Jack Lacey and Chloe Walker-Trivett, who supervised my time in the labs.
As well as lab experience, I spent time understanding the sustainability initiatives of the BGS labs, namely the Laboratory Efficiency Assessment Framework (LEAF), created by University College London. The initiative aims to improve the sustainability of labs using a certification system and shared good practice. BGS currently has silver accreditation and is working towards the gold standard certification (thanks to Angela Lamb and Leah Crosby). To increase sustainability in the lab, I put together a sustainability guide that can be disseminated to staff and visitors to raise awareness.
Staff have a very hands-on approach when considering the environment of the BGS Keyworth campus and have formed a staff wilding group. The group invited me along for a lunchtime session and I helped to build a bug hotel aimed at increasing biodiversity on site. During my placement I also spent some time with the Rushcliffe Big Business Carbon Club, who were visiting BGS to discuss shared ways of improving sustainability.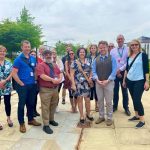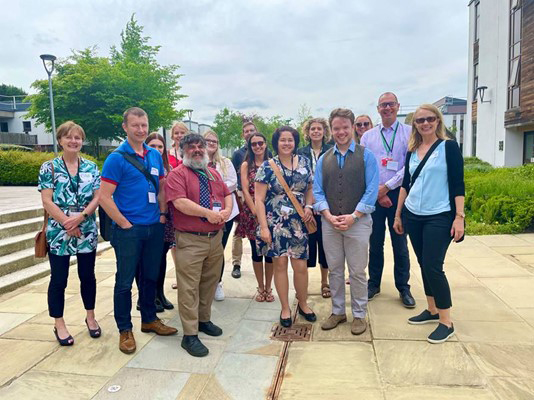 As my career progresses, I hope to work with organisations like BGS in future. The staff at BGS were very welcoming and it is a great place to work.
About the author
Katie Williams is a Masters student studying environmental geochemistry at the University of Plymouth, where she is currently writing her thesis on the petrographic and trace element geochemistry of the 2021 Soufrière St Vincent explosive sequence.
Relative topics
BGS blogs
02/11/2023
A data sharing partnership has been agreed between BGS and Ossian, allowing BGS to advance its knowledge of the rock and soil conditions under the seabed.
Show more