8 results for "students"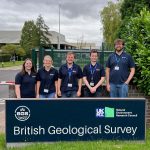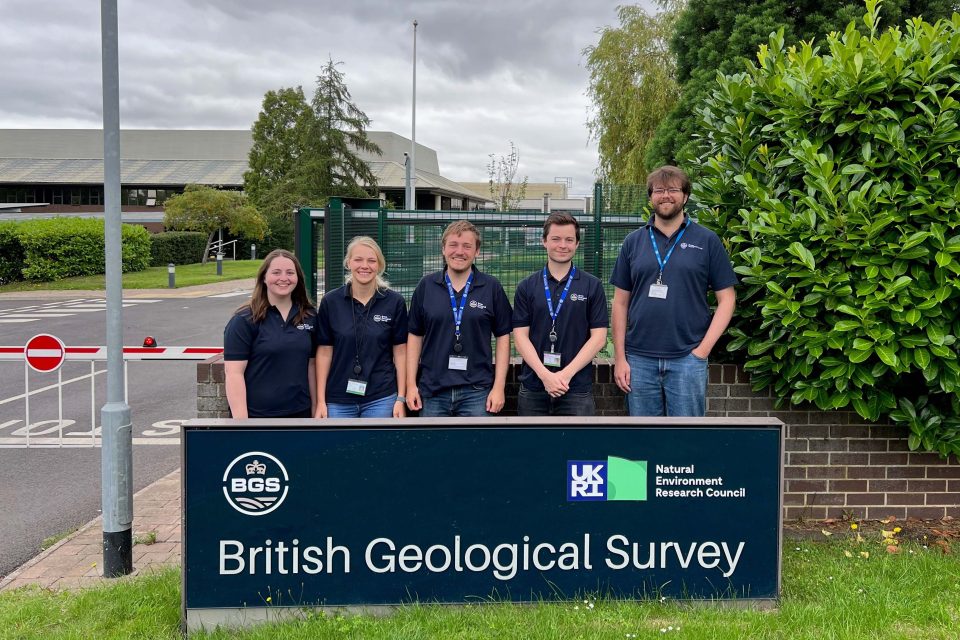 News and events
Michael Watts, BGS Head of Inorganic Chemistry, and previous placement students reflect on their experiences working at BGS's Inorganic Geochemistry Facility over the past 20 years.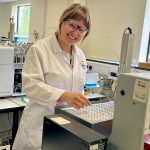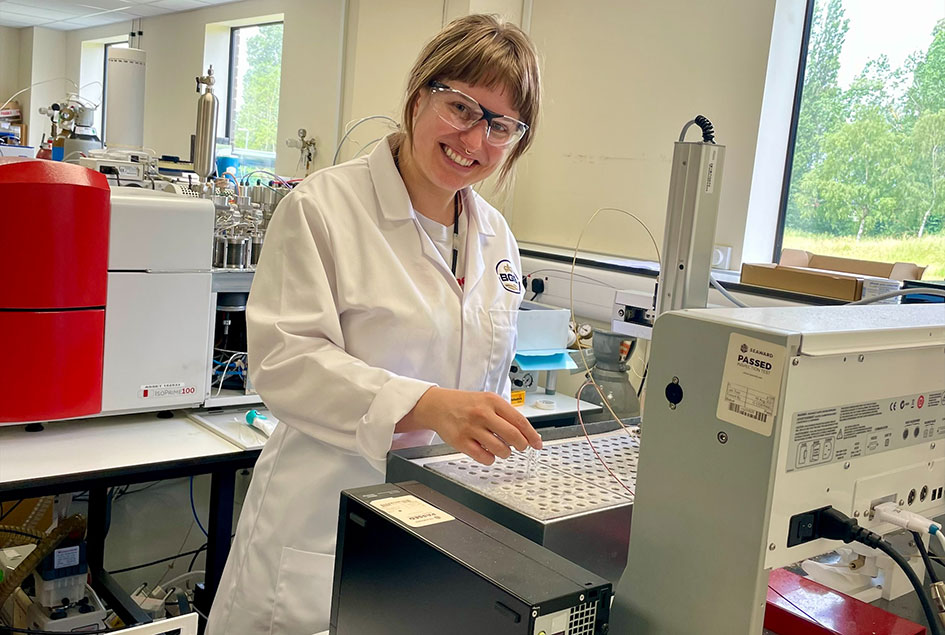 News and events
PhD student Vanessa Nowinski describes her experience in the stable isotopes labs at BGS, while working on the famous Lake Suigetsu.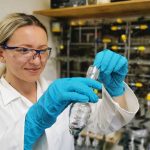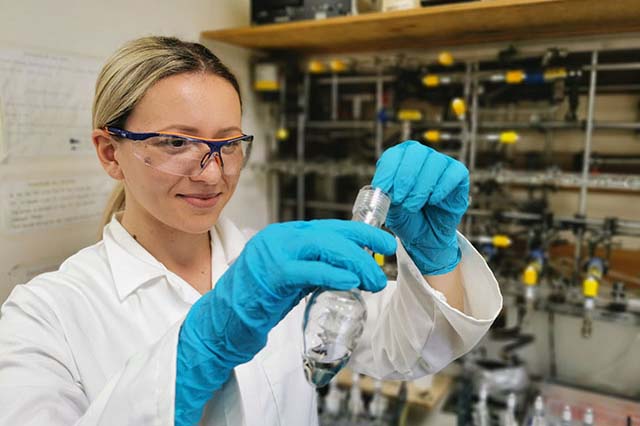 News and events
Recently, Ivona Ivkić Filipović visited BGS to undertake a placement at the Stable Isotope Facility. Here, she tells us a little about her experience and how it will contribute to her PhD research.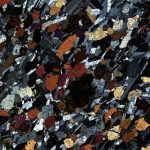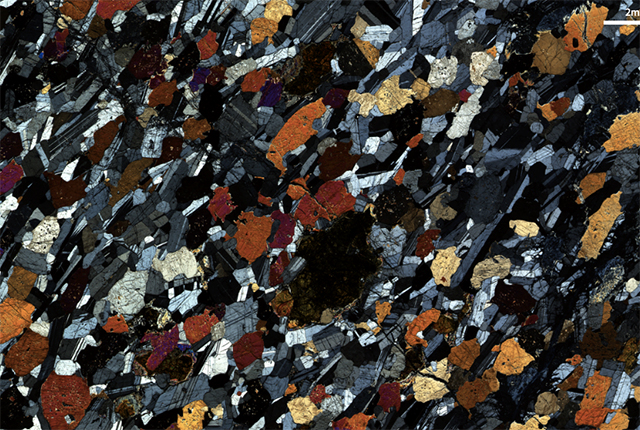 News and events
Katie Williams, an environmental geochemistry masters student, shares her experience following a work placement in the Stable Isotope Facility.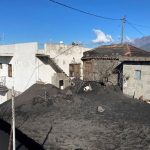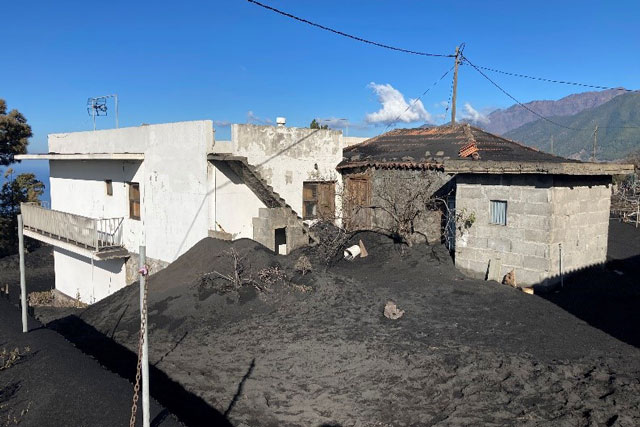 News and events
In December 2021, BGS BUFI student Sara Osman visited La Palma in the Canary Islands to assess buildings damaged during the Cumbre Vieja volcanic eruption. In this blog, she talks about her experiences on the island.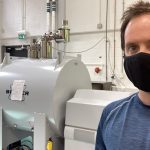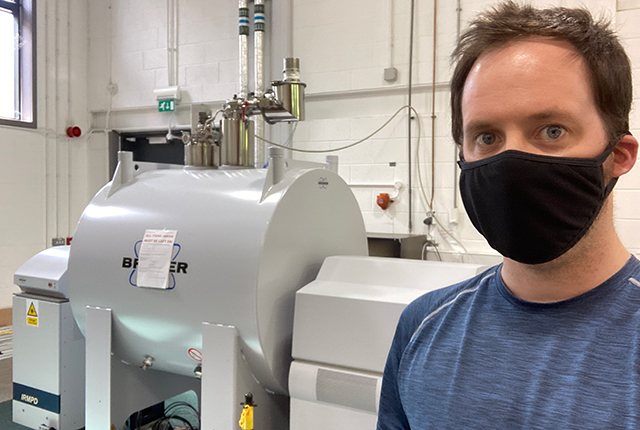 News and events
A new study aims to understand the range of organic molecules present in urban waterway sediments from different locations around the world.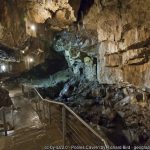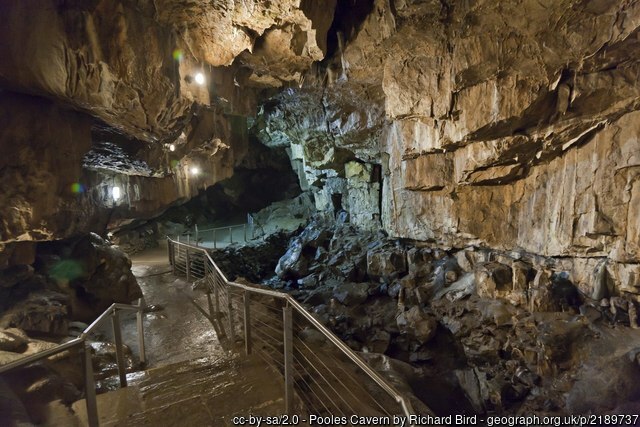 News and events
Alistair Morgan is exploring how phosphorous enters cave systems and if stalagmites could be used to unravel past temperatures.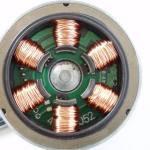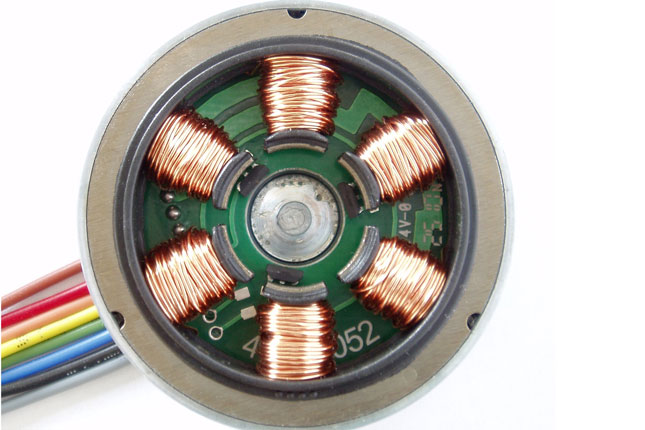 News and events
Porphyry deposits provide around 75 per cent of the world's copper, which is in increasing demand as a major raw material in power infrastructure and green technologies.