6 results for "neif"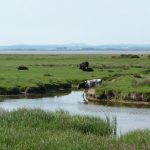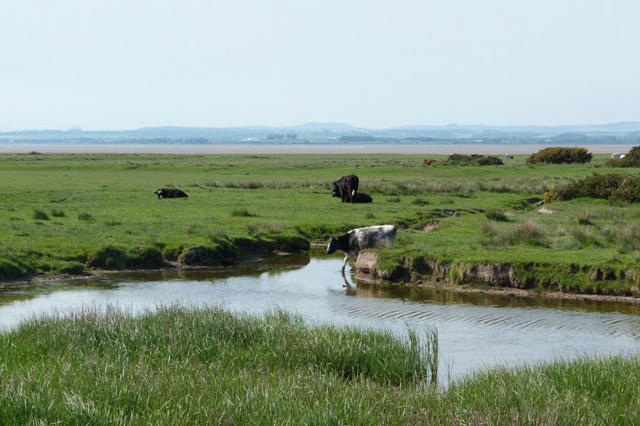 News and events
PhD student David Osborne is exploring Bronze Age animal husbandry using isotopes and X-rays.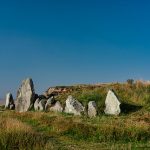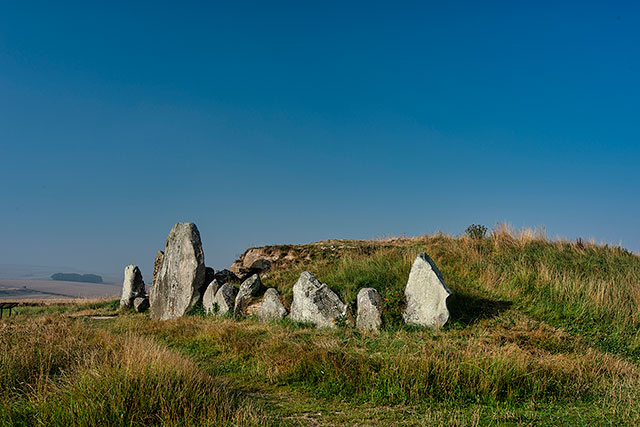 News and events
A new study aims to determine lead isotope ratios in soil and rock across Great Britain which could inform future archaeological studies about human and animal origins.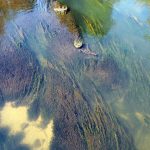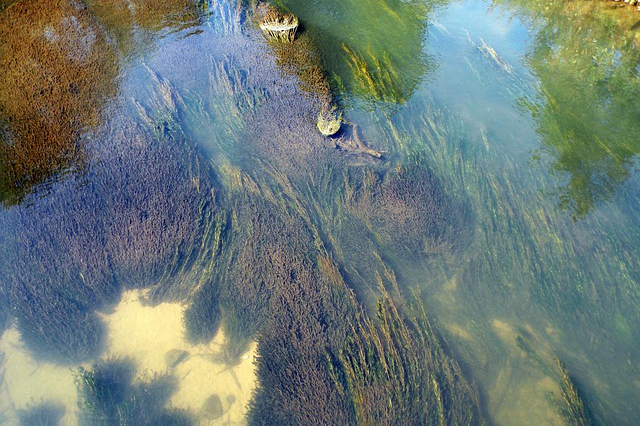 News and events
Newly developed methodologies are improving our understanding of nitrogen cycling.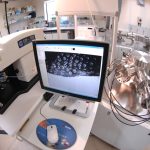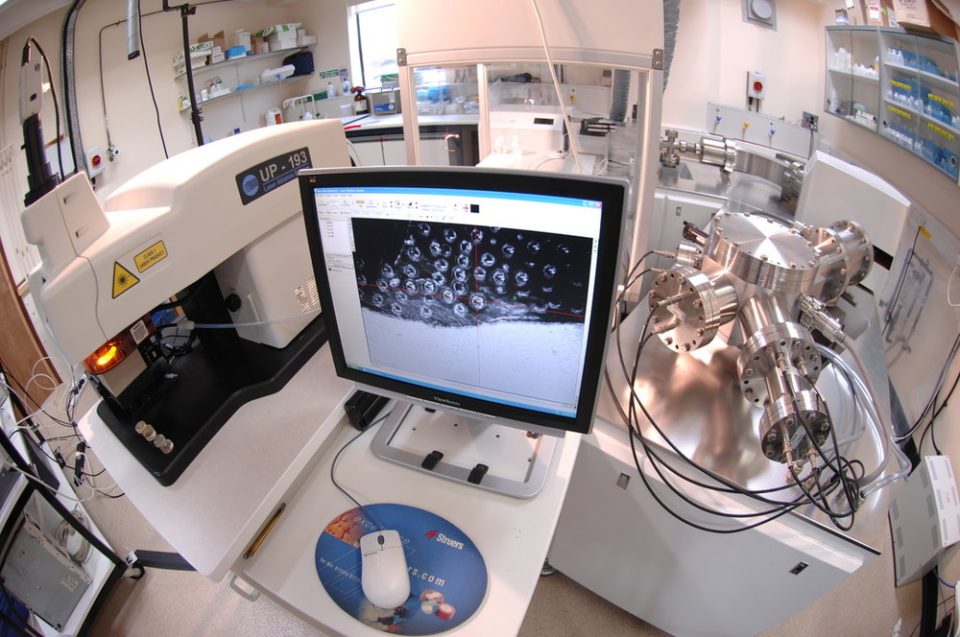 News and events
Dr Harvey Pickard gives us an insight into his new role analysing stable isotopes and getting to grips with some of the laboratory equipment at BGS.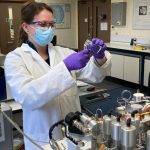 News and events
Kotryna Savickaite tells us about her new role as she settles in at BGS Keyworth.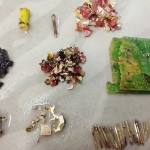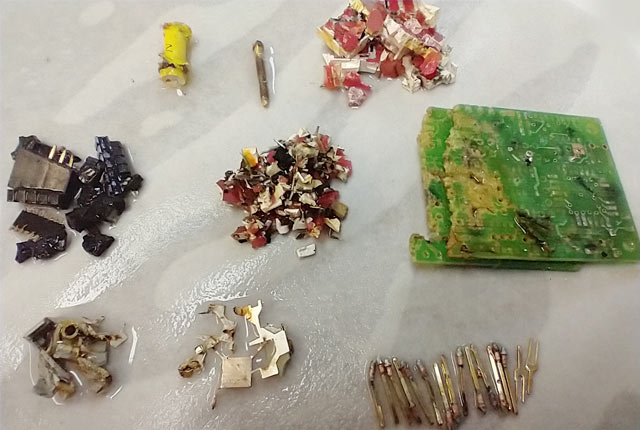 News and events
BGS's new Selfrag machine is helping to unearth the history of rocks.