11 results for "neif"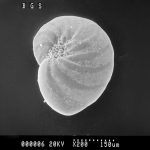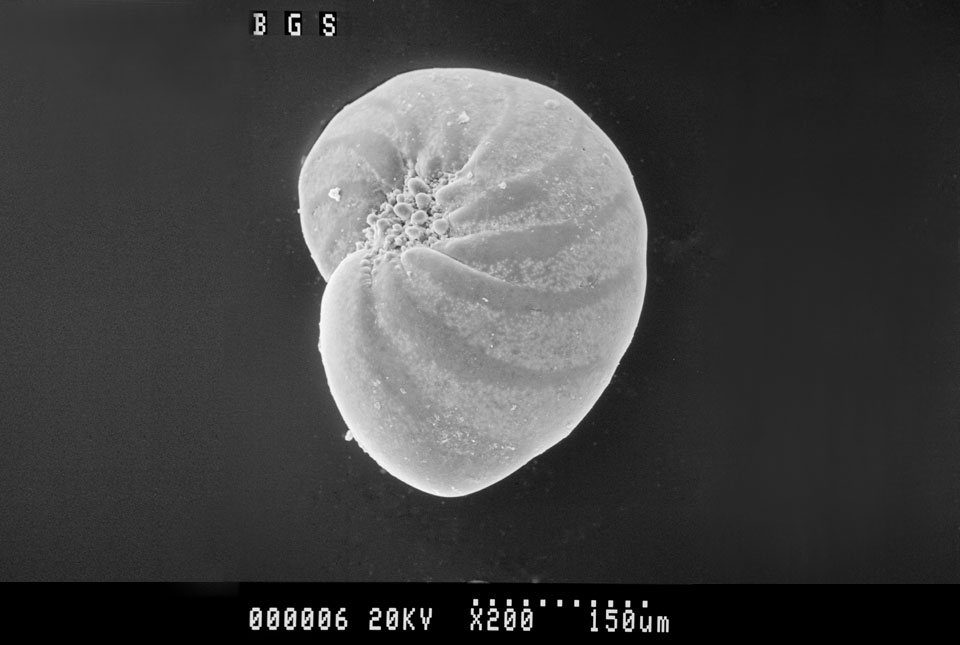 News and events
How measuring oxygen and carbon isotopes in tiny fossils improves our understanding of past climate.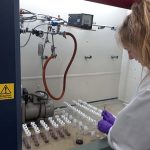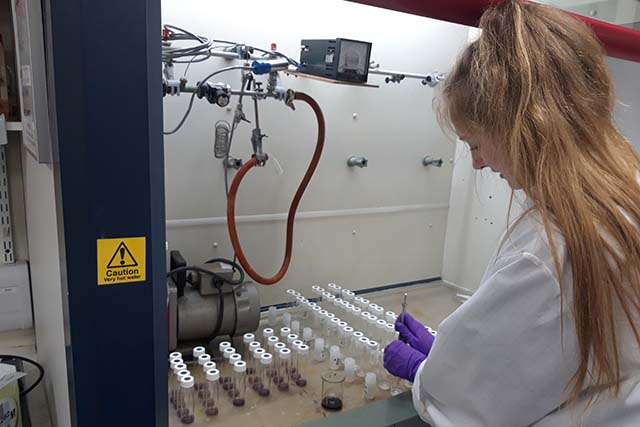 News and events
Jodie Brown revisits her time at BGS's Stable Isotope Facility as part of the Midlands Innovation TALENT project, which aims to increase the status of technicians.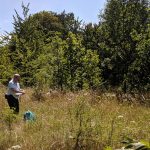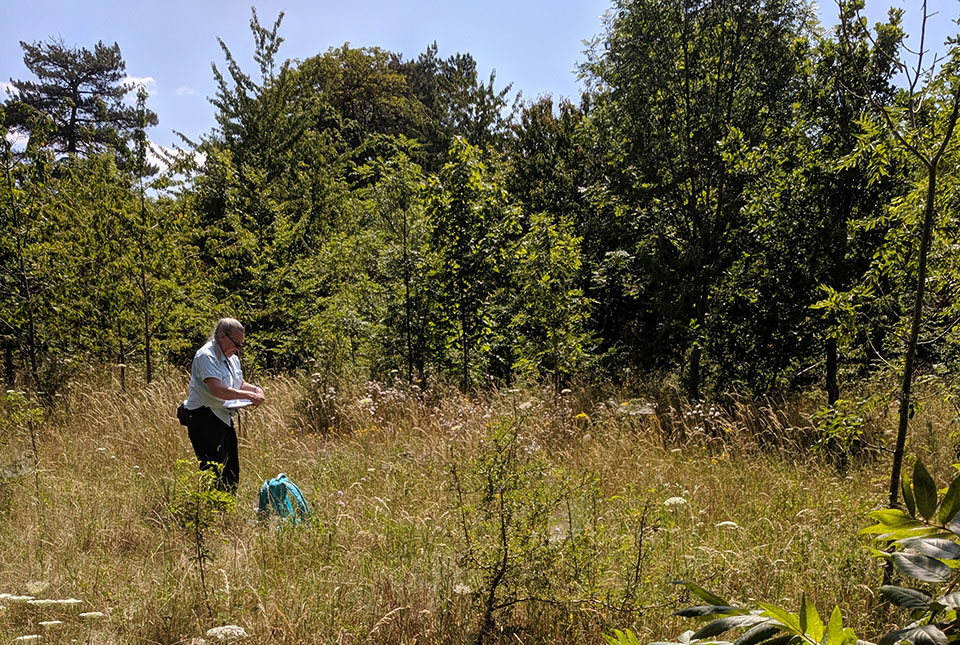 News and events
The updated biosphere map for the UK will allow users to identify sulphur isotope variations.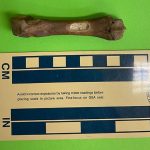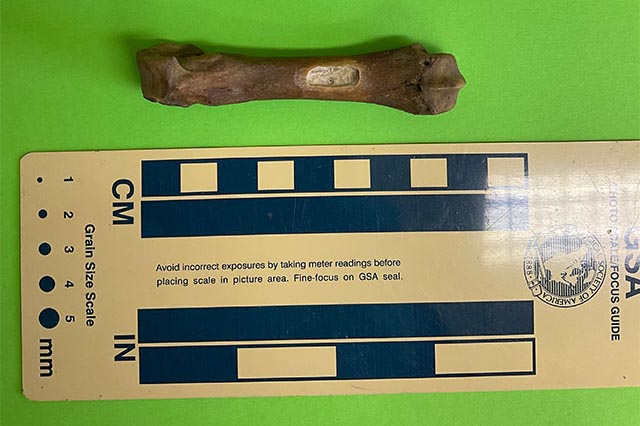 News and events
The 'Box office bears' project aims to understand more about the bears that were once a common sight in England. Prof Hannah O'Regan and Dr Lizzie Wright from the University of Nottingham explain what the project entails.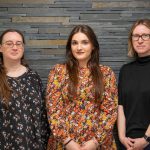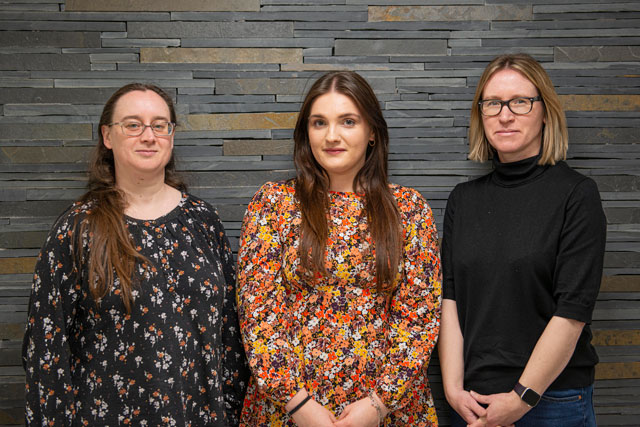 News and events
BGS achieved gold certification in the Laboratory Efficiency Assessment Framework (LEAF) accreditation in March 2023.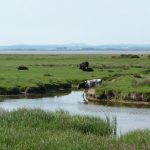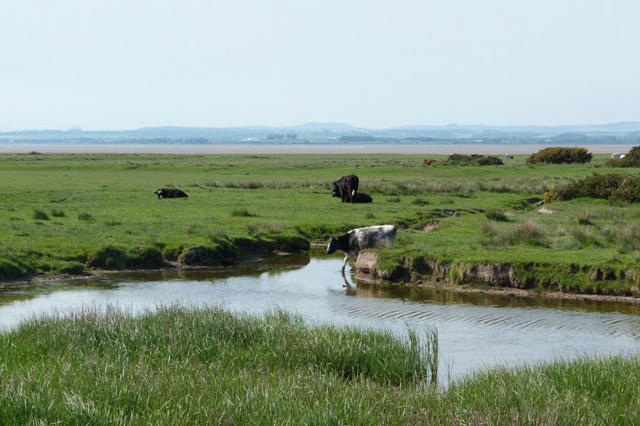 News and events
PhD student David Osborne is exploring Bronze Age animal husbandry using isotopes and X-rays.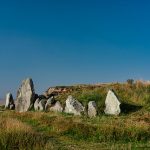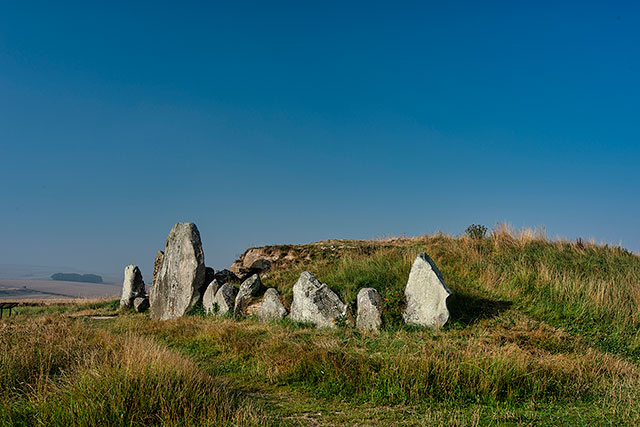 News and events
A new study aims to determine lead isotope ratios in soil and rock across Great Britain which could inform future archaeological studies about human and animal origins.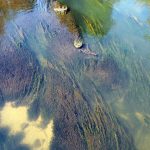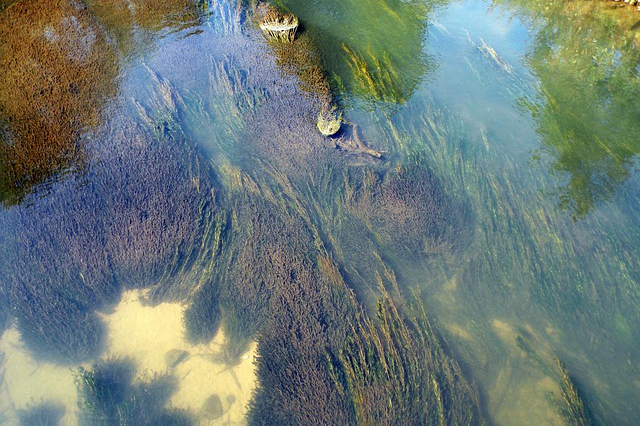 News and events
Newly developed methodologies are improving our understanding of nitrogen cycling.