14 results for "sustainability"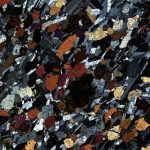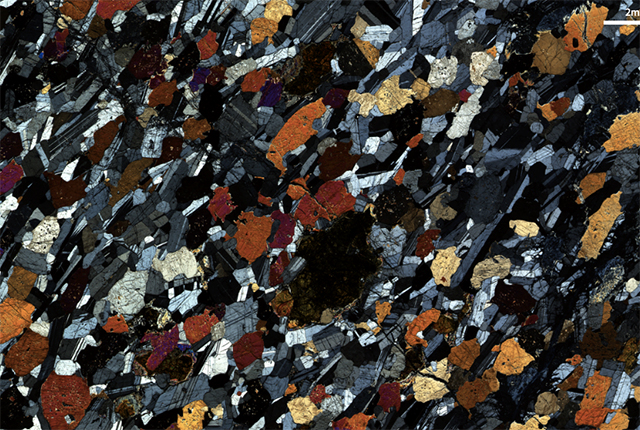 News and events
Environmental geochemistry masters student, Katie Williams, shares her experience following a placement in the Stable Isotope Facility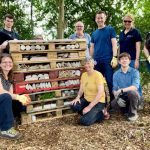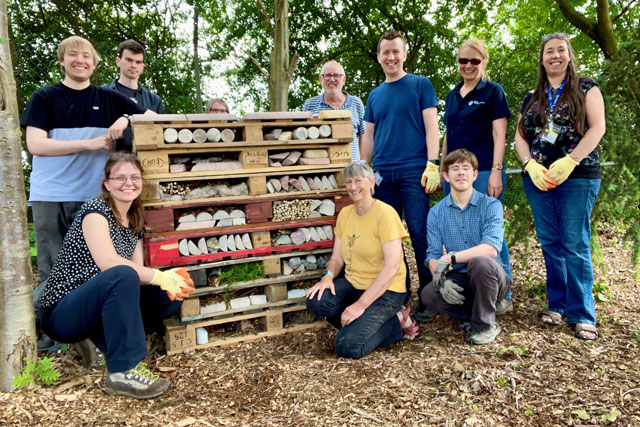 News and events
BGS recently made time for employees at our sites around the UK to spend a few hours on projects focusing on increasing sustainability, both in their offices and in the local area.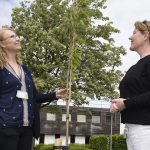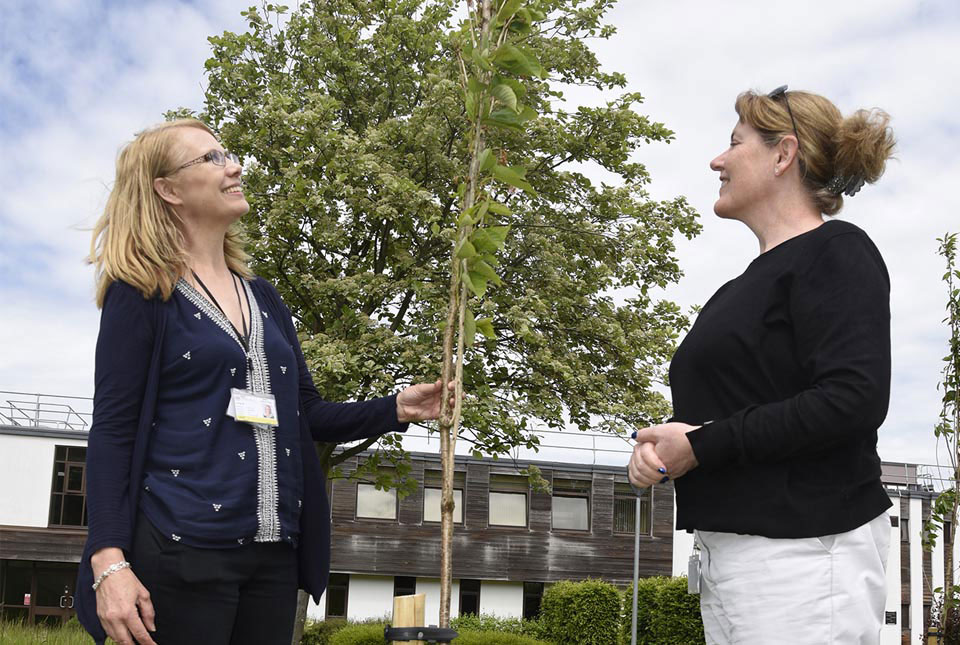 News and events
The walkway of eight trees has been planted in the grounds of BGS headquarters in Keyworth to celebrate Queen Elizabeth II's 70 years on the throne.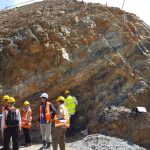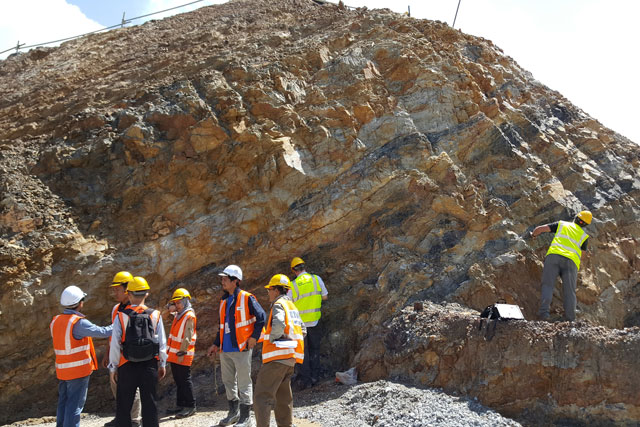 News and events
Engineering geologists have an essential role to play in meeting the UN's Sustainable Development Goals (SDGs).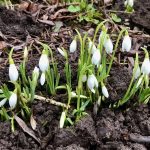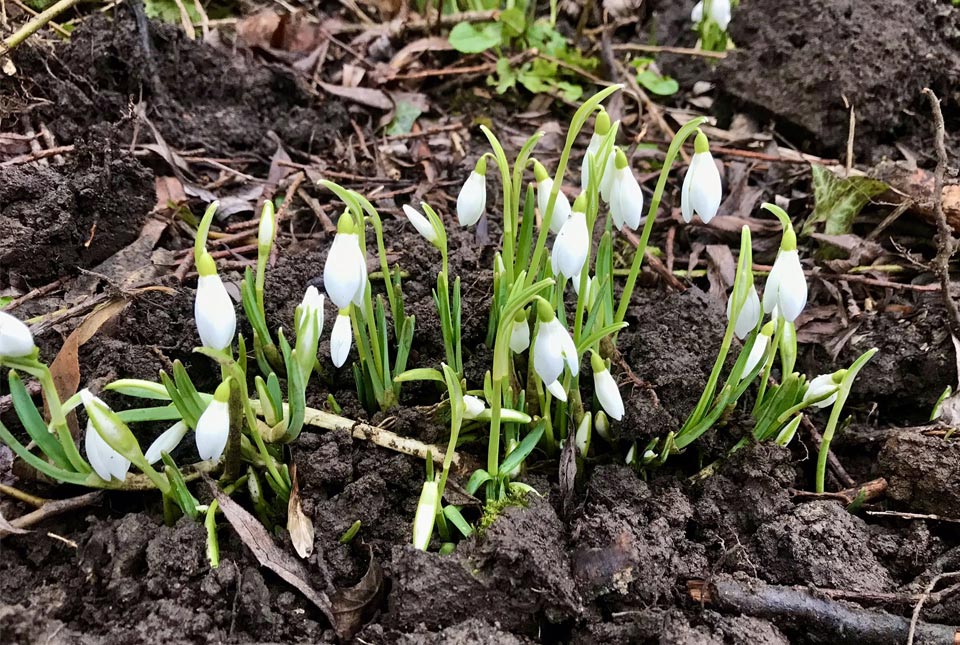 News and events
BGS and local community volunteers join together to plant 12 000 spring bulbs and help native wildlife to thrive.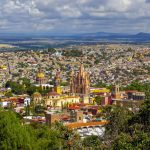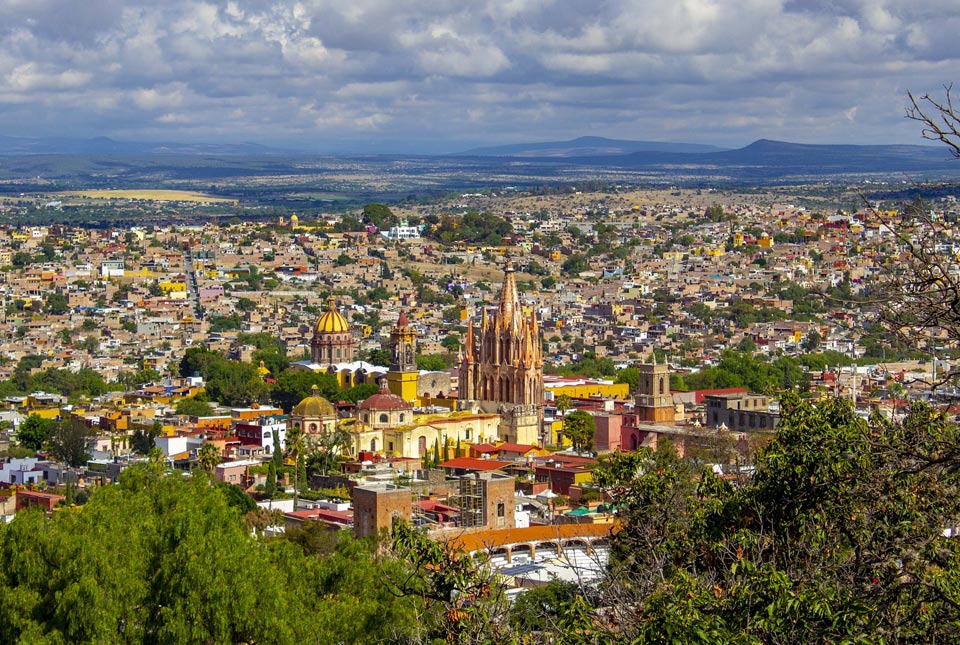 News and events
Long-term solutions for water poverty in one of the world's largest cities in the face of climate change and a growing population.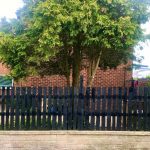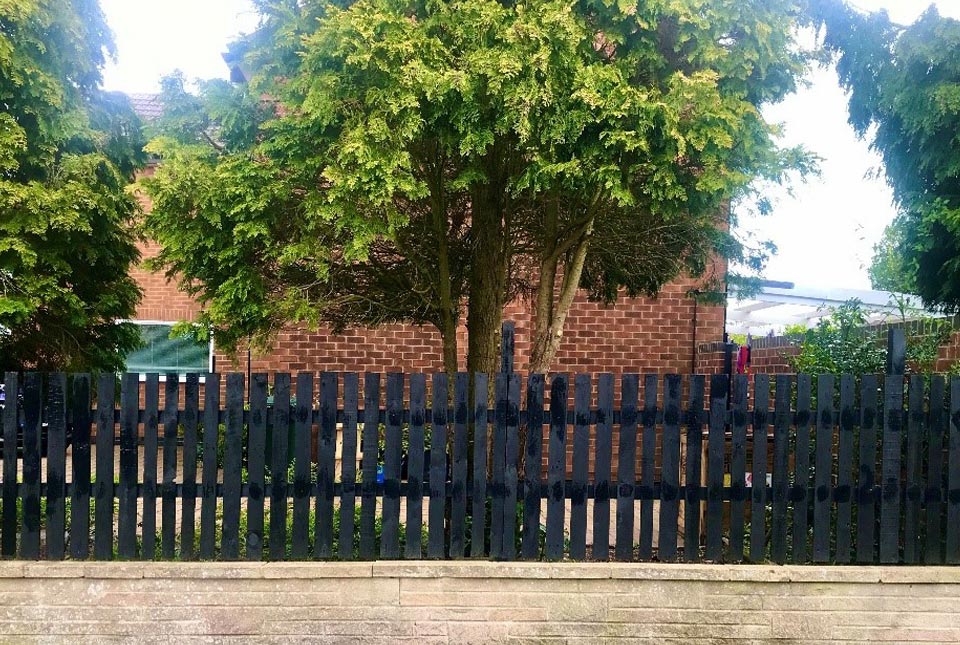 News and events
There are many ways to reduce your carbon footprint through small changes in your daily activities, from methods of transport to activities at work or the home office space.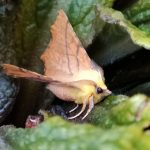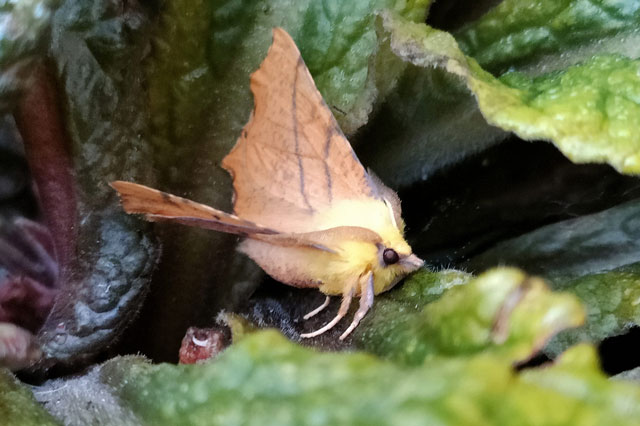 News and events
Our rewilding scheme is already encouraging more diverse fauna onto our Keyworth site.