5 results for "sustainability"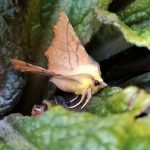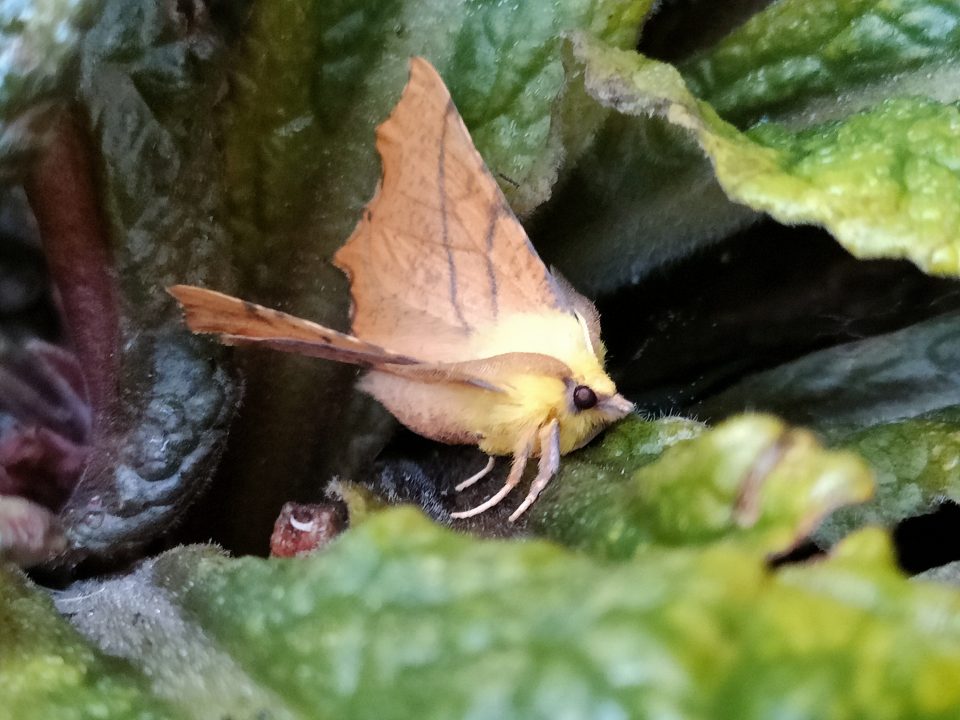 News and events
Our rewilding scheme is already encouraging more diverse fauna onto our Keyworth site.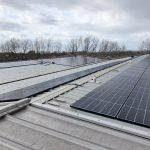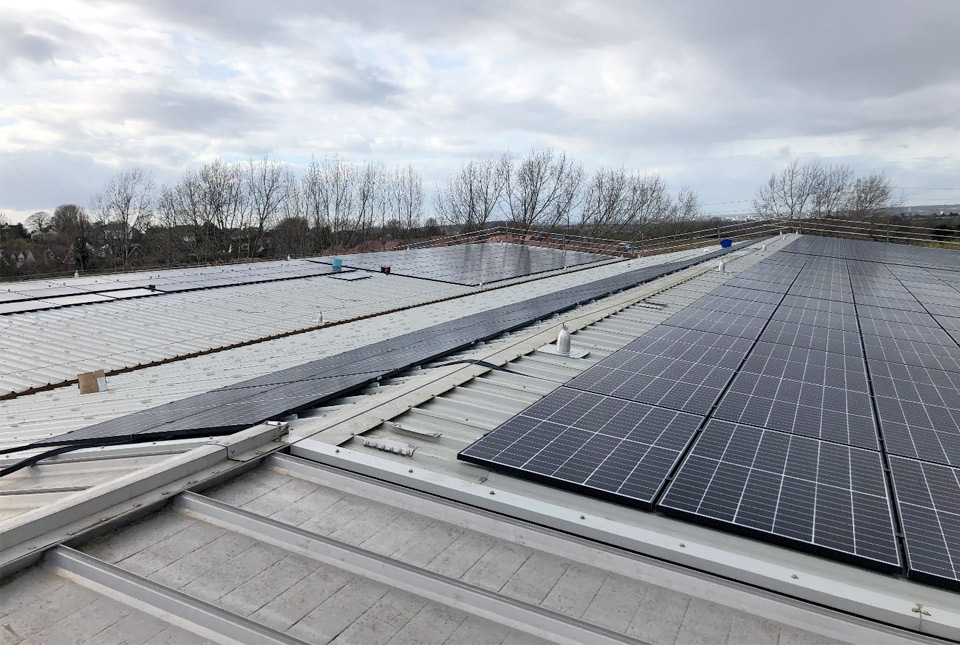 News and events
A large new solar panel array on the roof of the BGS Core Store is expected to result in a significant reduction in our carbon footprint.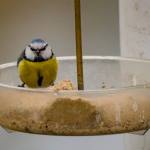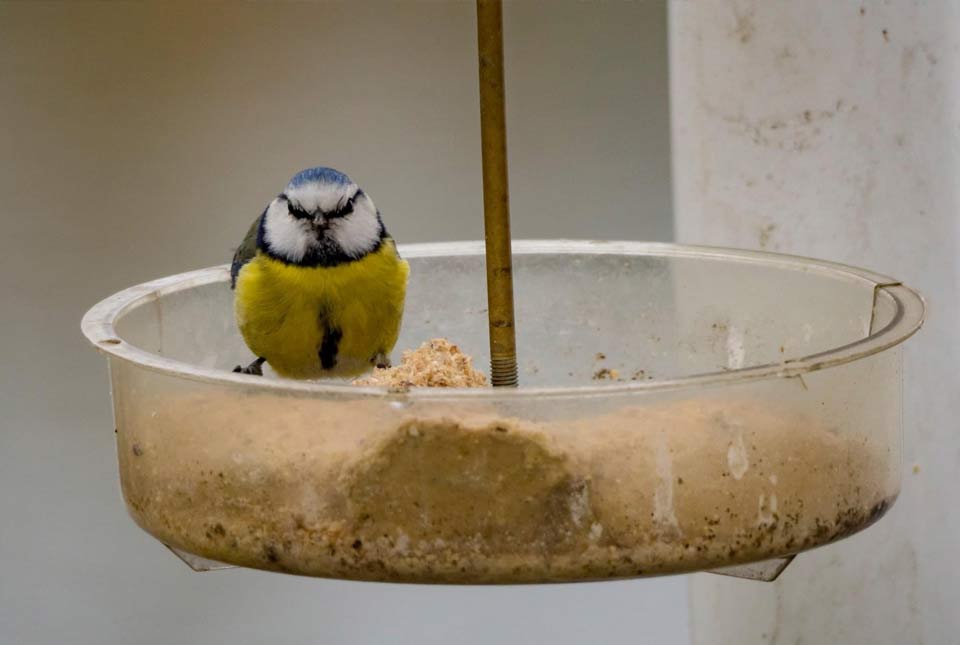 News and events
At BGS we have a series of initiatives aimed at promoting various species of plants and animals on our sites.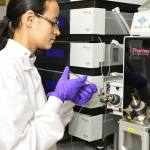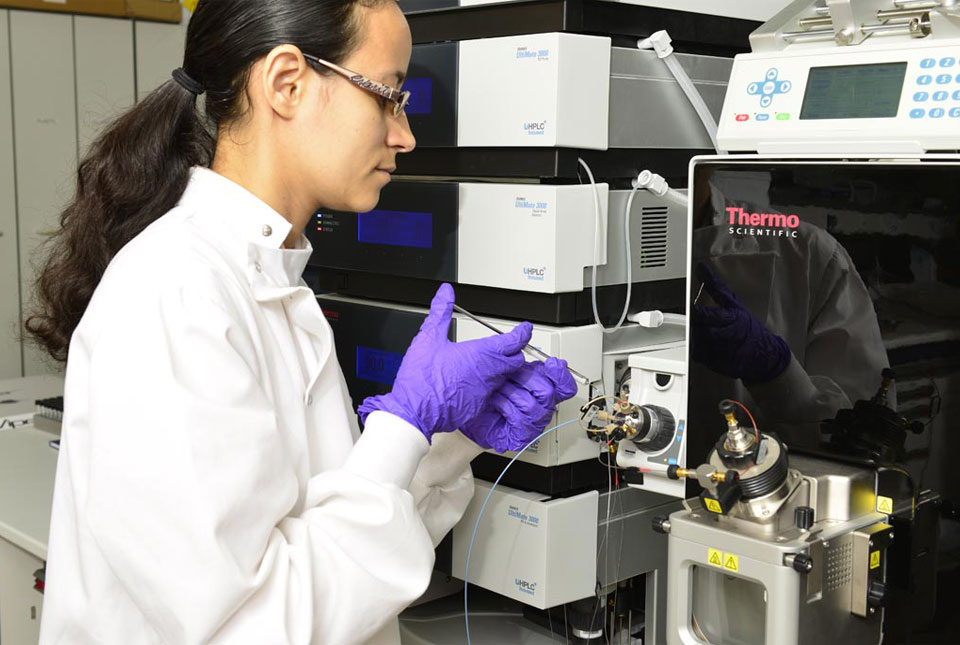 News and events
Improving the sustainability of our laboratories is integral to the British Geological Survey's Environmental Sustainability Strategy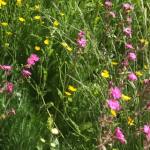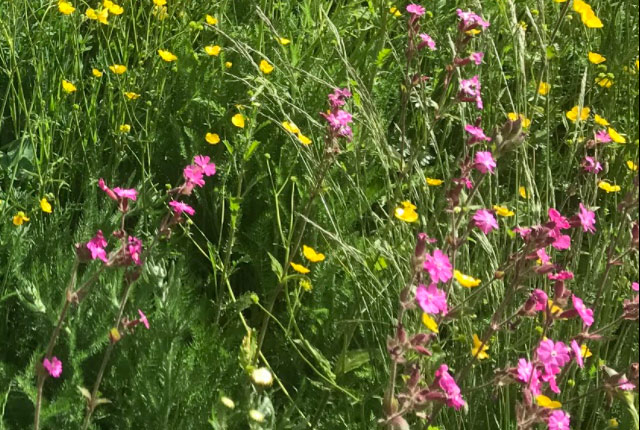 About BGS
We recognise the important role we has in managing the impact of our day­-to-day operations on the environment and in promoting the principles of sustainability in all of our activities.