30 results for "sustainability"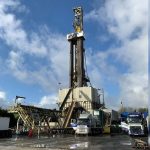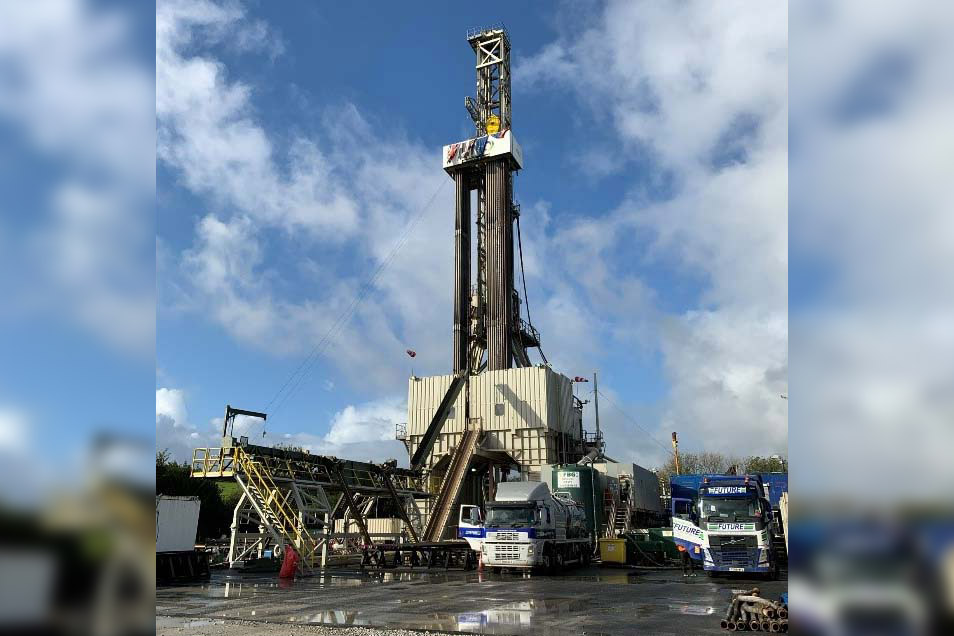 News and events
A new BGS report assesses the current situation around and future potential of deep geothermal energy in the UK.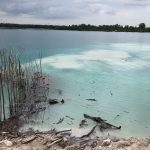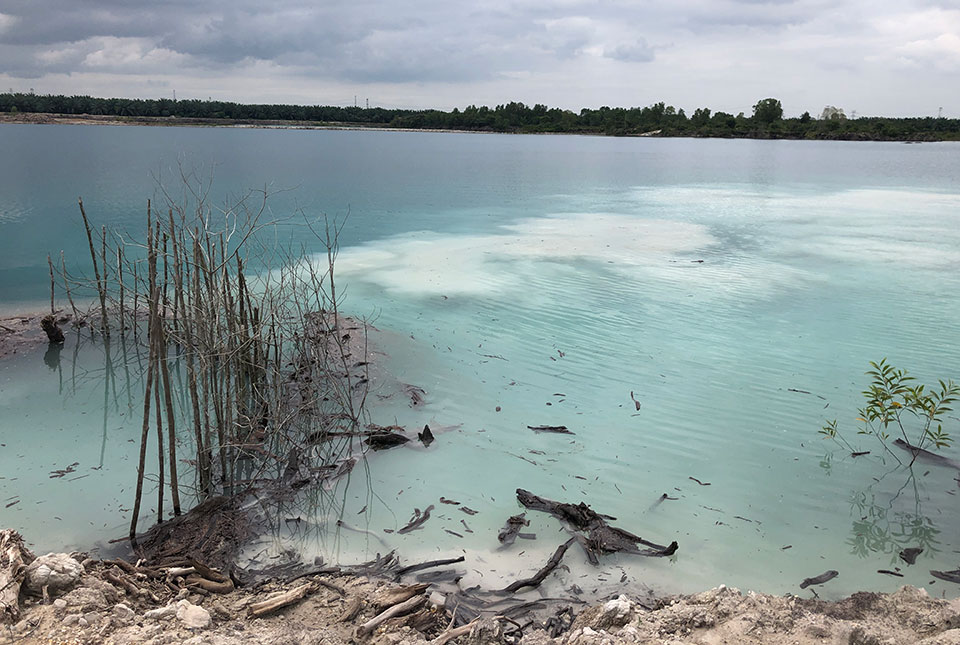 News and events
Tom Bide and Clive Mitchell outline the BGS Sand and Sustainability project, which is working on geoscience-led solutions for the global issue of sand mining.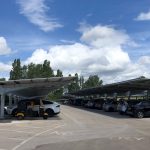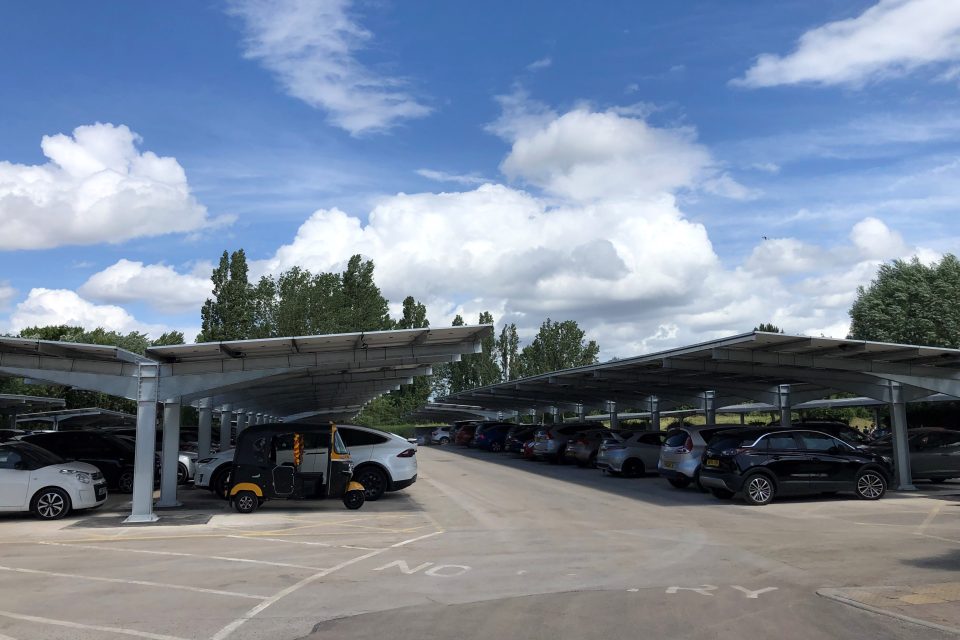 News and events
The Natural Environment Research Council (NERC) has achieved the 'taking action' tier of the Carbon Trust's Route to Net Zero Standard.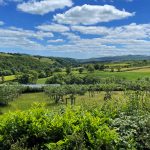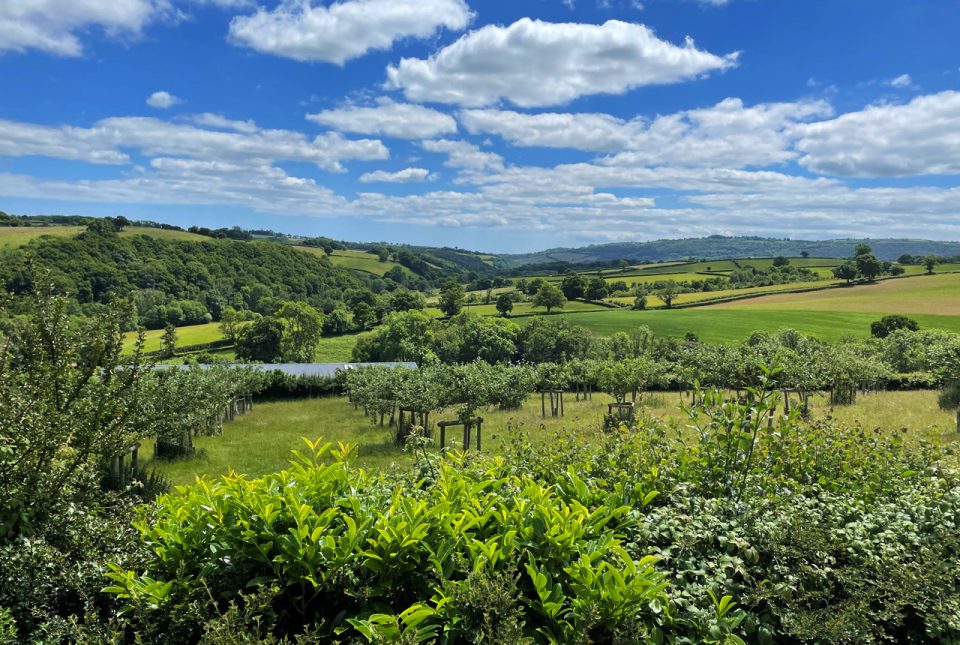 News and events
The report, based on pilot projects across the UK, explains how spatial data and modelling can support better decisions on land use.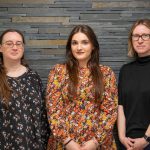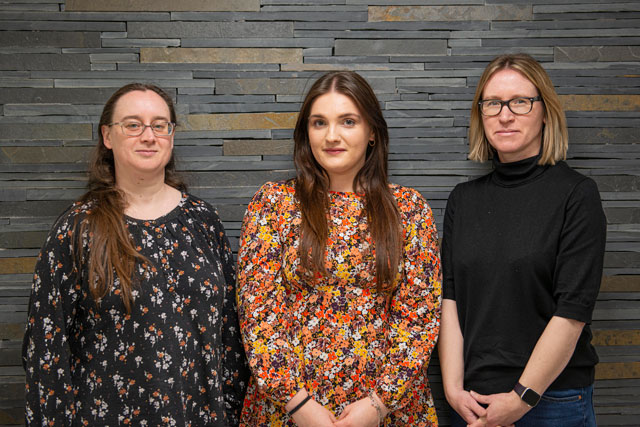 News and events
BGS achieved gold certification in the Laboratory Efficiency Assessment Framework (LEAF) accreditation in March 2023.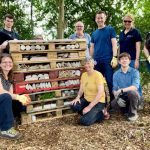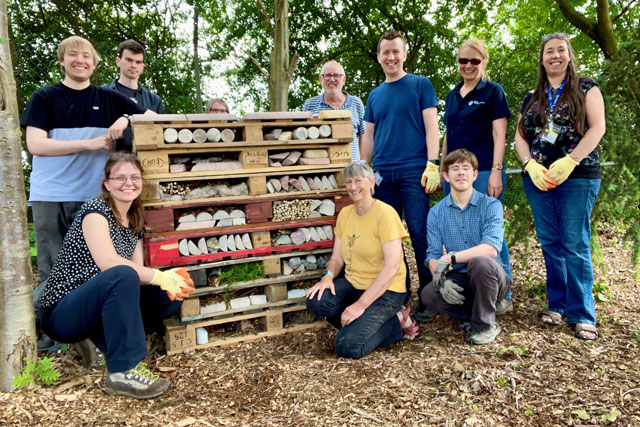 News and events
Sustainability at the BGS site in Keyworth, Nottingham, is being improved by recycling, managing our waste, making our labs more efficient and more...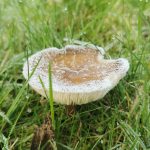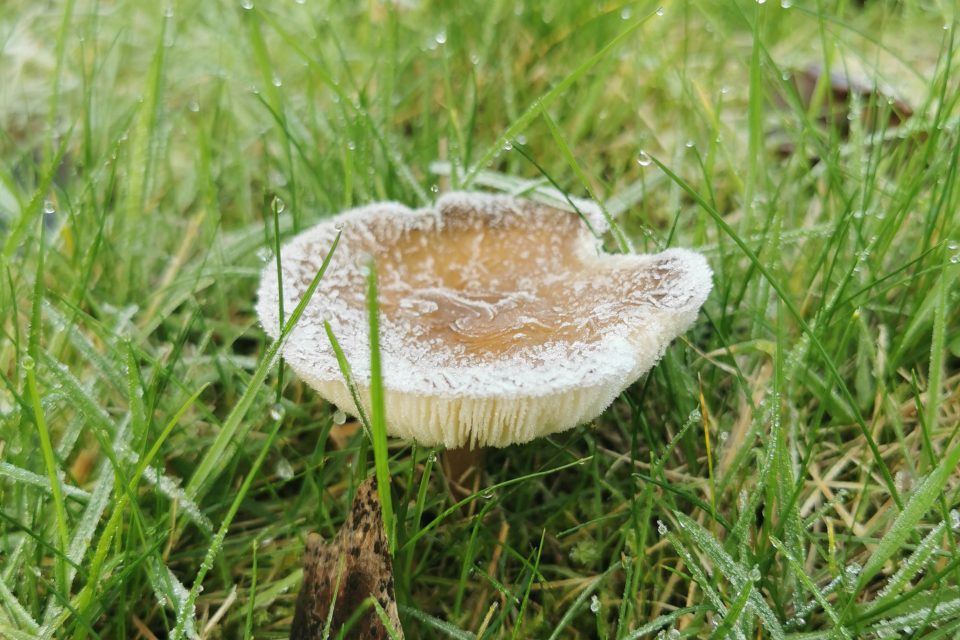 News and events
Colleagues at BGS are mapping mushrooms as part of efforts to enhance biodiversity on the Keyworth site.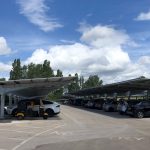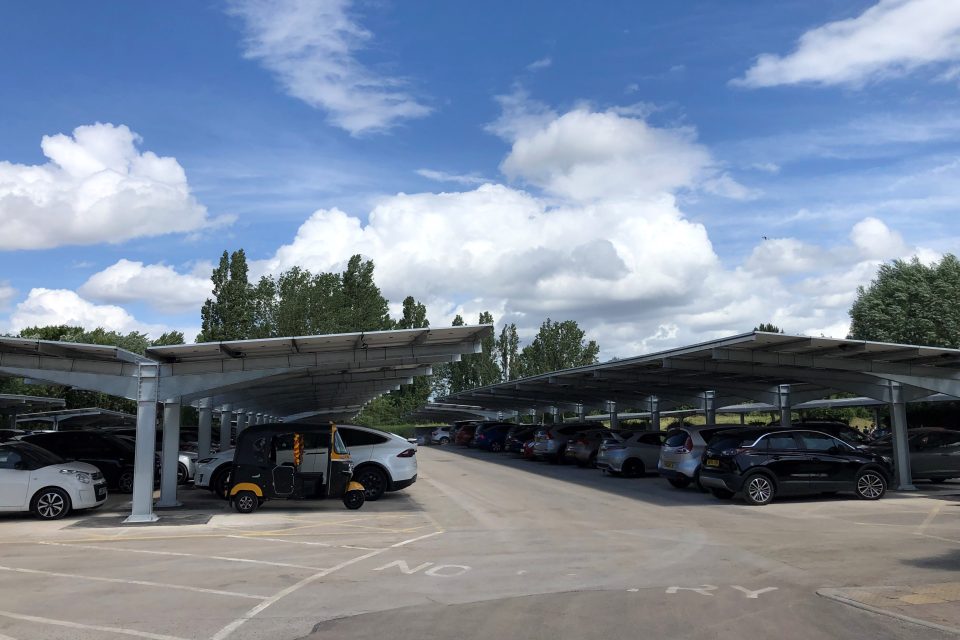 News and events
More than 1000 energy-saving solar panels have been installed at BGS's headquarters in Keyworth, Nottinghamshire.