34 results for "sustainability"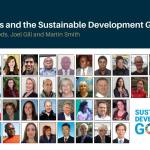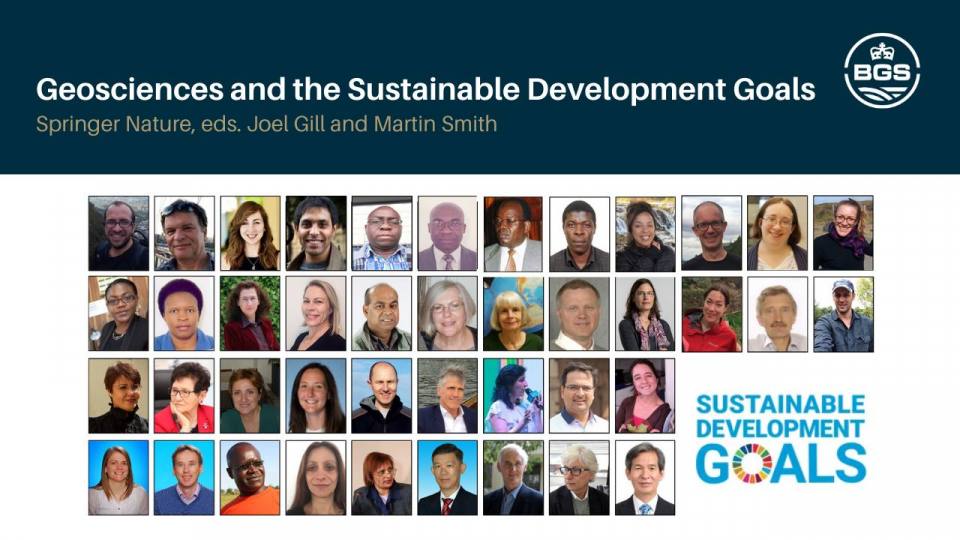 News and events
The role of geoscience in achieving the UN Sustainable Development Goals is the subject of a new book edited by staff at the British Geological Survey (BGS) and Geology for Global Development (GfGD), a charity which aims to promote the role of geology in sustainable development.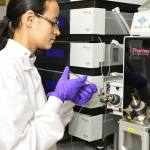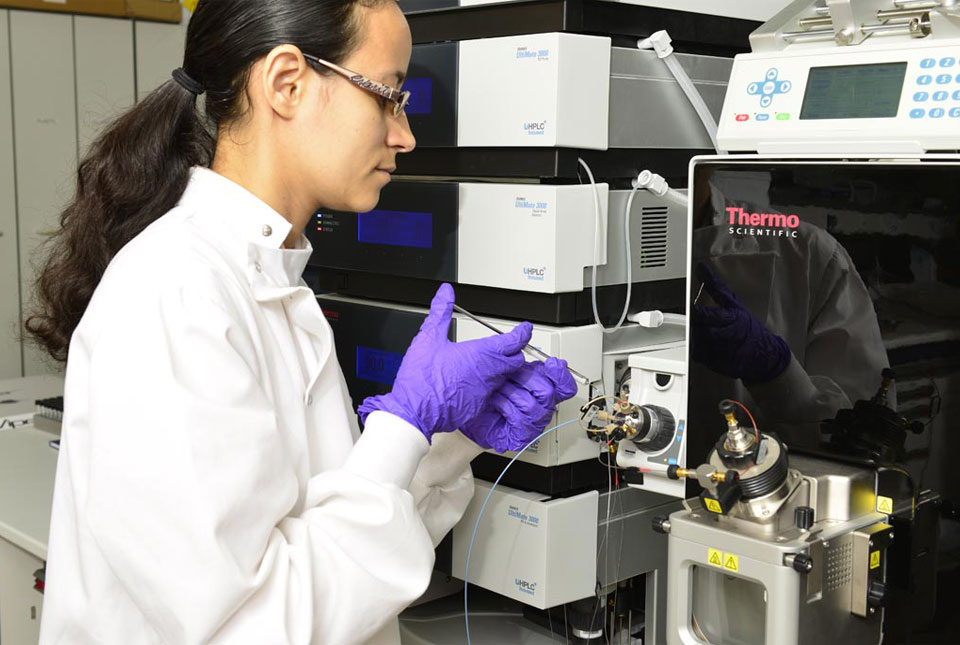 News and events
Improving the sustainability of our laboratories is integral to the BGS Environmental Sustainability Strategy.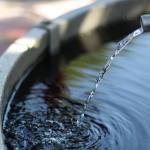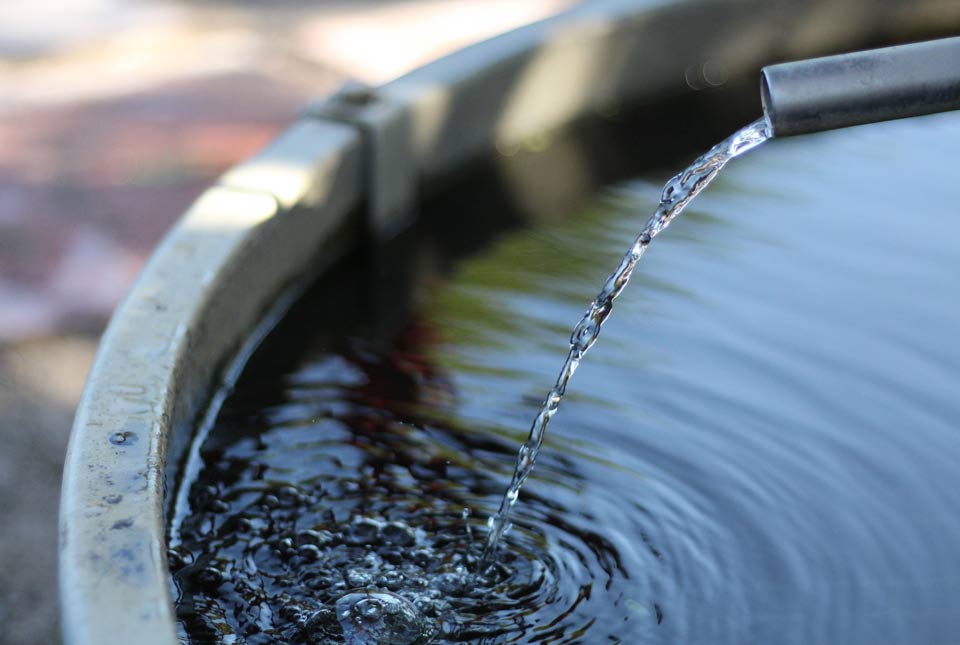 News and events
Jade Ward shares an overview of the ways in which groundwater resources are helping to address worldwide issues such as the global water crisis, waterborne disease and climate change adaptation.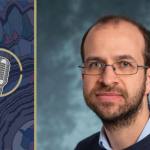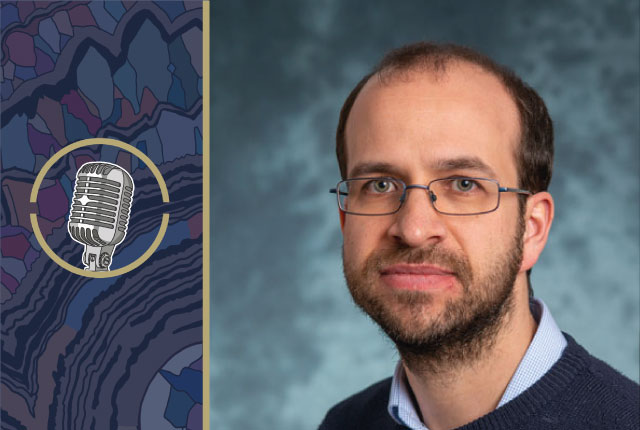 News and events
Dr Joel Gill discusses the role geoscience plays in achieving the UN's Sustainable Development Goals and the ethics of storytelling.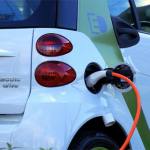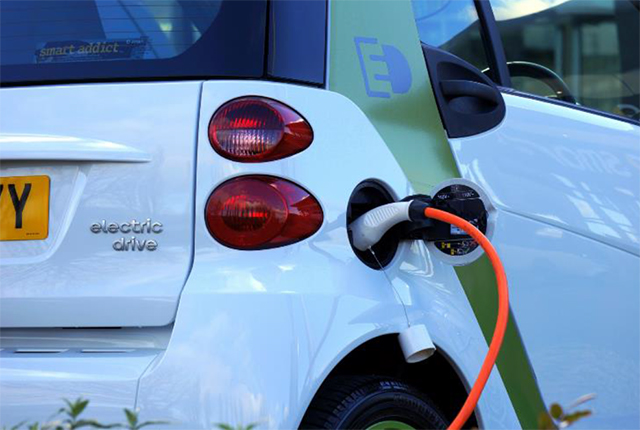 News and events
The British Geological Survey (BGS) will be at the heart of two pioneering new research centres designed to help drive the UK towards a circular economy and a more sustainable future.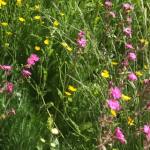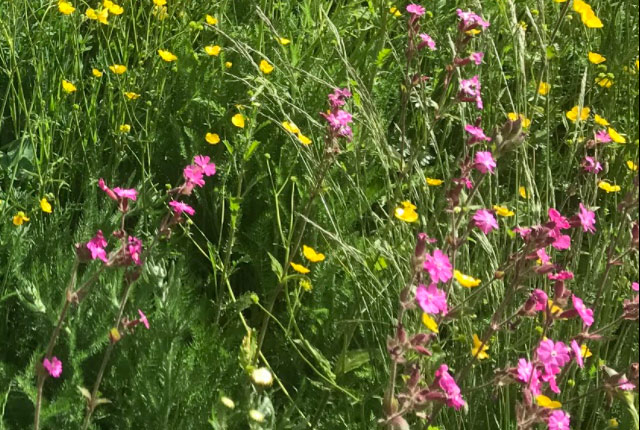 About BGS
We recognise the important role we has in managing the impact of our day­-to-day operations on the environment and in promoting the principles of sustainability in all of our activities.