34 results for "sustainability"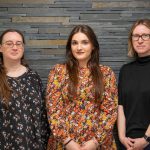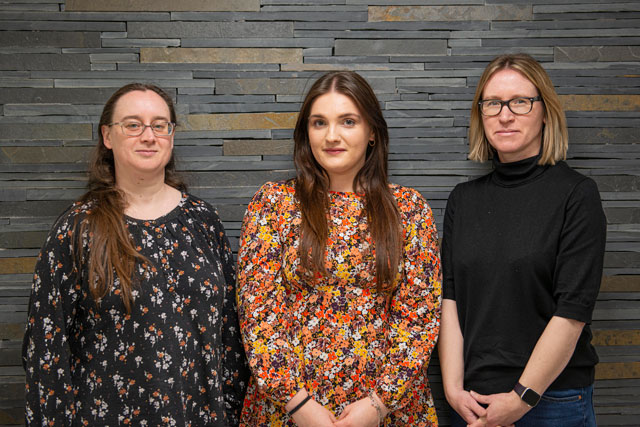 News and events
BGS achieved gold certification in the Laboratory Efficiency Assessment Framework (LEAF) accreditation in March 2023.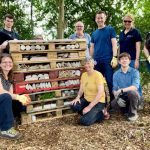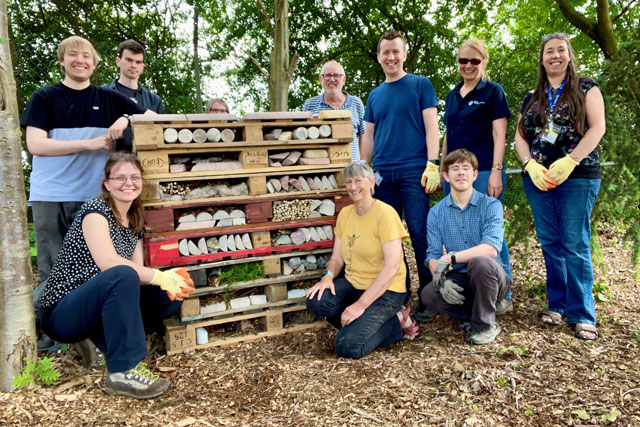 News and events
Sustainability at the BGS site in Keyworth, Nottingham, is being improved by recycling, managing our waste, making our labs more efficient and more...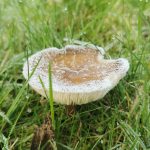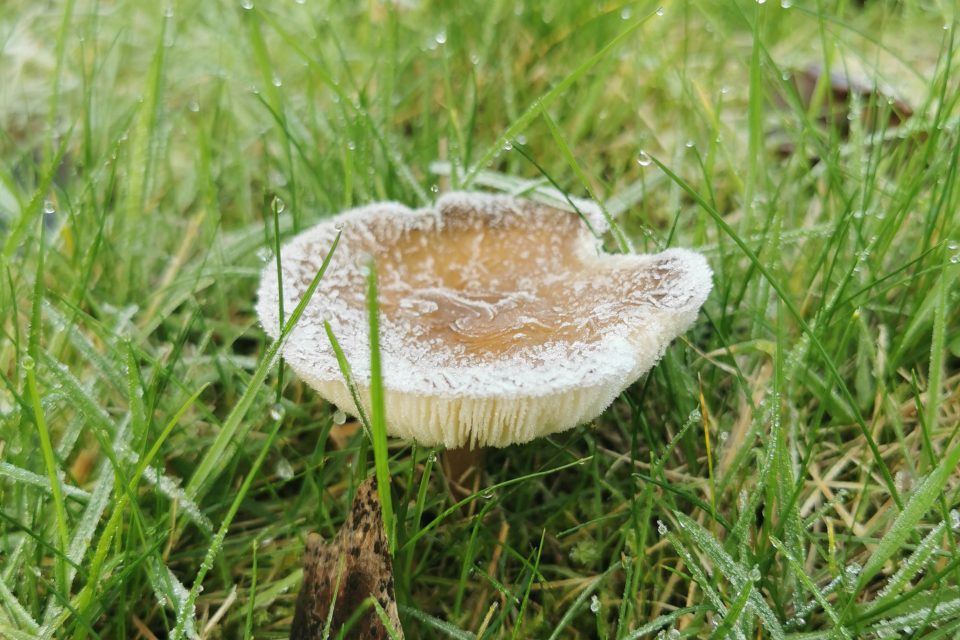 News and events
Colleagues at BGS are mapping mushrooms as part of efforts to enhance biodiversity on the Keyworth site.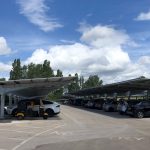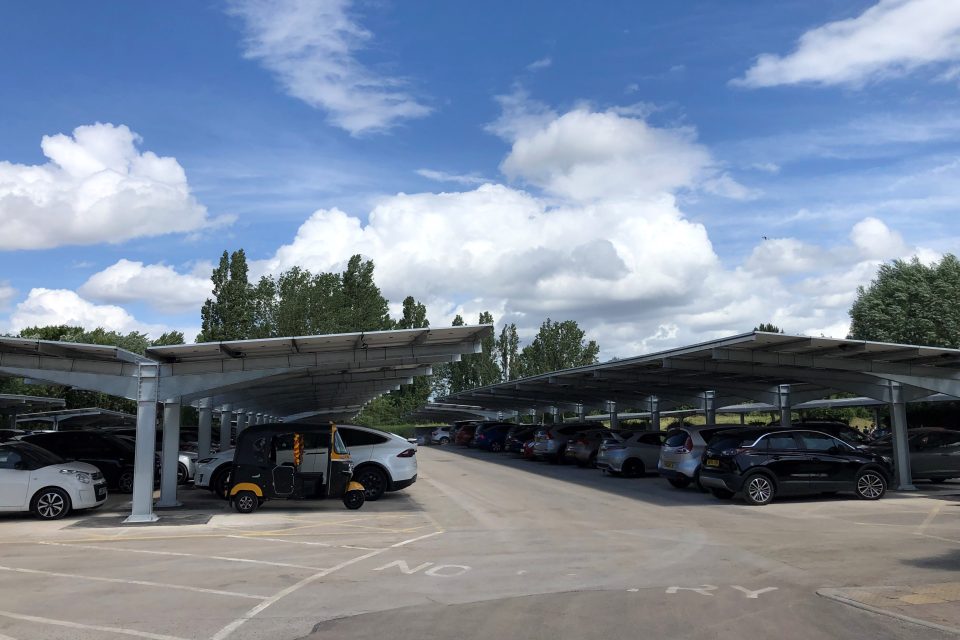 News and events
More than 1000 energy-saving solar panels have been installed at BGS's headquarters in Keyworth, Nottinghamshire.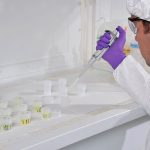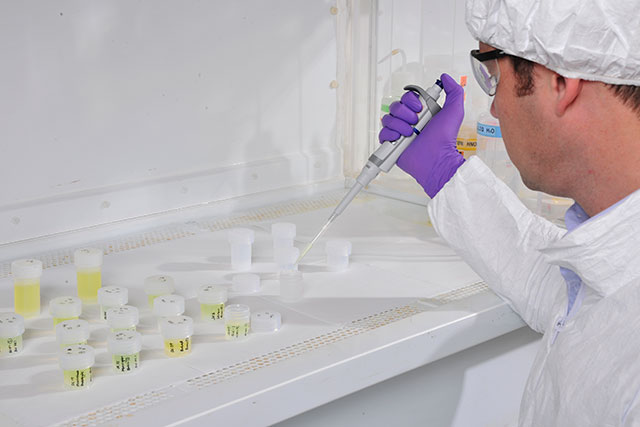 News and events
The accreditation is a standard awarded to laboratories that can demonstrate practical steps towards improved efficiency and sustainability.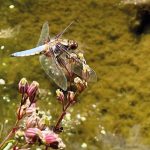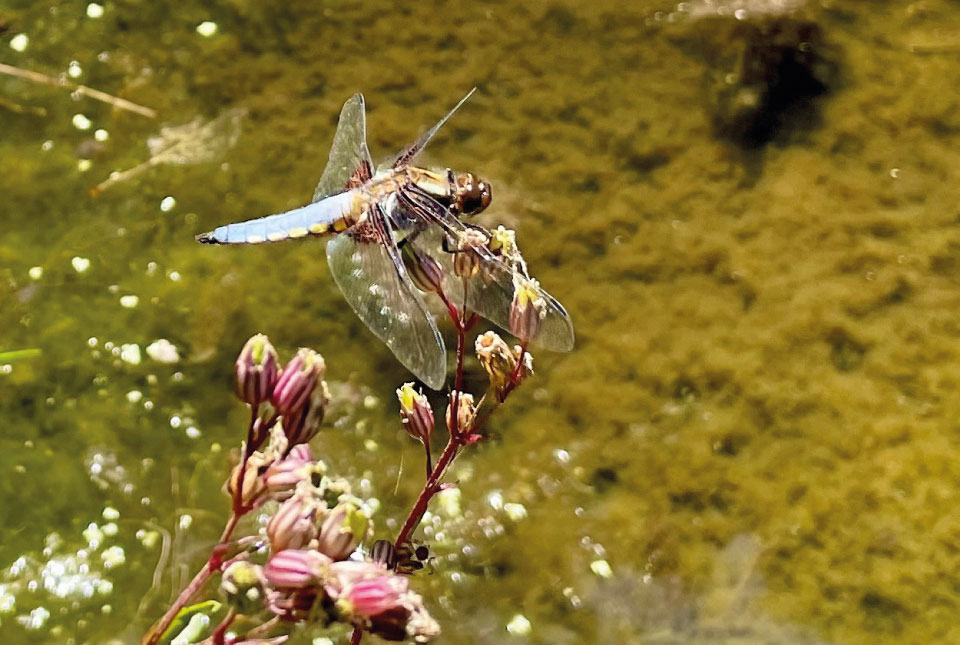 News and events
Protecting the natural world is an important component in achieving net zero.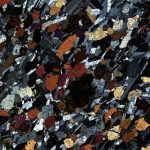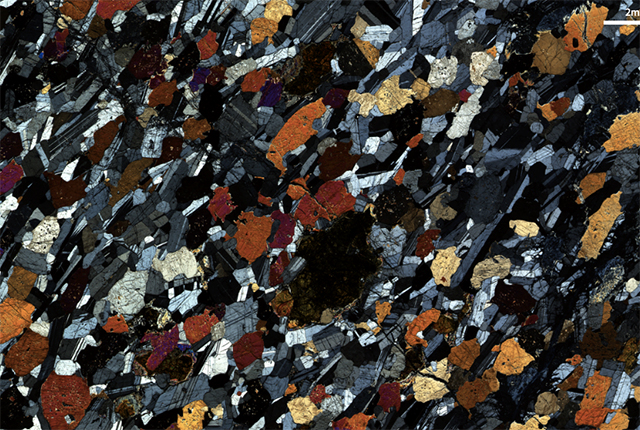 News and events
Katie Williams, an environmental geochemistry masters student, shares her experience following a work placement in the Stable Isotope Facility.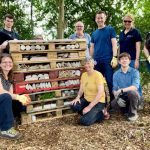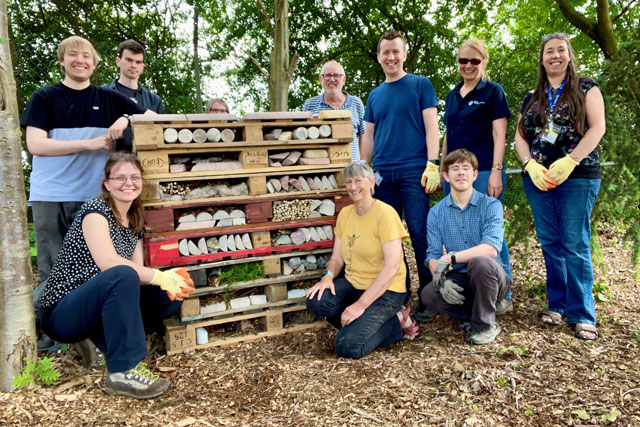 News and events
BGS recently made time for employees at our sites around the UK to spend a few hours on projects focusing on increasing sustainability, both in their offices and in the local area.