BGS events
Inside BGS — virtual Open Days
In October 2020 BGS held a series of mini virtual open days with talks, tours, interactive workshops and social media takeovers. We have saved some of this content so you can enjoy it later.
Event from 14/10/2020 to 17/10/2020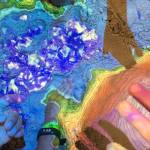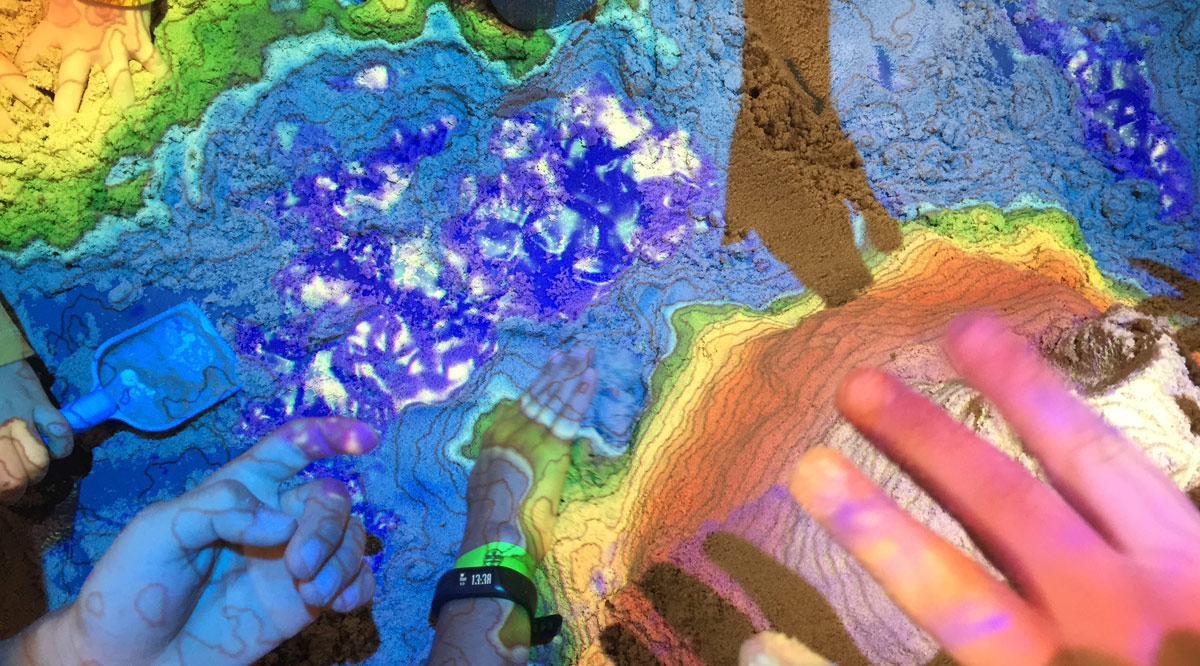 In October 2020, the BGS Open Day was held virtually for the first time.
The event took place during Earth Science Week (11 to 17 October 2020) with the theme 'Earth's materials in our lives'.
Throughout the week, a different member of staff took over our Instagram stories to introduce themselves, share how they got into geology and their work at BGS. You can watch these on our Instagram highlights under 'Q&A'
Watch our webinars
Exploring the Five Deeps with Heather Stewart
The deepest parts of the ocean are one of the final remaining frontiers of discovery on our planet. Much of the deep ocean is unmapped and draws in explorers, scientists, cartographers and environmentalists keen to discover its secrets. The Five Deeps Expedition was a venture conceived by explorer Victor Vescovo, which saw him reach the deepest point in each of the Earth's five oceans in his own purpose-built, full ocean-depth submersible in a series of expeditions in 2018–19. Join the BGS's Heather Stewart, the chief geologist on the expedition's science team, to hear about the challenges of exploring the deepest sea floors and find out what they learnt.
Pebble spotting with Clive Mitchell
Worn smooth by the sea, fitting snugly in the palm of your hand, the humble pebble is familiar yet so mysterious. BGS pebble-ologist, Clive Mitchell, shines a light on the shingle to work out what pebbles are made of and gives a few tips on finding the more exotic varieties.
Eye in the sky — the Earth from space with Ekbal Hussain
Earth's first artificial satellite was launched in 1957. Since then, hundreds of others have followed, dedicated to mapping and observing the changes on our planet. Over half a century of satellite imagery has provided both iconic views and unprecedented scientific insights.
In this talk Ekbal will briefly demonstrate the power and usefulness of satellite data and how we at the BGS use this information to respond to disasters, look for mineral deposits and monitor space weather.
Take a tour round some of our services facilities:
Cartography at BGS: 200 years of mapping Great Britain
Inside the British Geological Survey's Core Store
Exploring Palaeontology at BGS