BGS events
Inside BGS — virtual Open Days
This year BGS is showcasing a series of virtual mini Open Days, which will consist of a series of talks, tours, workshops and social media takeovers.
Event on 14/10/2020 - 17/10/2020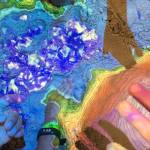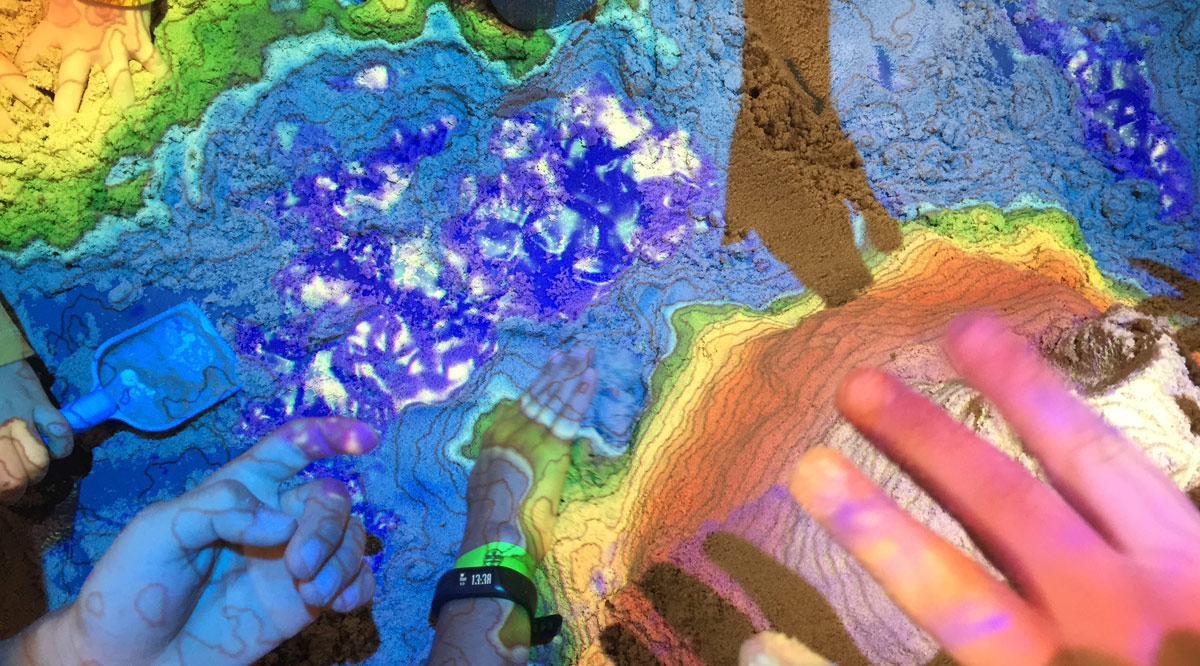 This year BGS is showcasing a series of virtual mini Open Days, which will consist of a series of talks, tours, workshops and social media takeovers.
The event will take place during Earth Science Week (11 to 17 October 2020) and the theme this year is 'Earth's materials in our lives'. The event will run over four days, with a collection of tours and talks aimed at a more adult audience on the weekdays and Saturday's content aimed at a younger, more school-aged audience.
Each day we will host webinars with one of our members of staff on the topics detailed in the timetable. At the end of each talk there will be the opportunity for you to ask questions via message.
Throughout the week, a different member of staff will 'take over' our social media account (primarily Instagram). At the beginning of each day, we will introduce a different person who will share how they got into geology and working for the BGS. There will be opportunities throughout the day for people to send in questions, which will be answered live on video and posted to our social media stories.
There will be a member of staff at each of the following sites: Keyworth, Edinburgh, Belfast and Cardiff.
Event timetable
Wednesday 14 October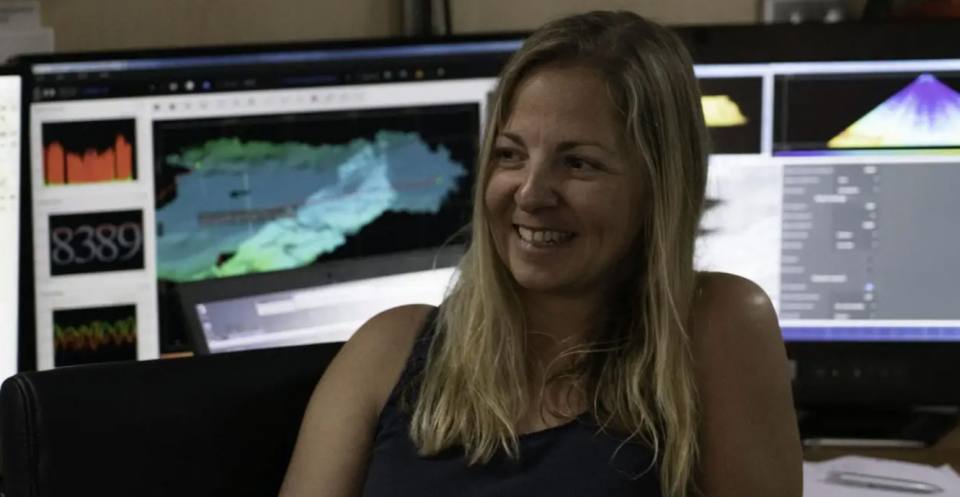 The deepest parts of the ocean are one of the final remaining frontiers of discovery on our planet. Much of the deep ocean is unmapped and draws in explorers, scientists, cartographers and environmentalists keen to discover its secrets.
The Five Deeps Expedition was a venture conceived by explorer Victor Vescovo, which saw him reach the deepest point in each of the Earth's five oceans in his own purpose-built, full ocean-depth submersible in a series of expeditions in 2018–19. Join the BGS's Heather Stewart, the chief geologist on the expedition's science team, to hear about the challenges of exploring the deepest sea floors and find out what they learnt.
With a throwback to the past, Deborah Daley gives us a taster of how geological maps were produced at the BGS.
Our starting point is the first geological map, made by William Smith in 1815. The Ordnance Geological Survey was formed in 1835 and we take a look at the some of the original drawing tools used in the past by geologists and cartographers to produce geological maps.
You can find digital versions of our maps at OpenGeoscience.
The tours will be released at 9am on the designated day via our YouTube channel – check back here to find it!
'Hi, my name is Gayle and I am a petroleum geoscientist at the BGS. I joined the BGS last year and have since enjoyed working on exciting energy-related research and projects.  On Wednesday 14 October I will be taking over our Instagram for the day to tell you about my career so far and share my experiences with you! I would love to answer any questions you have about our work here.'
Thursday 15 October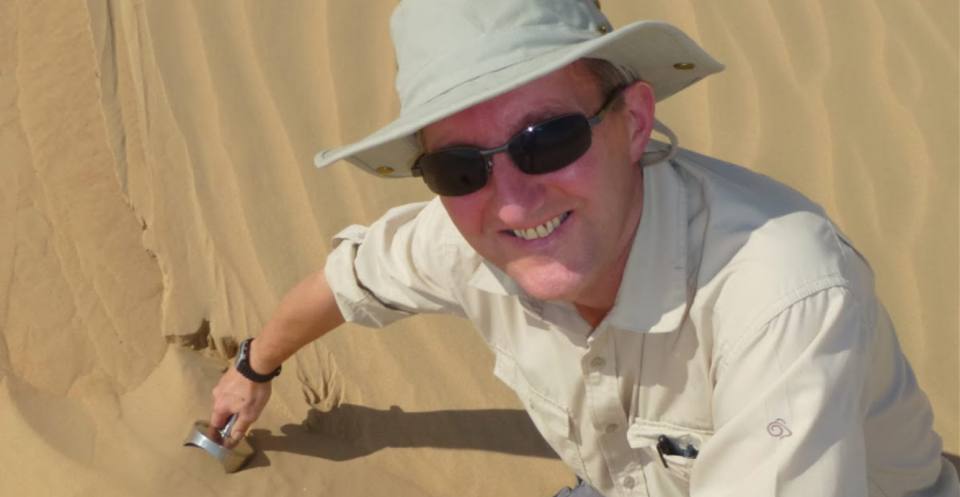 Worn smooth by the sea, fitting snugly in the palm of your hand, the humble pebble is familiar yet so mysterious. BGS pebble-ologist, Clive Mitchell, shines a light on the shingle to work out what pebbles are made of and gives a few tips on finding the more exotic varieties.
The National Geological Repository at Keyworth is a vast storage facility housing over 550 km of drillcore as well as the BGS's extensive collection of reference material from North Sea oil wells, rock specimens, fossils and minerals. These videos are an opportunity to see inside the collections.
The tours will be released at 9am on the designated day via our YouTube channel – check back here to find it!
'Hi, I'm Kirstin and I am the team leader for information and infrastructure at the BGS's Belfast office, the Geological Survey of Northern Ireland. I've been with the BGS since 2004, with a break from 2006 to 2012 to work at the Marble Arch Caves UNESCO Global Geopark. I'm passionate about communicating geoscience to the public and helping people to understand the many benefits of what we do here at the BGS.
'On Thursday 15 October, I'll be taking over our Instagram account to do just that and I look forward to sharing with you some of our current work here in Northern Ireland.'
Friday 16 October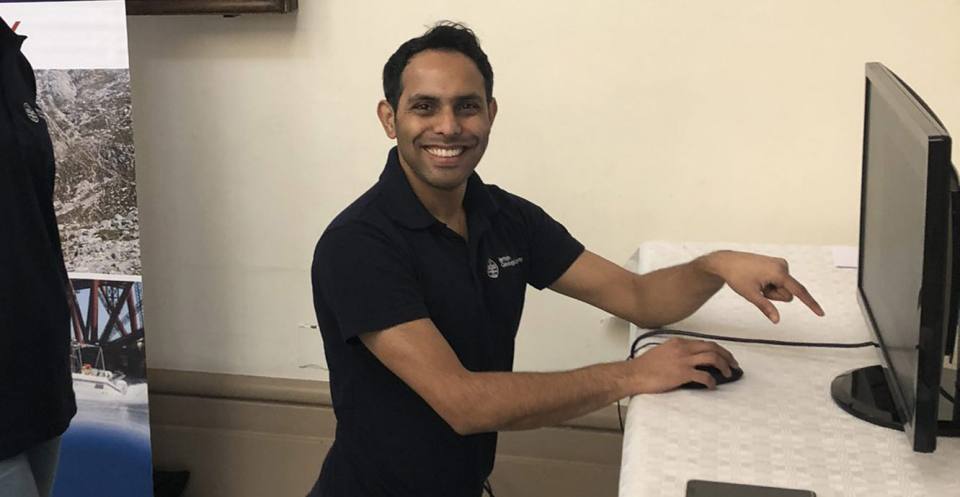 Earth's first artificial satellite was launched in 1957. Since then, hundreds of others have followed, dedicated to mapping and observing the changes on our planet. Over half a century of satellite imagery has provided both iconic views and unprecedented scientific insights.
In this talk I will briefly demonstrate the power and usefulness of satellite data and how we at the BGS use this information to respond to disasters, look for mineral deposits and monitor space weather.
The fossil collections at BGS contain over a quarter of a million fossils collected over nearly 200 years, making it one of the most significant collections in the UK. This video is a chance to see a few of our favourite specimens.
The tours will be released at 9am on the designated day via our YouTube channel – check back here to find it!
'I'm Ekbal and I'm a remote sensing geoscientist at the BGS. My job is to use satellite data to help us understand the big changes happening to the world, whether that's because of climate change or natural hazards like earthquakes and volcanic eruptions.
'On Friday 16 October I'll be taking over the BGS's Instagram account to show you some amazing images of our planet from space and to answer your questions about my work and what it means to be a scientist.'
Saturday 17 October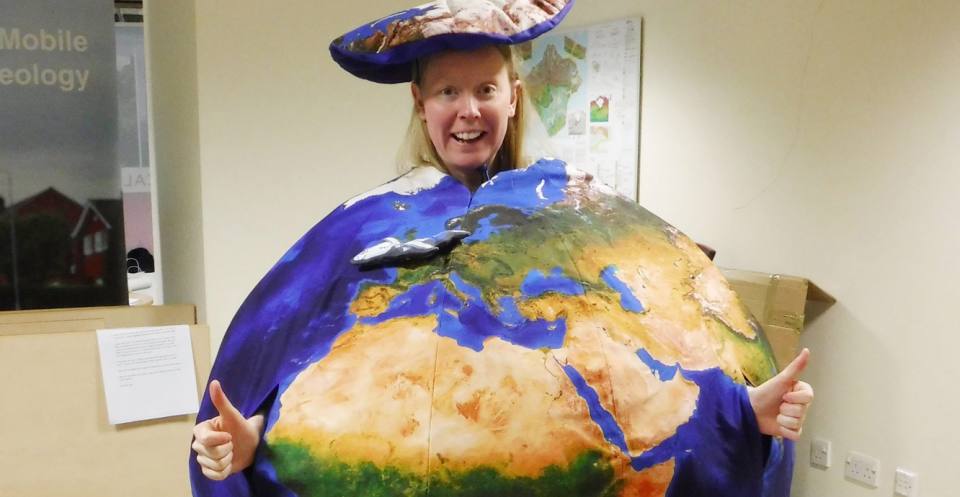 Become a mini Geologist and interactively explore geology from the comfort of your own home. Aimed at families with children age 8 to 13 and those interested in Earth Science.
As part of the British Geological Survey 'Virtual Open Days' this year we are hosting two interactive workshops with one of our geologists Leanne Hughes. This workshop will run at 11am and 2pm on Saturday 17 October.
Become a mini geologist and investigate the different properties of the rocks and how they make the things you use every day. Did you know that without rocks (and the geologists to find them) your tablet wouldn't work, there would be no wires to carry electricity around your home and even your fish and chips would taste boring?
Once signed up to our free workshop you will be sent a mini rock investigation kit for you to use during the live webinar. This kit will contain some interesting rocks, a hand lens/magnifying glass and a pipette. Using these tools you will follow our geologist online and explore what type of rock you have and how to identify rocks yourself.
Come and join us to find out more and ask any questions you have at the end of the session.
Please register for this workshop through our Eventbrite page.
'Hi, my name is Ashley and I work at BGS Wales as an engineering geologist. I've been at the BGS since 2013 and before that worked in consultancy in Hong Kong. My main research areas include urban geosciences, geothermal energy and geohazards.
'On Saturday 17 October I'll be taking over our Instagram, telling you all about my career so far and answering your questions.'