BGS events
Children's Rock Workshop: the geology of your technology
Event on 24/10/2022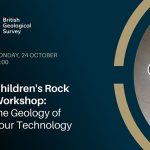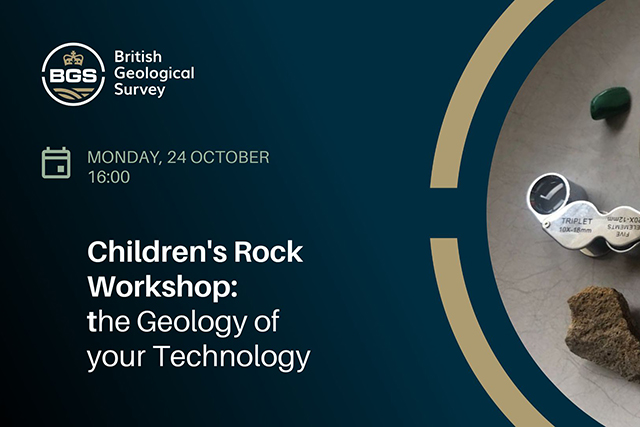 The Children's Rock Workshop will take place on Monday 24 October 2022 at 16:00. The event is aimed at families with children age 8 to 13 and those interested in earth science.
After registration you will be sent a link to join our free workshop via Zoom.
Explore geology from the comfort of your own home. Become a mini geologist and learn how to start identifying rocks for yourself! Find out how geology plays an important role in the technology we use every day.
Once signed up to our free workshop you will be sent a mini rock investigation kit (restricted to attendees from the UK) for you to use during our live webinar. This kit will contain a selection of interesting rocks, a hand lens and a pipette. Using these tools, you will follow our geologist live over Zoom and conduct your own experiments, exploring what type of rock you have and how to identify rocks yourself.