BGS news
BGS to lead new £2.5 million, NERC-funded research project to better understand the lifecycle of lithium
27/11/2020
By BGS Press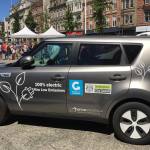 Scientists at the British Geological Survey (BGS) will lead a new £2.5m NERC-funded research project designed to increase our understanding of global lithium resources to support a low carbon future.
The primary aim of the Lithium for Future Technology (LiFT) project is to improve the understanding of geological cycles of lithium, which is an essential component of electric vehicle batteries.
Decarbonisation of energy and transport is one of the major challenges facing the global economy. Recently, this has been emphasised by the UK government's Ten Point Plan for a Green Industrial Revolution, which has brought the transition to electric vehicles forward, by ten years, to 2030 by ending the sale of new petrol and diesel cars and vans.
Recent lithium forecast scenarios suggest that over five times the current global lithium mine production will be required by 2030, solely to support growth in the electric vehicle sector. This extraordinary growth means that recycling cannot meet the growing lithium demand, and extraction from primary resources will be required.
The LiFT project aims to increase our understanding of the geological processes that concentrate lithium into a range of different types of mineral deposit, from which lithium can be mined in both an economically feasible and environmentally responsible manner. The project will also investigate the environmental impacts of a range of different deposit mining scenarios in order to provide quantitative information for planning and policy decision making.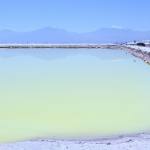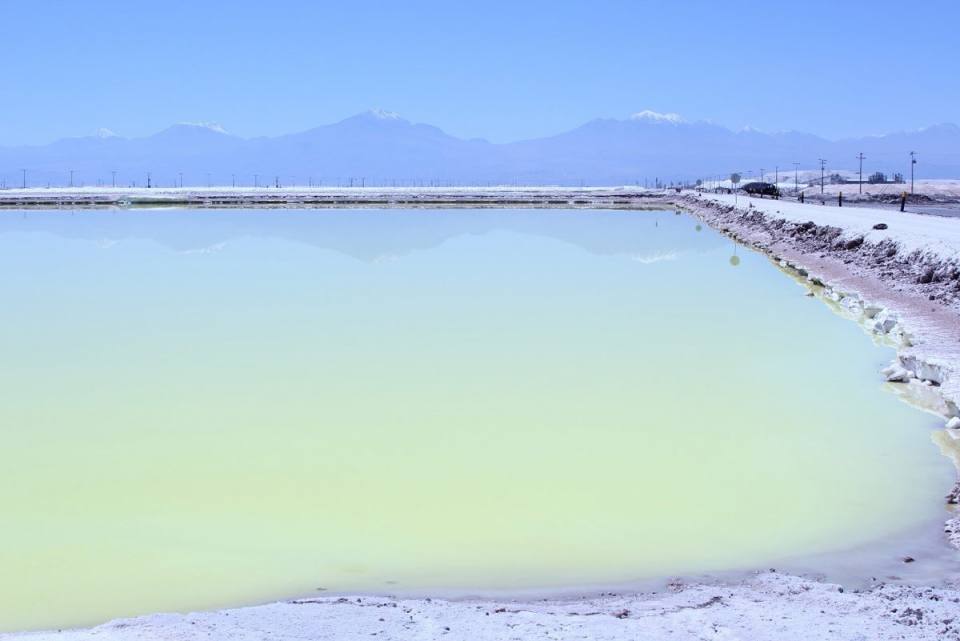 LiFT will bring together academic partners at the Natural History Museum and the universities of Edinburgh, Exeter, and Southampton, together with a wide range of minerals industry and governmental partners in the UK and overseas.
I'm delighted that we have been awarded a NERC Highlight Topic grant to investigate the processes by which lithium is mobilised and enriched in the Earth's crust. Lithium is a critical raw material and is essential for the batteries that will drive the electric vehicle revolution, so it's vital for us to understand our natural resources.

Dr Kathryn Goodenough, BGS Principal Geologist
The project will investigate the 'life cycle' of lithium in the Earth's crust. It is understood that lithium is brought to the Earth's surface by volcanic eruptions above subduction zones, and that weathering of the volcanic rocks can release lithium into rivers and lakes. The lithium is then laid down in muds and salt deposits that accumulate in these lakes. Over geological time, those deposits may be buried and some will melt to form lithium-rich magmas. The LiFT project will study the processes by which lithium moves through the crust and is concentrated into minable mineral deposits, which will be important for future exploration.
Relative topics