9 results for "critical minerals"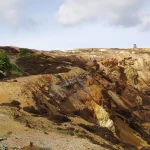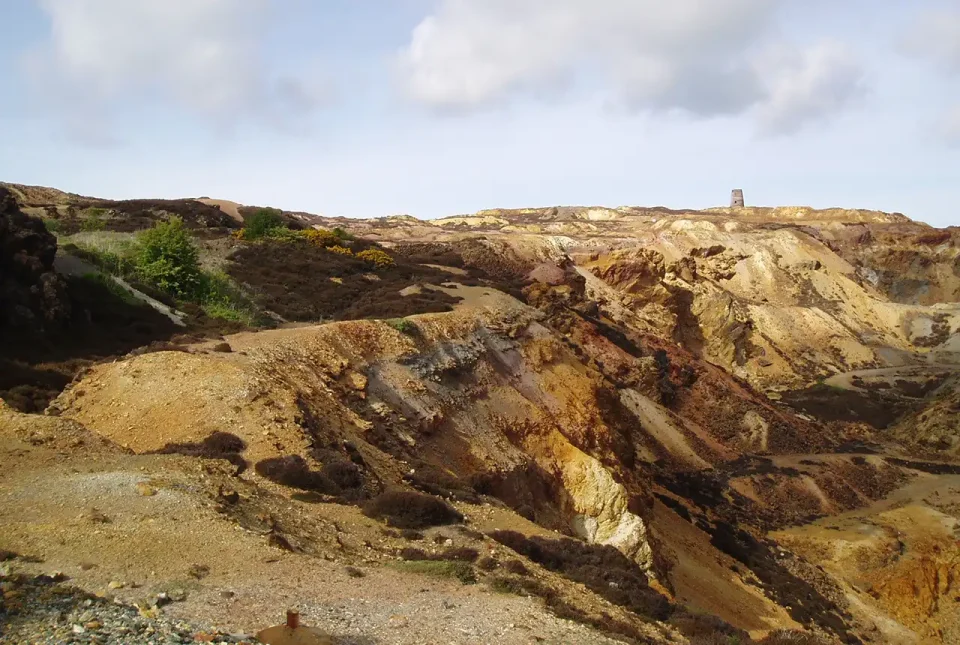 News and events
Reports from over 260 mineral exploration projects are now freely available on BGS's GeoIndex.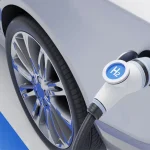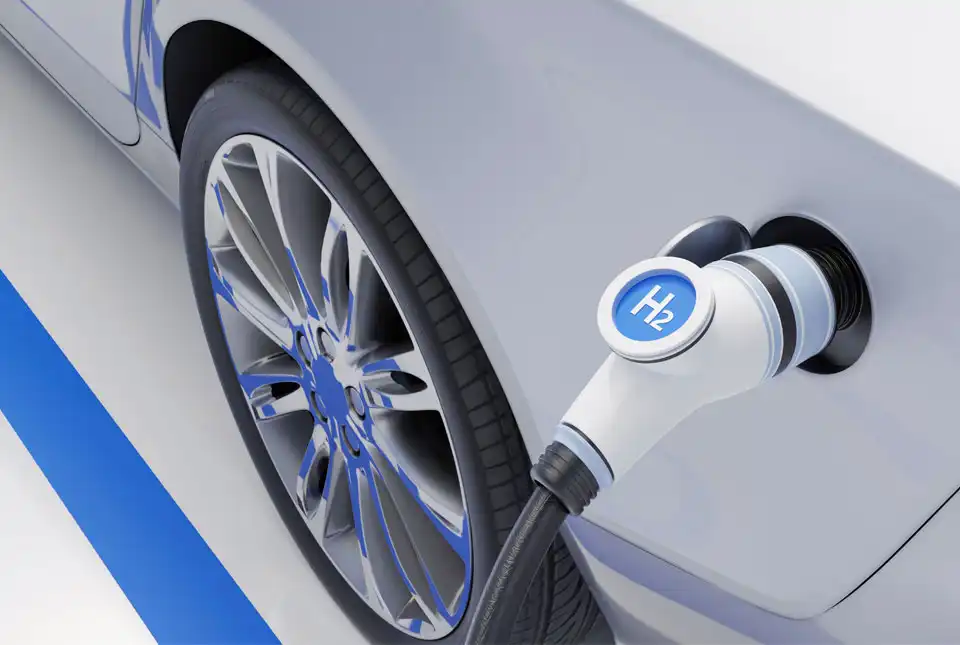 News and events
The UK Critical Minerals Intelligence Centre has produced a scoping report that examines the aims of the UK with regards to developing a hydrogen economy, the sustainability of these targets, given current metal loadings, and provides some suggestions for overcoming potential challenges that the UK may face in securing raw materials to support this ambition.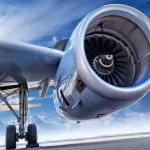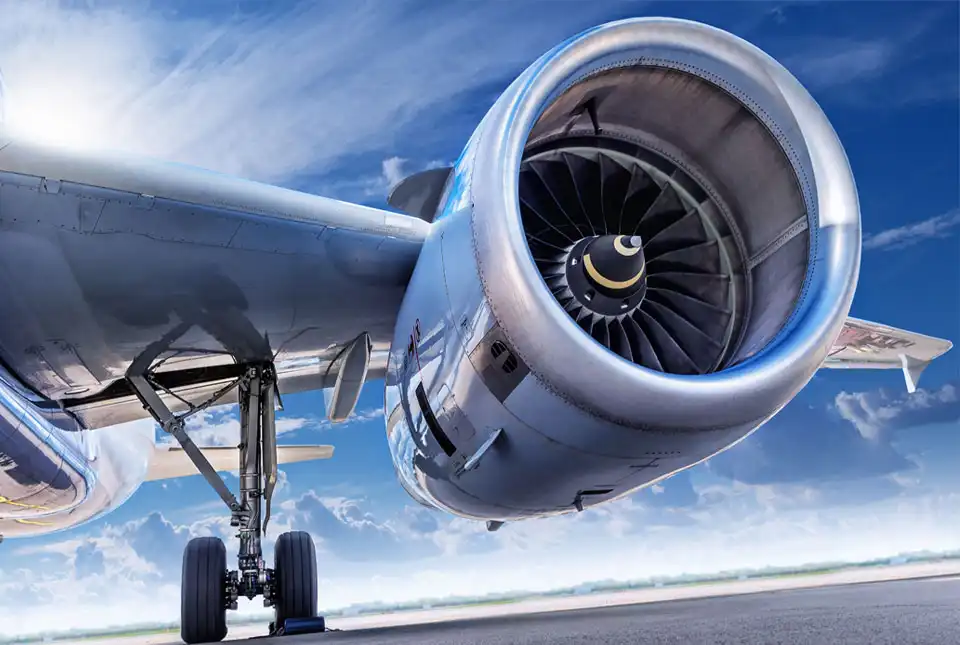 News and events
A recent scoping study by the UK Critical Minerals Intelligence Centre assesses the application, importance and supply-chain risks associated with specialist alloys used in the aerospace and defence industries.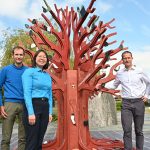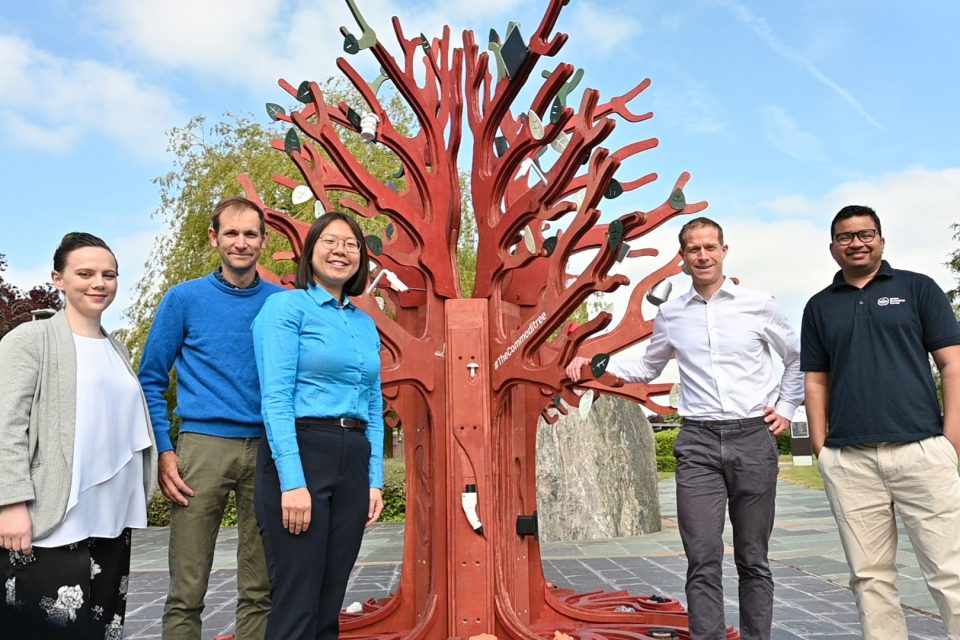 News and events
The new installation is part of a unique touring festival stand showcasing how modern lifestyles wouldn't be possible without rocks and minerals.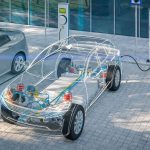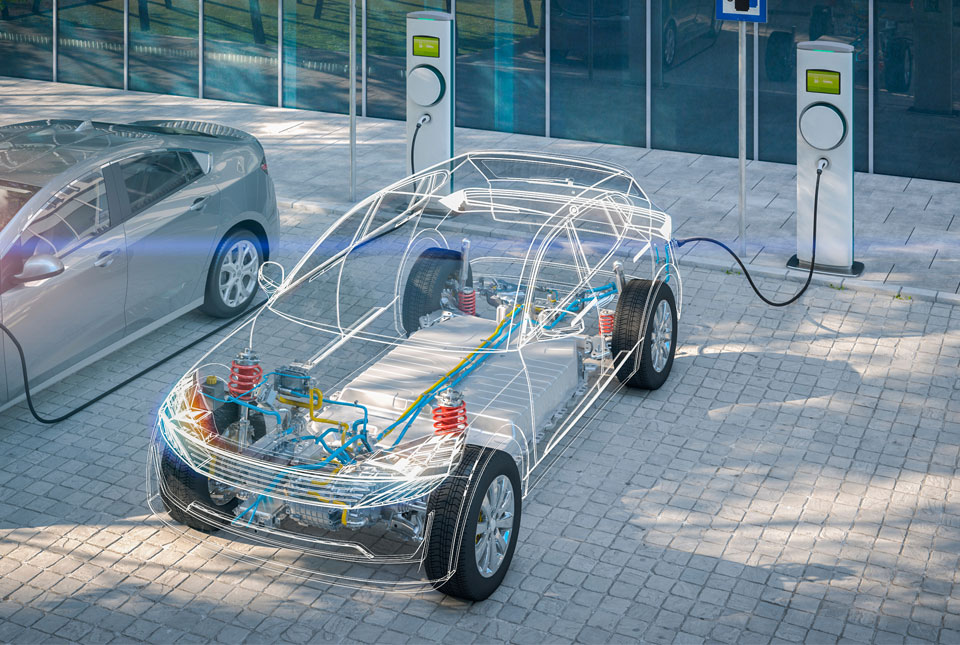 Discovering Geology
Our modern lives rely on a whole host of metals and minerals that are extracted from the ground. These curriculum-linked lessons are designed to engage pupils with the idea of Critical Minerals.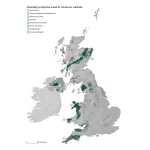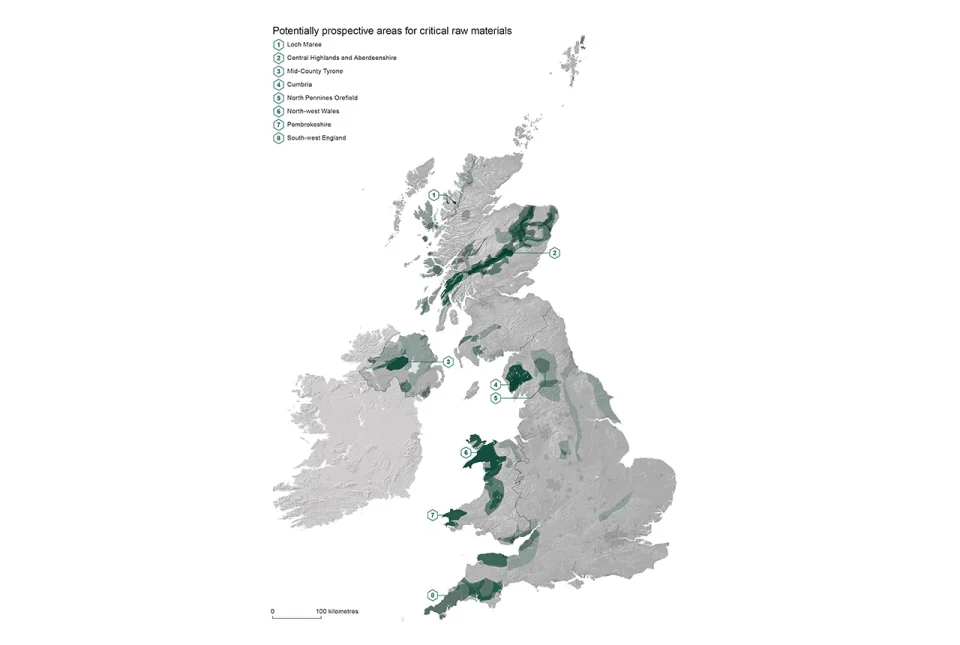 News and events
Areas from the Highlands to south-west England have the right geology to be prospective for several critical raw materials such as lithium and graphite, according to a new report.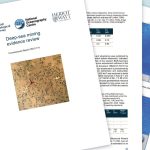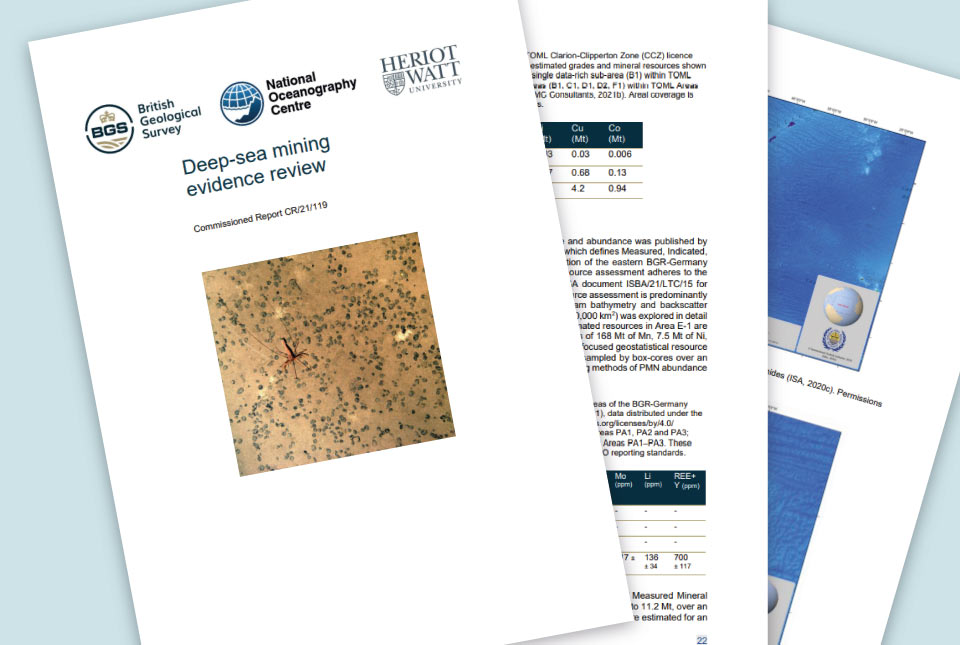 News and events
The deep-sea mining independent evidence review report was commissioned by the UK Government to inform its policy in relation to deep-sea mining.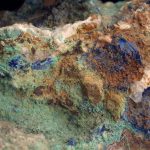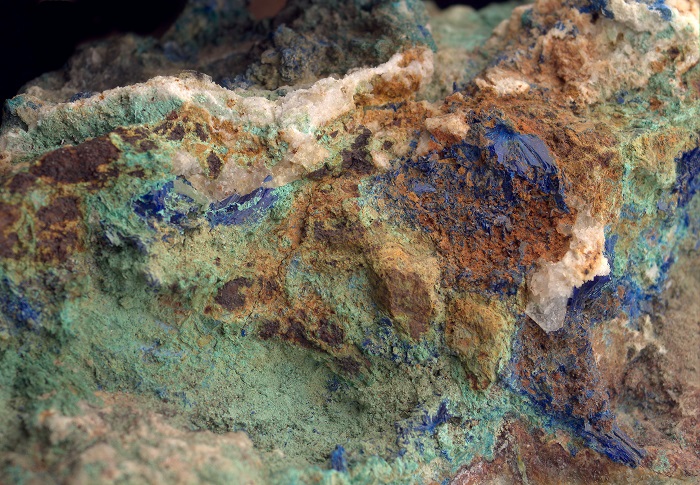 News and events
The UK's new centre to collect and analyse information on the supply of critical minerals, which are vital to the UK's economic success and national security, has officially launched.