11 results for "critical minerals"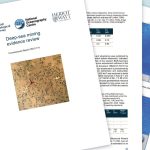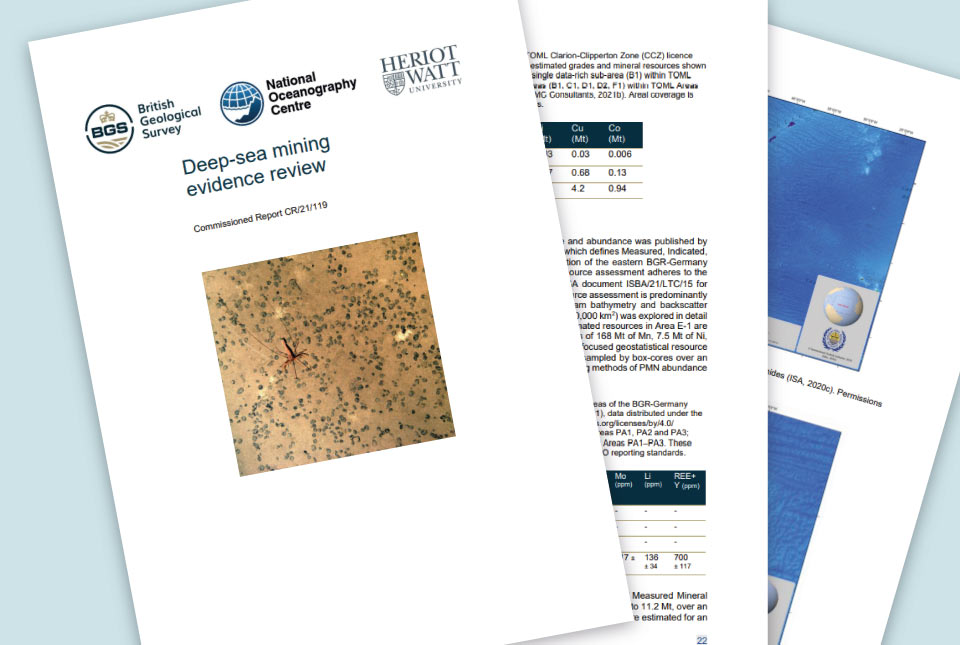 News and events
The deep-sea mining independent evidence review report was commissioned by the UK Government to inform its policy in relation to deep-sea mining.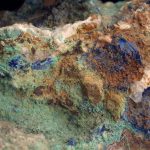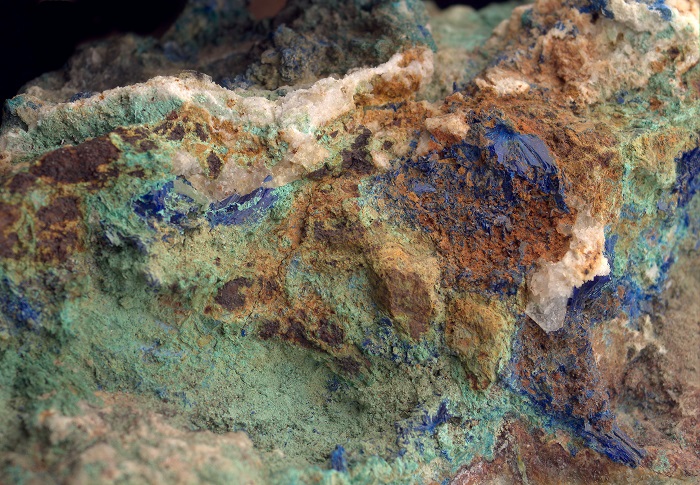 News and events
The UK's new centre to collect and analyse information on the supply of critical minerals, which are vital to the UK's economic success and national security, has officially launched.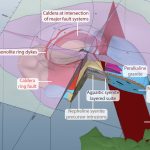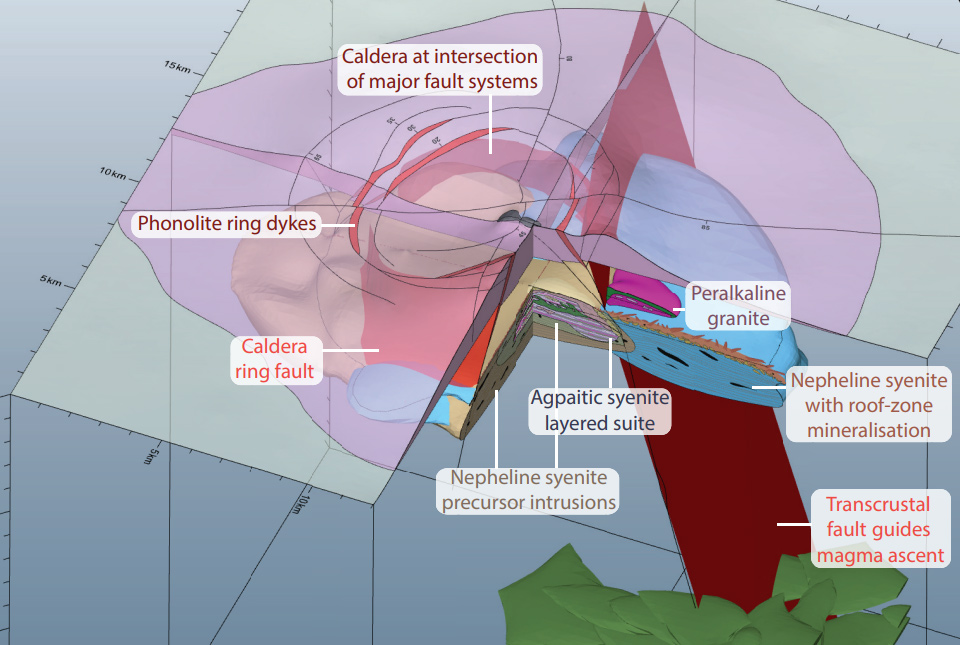 News and events
A team of scientists and institutions across Europe have developed a new 3D geological model designed to guide exploration for rare earth elements.