At the BGS, we have combined our groundwater modelling capabilities with state-of-the-art weather forecasts to deliver probabilistic forecasts of groundwater levels across the UK's principal aquifers over daily to annual timescales. These forecasts are underpinned by a national network of BGS AquiMod groundwater models that continues to be developed and expanded through applied research and commercial projects in collaboration with our stakeholders. These forecasts feed into a number of services that build national resilience to groundwater extremes.
Hydrological Outlook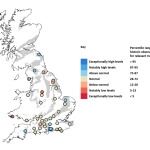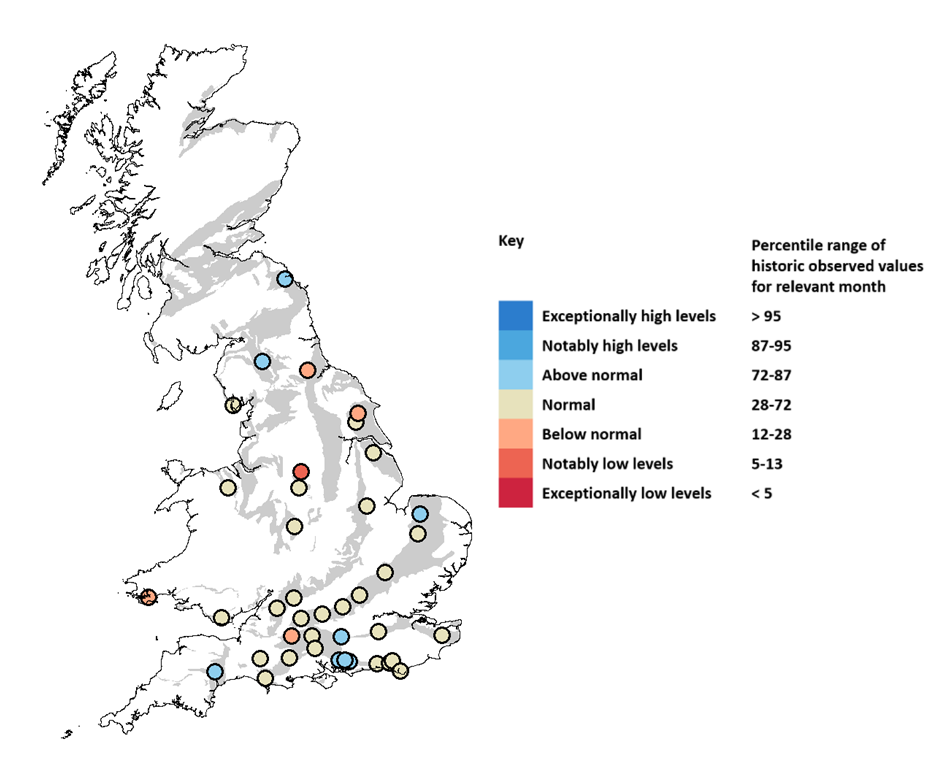 The Hydrological Outlook UK reports the likely groundwater levels and river flows one month and three months ahead. At the BGS, we produce groundwater level forecasts for 48 different locations across the UK's principal aquifers, the results from which are incorporated in the Hydrological Outlook UK website on a monthly basis. The sites are currently mainly located on the major aquifers of England, with a lower density of sites in Scotland, Wales and Northern Ireland. The models are driven using seasonal weather forecasts produced by the UK Met Office. We produce the Hydrological Outlook in partnership with:
Groundwater Flood Forecasting Service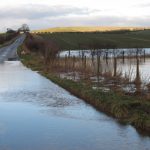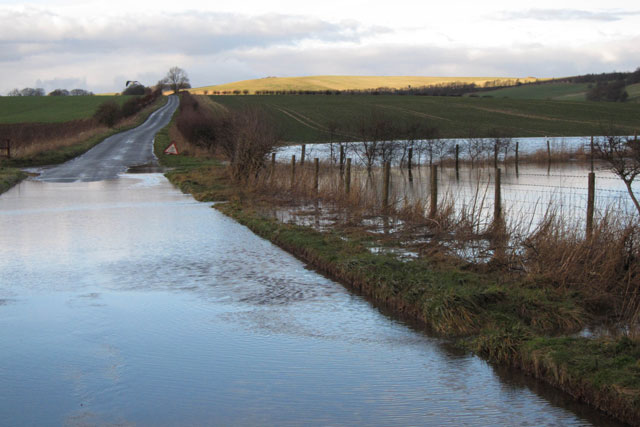 We deliver a daily groundwater flood forecasting service to the Flood Forecasting Centre (FFC) for over 50 locations in England (principally, the Chalk and Jurassic limestones). The forecasts are updated on a daily basis using a combination of Numerical Weather Prediction and climatological forecasts to deliver probabilistic estimates of groundwater flood risk up to 30 days into the future. The forecasts feed into the FFC's hydrometeorological service which supports the Category 1 and 2 emergency response community, the Environment Agency and Natural Resources Wales flood warnings and Met Office weather warning services for England and Wales.
Water situation forward look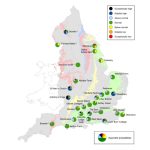 We also produce up to 24-month probabilistic and scenario-based forecasts of groundwater levels for 30 indicator boreholes in England to assess the long-range trajectories of groundwater resource conditions under different climate scenarios. These forecasts are produced on a monthly basis and are published as part of the Environment Agency monthly water situation report.
Contact
If you want to discover more then please contact Jonathan Mackay.
Relative topics
You may also be interested in