5 results for "resilience"
News and events
Looking at innovative ways of creating resilience to flooding hazards with natural flood management.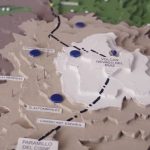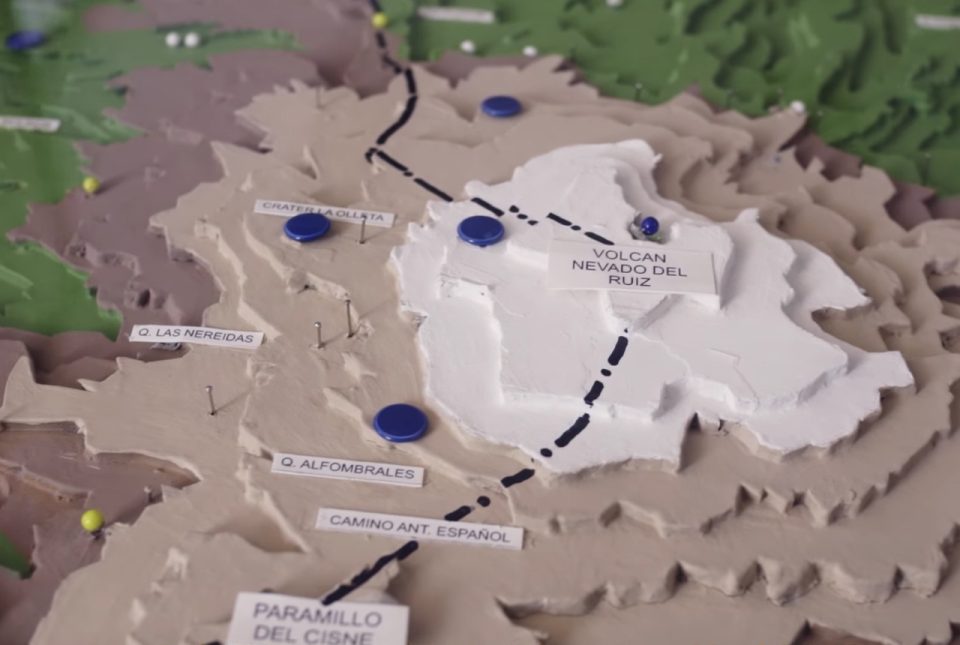 News and events
A collaborative film trilogy co-directed by BGS Volcanologist, Dr Anna Hicks, has won the overall 'Dynamic Earth' Theme Award at the Earth Futures Festival 2022.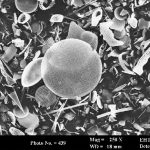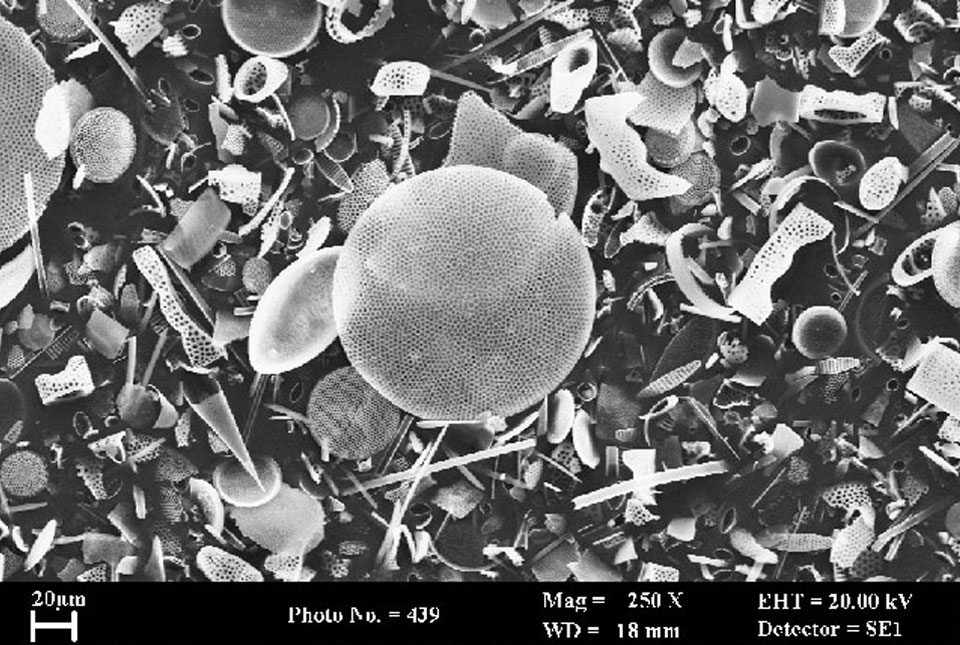 News and events
A major upgrade of BGS's research equipment following investment from NERC will help scientists understand historic changes in climate.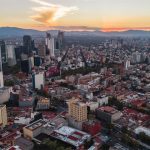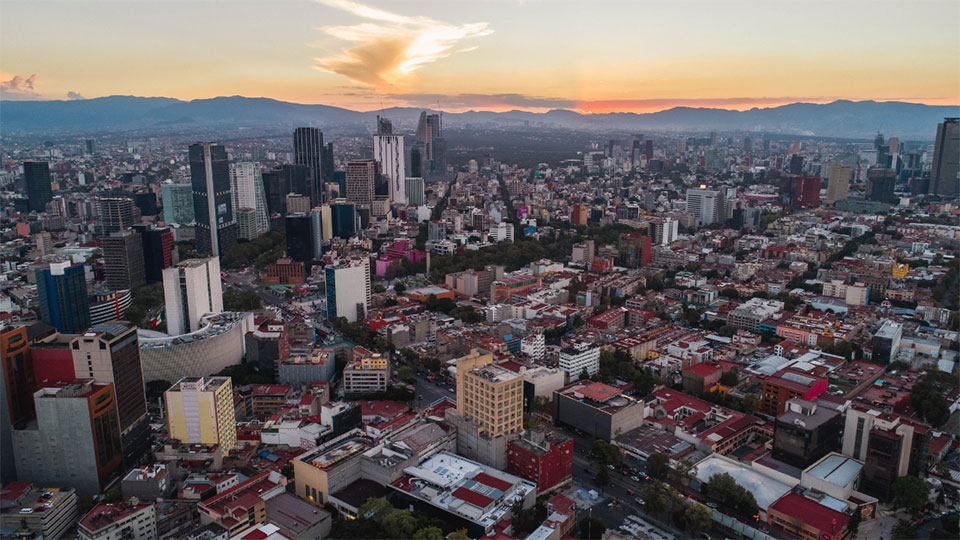 News and events
Long-term solutions for water poverty in one of the world's largest cities in the face of climate change and a growing population.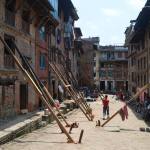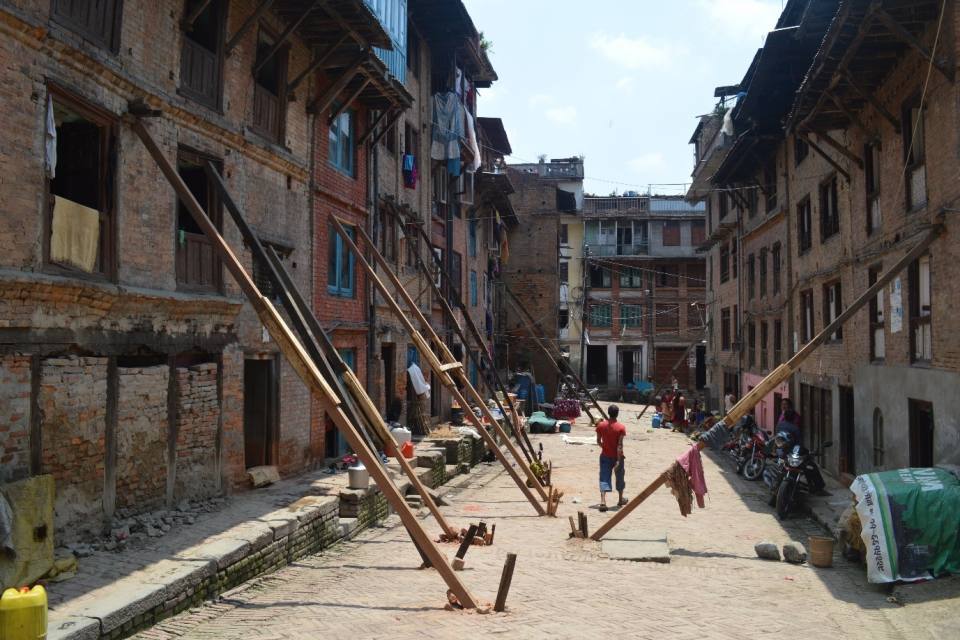 News and events
BGS has a long history of assisting relief efforts by providing satellite maps, data and interpretation to those affected by disasters, helping to identify hazardous areas to avoid.