4 results for "flooding"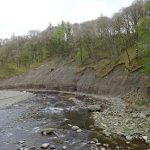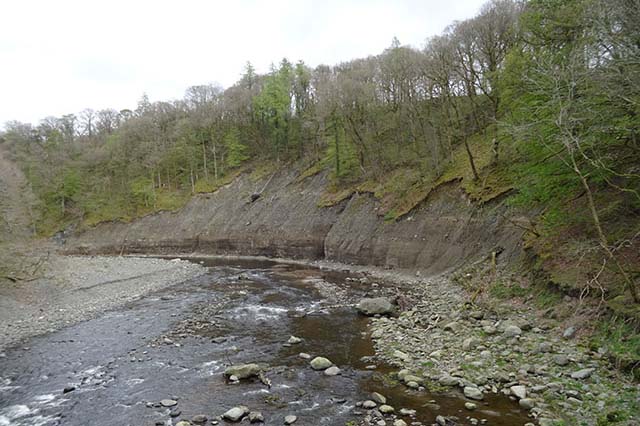 News and events
Impacts from flood events can be widespread, long-lasting and extremely costly. The UK Government and environmental protection agencies continue to invest heavily in mitigation measures, as well as trying to predict which areas are most at risk.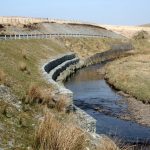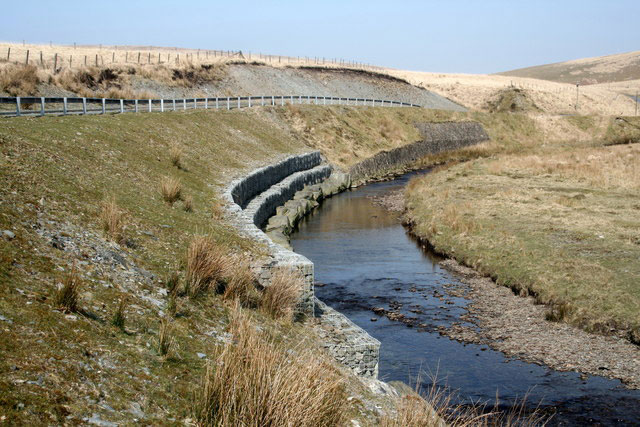 News and events
BGS Product Development invites you to the launch of our newly updated dataset, GeoScour.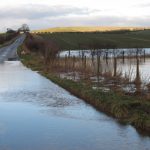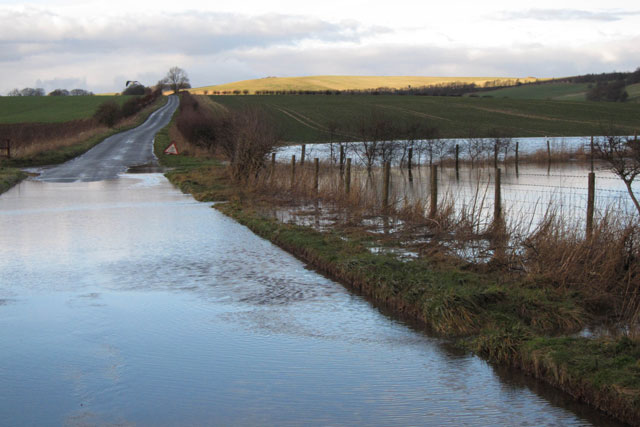 News and events
BGS is delivering a national-scale early warning system for groundwater flooding, alongside the Environment Agency and the Met Office.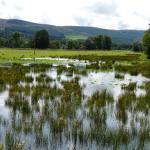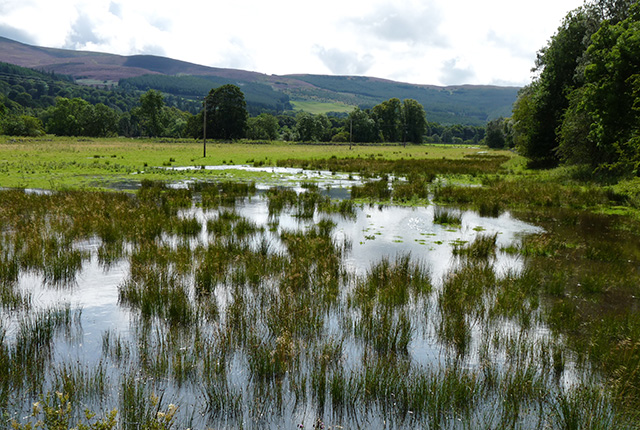 News and events
Discover how BGS is working alongside partners to investigate the effectiveness of natural flood management initiatives and mitigate the threat of flooding.