3 results for "emergency response"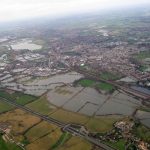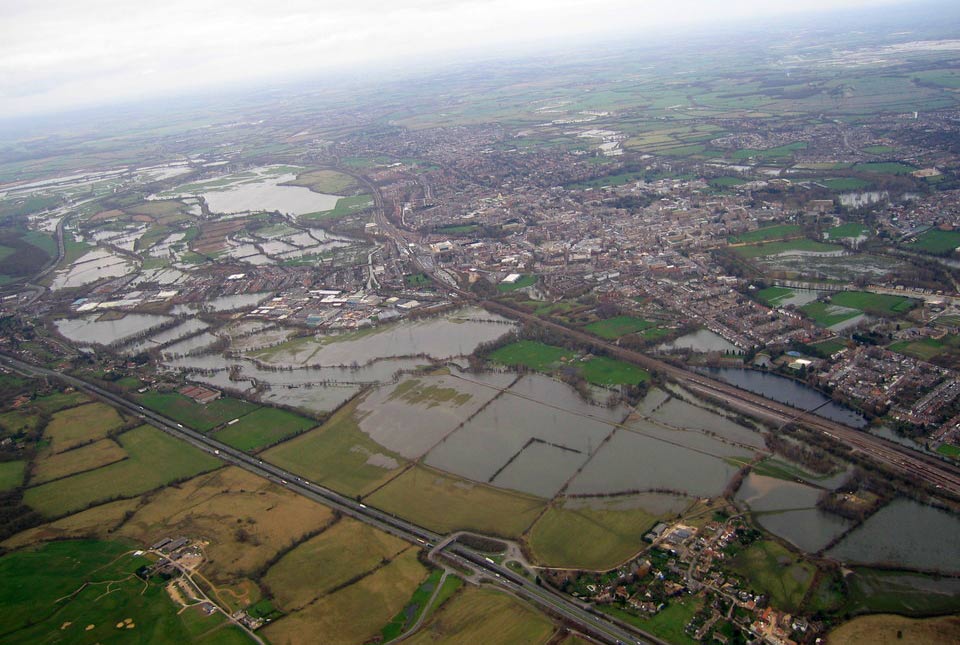 Research
BGS deliver probabilistic forecasts of groundwater levels across the UK's principal aquifers to provide a range of services that build national resilience to groundwater extremes.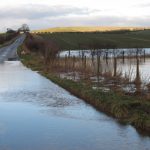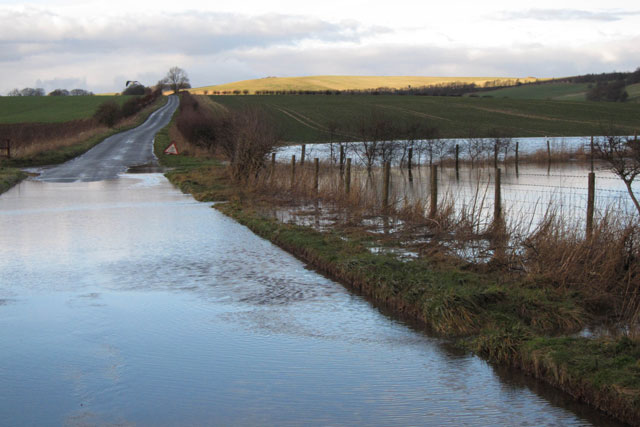 News and events
BGS is delivering a national-scale early warning system for groundwater flooding, alongside the Environment Agency and the Met Office.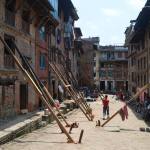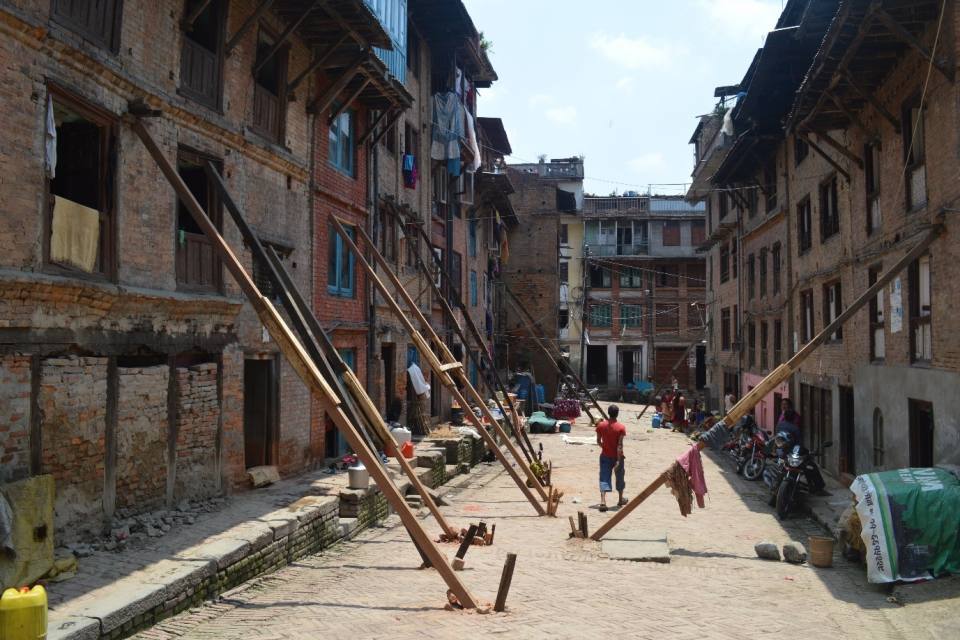 News and events
BGS has a long history of assisting relief efforts by providing satellite maps, data and interpretation to those affected by disasters, helping to identify hazardous areas to avoid.